75+ religious birthday wishes to send to your friends and family
The best time to show someone you care and adore them is during their birthday. You can send them religious birthday wishes, encouraging them to trust in God and express more gratitude for all of His blessings and mercies.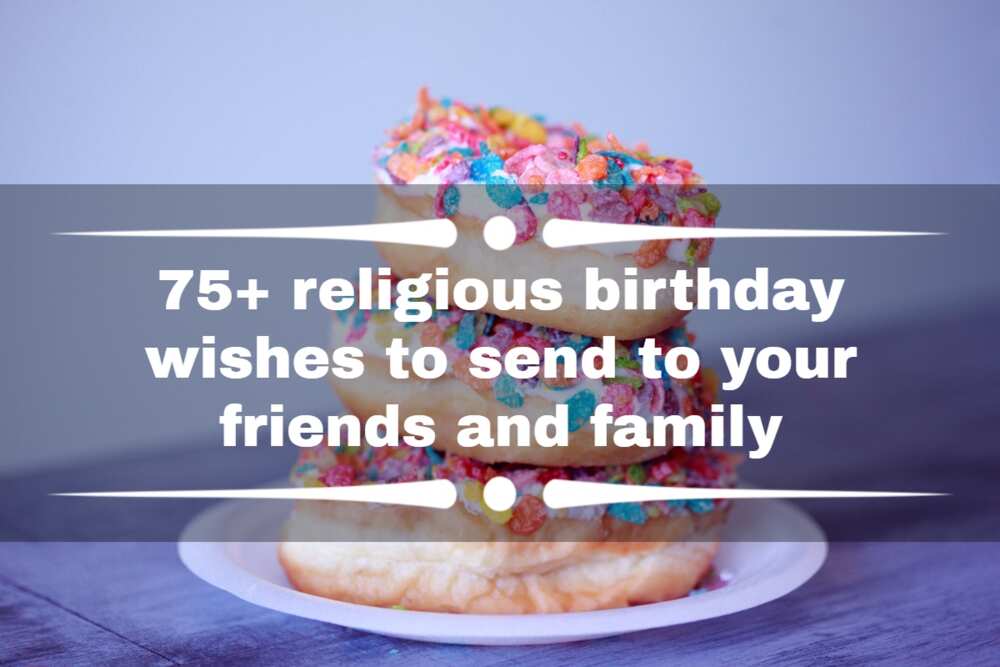 One of the best methods to express your wishes to someone who celebrates their birthday is with a religious birthday quote. Here are the best religious birthday wishes you can send them.
Best religious birthday wishes
Sharing your faith with friends, family, and loved ones makes special occasions like birthdays even more memorable. In addition, these spiritual happy birthday blessings may impact the people you care about.
Christian happy birthday wishes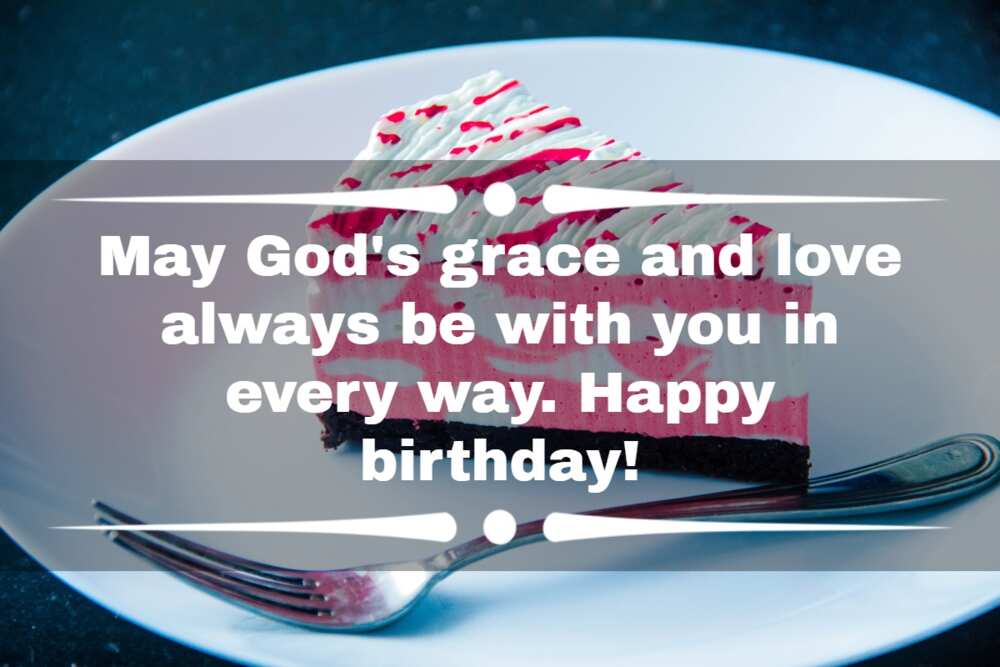 Christians must value, love, and assist people at all times. Think about sending Christian birthday greetings on your loved ones' special day to show them your support.
Spiritual happy birthday blessings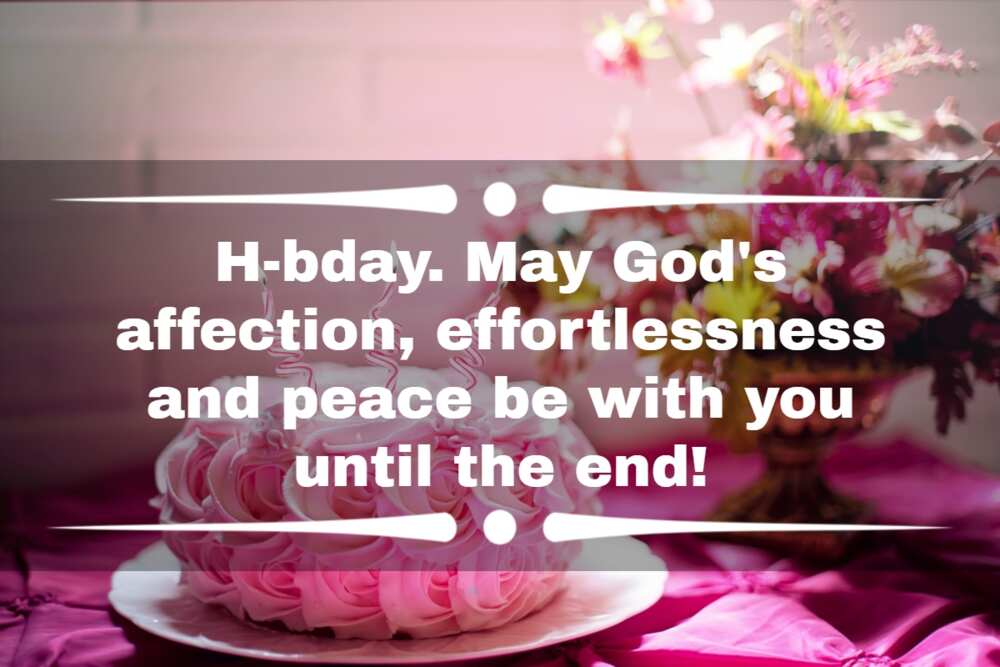 How do you say happy birthday spiritually? Every day is a fantastic day to acknowledge God's amazing creations. Here are some heartfelt spiritual birthday wishes you can send.
Religious birthday quotations for your loved ones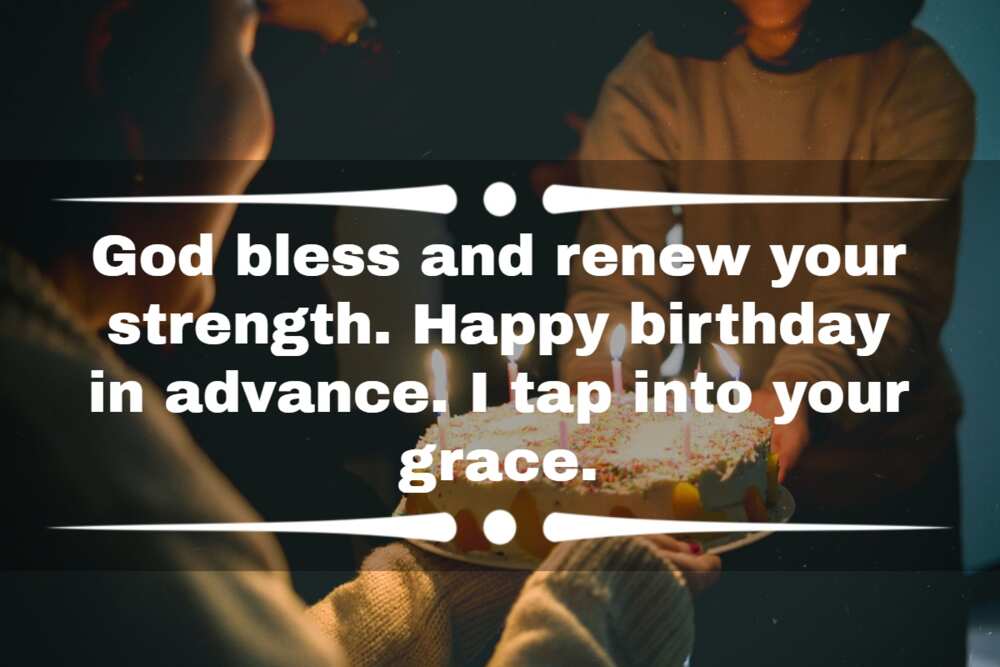 One of the most wonderful ways to celebrate a happy birthday with your friends and loved ones is by sending them religious birthday greetings. Here are some examples to help you.
Religious birthday wishes for friends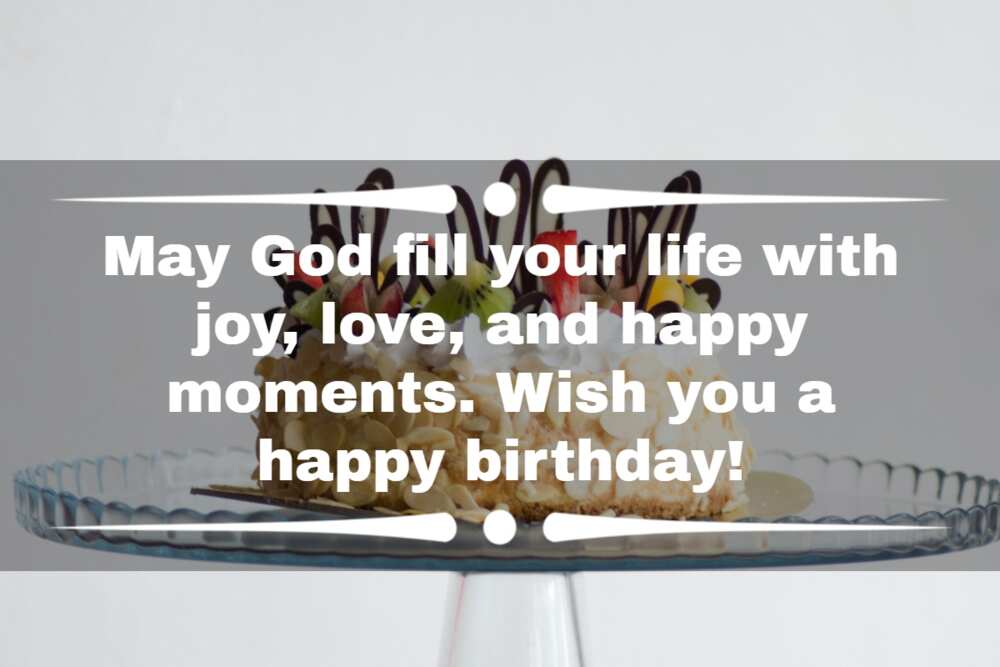 What better way to celebrate a friend's birthday than to send them heartfelt religious greetings? Below are inspiring quotes you can use.
Your Christian friend or relative will feel honoured to receive birthday greetings from you that emphasize God's love for them on this extra-special year. Let them know that you love, appreciate, and support them.
READ ALSO: 90 selfish people quotes to help you vent your frustrations
Legit.ng recently published an article with 90 selfish people quotes to help you unleash your rage. Selfish people prioritize their own wants over the needs of others. They don't care about other people and are only concerned with themselves.
Such people can be arrogant and destructive. Selfishness damages relationships and causes emotional upheaval, so you should avoid selfish people at all costs. Quotes about selfish people can assist you in avoiding such harmful people in your life.
Source: Legit.ng