Mikel Obi's biography and the details of his journey to success
Mikel Obi is a renowned Nigerian footballer. He has played for various clubs, including Stoke City, Chelsea, the Norwegian club Lyn Fotball, and Tianjin Teda. He has also been the captain of the Nigerian National Football Team, the Super Eagles.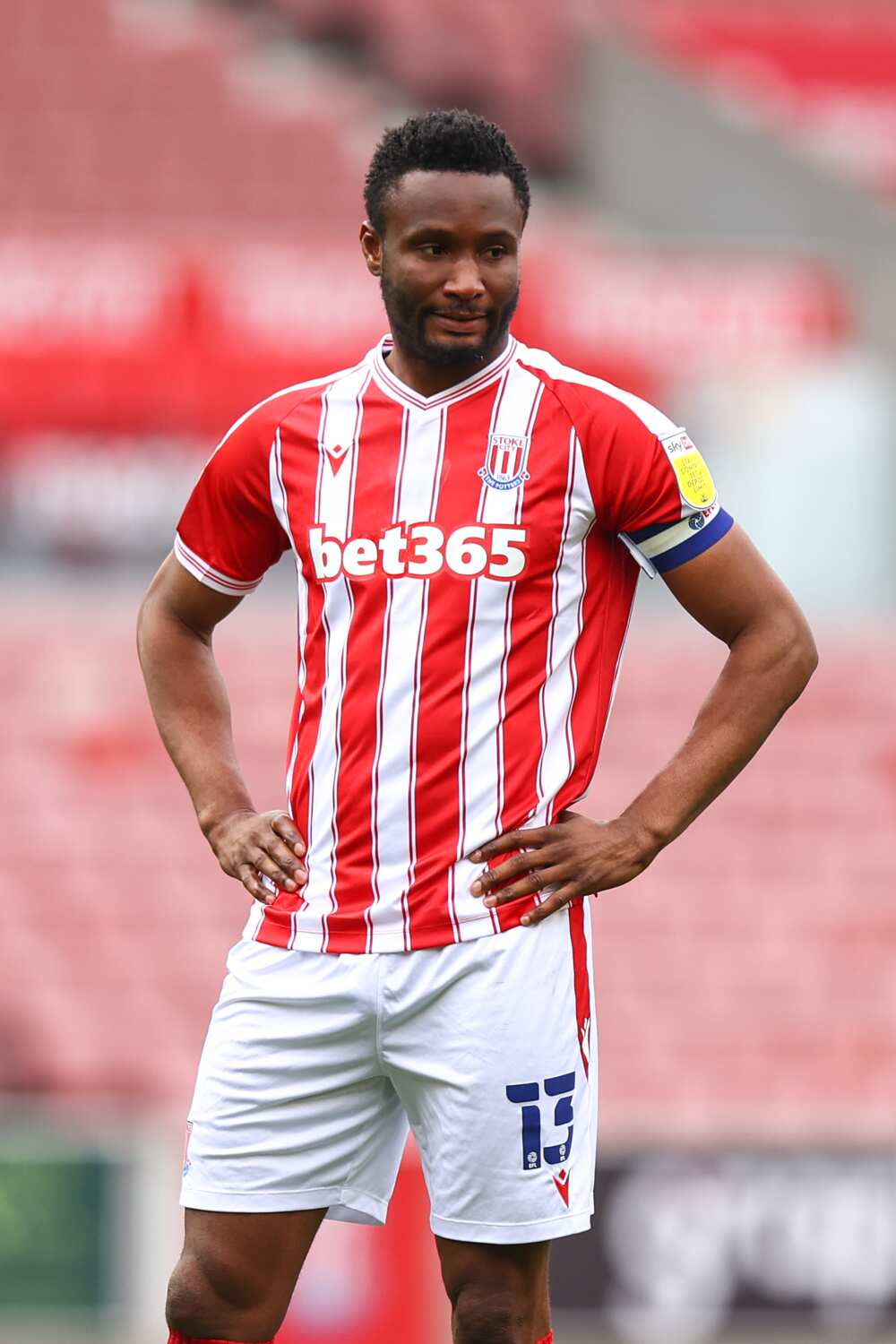 The footballer has made a fortune since he began his football career at the young age of twelve. Find out more about his path to success, including the clubs he has played for, his current salary, and his history.
Mikel Obi profile summary
Full name: John Michael Nchekwube Obinna
Date of birth: April 22, 1987
Age: 34 (as of 2021)
Nationality: Nigerian
Famous as: Football star
Height: 6ft 2in
Biography of Mikel Obi
Mikel was born in Jos, Nigeria as John Michael Nchekwube Obinna. His date of birth is April 22, 1987. As of 2021, Mikel Obi age is 34. The Nigerian footballer was born to his parents, Michael Obi and Irosu Obi. His dad formerly worked as a civil servant, while his mum is a businesswoman.
The talented footballer was into football in his early years of childhood, and his talent was discovered when he was playing in the field of Jos Metropolis Township Primary School, where he used to attend.
Mikel Obi's journey to success
The football star started playing football when he was only twelve years old. He was picked to play in Pepsi Football Academy, a team that would travel across Nigeria seeking young and talented footballers who would end up playing professionally.
He went on to play for a club called Plateau United. In 2003, he got the great opportunity to be a part of the FIFA Under-17 World Championships in Finland. After that, he played for Club Ajax Cape Town in South Africa and eventually joined a club named Lyn Fotball based in Norway.
The Nigerian Football Association misspelled the footballer's name Michael as Mikel when submitting his name for the FIFA Under-17 World Championships tournament. He liked his new name and chose to keep it. He stated that he preferred the name John Mikel Obi to his birth name John Michael Obinna.
In 2005, Mikel played for his country at the FIFA World Youth Championships in the Netherlands. His team played until the finals but did not manage to win the final game. However, Mikel's great skill was noticed, and he was awarded the Silver Ball, having been voted the second-best player in the tournament.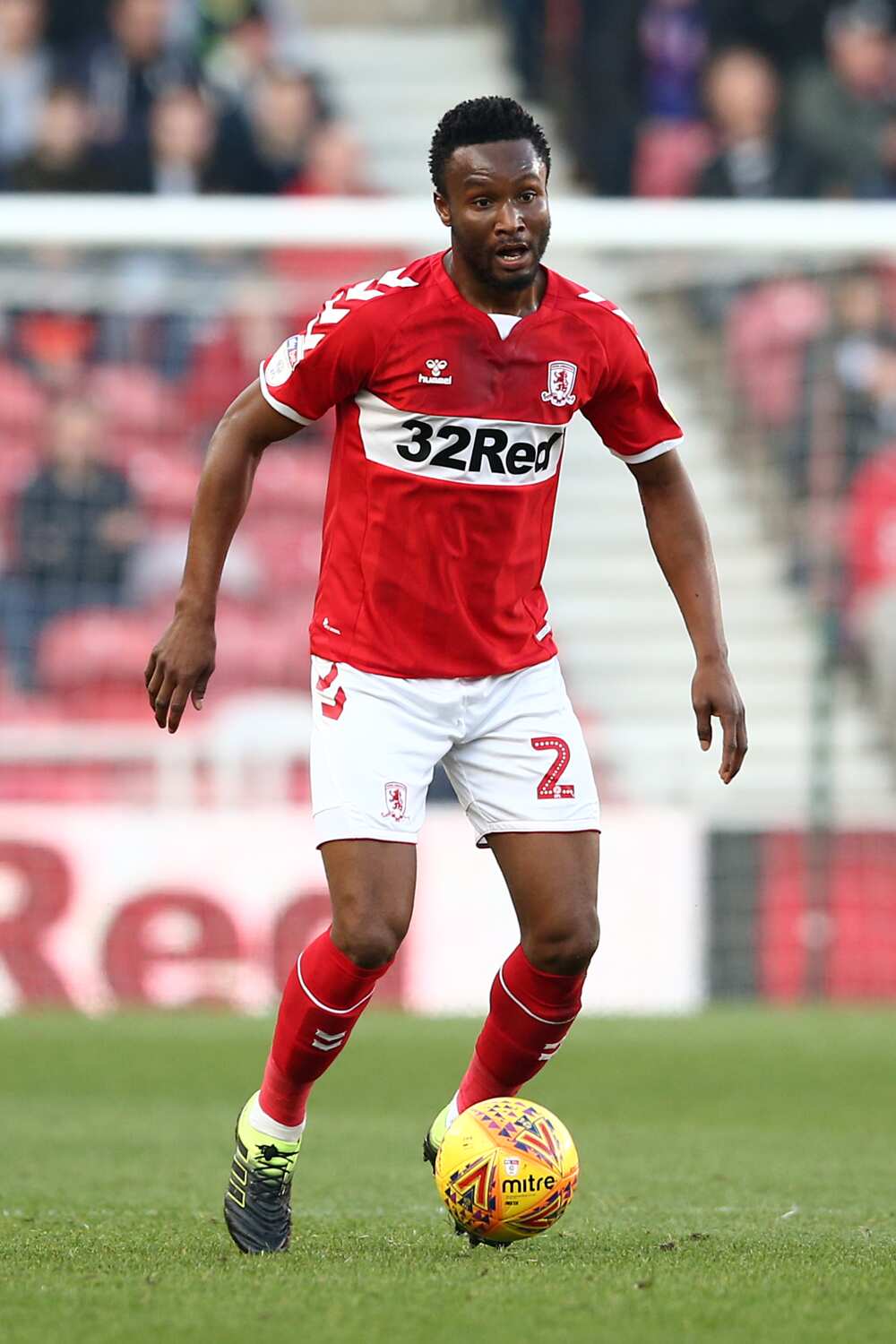 In April 2005, the famous club Manchester United of the English Premier League announced striking a deal with Lyn to transfer the talented player to Manchester United. After a few days, Chelsea claimed that they too had an agreement with Mikel and his representatives. However, Lyn denied those claims, and it turned out later that Chelsea had intended to sign him up after arranging his move to Europe.
There was a lot of back-and-forth between Manchester United, Chelsea, and Lyn before the three teams came to an agreement on June 2, 2006. Mikel was transferred from Lyn to Chelsea, and Manchester United terminated their contract with him. In return, Manchester United received £12 million, while Lyn got £4 million.
Mikel made his debut in the new team on September 12, 2006, in the Champions League match against Levski Sofia. He demonstrated high physical strength, excellent control of the ball, and masterful talent for pass running. He kept in shape during the next seasons. Obi's effectiveness attracted great respect and admiration from the fans of the team and his colleagues in Chelsea.
Mikel Obi played for Chelsea until 2017. The club did not renew his contract, as his performance on the team was not as good as they had expected. On January 6, 2017, he signed a contract with Tianjin Teda, a Chinese club. Since then, he has played for other clubs such as Middlesbrough (Jan - Jul 2018), Trabzonspor (Jul - Aug 2020), and currently plays for Stoke City.
Mikel Obi's career in Super Eagles
Obi has also played for the Nigerian National Team. He began playing for the team in 2005. He was part of the team in 2013 when it won the African Cup of Nations. At the last World Cup in Russia in 2018, Mikel Obi was captain of the Nigerian Super Eagles.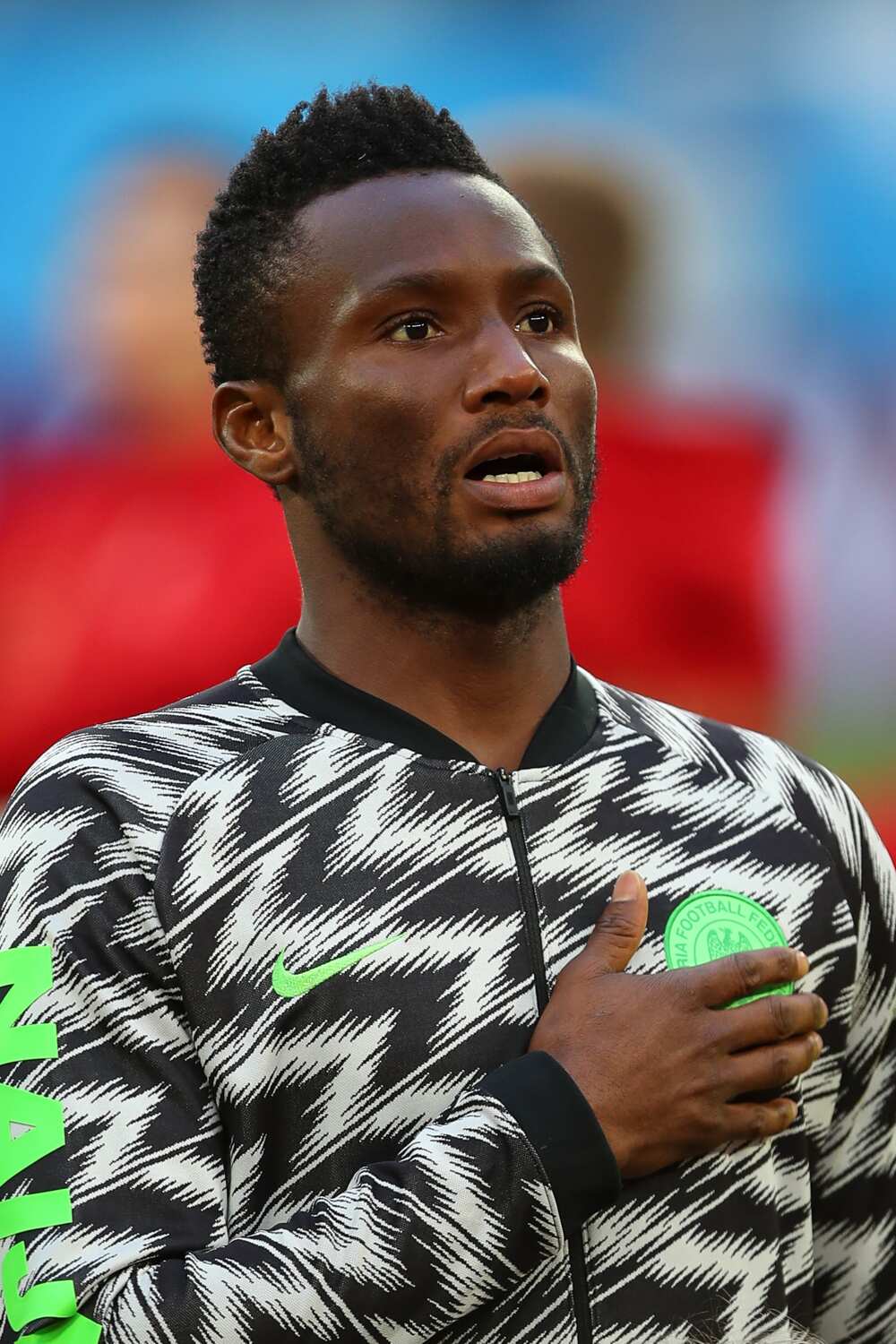 John Obi Mikel net worth
The football star has had a successful football career and has made a fortune out of it. Mikel Obi net worth is estimated at $50 million.
Such a huge figure makes one ask themselves again, "How old is Mikel Obi?" The 34-year-old has remained consistent in putting his talent to work, and consequently, earning a living from it.
John Obi Mikel salary is $110,000 per week and $6 million yearly income from his career as a footballer. In addition to his career, he has also partnered with multiple brands in Nigeria and abroad for endorsements, earning him more income. The football star lives a lavish life and owns a mansion in London, another in Nigeria, and has several luxury cars.
Mikel Obi wife
Mikel Obi has been in a relationship with Olga Dyachenko since 2013. Olga is the daughter of a wealthy Russian businessman. Mikel and Olga met in London when Obi was playing for Chelsea.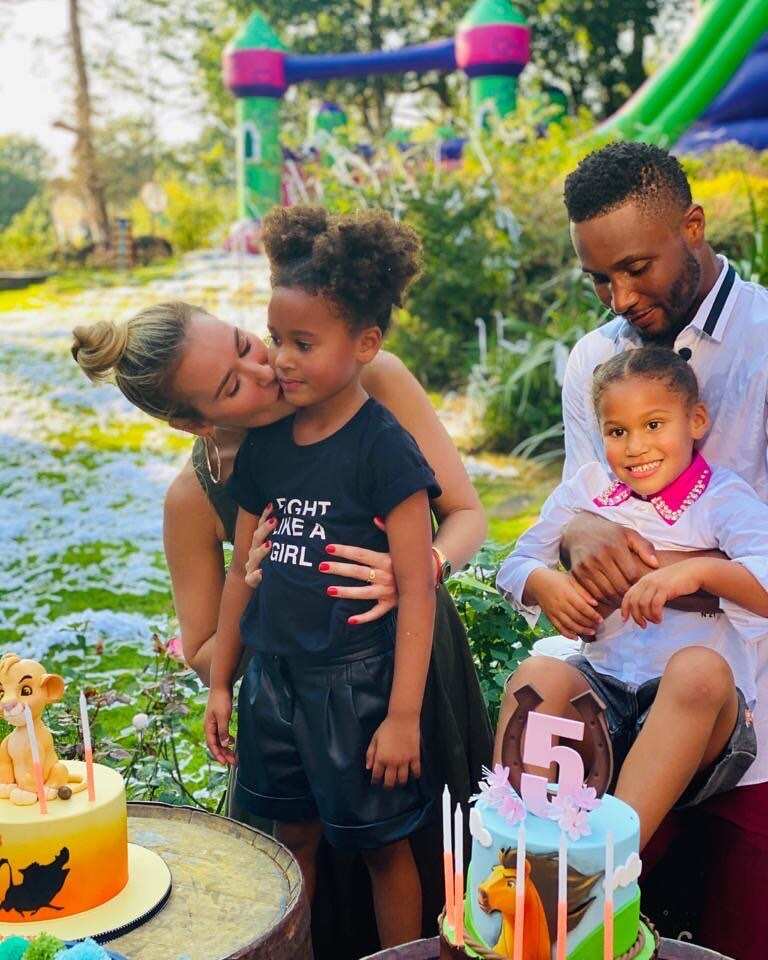 The couple has two twin daughters named Ava and Mia, born in 2015. Obi also shared that he is a proud father of an unnamed son and daughter from two of his previous short-term relationships.
Mikel dated Sandra Okagbue, a Nigerian actress and model, before his relationship with Olga.
Mikel Obi is undoubtedly a star. He continues to shine in his career, and his determination and talent will keep bringing him further progress.
READ ALSO: Kevin Mimms (Miles) biography: age, height, parents, wife, salary
Legit.ng recently reported about the life of Kevin Mimms. Kevin is a well-known American actor. He became famous after his appearance in the TV commercial Jake from State Farm. He has also played several memorable roles in films and television shows, including Bobby from Underdog and Quincy from S.W.A.T.
He is now one of the most well-known figures in the American film industry. Here are the most interesting facts from Kevin Mimms' bio that you should know.
Source: Legit.ng