David Lemanowicz bio: what is known about Jill Wagner's husband?
Celebrities' husbands are some of the most famous people globally, thanks to the media attention that their wives command. David Lemanowicz came into the limelight because of his marriage to the actress Jill Wagner.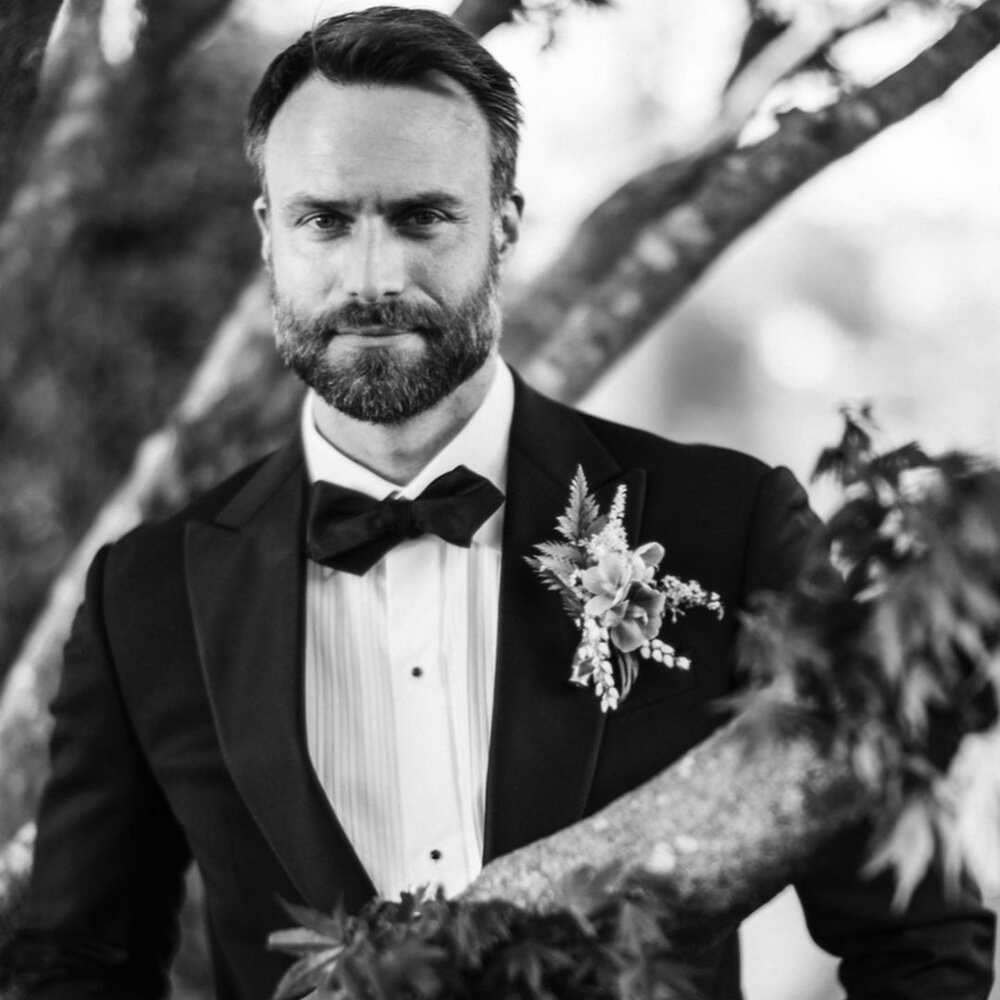 Mr. Lemanowicz is an American-Canadian former hockey player. Outside the shadow of his famous wife, he has some achievements of his own that are worth your attention.
Profile summary
Full name: David Lemanowicz
Date of birth: March 8th, 1976
Place of birth: Vancouver, British Columbia, Canada
Nationality: Canadian-American
Ethnicity: White
Profession: Ice hockey player, military
Hair colour: Brown
Eye colour: Hazel
Marital status: Married
David Lemanowicz biography
David was born on March 8th, 1976, in Vancouver, British Columbia, Canada. He is of Polish descent and was born in an immigrant family. He has not revealed many details about his early life.
How old is Lemanowicz? As of 2021, David Lemanowicz age is 45 years. He born was born under the Pisces zodiac sign.
Educational background
David joined the University of Toronto, where he studied for a degree in International Relations. He also achieved a degree in Global Security from the University of Texas-Pan American through the ROTC program.
Profession
David has had illustrious careers as a hockey player and a military officer. He began his career as a hockey player at the age of 19. After completing his high school studies, he joined Florida Panthers and played in the National Hockey League.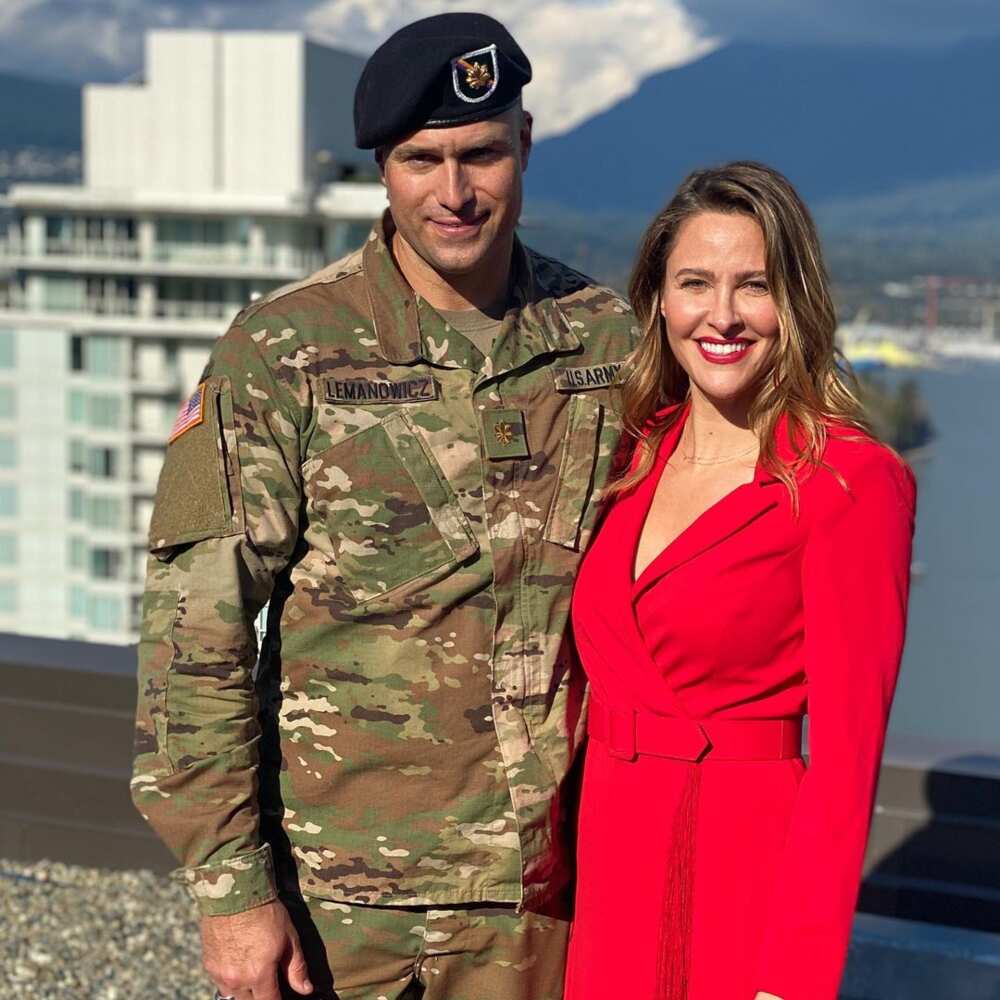 During his stint as a player, he became the first all-star goaltender in the history of the Spokane Chiefs and remained a pro for seven years. Unfortunately, he lost passion for the game and joined the military.
His military career began when he joined the United States of America reserve to get American citizenship. He wanted to become an FBI agent. Joining the military opened up opportunities in the United States. He worked at the Fort Lewis Military Camping Tacoma for some time and later paused his military career to further his education.
Personal life
David is a happily married man and a proud father. He came into the limelight following his publicised marriage to Jill Wagner. His wife Jill is a popular American actress.
How did Jill Wagner meet David Lemanowicz? Jill Wagner and David Lemanowicz love story is one of a kind. The couple first met when he was 20, while she was 17. At that time, David was a professional hockey player.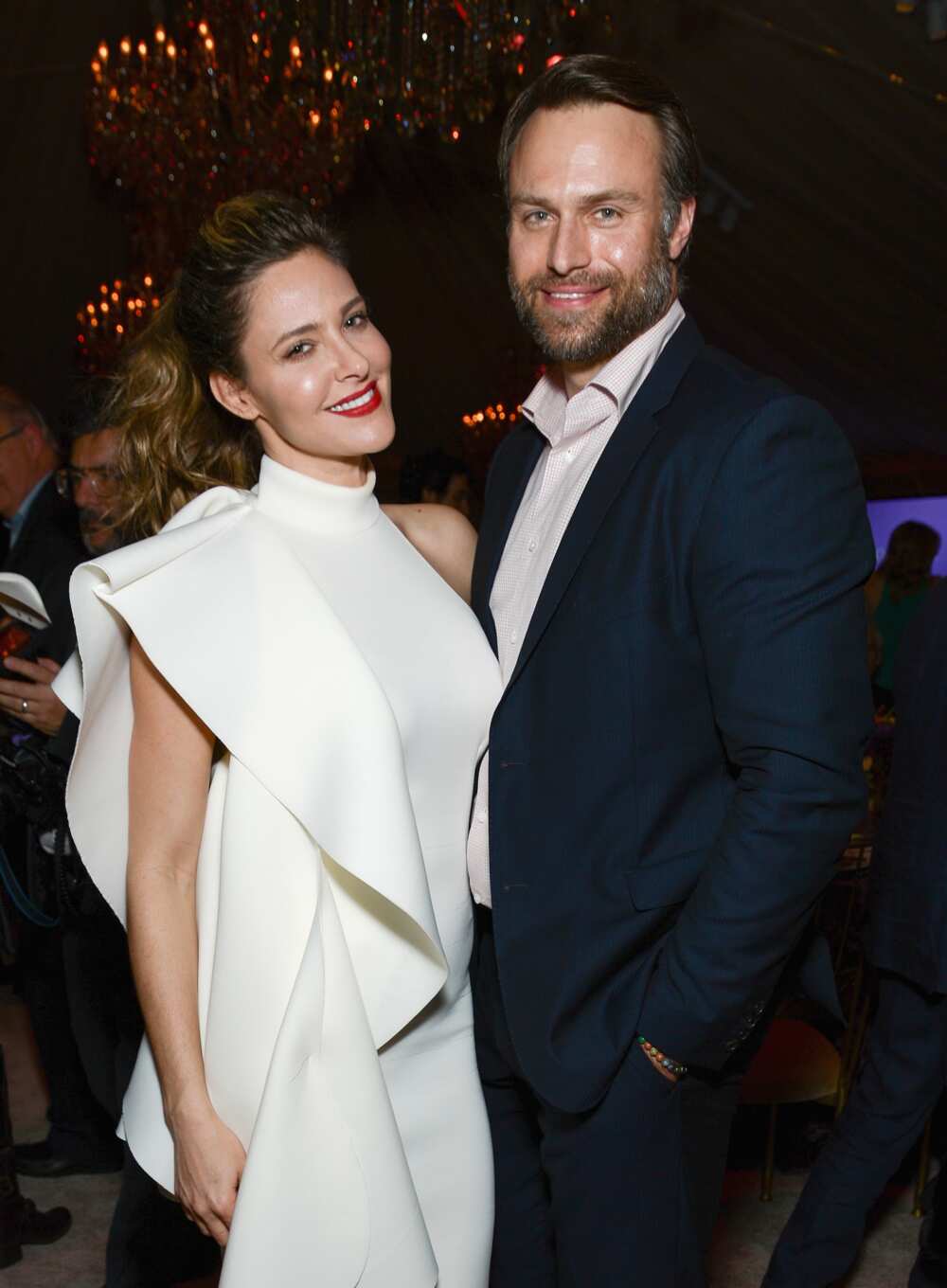 Jill loved him so much that she would occasionally sneak out at night to go and see him. They dated for a while before he disappeared from her life abruptly. Even though she was left heartbroken, she managed to dust herself up and pursue her education and career.
David Lemanowicz ex-wife
David was previously married to a woman named Gina. He met her while was studying at the University of Toronto. They began dating in 2000 and got married five years later, and in 2010, the duo was blessed with a daughter called Lija. Unfortunately, this marriage was not meant to last for a lifetime as the pair separated.
Jill Wagner David Lemanowicz reunion and marriage
The couple met again in Afghanistan in 2013. At that time, Jill Wagner husband was part of the US Army deployed in the country, while she was among the many celebrities who had visited the country for a "moral support" event for the troops. They organised to meet for a cup of tea, and since she was dating someone else and he was married, they did not pursue a romantic relationship.
In April 2016, the two bumped into each other again. They met in a restaurant in Los Angeles when David was visiting his daughter. When Jill was leaving the restaurant, she heard someone calling her, and when she looked back, it was her ex-boyfriend.
Three years is a long time, and a lot is bound to change in people's lives. In Jill and David's lives, things had definitely changed. She had broken up with her boyfriend while he was healing from a divorce. They reignited their romance, and after dating for a while, they got engaged in July 2016.
Jill Wagner married the love of her life in April 2017. They share a daughter called Army Gray, who was born on April 17th, 2020. She is the first child for the actress and the second for David.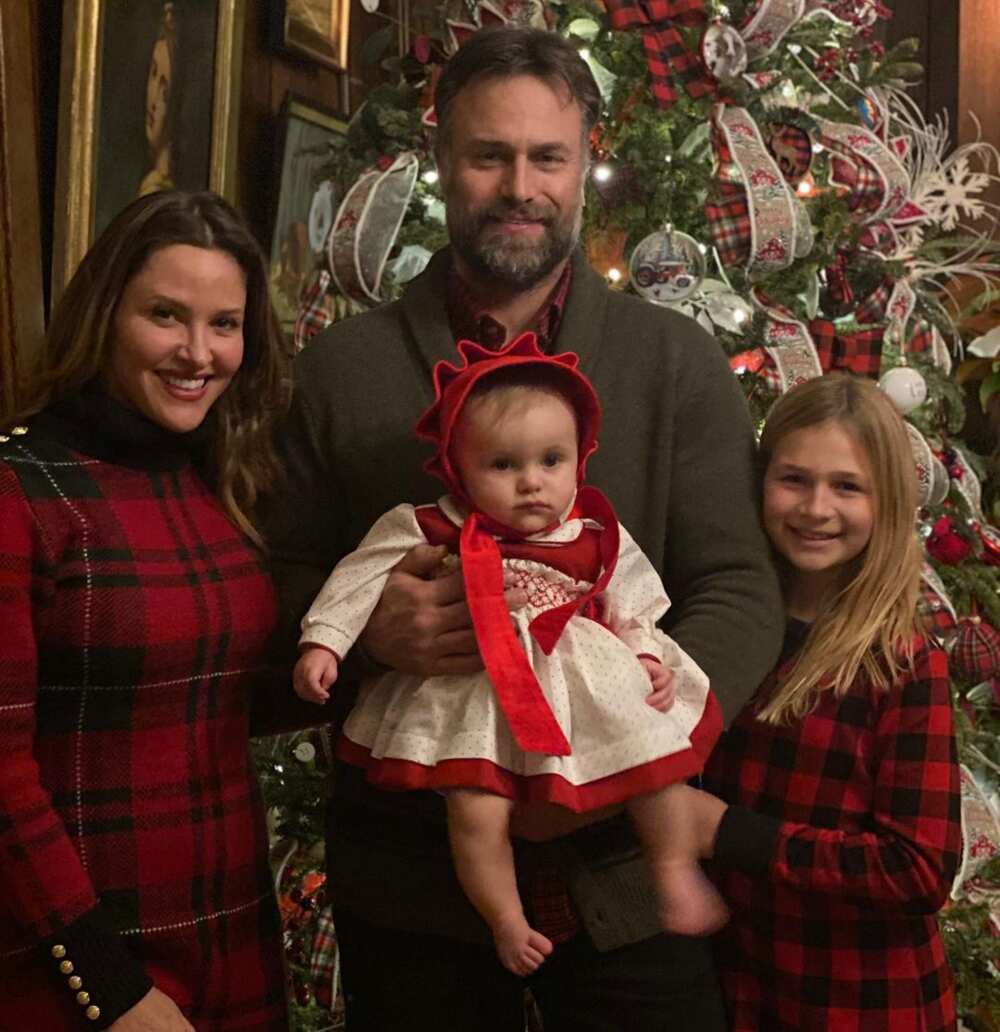 Is Jill Wagner expecting a second child? The actress is pregnant again and will probably give birth in August. She divulged the good news to her online fans in a statement that read,
I couldn't be happier to announce to you all that I'm going to have another baby! (Yes, I know I just had one)... God has blessed David and me with another bundle of joy, and we are overwhelmed with love.
David Lemanowicz height and weight
Jill Wagner husband David Lemanowicz has a well-built muscular body. He stands at 6 ft 2 in (1.88 m), and he weighs 195 lbs (89 kg).
David Lemanowicz is the husband of American actress Jill Wagner. The couple has been married since 2016. He is a retired professional hockey player and a military man.
READ ALSO: Raina Huang biography: age, ethnicity, boyfriend, competitive eating
Legit.ng also published an article on the biography of Raina Huang. The American YouTube star is, without a doubt, one of the most famous female competitive eaters in the world. She has an incredible following on her various social media accounts, thanks to the incredible content she posts.
Raina was born on October 20th, 1994, in the United States. She rose to fame after completing the In-N-Out 50x50 challenge in 40 minutes, breaking the world record. She currently lives in Walnut, California.
Source: Legit.ng