Who is the richest between Pasuma and Osupa?
Such names as Saheed Osupa and Wasiu Alabi Pasuma don't need much introduction. Several years in a row one argument has been going around regarding who is richer between Pasuma and Osupa. Some people say that this argument is without end and it is impossible to say for sure who is the wealthiest among these two great musicians. Keep reading to find out more about the two Fuji music giants.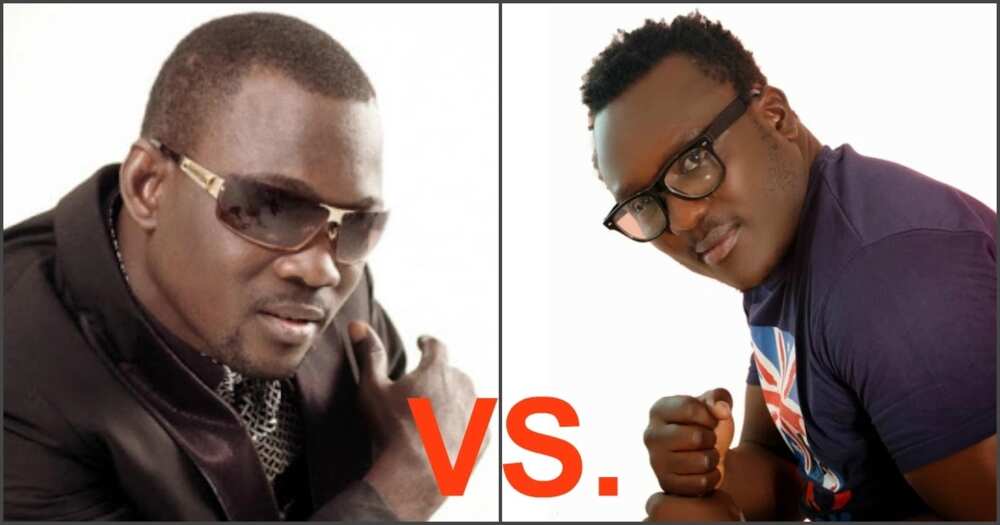 Who is the richest Fuji musician between Pasuma and Osupa?
To find out the answer to this question, of course, the first thing we must do is to analyze the net worth of the famous musicians who are top Fuji musicians in the whole Africa without a doubt.
Pasuma's net worth
Let's start with the net worth and the property of Pasuma and then go smoothly to the belongings of Osupa.
Pasuma is extremely popular in the South Western parts of Nigeria. This part of the country is occupied by the Yoruba people, that is why Pasuma's music in Yoruba language is so appreciated here. The musician started his career in 1984, and since then he became one of the most famous and wealthiest Fuji musicians in Nigeria.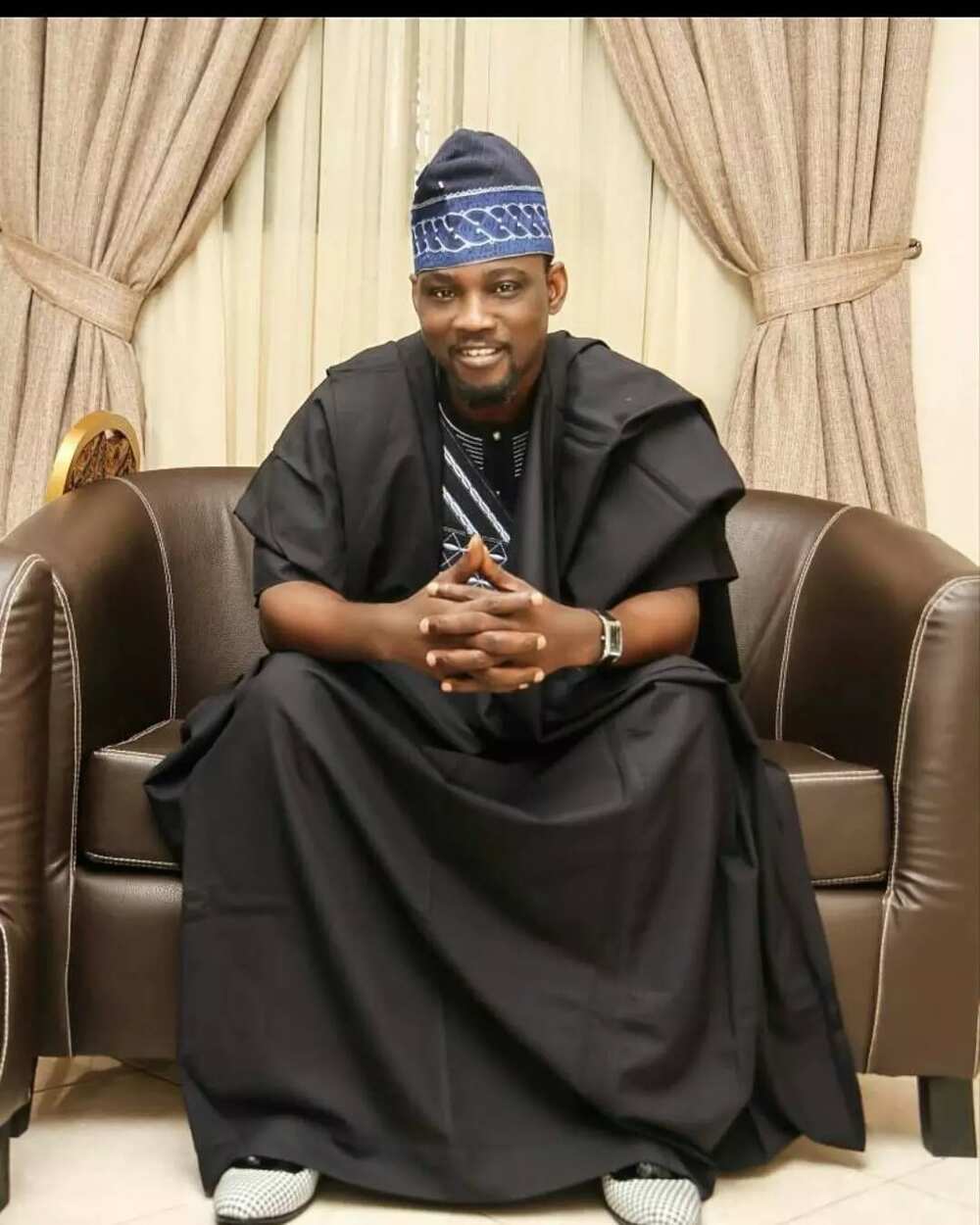 Despite the fact that Pasuma is called the King of Fuji music he is not the richest Fuji musician in Nigeria. The wealthiest Fuji musician is Ayinde Wasiu Marshal with the net worth about N750 million. So, how much did Pasuma managed to earn? Wasiu Alabi Pasuma is a very talented and productive musician, he releases about five albums each year.
The estimated net worth of Pasuma Wonder is N455 million so far. Besides this, he has a lot of investments including real estate. Pasuma owns a mansion in Omole, and it is believed that the musician paid N60 million for the house. There were also rumors that Pasuma has acquired a house in Magodo, but there are no photos of this mansion, and there was no confirmation of these rumors by the musician himself. The musician is also an owner of such expensive vehicles as Range Rover jeep and Toyota Highlander SUV.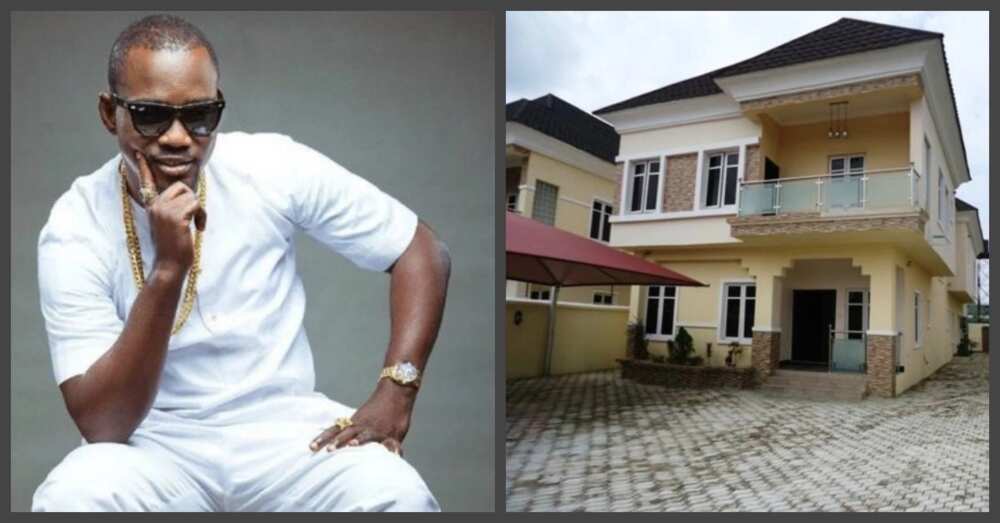 Osupa's net worth
Saheed Osupa born as Akorede Babatunde Okunola is not just a famous musician who performs in Fuji genre but also an actor, who acted in more than 30 Yoruba movies. So music is not his only source of inspiration and wealth of course.
Saheed Osupa began his musical career almost in the same period as Pasuma did. It is said that the popular Fuji musician's career started in 1983 when he was a teen. Since that time he has made 28 albums. We must say that he is paid very well for his performances at different events.
READ ALSO: Messi's house vs. Ronaldo's house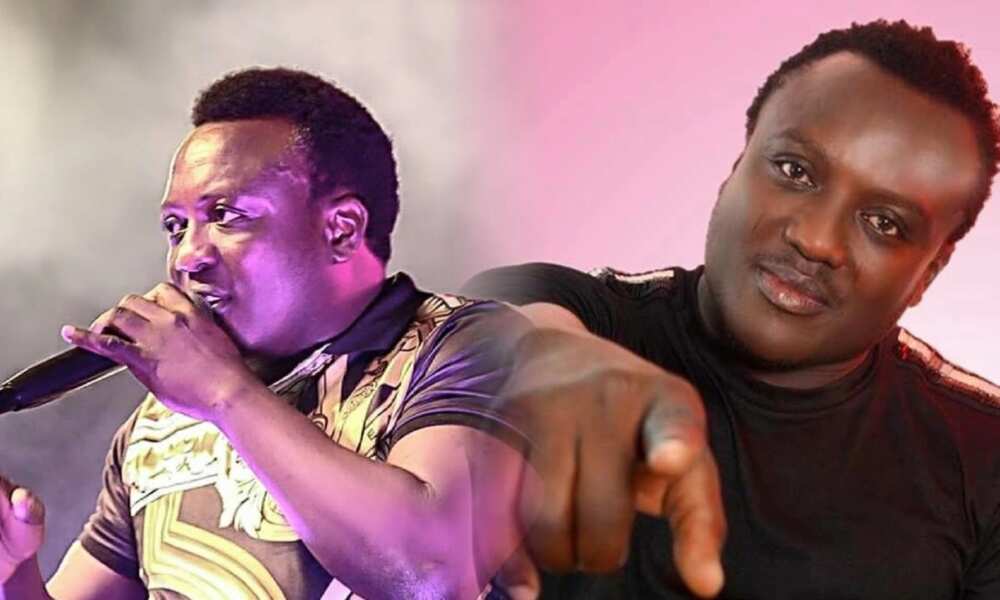 Both Saheed Osupa and Pasuma Wonder are recognized by the public and the love of the fans has brought them a good reward. According to many sources, Osupa's net worth is N450 million.
Now you know the answer to the question: Who is the richest among Pasuma and Osupa Saheed? The difference between Pasuma's and Osupa's net worth is only 5 million Naira, then Pasuma is a bit richer, but people argue that the net worth of the musicians can be much higher. Both Fuji musicians are famous, own multi-million Naira mansions, expensive cars and are very wealthy.
READ ALSO: Wizkid and Davido: Who Is the Richest?
Source: Legit.ng