Birdman net worth and assets 2018-2019
Birdman net worth is a matter of lively interest of many people and fans of the performer. It is not surprising because the man has been among the most successful rappers for quite a long time. Therefore, we decided to investigate this question of Birdman's net worth. Learn what we have discovered!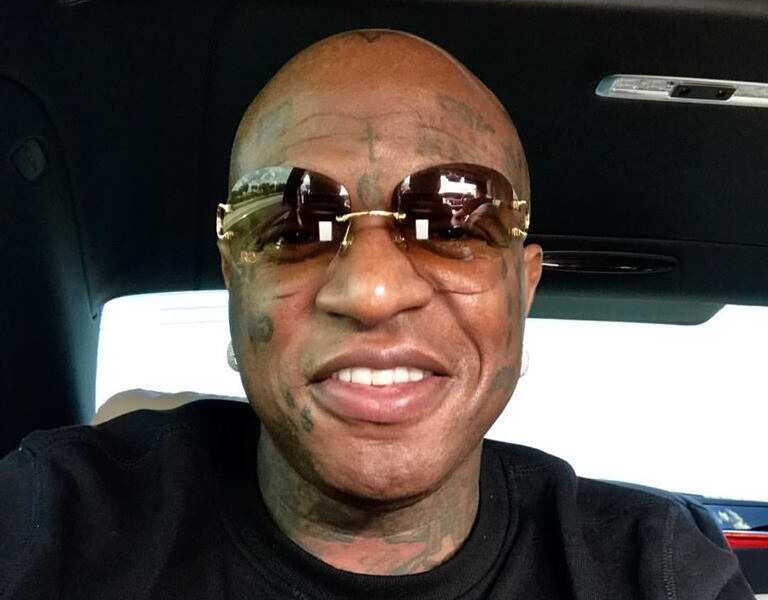 Rappers manage to earn much money by their creative work. World celebrities top the rankings of the wealthiest people on the planet and very often spend their money on luxurious mansions and exotic cars. Today you will learn about the worth and possessions of one of the wealthiest rappers in America.
Birdman net worth 2018
Birdman, or Bryan Christopher Williams, is considered to be one of the wealthiest rappers in America. As of 2017, the celebrity's wealth constituted $110 million, as Forbes claims. The net worth of Birdman in 2018 was estimated as high as $80 million, according to celebritynetworth.com. This considerable sum he has been earning throughout his relatively long life. You may ask "How old is Birdman, then?" Well, Birdman age is 49. Therefore, such net worth does not seem so fantastic if you think about how successful his career is.
Birdman assets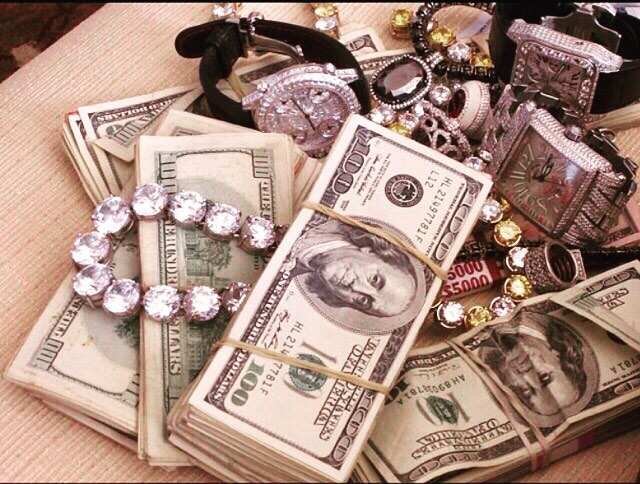 The rapper used to own a luxurious estate in Miami along with other lesser houses. However, this Birdman house was taken from him following a lawsuit at the end of 2018, according to celebritynetworth.com. His other houses and around 50 cars were severely damaged by Katrina hurricane. Also, his recording studio headquarters was confiscated. Therefore, it is difficult to say exactly what property Birdman rapper owns now.
READ ALSO: Amber Rose net worth and cars
However, the rapper claims to acquire about one hundred vehicles every half of a year. These words have not been confirmed. Nevertheless, it is known that the popular musician owns or owned at some period of his life Maybach Exelero, Mercedes Benz, Porsche Spyder, Rolls Royce Phantom, Ferrari Enzo, and Bugatti Veyron. As you can see, he has a big love for expensive cars.
The jewelry of the rapper is a topic onto its own. As a self-respecting rapper, the celebrity owns a stunning collection of luxurious items of jewelry. The rapper is a proud owner of a unique golden watch encrusted with diamonds. The only other copy is in possession of Elton John. The musician also has a golden chain, and it is also generously embellished with diamonds. Another item of jewelry worth mentioning is a massive ring with a black diamond weighing 15 carats.
How did he make his money?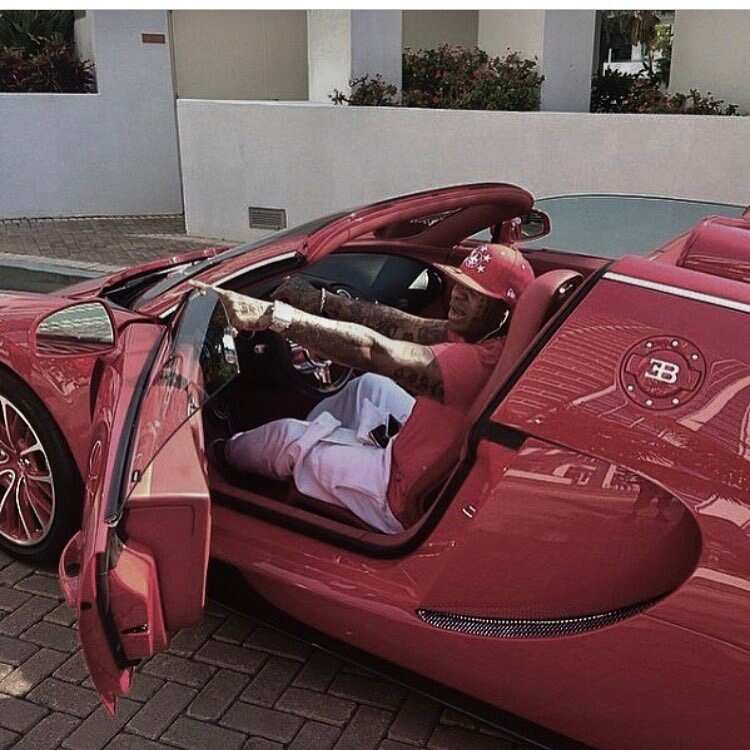 Being a millionaire for quite a long period, the celebrity has quite many sources of income. The first, and the most obvious, one is his career as a rapper and a producer. He gets a considerable amount of money from selling his albums and giving concerts. the wealthy American rapper also owns a recording studio which brings a good share of cash to his net worth. Additionally, the rapper established an oil enterprise together with his brother. There is a debate going on considering whether the company has brought any income yet or not.
In conclusion, the Birdman net worth and his assets are quite impressive. The rapper has gone through ups and downs, and his net worth has decreased a bit if we are to believe the latest updates. He is the owner of items of luxury including houses, cars, and jewelry. However, it is not very clear what the celebrity owns at the moment due to several lawsuits and damages after the hurricane. Still, we believe in his talent and hope that everything will be alright in his life.
READ ALSO: What was Michael Jackson's net worth when he died?
Source: Legit.ng