Youngest billionaire in Nigeria in 2018
Our country is not just one of the most populous in the world. It also boasts many successful businessmen and businesswomen, music superstars, bloggers and other celebrities who are real Nigerian billionaires. When you hear the word combination "Nigerian billionaire" you probably at once think about Aliko Dangote and Mike Adenuga. But can you guess the name of the youngest billionaire in Nigeria in 2018? Read our post to find out what young Nigerians have billions of Naira on their accounts and the name of the youngest dollar billionaire in the country.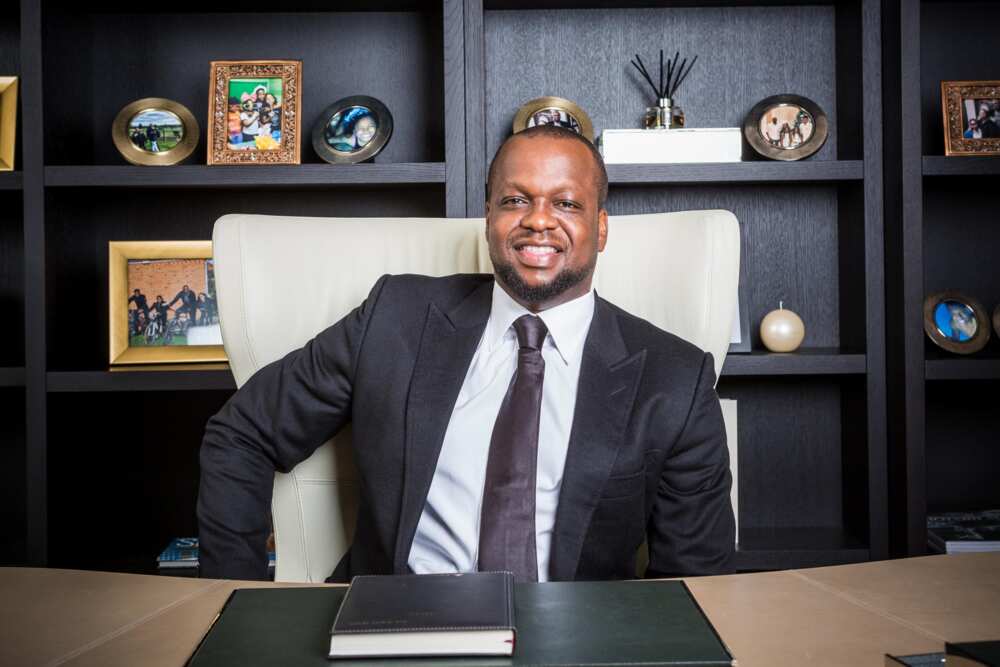 Photo: forbs.com
We all know that a billionaire is a man or woman who boasts an amazing net worth of at least 1 thousand million units of local currency or U.S. dollars.
Who is the youngest billionaire in Nigeria?
In our post, we will shortly talk about several richest Nigerians as well as we will focus on the youngest billionaire whose name is Igho Charles Sanomi II.
Igho Sanomi is a famous 'oilman' but oil is not his only business interest. This man is 43 years old, and he owns impressive wealth that has become possible thanks to his achievements in geology, telecommunication sphere, real estate, maritime industry, and even aviation.
Still, his most famous project is Taleveras Group that was established back in 2004. According to Forbes, this company's revenue in 2017 was approximately 2 billion U.S. dollars. It works in the global energy market and deals with power, gas, crude oil, and petroleum products. It trades more than 100 million barrels of crude oil. Isn't it impressive?
READ ALSO: The most beautiful billionaires in Nigeria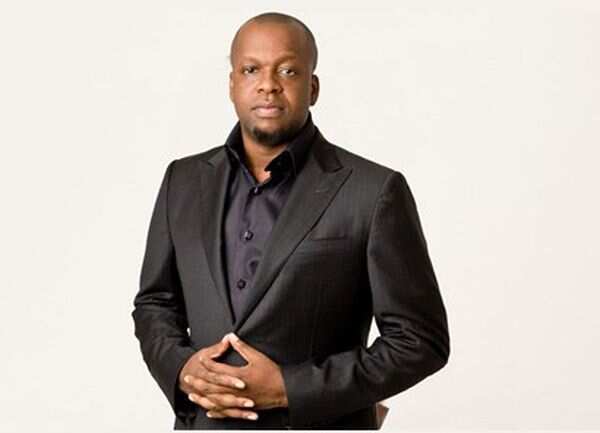 Photo: africanbusinesscentral.com
By the way, the youngest billionaire Igho Charles Sanomi II is known to have established himself, which is great for the 21st century. According to moss9ja.com and networthcars.com, Sanomi's net worth is approximately 1.3 billion U.S. dollars.
When we talk about who is youngest billionaire in Nigeria, we cannot forget about Sanomi's family. He was born in Delta State to Dickens Ogheneruemu Patrick Sanomi (the boy's father used to work as AIG in the police force) and Mabel Iyabo Sanomi (the child's mother used to be a nurse).
Igho Sanomi studied mining and geology at the University of Jos and began working in the oil-trading business in Nigeria at the end of the 20th century.
The success follows him in the 21st century. The youngest billionaire in Nigeria is interested not only in his business. He is also one of the founders of the Dickens Sanomi Foundation that sponsors schools, activities for Nigerian children, competitions, and other events.

Richest Nigerians
The latest Forbes ranking of the top world's billionaires created in 2018 collects more than 2,200 U.S. dollar billionaires on our planet. The collective wealth of all these people accounts more than 9 trillion U.S. dollars. While a lot of successful people from our country have not been added to this selection, we are still proud of many young richest Nigerians whose net worth is impressive and whose age is relatively young.
Of course, we cannot forget about Aliko Dangote whose wealth exceeds 14 billion U.S. dollars. But he is 61 years old, and we know some people who are much younger but are still one of the richest in Nigeria.
There are several young Naira Nigerian billionaires in our country. These people are ranked by their age:
Iyinoluwa Aboyeji (27 years old)
Tonye Rex Idaminabo (33 years old)
Sijibomi Ogundele (35 years old)
Ladi Delano (36 years old)
Jason Njoku (38 years old)
Linda Ikeji (38 years old)
Mark Essien (38 years old)
Our country is surely proud of each one of them.
You have learned who is youngest billionaire in Nigeria in 2018 and find out the names of famous Nigerians who are Naira billionaires and are on their way of becoming dollar billionaires one day.
READ ALSO: Richest children of billionaires in Africa who are as hardworking as their parents
Source: Legit.ng