Every year each of us celebrates our birthdays. This is the time for family and friends to think of gifts and for the second halves to search for best SMS ideas to congratulate their beloved ones. If you are looking for the top sweet birthday messages for her, you have found the right post. We will tell you how you can surprise your someone special with the most romantic or cute birthday SMS.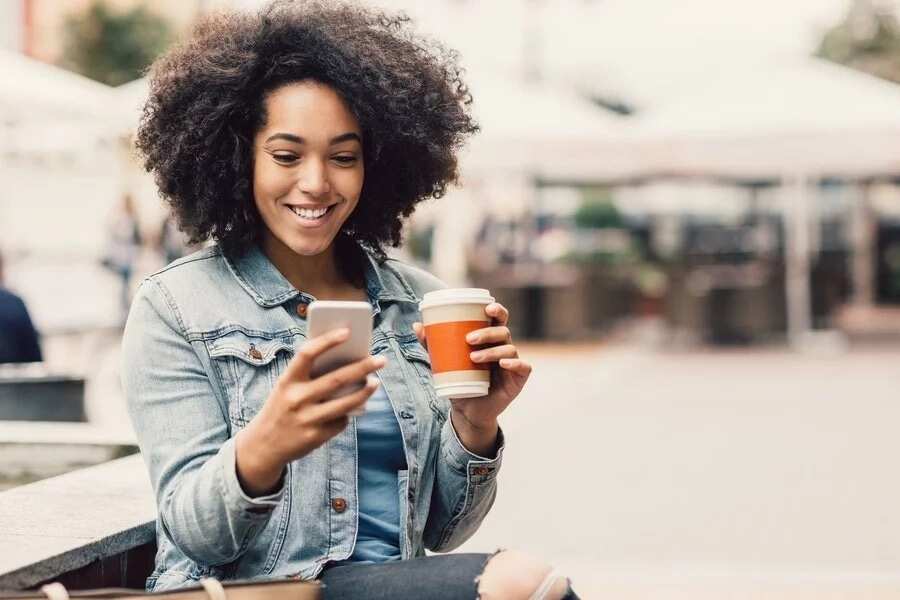 Birthday wishes for someone special
For most of us, girls, a birthday is a very special day. It is a day when every girl wants to hear amazing and unforgettable birthday wishes from her boyfriend. It is a day when every man wishes to write the most romantic and heart melting birthday SMS to his woman.
When it comes to sweet birthday messages for her, you need to be extremely attentive and careful. No girl would be happy to receive a simple text message with the most common text ever or a famous song line, or a famous poem or some ordinary lines everybody knows. No way! All women and girls will only smile and feel the extreme happiness when their second halves think about gentle, unique, and exceptional birthday wishes.
Think about this yourself. Of course, men and boys are not as romantic as their sweethearts, but even a male heart will melt if he receives a fantastic wish. We are right, aren't we?
When a woman gets a special message that is meant for her only, she will keep smiling as you will make her day. Anyways, below you will find some cute-sounding and really impressive and romantic birthday messages for your true love.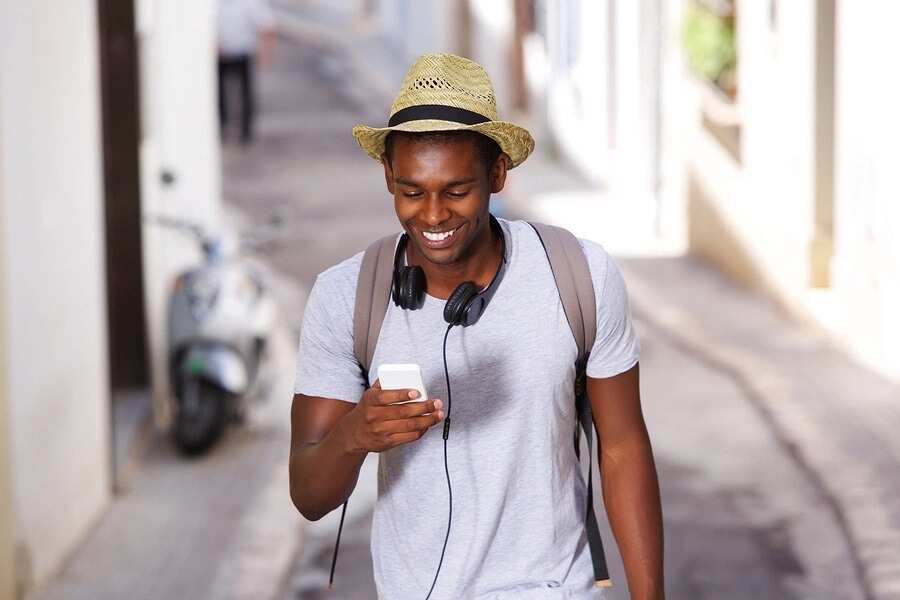 READ ALSO: Love messages for her from the heart
30 special birthday wishes for her
Are you wondering how you can say 'Happy Birthday to my love' in a pretty way? What are the most amazing and romantic birthday messages you can type directly on your phone or remember and send when you meet your someone special?
Here are sweet birthday SMS you can choose to write on that very special day:
You are such a wonderful, good-looking person, both outside and inside. Please keep this in your heart forever. Happy birthday to the most beautiful sweetheart ever!
I am the happiest man in the world as I can celebrate one of the most precious days together with you. On this graceful day the true love of my life, my someone special, my queen was born into this world. I love you, my dear. Happy Birthday to you!
On this very special day, I wish you to enjoy only the shining rays, blue sky, and happy smiles! Have the happiest birthday ever!
No matter what happened in our past, the most amazing, incredible moments are yet to come. I wish you to enjoy a joyful life with me, my sweetie. Happy birthday to you!
I can see all the colors much clearer since I have met you. You bring the sunshine and brightness into my darkness. I love you so much, my dear. Happy Birthday!
Bless my precious queen with amazing desires of your soul. May God bless you with happiness, smiles and his grace. Happy Birthday, my sweetheart!
My lovely princess, your prince is willing to do anything to make you happy on this happy day and every other day of our life. Kisses to you on your Birthday!
On your Happy Birthday day, I wish to tell you that I fall in love with you the more I discover your soul and heart. I dream that our feelings last forever.
Enjoy all the most amazing wishes from someone who is deeply in love with you. May all the things that can upset or make you sad be gone forever. Happy Birthday!
It is a very special day today. I wish you to enjoy your unforgettable Birthday. I wish all the dreams you have come true today! You deserve the most impressive feelings and emotions in your life on this extra special day!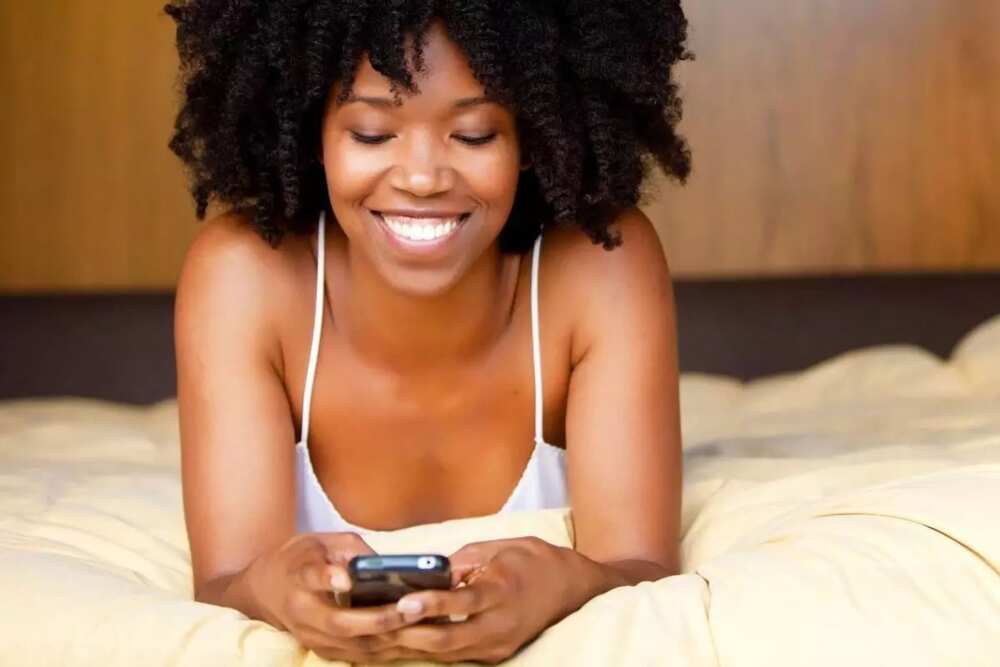 READ ALSO: Top 10 Love Messages For Her - Most Touching Ones
I wish your day today turns into impressive celebrations. I want it to be filled with positive and lovely moments. Happy Birthday to my sweet baby!
On this pretty day, I hope you feel only the best moments of your life. Thank you for the happiness brought into my life by you. You know that you deserve the best man, best family, and best friends! Happy Birthday to my best lady!
One pretty princess was born today. I am grateful to my destiny that this princess fell in love with me, her prince. I am the luckiest person on earth, and I want to do any deed to make her majesty happy today. Happy Birthday to you!
I am so happy to write this SMS to you today because you are the most beautiful queen of my life. You are my best friend, and I am extremely proud to let everyone know that today is my queen's birthday!
Sweet lady, please remember that age is only a number. I believe that you will always stay young and pretty! You will always be the most amazing person and the princess of my heart. My dearie, Happy Birthday to you!
My lady, it is your birthday today! I want to let you know that you are the main treasure of my life, the joy of my heart and the gift of my destiny!
Happy Birthday to my sunshine, my life partner, my soul mate, my destiny, my queen and my best friend. My life is brighter when you are around. I cannot imagine living a day without you. On this amazing day, I wish to remind you how much I love you!
May you enjoy the most brilliant Birthday today! My lovely lady is blooming in my precious garden where only true feelings grow.
I know you expect to see the poetic or artistic expression of feelings. But my poor self is only capable of saying, 'Happy Birthday to my lovely girl!'
Today is my lucky moment. You were born on this incredible day, and you have enriched my real life with unforgettable emotions and amazing feelings. I want to let you know how much I love you and I wish to add, 'Happy Birthday!'
READ ALSO: Best missing you text messages for her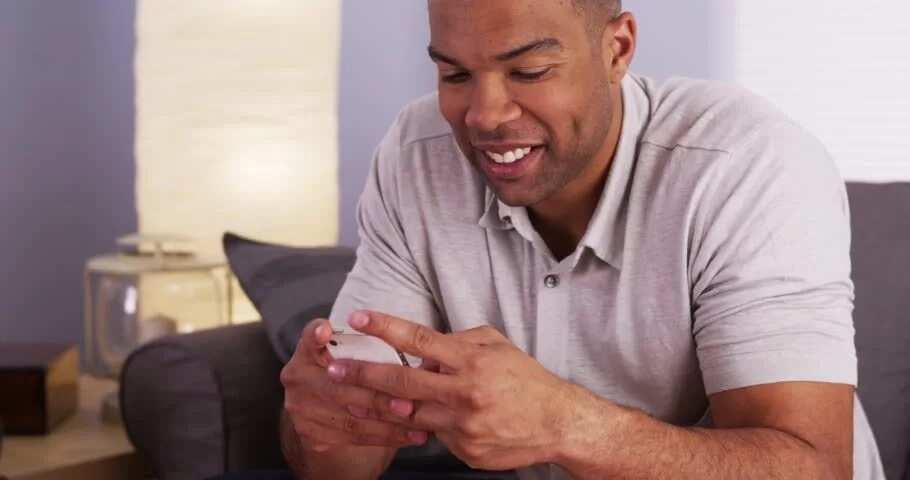 My dear, I know that Heaven is on the Earth because you, my angel, is by my side. You are the most magnificent woman in the world. Happy Birthday!
Celebrate your birthday as the most lovely and emotional day of your life. Today is special, and so are you. Happy Birthday, the most wonderful lady!
My honeybee, I want to wish you a Happy Birthday! You make the most delicious honey aka feelings that feed me emotionally on this and every other day of our happy life together.
One kiss on your cheek, one kiss on your lips, one kiss on your sweet little nose and a thousand kisses for my birthday lady! Smile today, Happy Birthday to you!
My Birthday sweetie, you are everything that a real king can wish for. I hope all your wishes will also come true because my main wish to be with you has become a happy reality. Happy birthday, my queen.
Have the limitless amount of gifts and smiles, joy and cheerfulness! It is your Birthday, and may it be the best day of your life!
My special someone, you are so nice to me. I want to be nice to you, always. Happy Birthday to you. I just want to let you know how much I care about you, how happy I am with you in my life and how amazing this day is because we are together.
My love, I will be happy to buy the entire world just for you! You are the dearest and kindness person who I love so much! Happy Birthday!
Do you know why this day is extraordinary? I will give you some clues. One pretty angel, one gorgeous queen, one sweet girl was born on this day! Happy Birthday!
This message a special. It has an attachment. I have attached my heart to it, and I want you to keep it in your hands. I love you, my girl. Happy Birthday!
P.S. When you write your own special birthday wishes, remember to use the sweet and romantic words such as 'I love you,' 'my queen,' 'my someone special,' 'my sweetie,' 'my second half' and speak about your feelings, praise your second half and add motivational phrases to make her feel special and loved. Add pretty comparisons and your woman will smile, feel happiness and know that she has a king of her life by her side.
READ ALSO: Very short love messages to melt her heart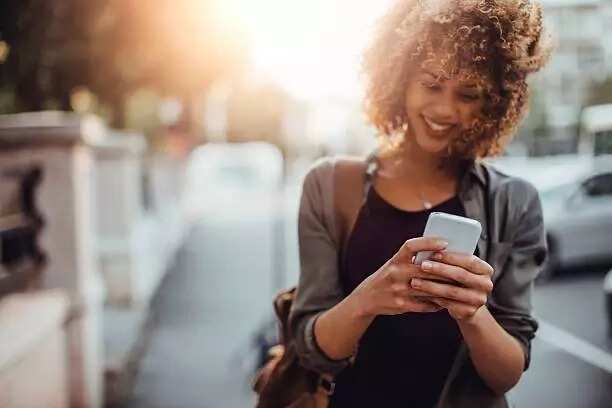 Happy birthday messages
Do not miss this incredible opportunity to bookmark a long list of romantic birthday messages and various SMS ideas with 'happy birthday to my love' because one day even one text can save your nerves and time. When your beloved woman or girlfriend celebrates her personal holiday, you'll be right by her side from the early morning as soon as you wake her up with her special birthday wish.
We hope you enjoyed this selection of 30 ideas and found it inspiring and motivating. Do not be afraid to express yourself and write an SMS that comes from the bottom of your heart. Let it be a lovely day for both of you.
READ ALSO: 20 emotional messages for her