The most beautiful billionaires in Nigeria. Read now on Legit
It`s fairly difficult to combine beauty and money. Nevertheless, some billionaires in Nigeria can do that with no problems. It may be not only about them only, but about their family members who also have some touch to a billionaire! Let`s take a look at top 5 richest people in Nigeria and their families.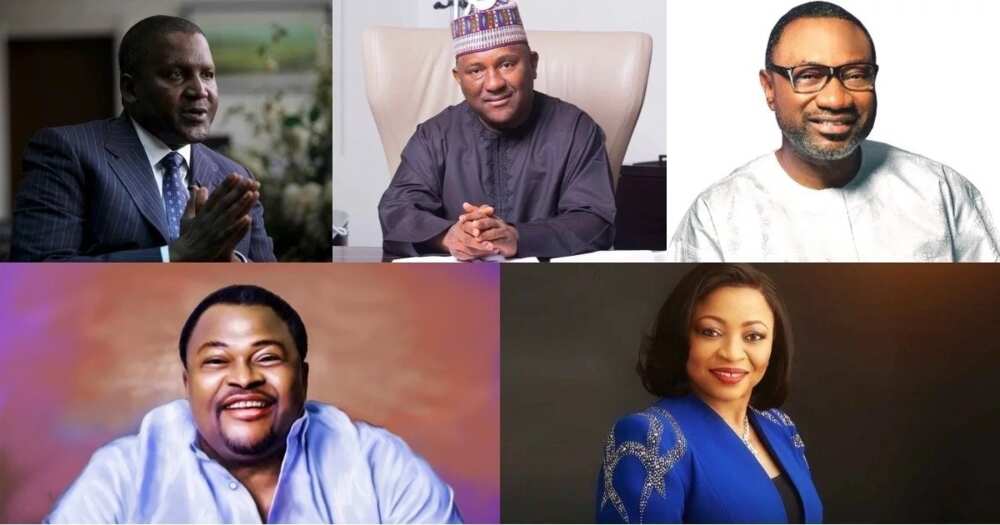 Top 5 richest billionaires in Nigeria
5. Abdul Samad Isyaku Rabiu
What is so beautiful about Abdul Samad Isyaku Rabiu? The short answer is his fortune. Forbes estimated his net worth at $1.2 billion. That`s how he is brought to the global billionaires' club. He was born in 1960, for his age, he is in good shape. Billions of dollars make him be strong and healthy.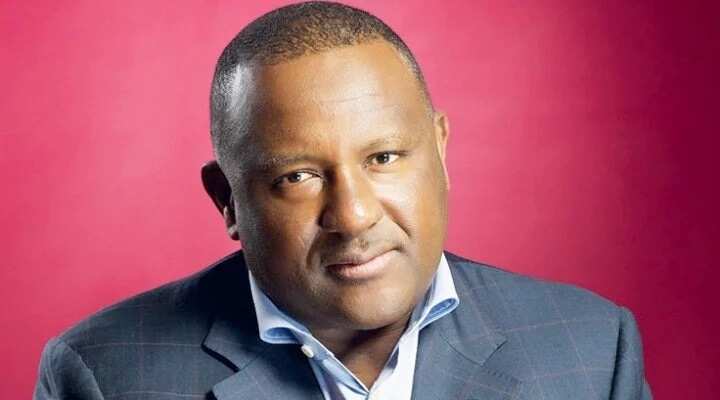 READ ALSO: AKA vs Cassper Nyovest net worth
Abdul was born in Kano and studied at the Capital University of Columbus. He returned to Nigeria when he was 24 years old. At that time, this young man had to take a steer of the family business as his father was detained. He became a young executive director of the family business. It provided him necessary skills to run the business.
The company was engaged in the importation of oil, rice, steel, and iron. The company name is BUA. It established various connections in the edible oil business. The company was engaged in various break ups, like acquiring positions on the sugar market of Nigeria. In 2009, the company managed to get to the list of controlling the stakes of Cement Company of Northern Nigeria.
What can be said about Abdul Samad Rabiu as a person? Despite his age, he looks pretty good. He does not want to get retired from business and keeps everything in his hands.
4. Folorunso Alakija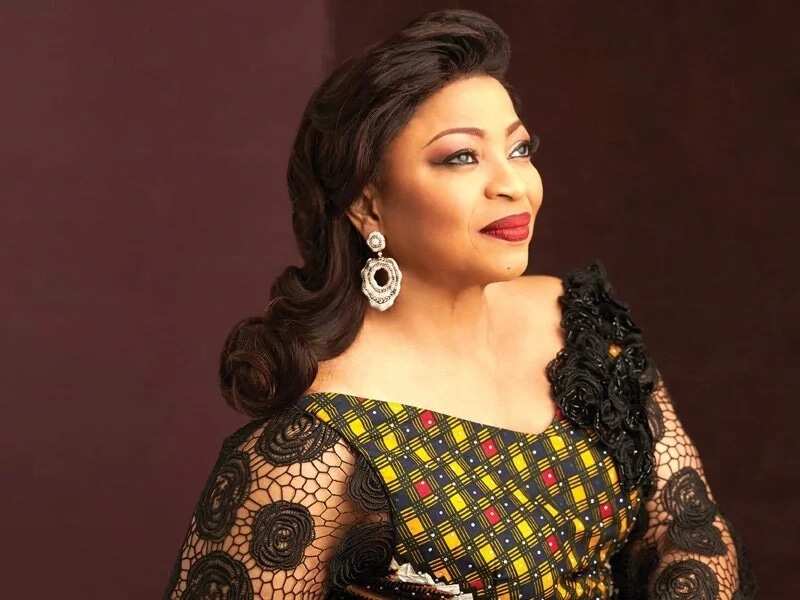 It`s one of the richest women in Nigeria and Africa. In 2014, her net worth was even bigger than famous Oprah Winfrey. Folorunso is a beautiful woman that keeps her hands almost in every sphere of business in Nigeria. For today, this business tycoon is involved in printing, fashion, and oil industries. Forbes places her in the rank of the richest woman in Nigeria with the total net worth of $2.1 billion.
Folorunsi Alakija is considered to be the 87th most powerful woman in the world. It`s interesting as she first gained recognition from Forbes in 2014, where she was placed the 96th most powerful woman in the world. She also has four handsome sons Folarin, Rotimi, Ladi, and Deli. These men can consider being a dream for a lot of Nigerian girls. However, only one of her for sons is currently single, and his name is Dele.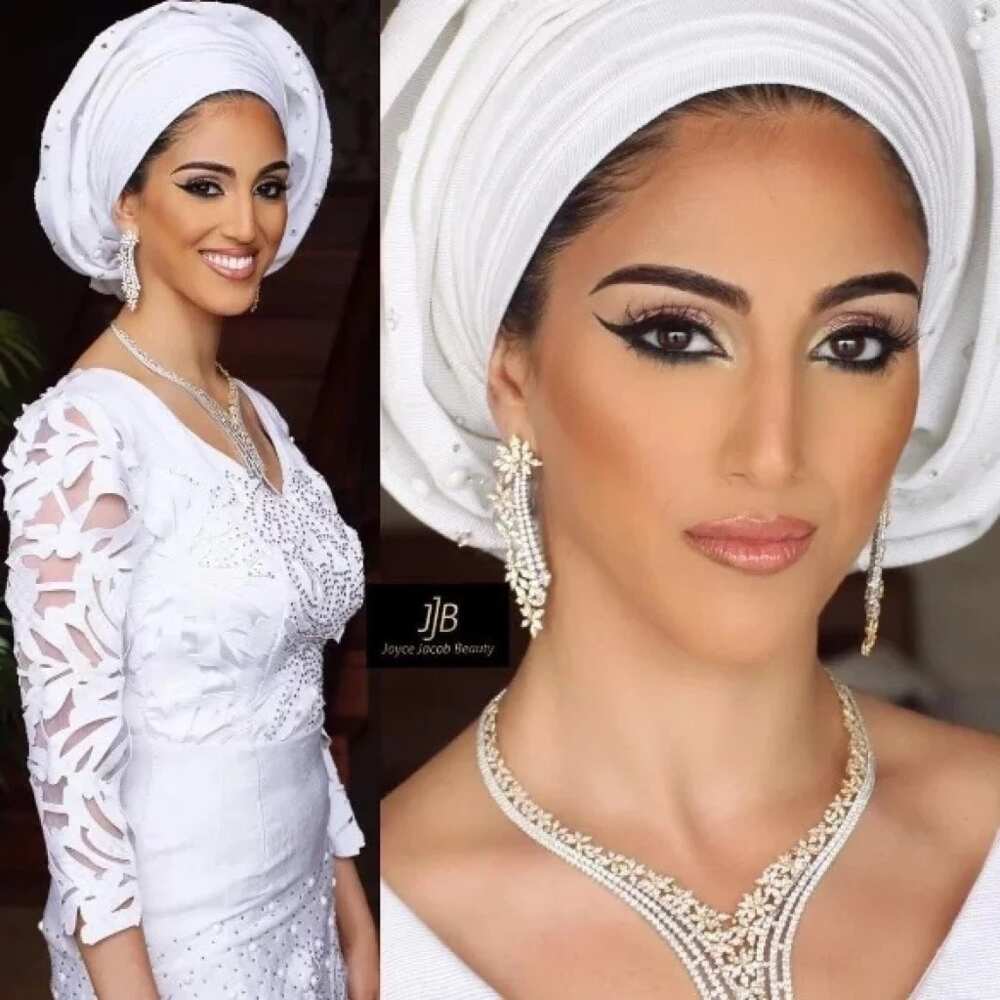 Folorunso Alakija also has beautiful daughters-in-law. One of her daughters-in-law is especially beautiful. Her name is Naza Khosro. She is married to Folarin and clearly shows her beauty to the public. She is a daughter of a famous Iranian businessman – Khosro.
3. Femi Otedola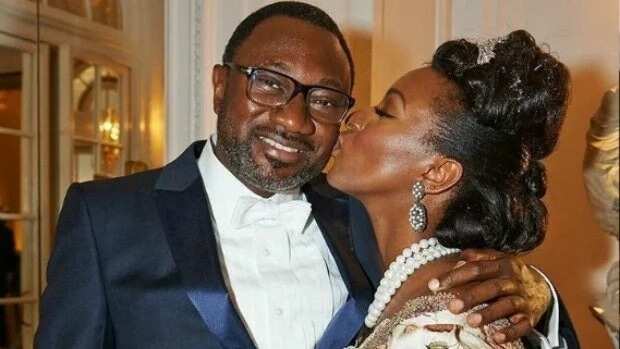 Femi Otedola is another richest Nigeria celebrity who prefers to look after himself. He is not young, but he is in good shape. He is known for Nigerians for his philanthropic work. He is a chairman of Forte Oil PLC. He is also an owner of various other enterprises across Nigeria.
His spouse is Nana Otedola who is a very attractive woman. Moreover, who does not know Florence Ifeoluwa Otedola or DJ Cuppy? This beautiful lady is a remixer, music record producer, and DJ. If you think that there are no brains behind this beauty – you are wrong. Dj Cuppy managed to get a degree in Business and Economics of Business School in London. Moreover, she got her master degree from New York University in 2015.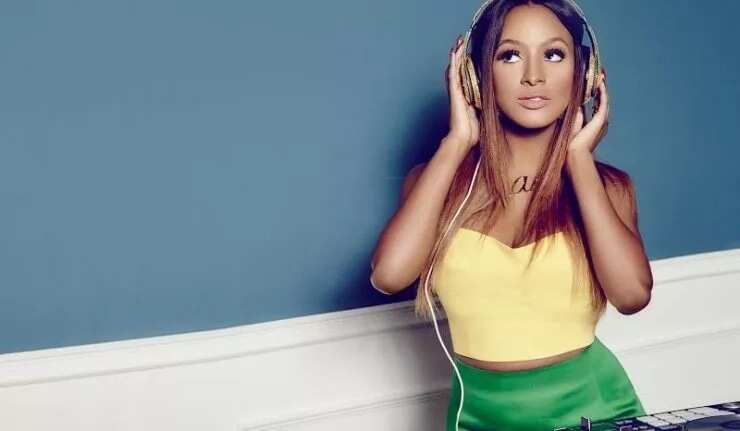 Femi Otedola also has three more children, but there is not much information about them. The names of these children are Fewa Otedola, Temi Otedola, and Olawummi Christy Otedola. What about the net worth of Femi Otedola? In 2016, he was placed in the 1011 place with the total net worth of 1.85 billion. It`s a fantastic sum of money which was mainly provided to him in the petroleum sector.
2. Mike Adenuga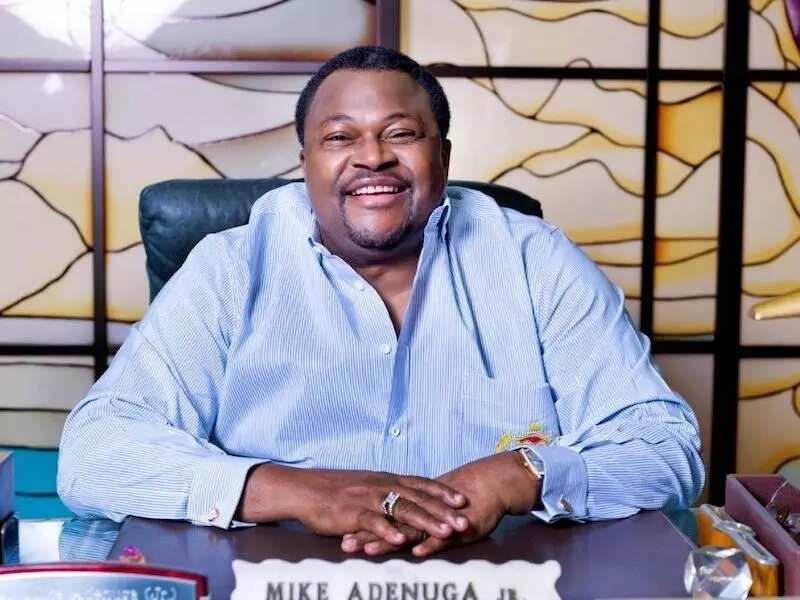 It`so one of the billionaires Nigeria who prefers to smile a lot. This person is in his 60s, but he looks quite good for this age. He is the second richest person in Nigeria. If you think that he is not attractive enough, then you may be wrong as this person has seven kids.
Mike Adenuga is an owner of the second largest telecom operator company in Nigeria – Globacom. He also owns stakes in the Equatorial Trust Bank and Conoil. Forbes estimated his worth in the fantastic sum of $5.8 billion.
1. Aliko Dangote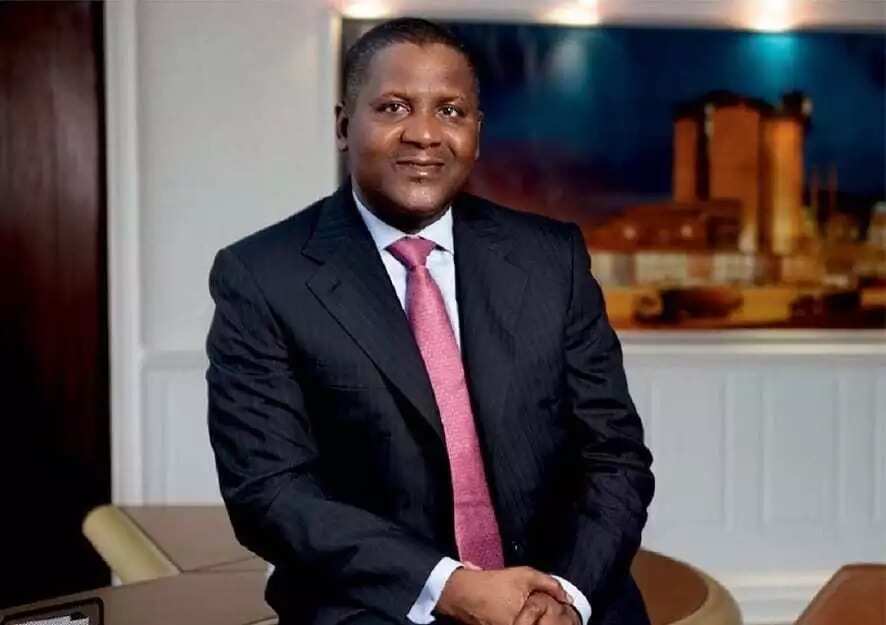 This person is considered to be the richest man in Africa. He is the owner of Dangote Group. This group is interested in various commodities across various countries in Africa, like Zambia, Tanzania, Togo, South Africa, Ghana, Cameroon, Senegal, Ethiopia, and Benin. For today, Dangote is ranked the 67th richest person in the world.
This person has a lot of children. The total number of Dangote`s kids is 15. He is currently married. Aliko Dangote has three beautiful daughters: Mariya Dangote, Fatima Dangote, and Halima Bello.
Conclusion
It`s very difficult to be the richest man in Nigeria. The richest person usually has a lot of responsibilities to attend to. One of these responsibilities is to preserve handsomeness or beautifulness. Still, can you rule a multi-billion empire and stay healthy at the same time? You won`t believe that but if you are a billionaire you will find a way to care for yourself.
It`s simple logic! If you live a good life and you have a lot of responsibilities in this life, then you will care about your physical condition. You will simply like to have an idea to live longer to enjoy all the benefits that the life of a rich man can throw to you.
READ ALSO: 2Pac net worth before death
Source: Legit.ng