GTBank online account opening: Step-by-step guide
Have you already heard about GTBank online account opening? Find out the easiest manual that will help you to use GTBank online! This step-by-step guide will show you that it is easier than you think.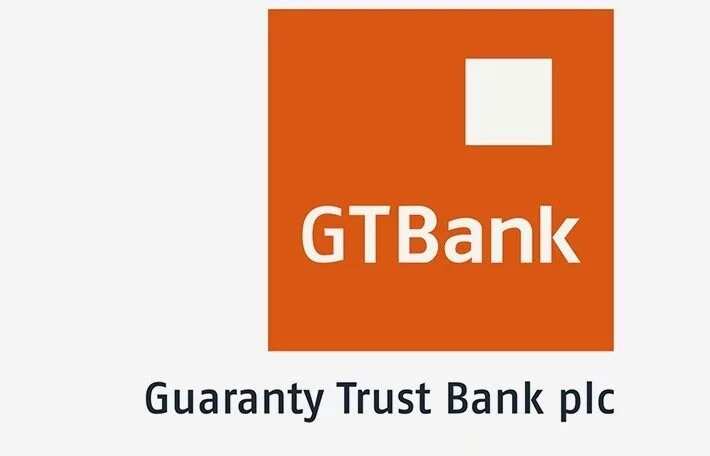 GTBank Plc
Actually, GTBank Internet Banking happens to be one of the most innovative services of the Guarantee Trust Bank Nigeria. By the way, this establishment remains one of the top Nigerian banks. Consequently, it is not a surprise that this multinational bank has gone the extra mile to deliver top-notch banking services to Nigerian people at home and all over the world.
What's more, it has one of the biggest customer bases in the country and has proven to be the bank for the younger generation.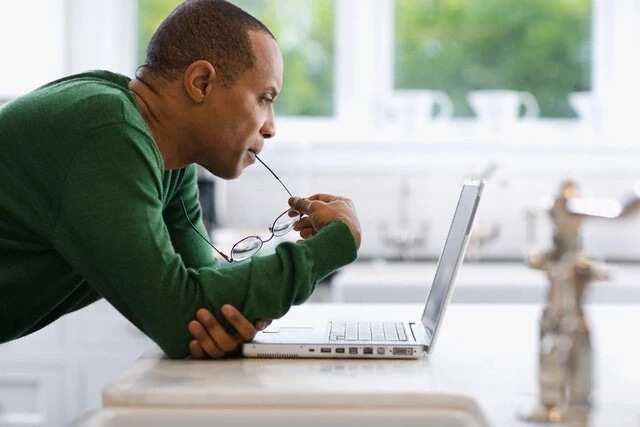 GTBank Internet banking
So, let's look through the main opportunities that this system can provide. The first one is that it allows you to bank from the comfort of your office, home, or any other place. Really, you can perform all of your banking transactions involving paying bills, shopping online, etc.– right on your Internet-enabled devices such as tablets, mobile phones, laptops, etc.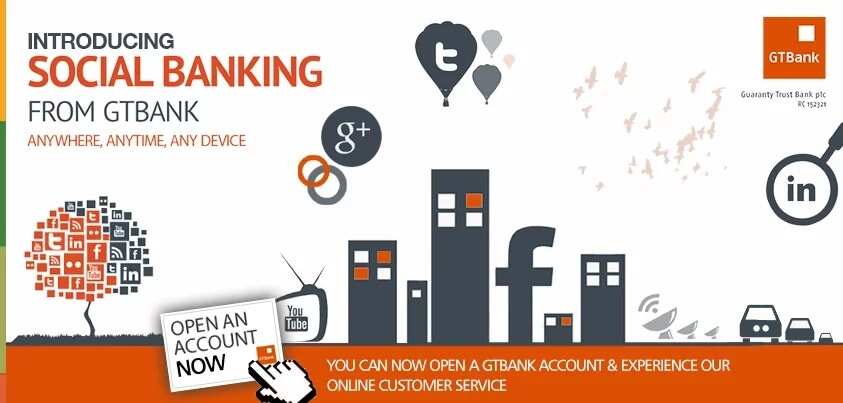 Actually, your physical visit to the bank can be reduced by 80%. It will help you to save time for more valuable things. With the help of GTBank Internet banking services, you can check your account balance in real time, transfer funds to anyone within Nigeria or around the world.
Also, it will let you pay utility bills such as PHCN & water bills, DSTV subscription, etc., convert transactions from the foreign currency to Naira. The GTBank Internet banking system will also allow you to print your bank statement of account when you want.
In other words, it gives its customers 24/7 access to their bank account from any place in the world through the Internet.
You will be glad to know that now customers are able to open GTBank account online and they don't need to visit the bank office to do this. Keep reading to find out how you can do it.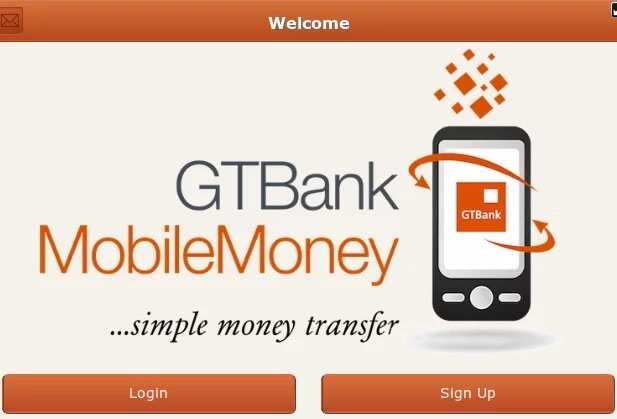 READ ALSO: First Bank mobile money transfer: Step-by-step guide
GTBank account types
First of all, you need to decide what kind of account you are planning to open. GTB gives the opportunity to open the following accounts:
1. Individual current account (with minimum opening balance: N1,000)
2. GTSave account (minimum opening balance: N1,000)
3. SKS savings account ( min opening balance: N1,000)
4. GTCrea8 account (minimum opening balance: N1,500)
5. GTMax individual (minimum opening balance: Platinum N1,000,000; Gold N500,000; Silver N150,000)
6. Individual domiciliary account (minimum opening balance of $100)
When you have decided what kind of account you are going to open, then you need to find out the main steps and requirements for account opening.
GTBank online account opening via Web Engine
To open your personal GTBank account online, you will need to visit Account Opening Web Engine on the official website of GTBank.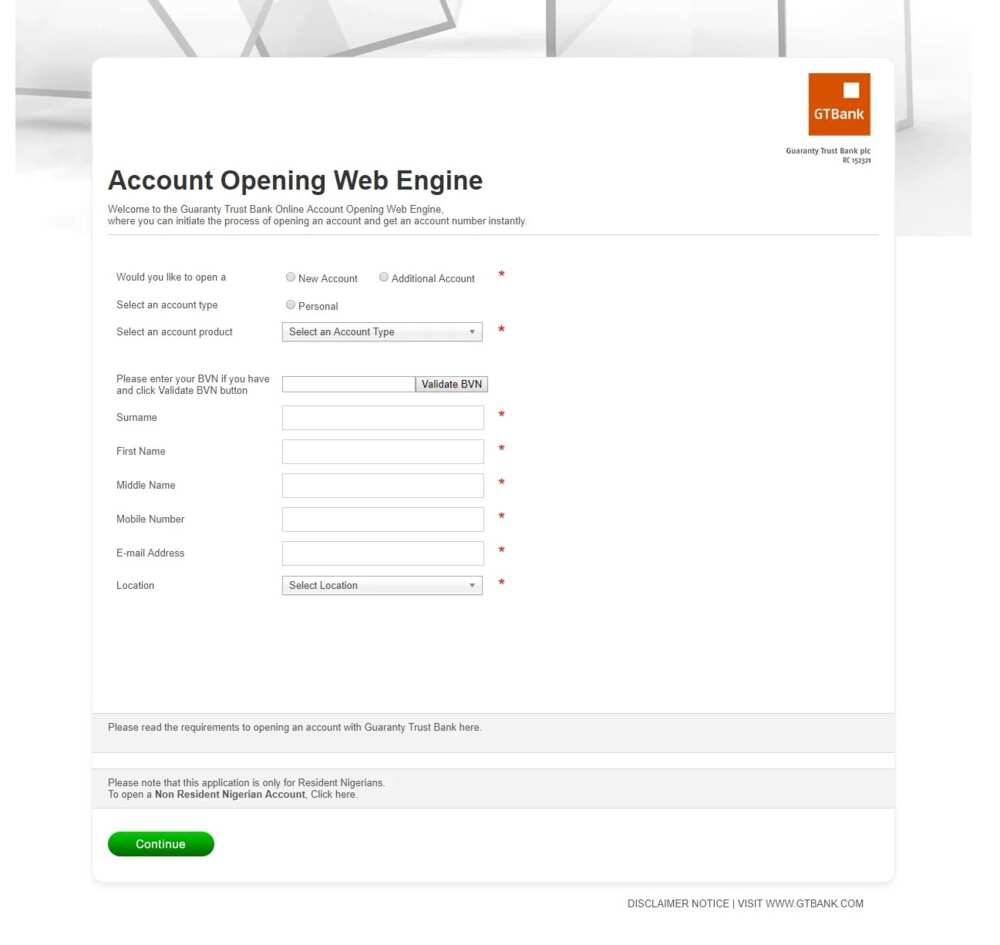 1. First, read the requirements for opening an account with Guaranty Trust Bank. To do this, just click on the special sentence.
2. After you have read all the requirements and required documents for a particular type of account, now you can choose "Account type".
3. Now enter your BVN number, if you have it, and click "Validate BVN".
4. Note that there are obligatory fields to be filled in (Surname, First name, Middle name, Mobile number, E-mail address, location).
5. Check the information you have entered carefully and afterwardsm click "Continue".
If you have decided to open a Current account in GTBank, keep reading to know the requirement for opening this type of account. Many Nigerians choose this type of account as the best way to manage day-to-day finances.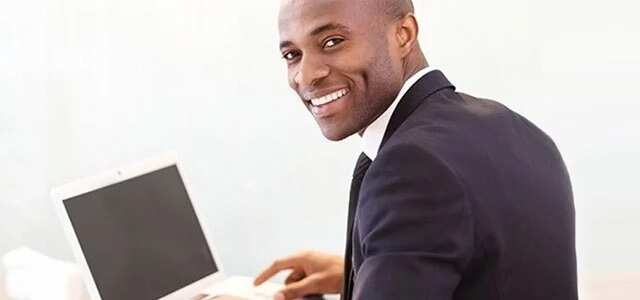 Current account opening requirements
For partnerships and Limited Companies:
1) Verification of identity:
- The valid international passport;
- The driver's license;
- A National identity card.
2) Verification of address:
- The utility bill (phone bill, electricity, waste bill, and water) from the last three months.
3) Personal details of Directors/Signatory:
- Name;
- Address;
- Contact telephone number.
4) General business information:
- Business name;
- Address;
- Contact telephone numbers;
- Principal trading activity;
- Date the business launched.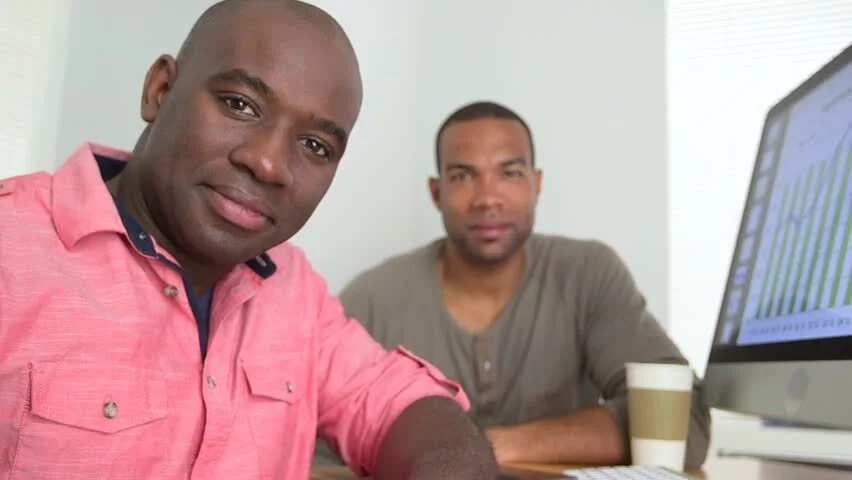 For limited liability partnerships and Limited Companies:
1) Memo and Article of Association;
2) The copy of the Certification of Incorporation;
3) The copy of the form C07;
4) Printed copy of the TIN (Tax Identification Number);
5) The company seal;
6) One passport photo of each signatory to the account;
7) The board permission (signed by one director/two directors and Company Secretary).
If you have decided to open another type of account you can check the requirements via the special button in Account Opening Web Engine. You will be required to provide different types of the documents and have a minimum opening balance. All these depend on the type of the account you plan to open.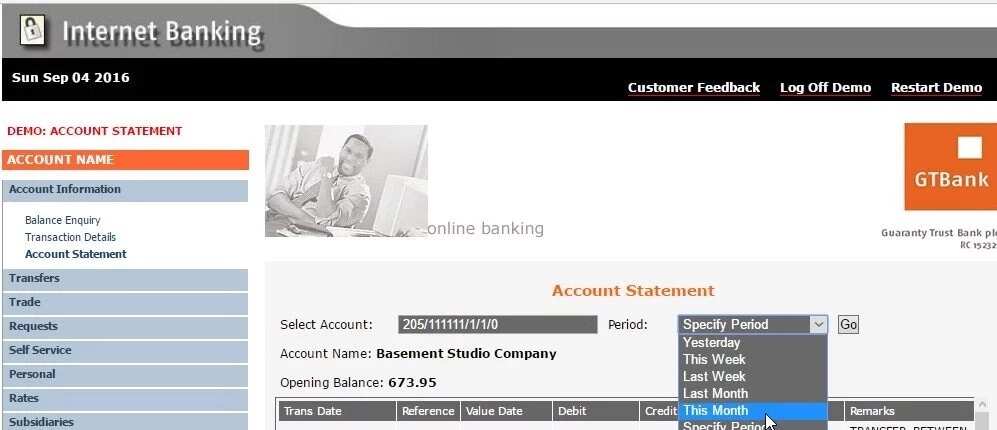 Keep this easy step-by-step guide and share with your family and friends. Hope this article was useful for you. Don't forget to check in for more information such as GTBank Internet Banking registration and so on. Good luck!
READ ALSO: Corporate affairs commission online registration in Nigeria: Step by step guide
Source: Legit.ng