Simi biography and career
Are you interested in music? What kind of music do you like? Maybe Simi will become one of your favorite Nigerian singers? Read Simi biography and find out whether you like her or not!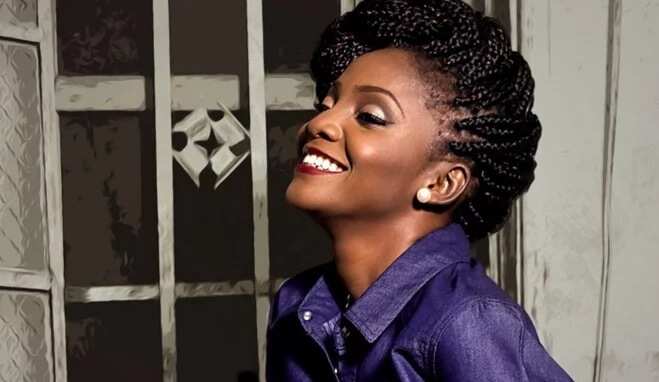 Biography of Simi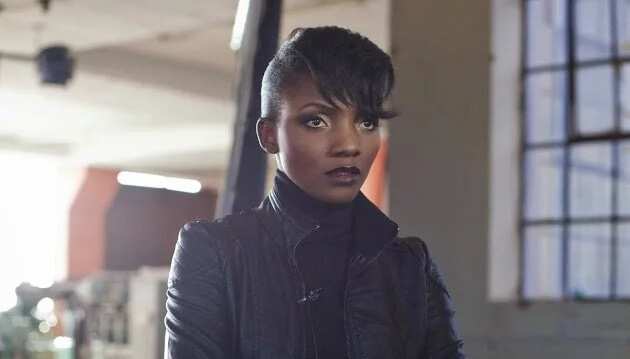 She is very young and famous! Simisola Bolatito Ogunleye was born on 19 April, 1988 in Ojuelegba, Nigeria. She is known to everyone as Simi - the famous Nigerian singer. By the way, Simi writes songs, so she is a songwriter too. Today every Nigerian person who likes good songs knows Simi music.
Her parents raised four children. Simisola is the youngest of them. In one of her interviews, Simi said that she was a tomboy until she was 9 years old. Then her parents divorced. This development had a big effect on her.
For tertiary education, Simisola became a student of Covenant University. She studied Mass Communication there.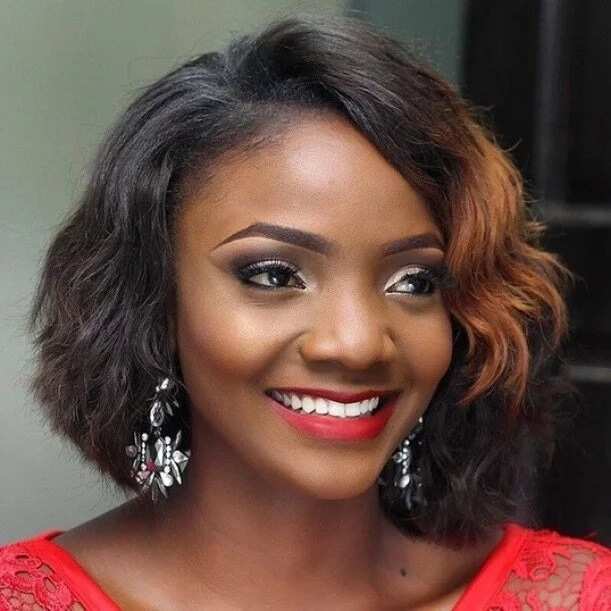 As a child, Simi danced and sang in the choir of her local church. When the girl was 10 years old she wrote her first song.
Simi songs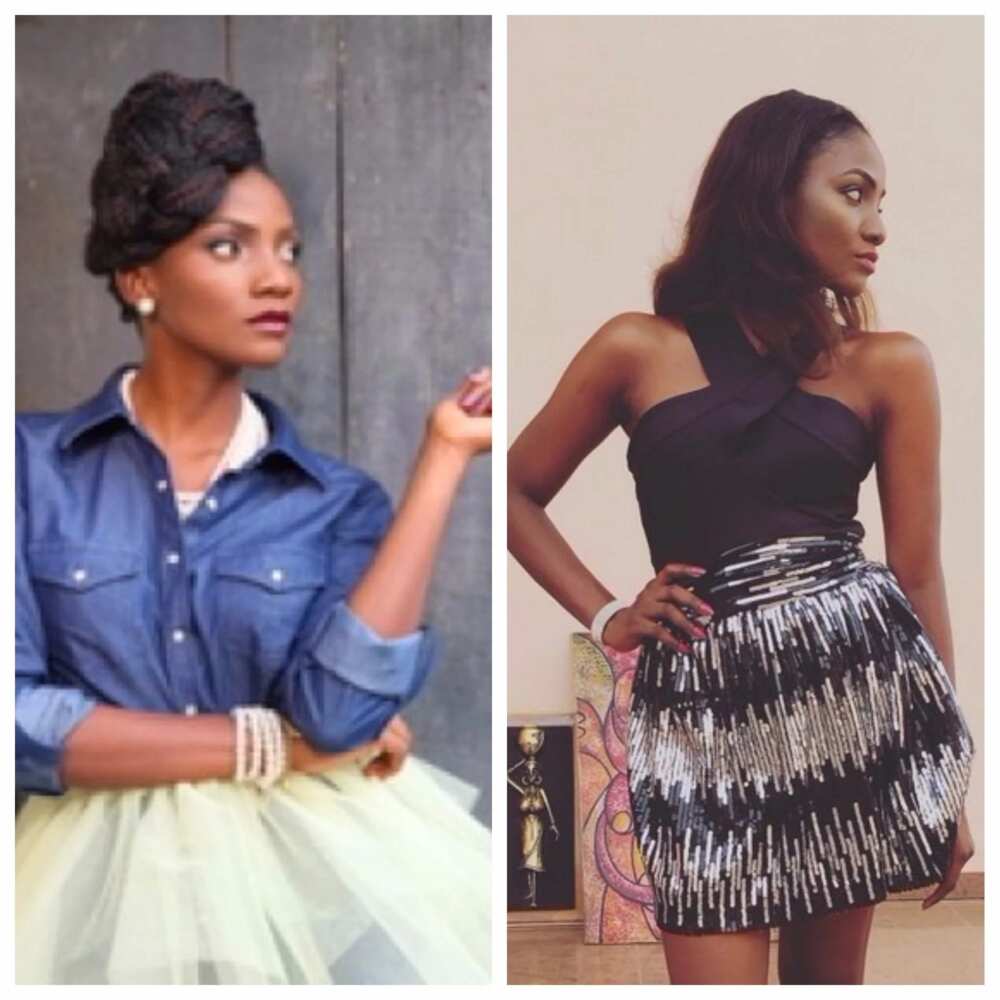 Simisola's career began in 2006. She released her debut album "Ogaju". It was produced by Samklef. The music genre of Simisola's songs was afro-pop, pop, and soul.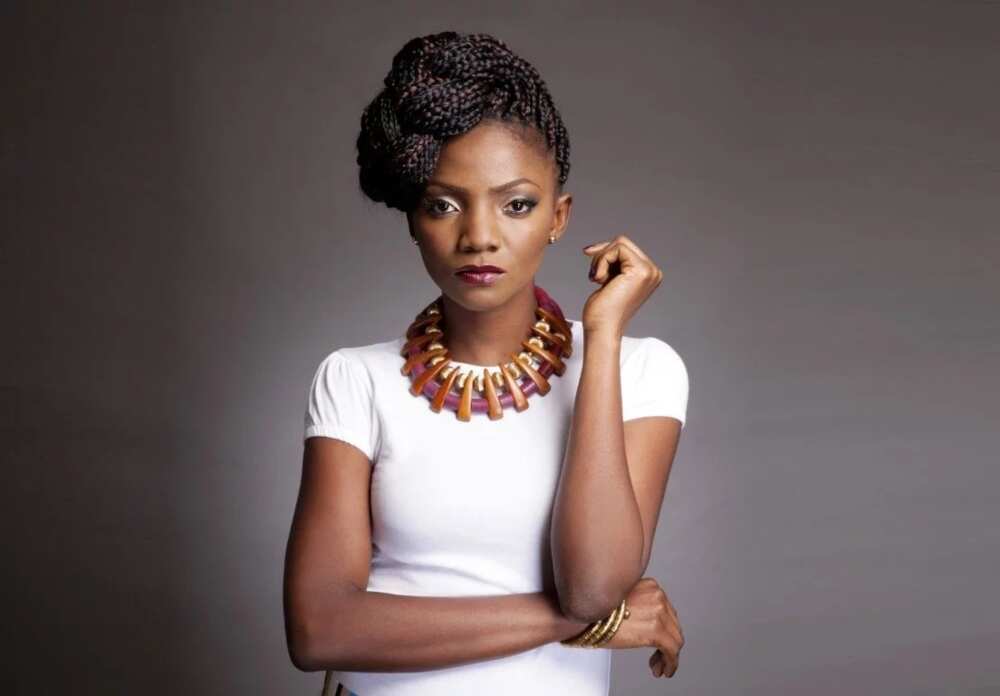 READ ALSO: Tupac Shakur - facts about his life
In 2011, Simi met a producer and songwriter Oskar Heman-Ackah. They were connected through their love of music. In 2013, Simi signed a production contract with Oscar Music Production. Just after this a new direction of her musical sounds appeared.
In 2014, Simisola released an EP "Restless ". Thanks to this album, the Nigerian singer got a record deal with X3M Music. There were five cover songs in the album which astonished all of her listeners. Simi sang Rihanna and Adele songs.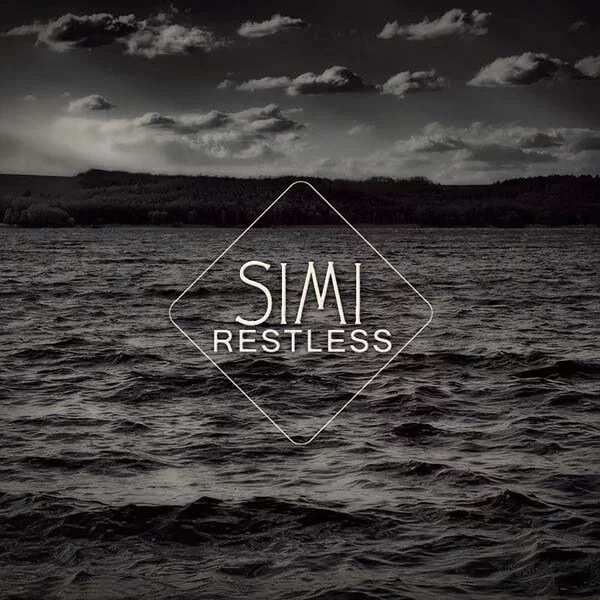 In January of the same year, the African pop-star released 2 singles which were called "E No Go Funny" and "Tiff'. Music critics highly appreciated the singer's work. Of course, listeners also loved the songs too. On August 30, 2015, there was a video for the song "Tiff". It was directed by Josh Clarke.
In 2015 during the"Nigeria Entertainment Awards," Simisola won in the category of "Most Promising Act To Watch". In fact, the same year, the Nigerian singer worked on her second album! In her interview, she said the album was going to be released in 2016.
Simi and Adekunle Gold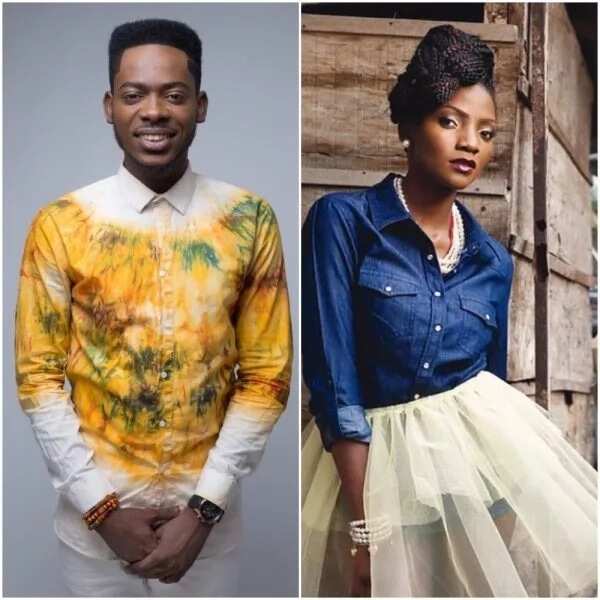 For a long time, there were rumors of a love affair between Simi and Adekunle Gold. The couple constantly denied these stories. But there were too many of their shared photos on social media. Looking at Simi pictures with this guy we see only one thing - romance! They can deny it as much as they like but people can clearly see the connection.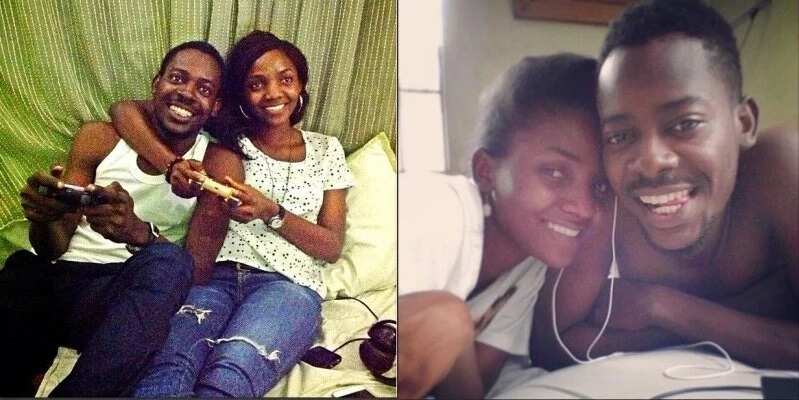 Simi singer has an unbelievable talent and versatility. She was nominated for various awards a number of times. She also won a few awards. You might be surprised to know that this singer happens to be a sound engineer in addition to her work as a singer! She truly is talented! You have learned a lot of interesting facts from Simi biography. Now it is time to decide, what do you think of her music?
READ ALSO: Richest Nollywood actress
Source: Legit.ng