Rosalía Vila Tobella, famously known as Rosalia, is a Spanish singer and songwriter who recently made headlines with her stunning performance at the 2019 MTV Video Music Awards. The talented singer also walked away with two awards at the event that took place on August 26, 2019, at Prudential Center in Newark, New Jersey, USA.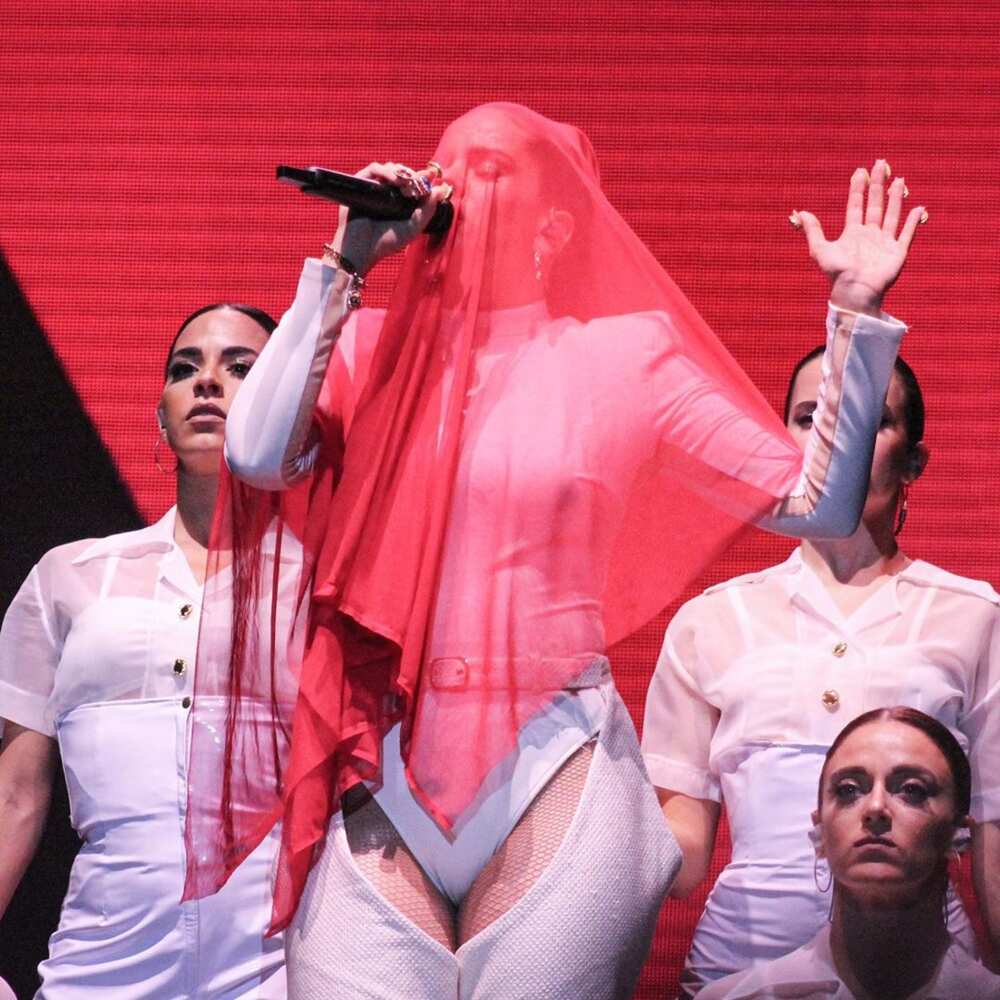 There is more to tell about the young singer that many people do not know. From her early life to career development and net worth, the Catalan artist is quickly taking the music world by storm with her stunning performances. The beautiful Flamenco singer also enjoys a large following on social media platforms including her YouTube channel, where she posts most of her original songs.
Rosalia profile summary
Full name: Rosalía Vila Tobella
Date of Birth: September 25, 1993
Age: 25
Place of birth: Sant Esteve Sesrovires
Nationality: Spanish
Birth sign: Libra
Profession: Singer, songwriter
Social media: Facebook, Twitter, Instagram
Rosalia
What is Rosalia age? The singer was born on September 25, 1993, in Sant Esteve Sesrovires, Barcelona, Spain. She is currently 25 years old and managed by her mother, Rebeca León. She also has a sister named Pili, a stylist commonly known as Daikyri. The music star is currently living in Los Angeles, California.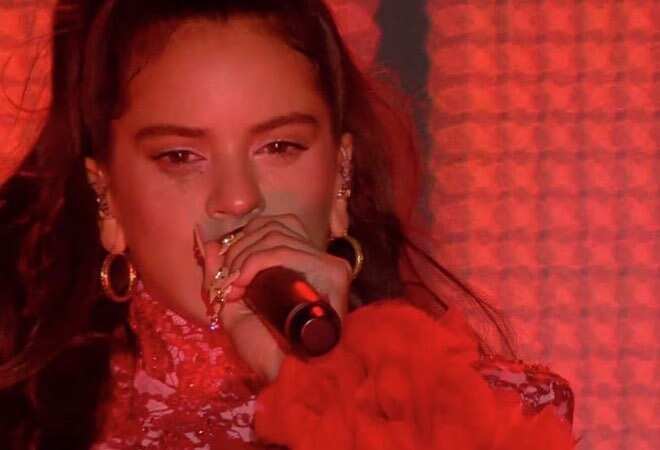 Like many other artists, Rosalia developed a passion for music during her childhood. She had her first experience in singing at 7 when she was asked to sing in front of their family gathering. Two years later, she received a guitar as a gift from her parents, which inspired her to join Catalonia College of Music at 13.
The singer went on to develop an interest in flamenco, a popular music genre in southern Spain. She learnt it for eight years under the guidance of Andalusian musician José Miguel "El Chiqui" Vizcaya and graduated in 2017 with a bachelors degree in Flamenco and Music Production. Interestingly, Barcelona only accepts one person a year to study flamenco.
Rosalia height
How tall is the singer? The beautiful singer is neither too tall nor too short. She stands at 165.5 cm. Her weight is 58kg.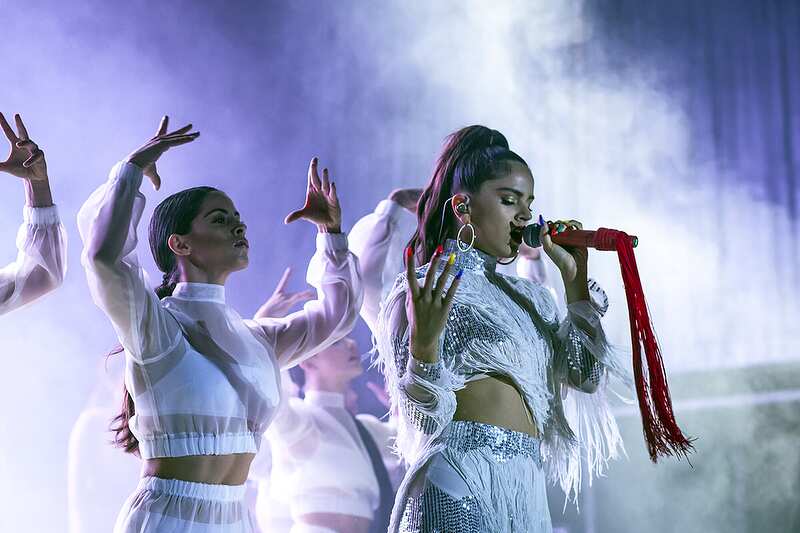 Rosalia career
The 25-year-old was a familiar face in bars and restaurants during her early years, not for any other mission but to sing. She even competed in the talent TV show 'Tú Sí Que Vales' back in 2008 but was eliminated in the early stages. She never gave up and used the outcome as a motivation to work hard and continue chasing her dreams. Through her YouTube channel, she would post her songs, which attracted more views from the public.
Rosalia released her first album, Los Ángeles in 2017, followed by her second album, El Mal Querer (Bad Love) in 2018, both of which she wrote alone.
READ ALSO: Susan Boyle bio: net worth, husband, where is she now?
Record deals
The celebrity began attracting several companies who were interested in her work. In August 2018, she secured a deal with Sony Music Spain. Her star continued to shine, and she sealed another global record deal, this time with Universal Music Publishing Group this year in June. She has collaborated with several top artists including Spanish trap artist C. Tangana, flamenco singer Rocío Márquez, and Latin pop star J Balvin, and many more.
Songs and albums
The versatile singer is known to sing songs of different genres. From Flamenco Pop to Flamenco Nuevo and Art Pop, Rosalia has also sang Alternative R&B, Reggaeton, and Contemporary R&B song genres. She has released numerous songs and albums as well as several appearances.
In 2019, the singer has released several hit songs that have sold well in the market. They include Con Altura with J Balvin, Aute Cuture, and Yo x Ti, Tu x Mi with Ozuna. In April 2019, she performed with J Balvin their hit song Con Altura at the Coachella Music Festival.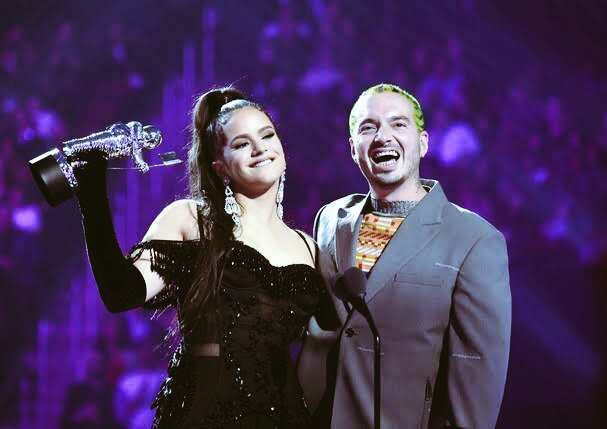 Rosalia feted at MTV Video Music Awards
Quite a good number of people may not have known the Spanish singer, at least not before the awards ceremony. Rosalia was one of the key attractions at the event that marked its 36th edition with pomp and colour. The singer walked away with two awards for Best Choreography and Best Latin Video, both for the song Con Altura. She also became the first female Spanish artist to have received a prize at the MTV Video Music Awards.
She capped off her historic night with stunning performances of her songs as fans cheered and enjoyed watching and listening to her charming voice and flexible body.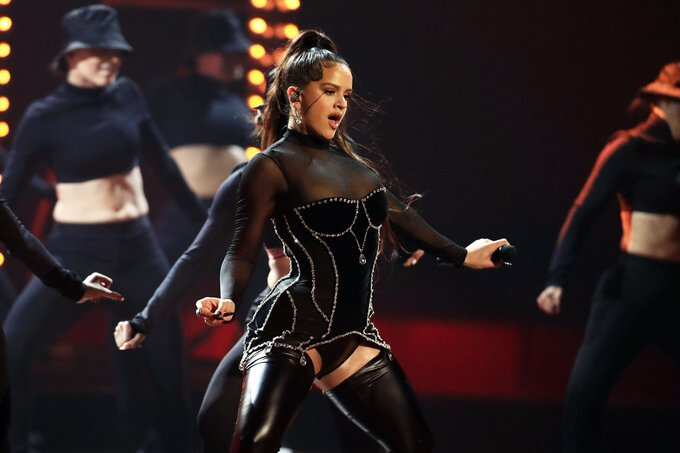 Away from music, Rosalia has also shown interest in acting. She made her film debut in Pain and Glory (2019). It is a Spanish drama film directed and written by Pedro Almodóvar starring Antonio Banderas, Asier Etxeandia, and Penélope Cruz. Rosalia acts as Rosita in the highly-rated movie, and this looks like the beginning of many more to come.
READ ALSO: VMAs 2019 full list of winners
Rosalia boyfriend
Does the beautiful singer have a boyfriend? The 25-year-old dated rapper C. Tangana back in 2016. The two wrote a song together, Antes de Morirme (Before I Die). The lovebirds, however, split up in 2018.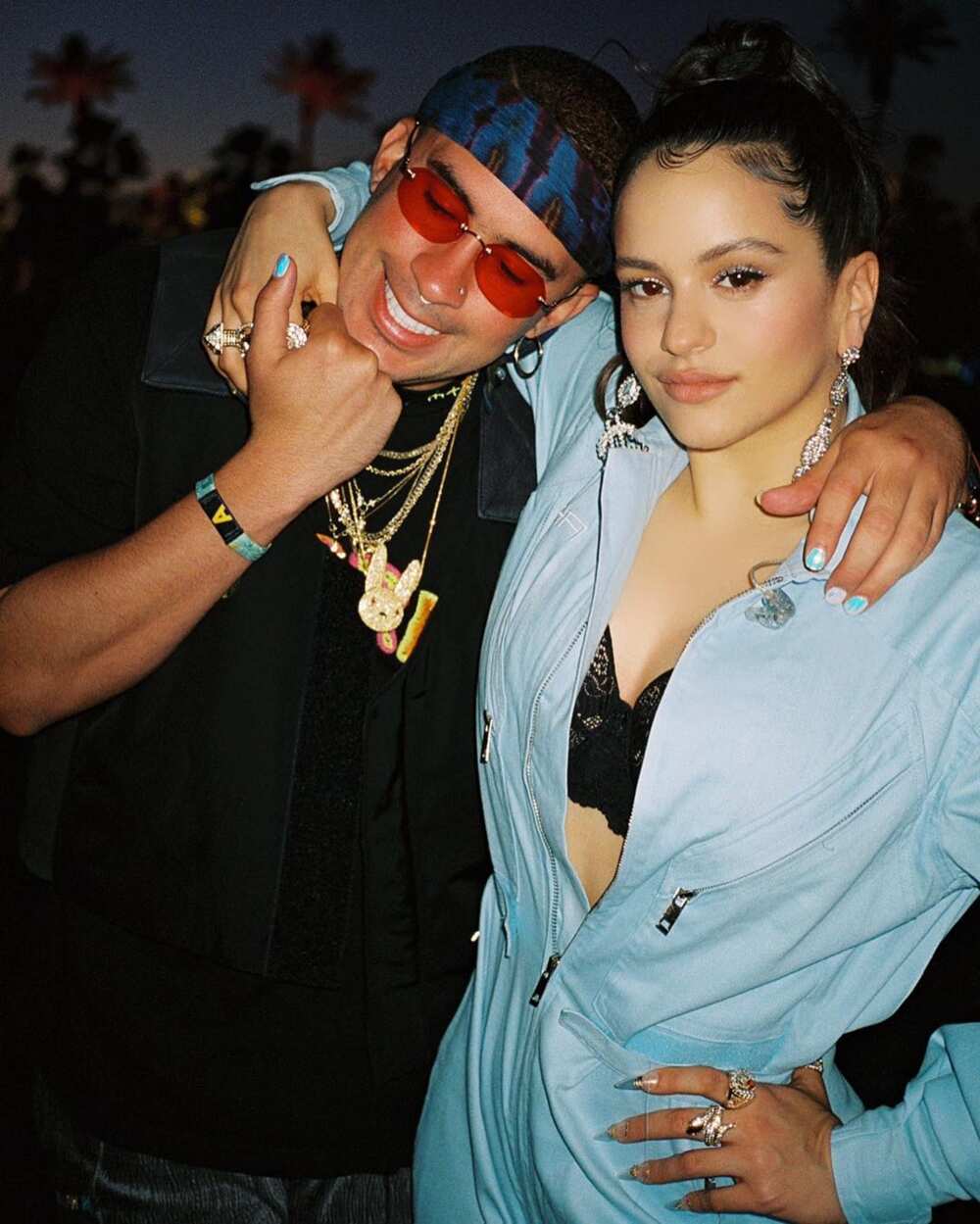 Early this year, rumours surfaced that the pretty singer was dating Puerto Rican rapper Bad Bunny, but as it later turned out, there was nothing between the two. She is currently not in any relationship and seems to focus more on her career.
Rosalia net worth
If you look at her illustrious career, it is crystal clear that the Spanish singer has earned quite a lot of money from the music industry. Her net worth is estimated at $1 Million - $10 Million and is expected to even rise higher in the future.
Rosalia is not showing any signs of slowing down and appears ready to explore more opportunities. After wowing fans in the music industry, the young celebrity has now developed an interest in acting. Do you think she has the potential and talent to become a successful actress?
At 25, Rosalia is still young and has many years to entertain her audience. Her fans would be glad to watch their star shine in movies too.
READ ALSO: Meghan Markle bio: parents, net worth, baby