Lionel Messi house and cars: how wealthy is the footballer?
Being the top-paid world soccer player, Lionel Messi has a very luxurious and exciting life. He has established records for goals and won individual awards as one of the best soccer players. Keep on reading to understand how this famous football star earns and spends millions of U.S. dollars. Have a look at some of the Lionel Messi house and car collection.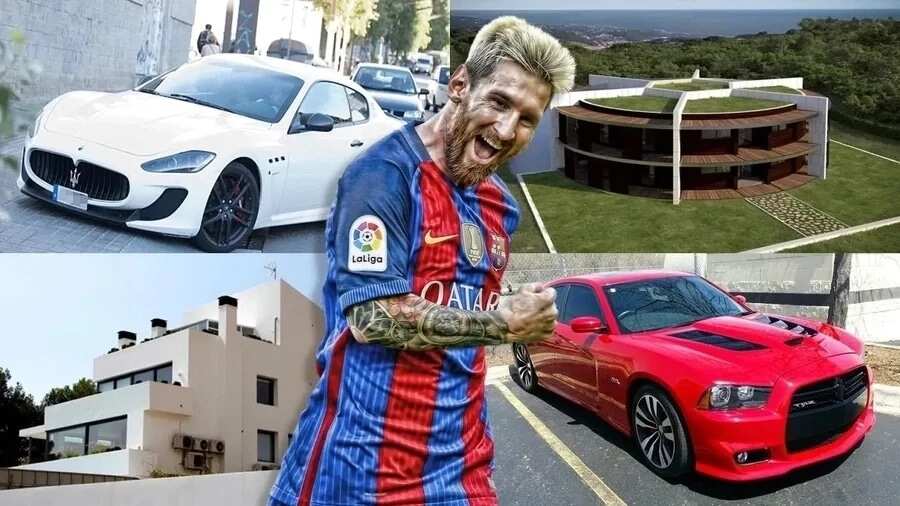 Lionel Messi was born on June 24, 1987, in Rosario, Argentina. Growing up in a tight-knit, football-loving family, Messi developed a passion for the sport from an early age.
He constantly played football with his older brothers, Rodrigo and Matías, and his cousins, Maximiliano and Emanuel Biancucchi, who became professional footballers.
Being just 33 years old, Lionel Messi is very talented and wealthy. He plays for the Barcelona football club.
Messi represents Spain as a forward and Argentina as a captain.
What is Lionel Messi net worth
As of 2021, Lionel Messi's net worth is $400 million, making him one of the world's richest soccer players.
His current contract at F.C. Barcelona expires in the summer of 2022. He is paid a yearly salary of $34 million + bonuses and winnings.
So how many houses and what kind of property does this legendary football player own? Have a look at some of the Lionel Messi house and cars.
Where does Lionel Messi live?
Where does Messi live? Messi is known to be one of the wealthiest footballers in the world. He owns most of the expensive houses that most people would dream of having.
It is said that Messi invested a lot in real estate in Spain and France. Have a look at some of the beautiful homes the player owns.
Lionel Messi house in Barcelona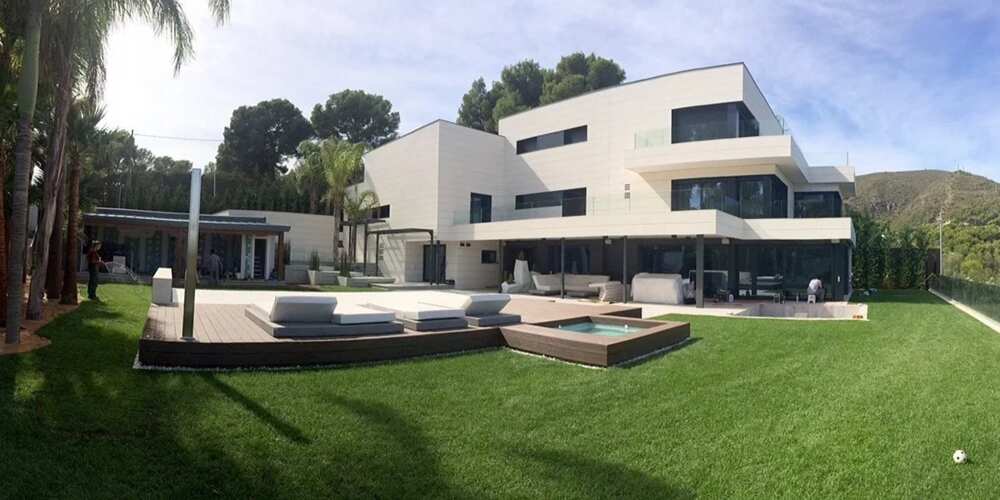 The footballer owns a big mansion house in Barcelona. It is a very luxurious and beautiful home that anyone would dream of having.
It's a gorgeous house built in an environmentally-friendly area with special restrictions set for planes to fly over it.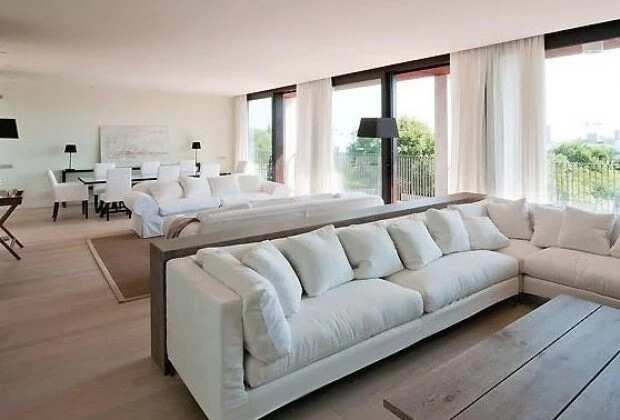 The Messi mansion overlooks the Mediterranean coast and is located in the luxurious, expensive, and prestigious suburb of Barcelona, Castelldefels.
He bought the house for $2.1 million in 2009 and then spent an extra $7 million on the fine-tuning and modification house.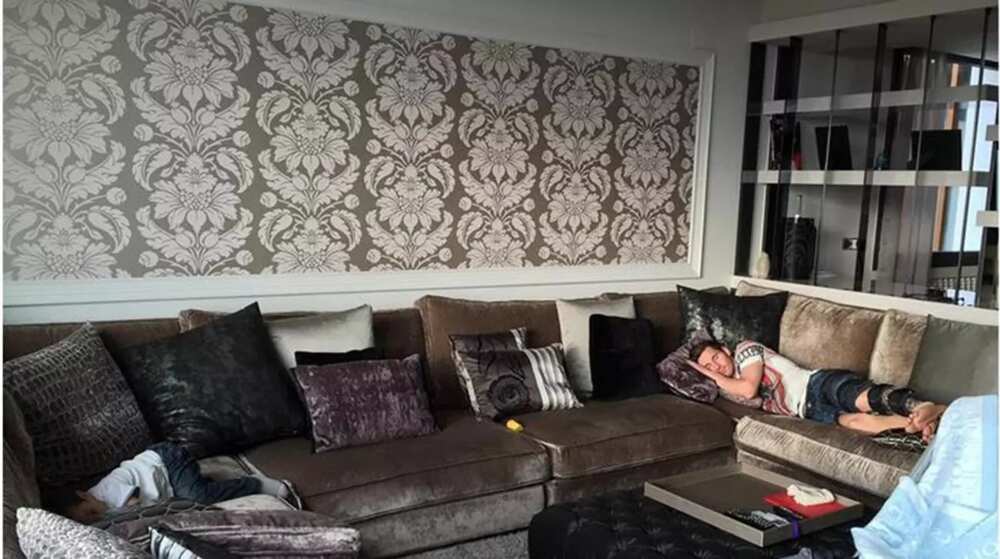 Lionel Messi home has a big swimming pool, a small football pitch, a dining area in the garden, and a small playground for kids.
Lionel Messi house inside has beautiful amenities and decorations. The inside rooms are spacious enough to accommodate a big family.
It has many beautiful sofas that are mainly dark brown and beige.
One Zero Eco house
He also owns a house with a unique structure. The house structure is round, and you will think it's a football when viewed from the top roof part.
It is a three-level dwelling that showcases wooden terraces, hexagonal sectors, a massive pool yard, a green-roof garage, and a half grass/half solar-mirrored roof representing the geometrics of a soccer ball.
The house is divided into six identical segments. The partitions are made using some light stones, and the walls and terraces are made of wood.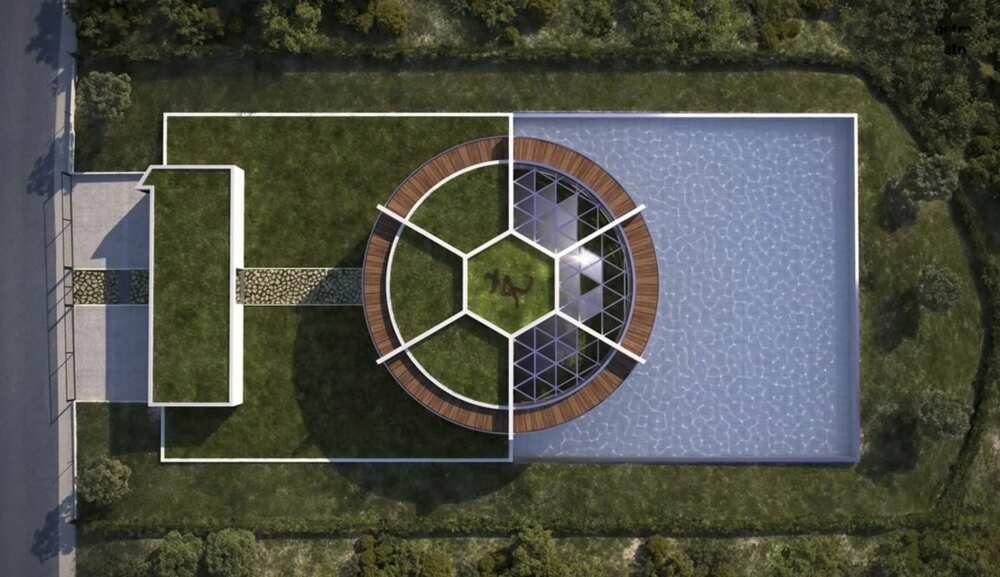 At the front entrance to the house is a lawn. The backyard is a huge marble-lined pool. It takes half of the nominal football field.
The division between the grassy lawn and the pool symbolizes the football field's separation for two teams during a match.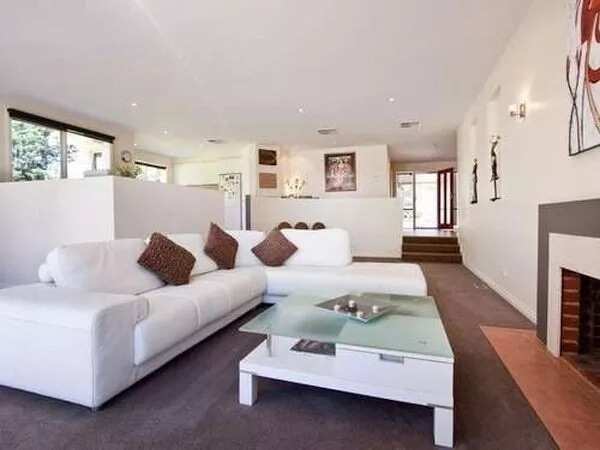 Messi house in Argentina
Leo Messi owns a riverfront house in his hometown in Rosario, Argentina. He spends most of the time with his family in Argentina during the holidays and football off-season.
Lionel Messi car collection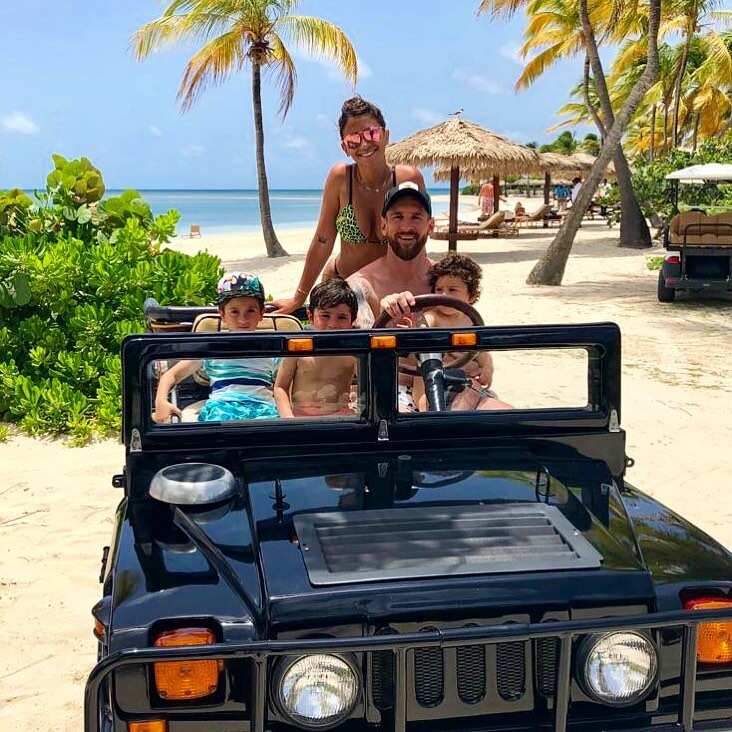 Lionel Messi owns various cars, and with no surprise, the cars he owns are costly and luxurious.
The Barcelona player has been spotted numerous times by the media driving around in Spain's cars, be it heading to the training ground or driving around with his family.
Lionel Messi's car collection's total worth is said to be around $50 million, which is an insane amount, but not for a footballer who is regarded as the highest-paid footballer in the world.
Lionel Messi cars fleet reportedly includes:
1. Ferrari 335 S Scaglietti Spider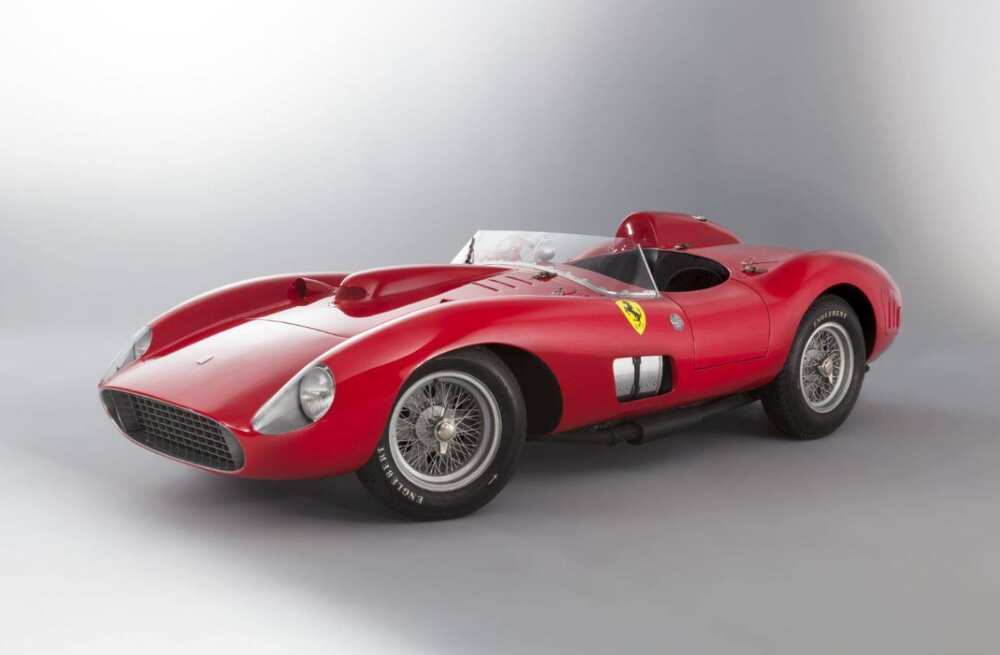 Messi's cars will definitely blow your mind away. Messi purchased the Ferrari 335 S Spider Scaglietti for a mind-blowing amount of $30 million!
2. Ferrari F430 Spider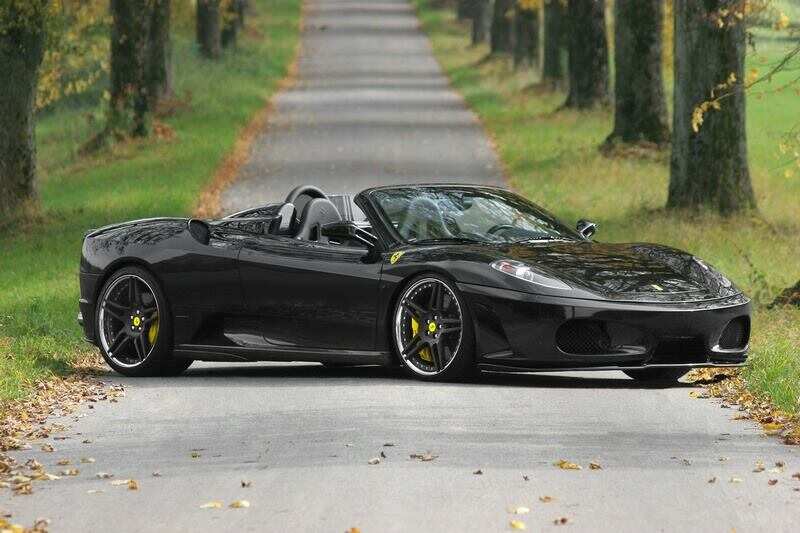 Ferrari F430 is another fast and exotic car in his most expensive car collection. This supercar is powered by a 4.3L Ferrari F136 E V8 engine and generates a horsepower of 503hp.
The Ferrari F430 Spider is an improved version of the standard Ferrari F430 sports car.
Leo Messi purchased a Ferrari F430 Spyder for $164,490. Ferrari F430 Spyder is one of the best performance cars on the Messi car collection list.
The machine is equipped with aerodynamic simulation programs. The inside of the car looks simple. But the cabriolet outside view is gorgeous.
3. Maserati Granturismo MC Stradale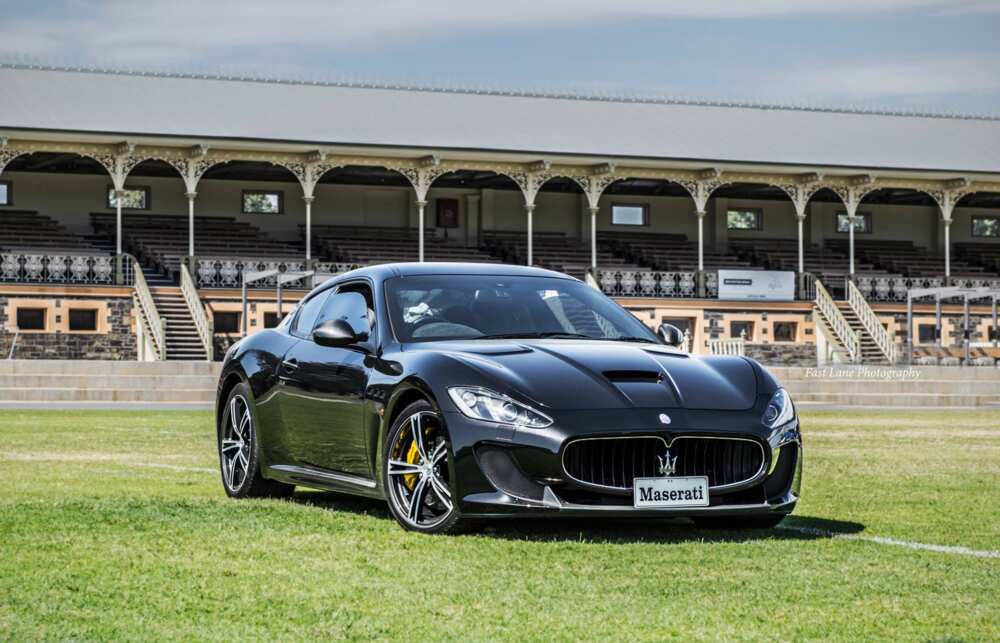 Messi owns a couple of Gran Turismo cars, and MC Stradale is one of them. This car gives a whole different experience of a daily ride as it has a robotized manual transmission.
The Maserati Gran Turismo MC Stradale comprises a 4.7-liter V8 engine. Lionel Messi purchased this car for $242,100.
4. Mini Cooper S Cabriolet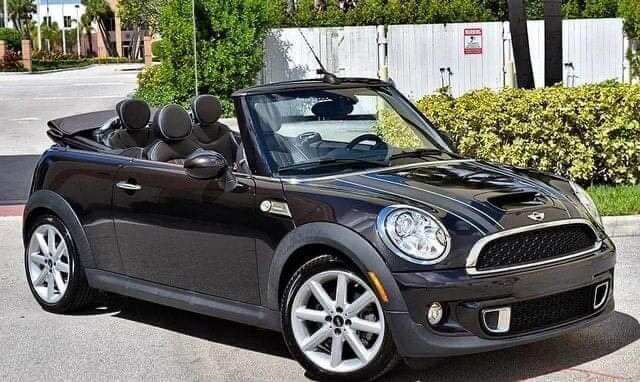 This car might have a relatively low price tag, but it is a charismatic two-door that comes with agility and amazing styling. A six-speed automatic comes as an option.
The power top of this car will take only 18 seconds to unlock the leisure of unlimited headroom. The interior of this car isn't that great, but overall it is a fun ride. He purchased the car at the cost of $19,733.
5. Lexus RX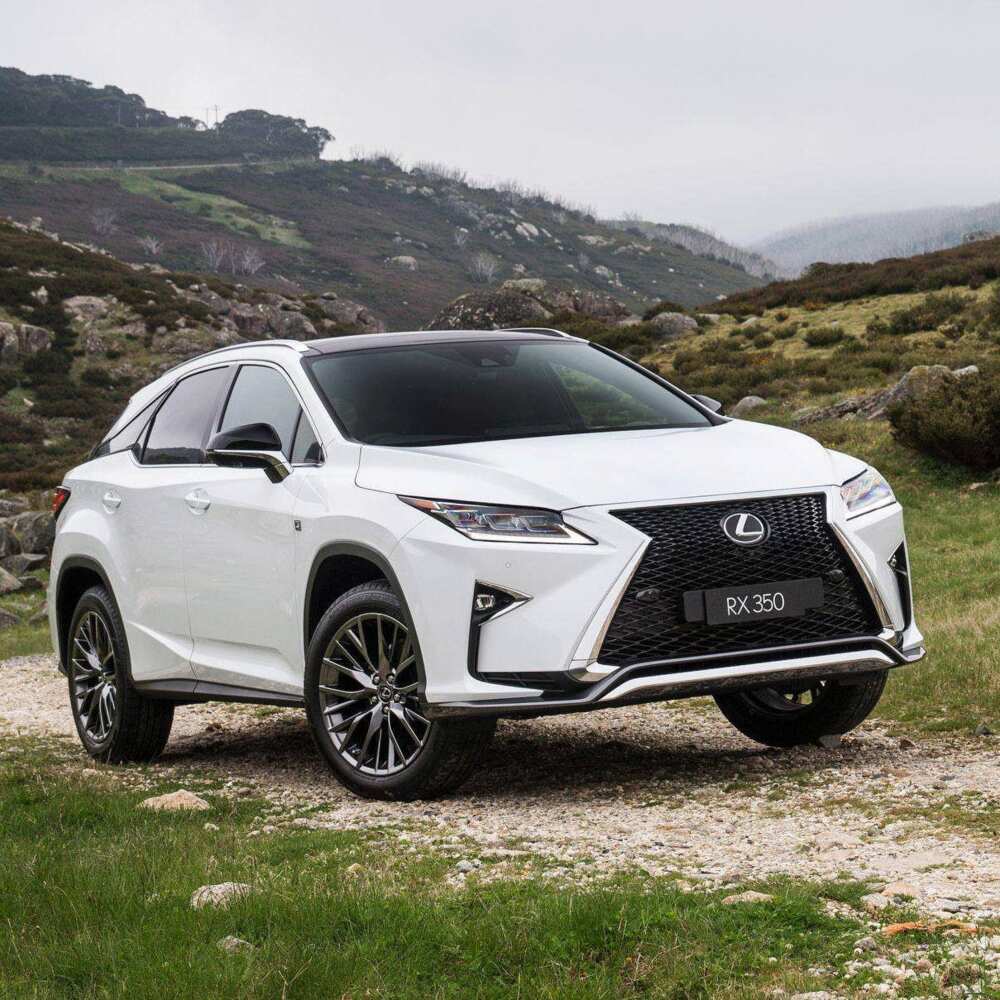 Big, powerful, and more efficient, Lexus RX has been the Japanese carmaker's best SUV for years. It's also a hybrid crossover, which means it uses less petrol and is eco-friendly.
Again, not as popular with the footballing set - it shows Messi is unique with his car choices.
He purchased the car at the cost of $46,800.
6. Pagani Zonda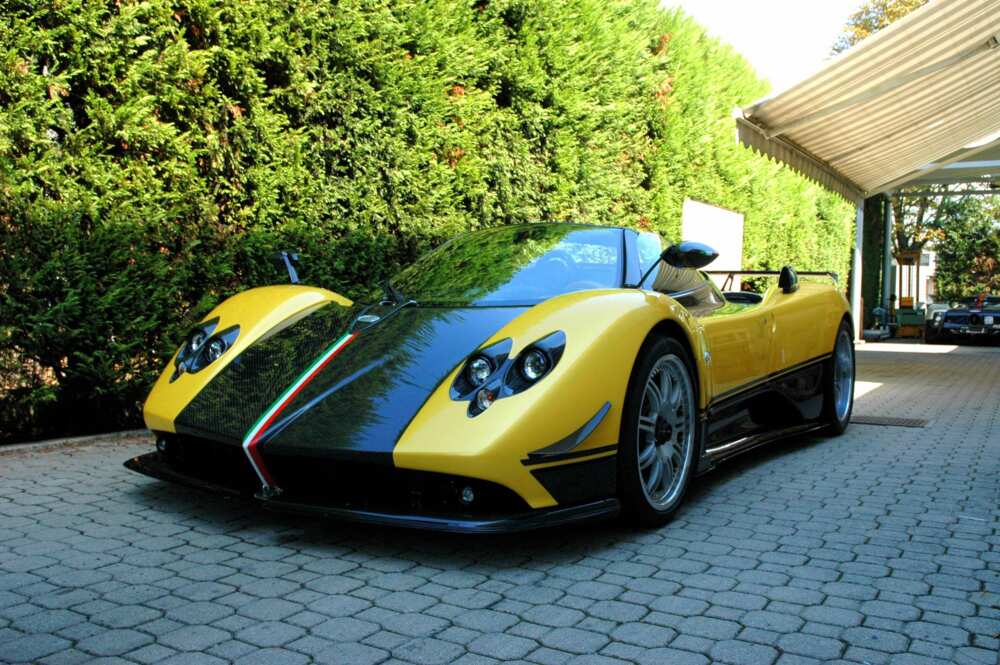 Pagani Tricolore has to be the most exotic car in Lionel Messi's car collection. This sexy beast is one of the fastest cars in the world and one of the most expensive cars.
Pagani Zonda Tricolore comprises a 7.3L V12 engine mated to a 6-speed automatic transmission. Messi had to pay around $2 million to purchase this car, and it is one of the most expensive cars in his exotic collection.
7. Audi cars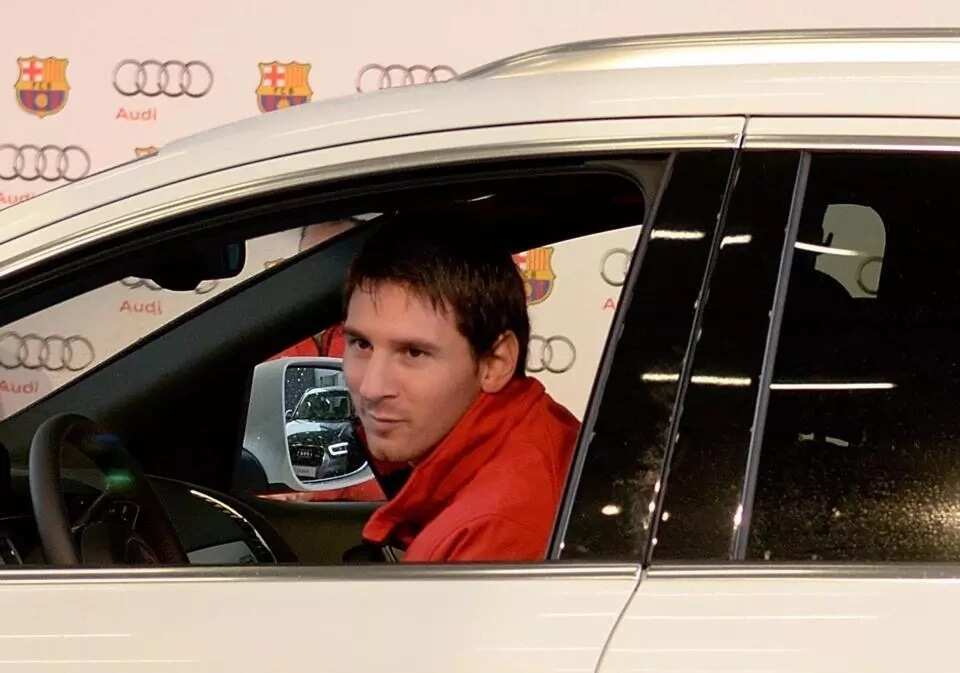 Lionel Messi owns various Audi cars, and the collection shows his love for German-based automobiles.
Thanks to the Audi brand's cooperation, every Barcelona player has this car, and Messi often with his wife and children in this car. It is an excellent family car, quite comfortable and safe.
Messi owns the following Audi cars:
Audi RS6: costs around $108,000.
Audi A7: costs around $69,200.
Audi Q7: costs around $54,590.
8. Cadillac Escalade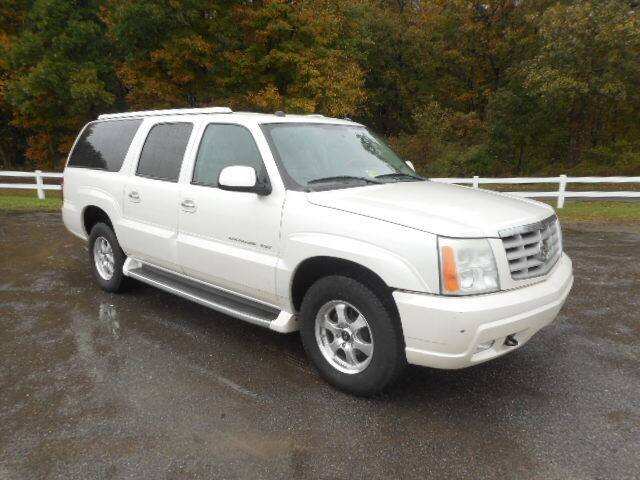 Cadillac Escalade is a ubiquitous car in the U.S. This is one of the cheapest cars and affordable cars in the U.S., but it is a good car for Lionel Messi as he has a big family.
Cadillac Escalade contains space for eight passengers at a time. Messi purchased this car for $75,195.
9. Mercedes SLS AMG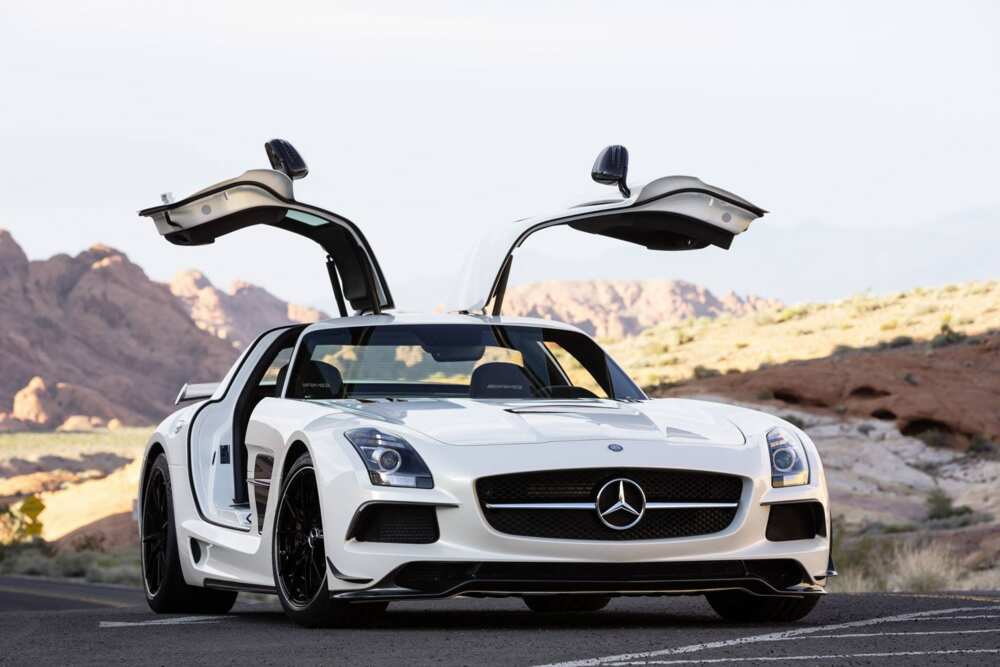 Another exotic beauty in Lionel Messi's car collection is The Mercedes SLS AMG is very classy and sporty.
It is a very expensive and rare car but not so expensive for one of the world's highest-paid football players.
Lionel Messi bought this exotic beauty for around $642,490. This car comprises a 6.2-liter DOHC V8 engine which gives a beast performance.
10. Range Rover Cars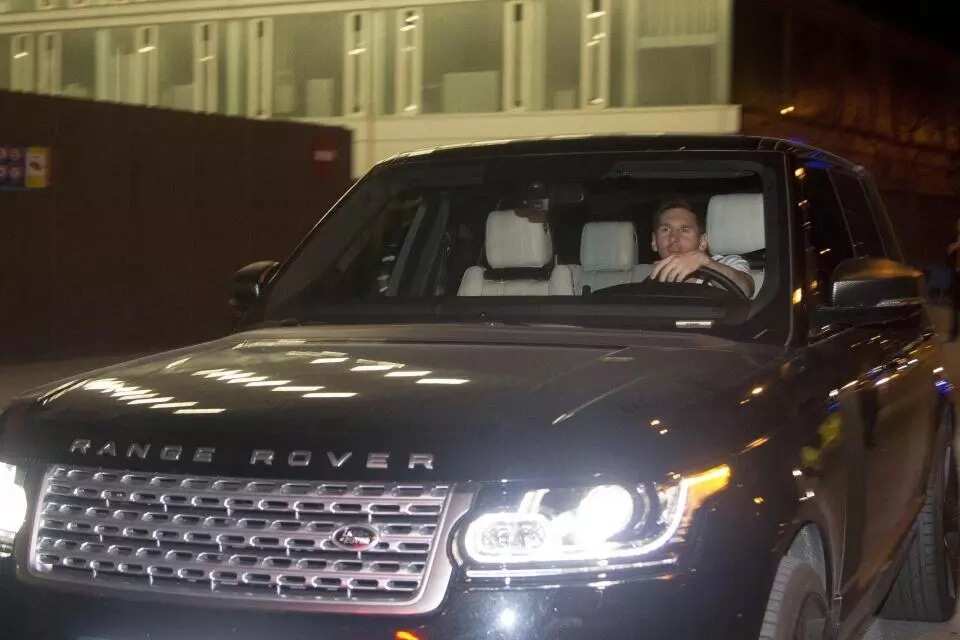 Now some cars other than exotic cars are the most expensive. Range Rover is one of the most luxurious and the most costly SUVs brands in the world.
Messi owns a couple of Range Rover cars which include:
Range Rover Vogue: costs around $200,000.
Range Rover Sport: costs around $69,500.
Messi uses Range Rover cars for daily uses and to drive to Nou Camp. This car provides excellent performance on off-road tracks as well.
Incomparable footballer has all the luxurious star attributes: expensive real estate and a decent car fleet. No doubt, Lionel Messi house, and cars are worthy of a world football superstar.
READ ALSO: Top 10 richest musicians in Africa in 2021 list (+photos)
Legit.ng recently posted an article about the top richest musicians in Africa. Many artists have come together to create alliances that have influenced and driven them to stardom.
Have a look a the top ten richest musicians in Africa you ought to take note of.
Source: Legit.ng