How to transfer money from First bank to another bank?
Transferring your money has never been easier! It`s the era of mobile phones and Internet! Do not miss the opportunity to use all its benefits! You want to transfer money to your friends and relatives – ask us how! First Bank can help you with this task! How to transfer money from First Bank? We will show you now!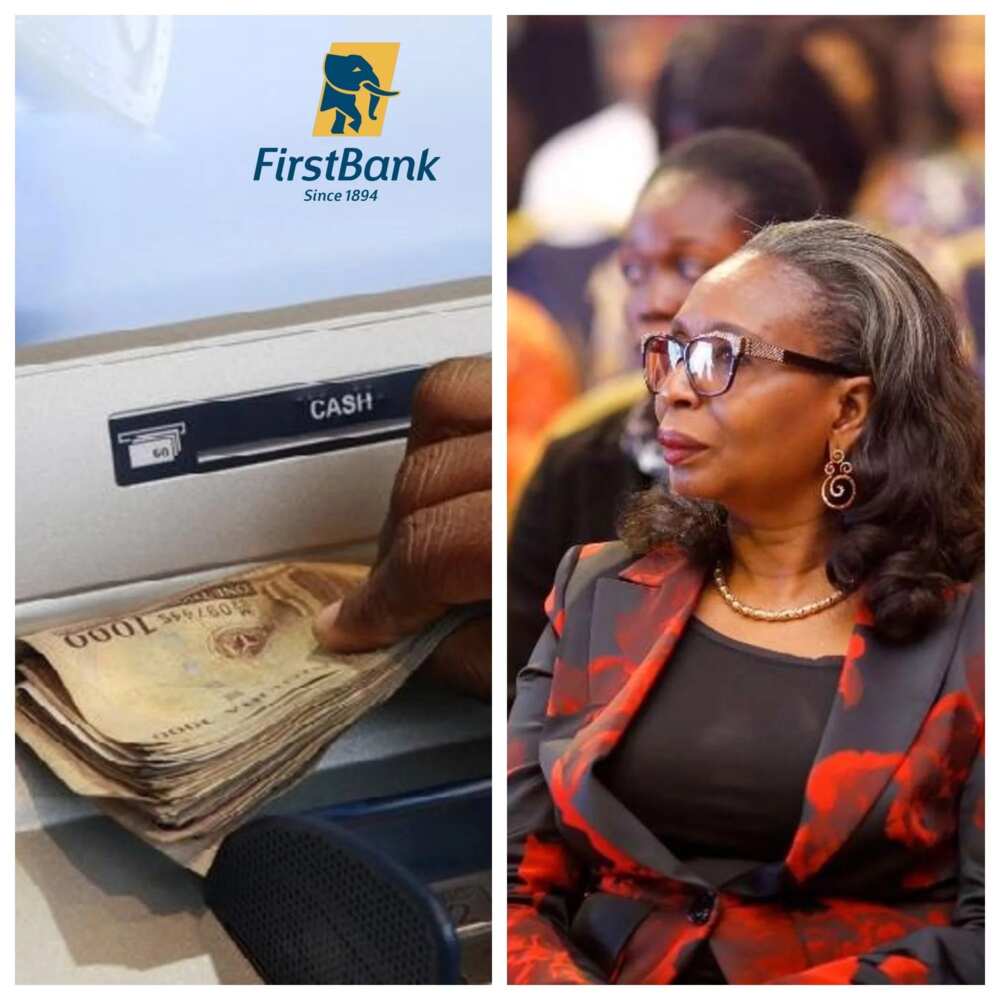 How to Transfer Money from First Bank to Another Bank Guide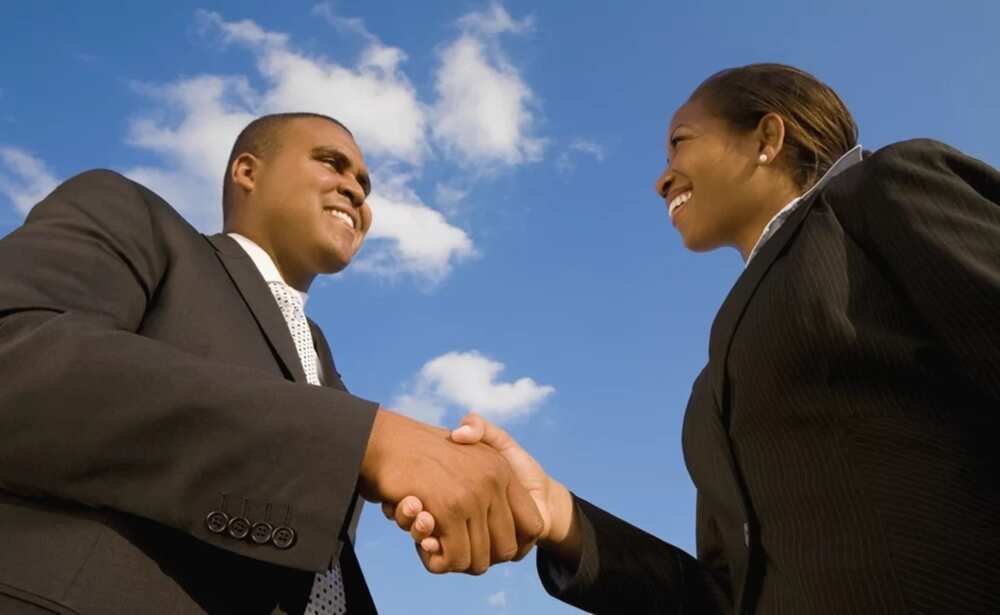 You won`t believe, but a simple *894# code can help you do more than buy airtime credits. It`s entirely possible to use a lot of commands with this code. You can also pay bills and fund other accounts just by dialing this short number!
Just follow our guide to know how to transfer money from First Bank Account! You just need to follow five simple steps!
- Ensure that you have enough money on your First Bank account;
- Dial *894*amount of money to send*account number# after that you need to choose a Destination Bank;
- Check the account name of the receiver. It will be displayed for verification purposes;
- If it`s your first-time transaction, then you will be asked to enter a four Digit ATM Card PIN;
- The last step is to create a five-digit code to complete the transaction.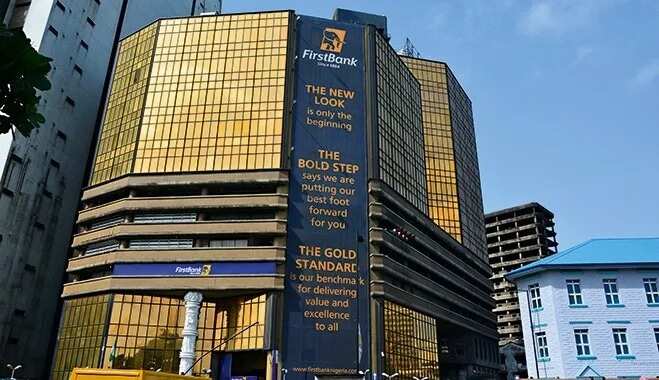 Do not forget that you must transfer the money only from the mobile phone which is linked to your First Bank Account! Now you know how to transfer money from First Bank to GTBank or any other Bank in Nigeria. Take a look what else you can do with USSD digit code.
How to transfer money from First Bank with code!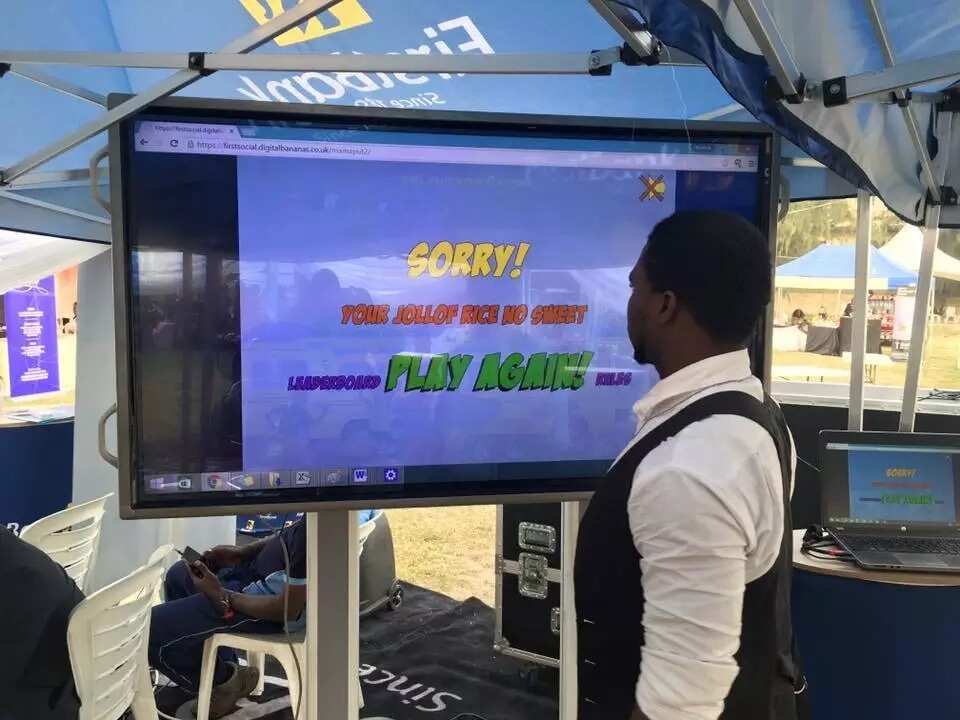 READ ALSO: Functions of Commercial Banks in Nigeria
You just need to dial *894# and select the following numbers:
- 1 to transfer money;
- 2 to withdraw money;
- 3 to make purchase;
- 4 to pay bills;
- 5 to buy airtime;
- 7 to manage account!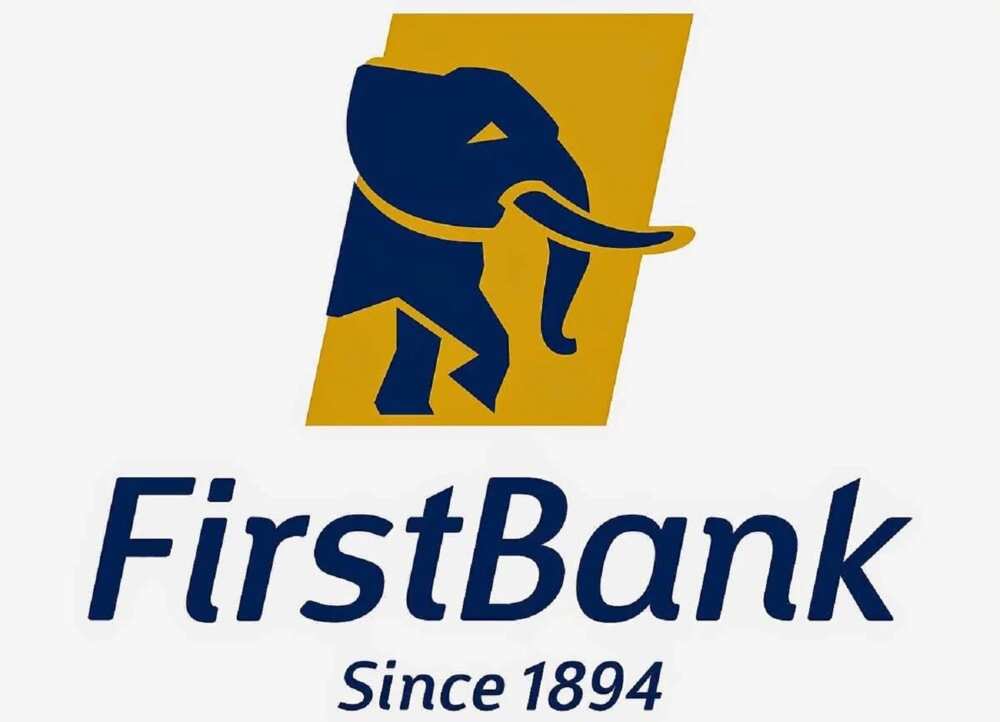 That`s all you may need to know about how to transfer money from First Bank! There is also an alternative! You just need to install the First Bank Mobile App. You can download an official version of First Bank app from the Play Google Store! Just follow this link First Bank App.
READ ALSO: Business loans in Nigeria
Source: Legit.ng