JAMB change of institution: how does it work and how much is it?
Now that the UTME examination results have been released, many prospective students look forward to adjusting their institution choices based on their UTME results. If you are one of those people and you want to know more about the JAMB change of institution, then you have come to the right place! Here how it works and how much it will cost you.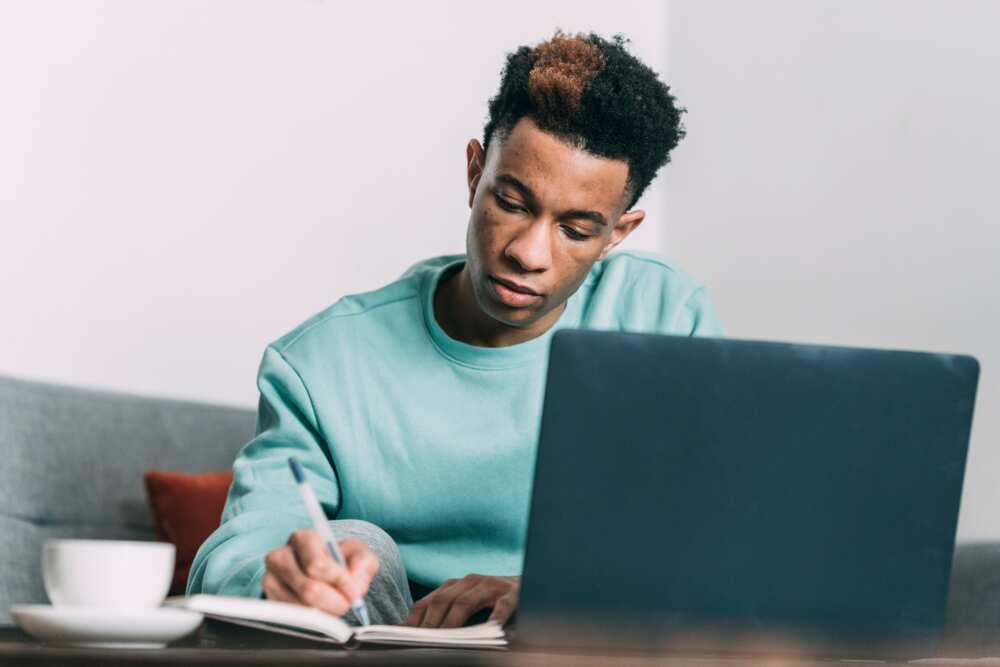 JAMB Data Correction Procedure is the only thing that matters for young Nigerians contemplating changing their institution. They either want to switch to a competitive institution or a less competitive one. If you want to know how to change the institution, here is the required information.
How to change institution in JAMB
Changing your institution in JAMB online is simple and takes a few minutes. Here are a few requirements to consider before embarking on the process.
Your JAMB profile (Your active email address and password).
JAMB Registration Number
The active phone number used for JAMB registration.
JAMB profile code.
The money (should be N3,500).
Now that you know the above requirements, the following simple steps will guide you on how to change an institution in JAMB online.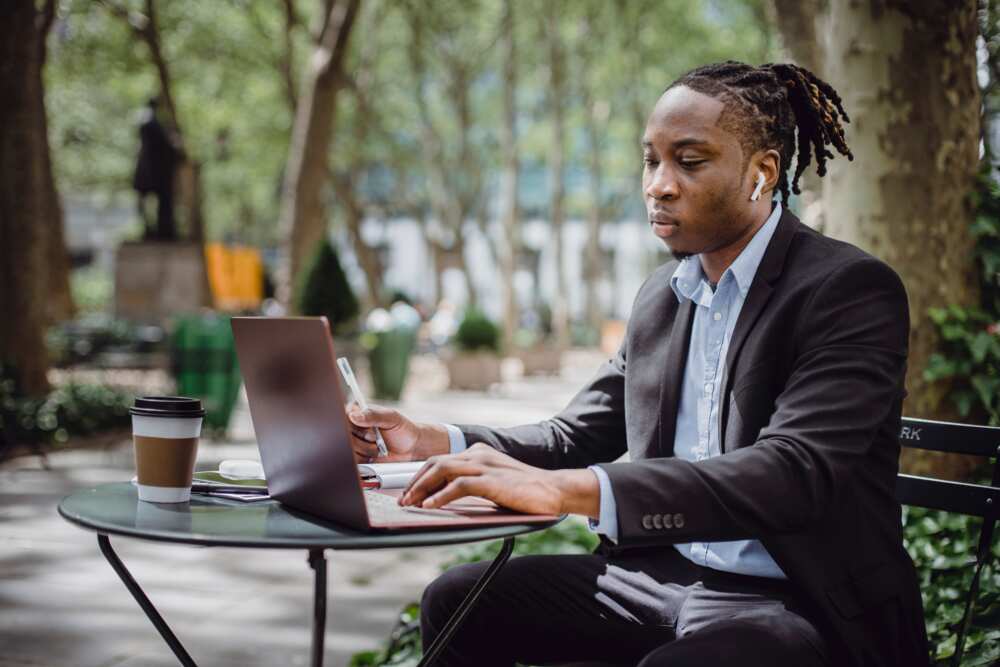 Log into your JAMB Profile by entering your valid email and correct password, and press the login button.
On the sidebar or Home page, select "Correction of Data," and click on it.
Select the Course/Institution option for this case.
Select your exam year, enter your JAMB registration number, and click the "Search Details" button.
Click on payment options on the payment choice dashboard, which will take you to your preferred payment method. (you can choose the Remita payment system).
Input your card details; after you have paid, you will be granted access to preview the information given and to see whether it corresponds to how you wish it to be.
After confirming it's okay, click the "Confirm this Information" button.
Next is to make your payment. Therefore, click the "Pay Now" button. Make your payment on the remita page, and once you are through, your payment will be displayed on the "My Payment Section." You will also receive an SMS or email with the transaction ID and payment status, which is necessary for future correspondence.
Once you are through with making payment, click on the "Continue" button. You will be required to provide your Year of Exam and JAMB Registration Number.
You will then be provided with new options for the "Preferred Course/Institution" and the second choices to choose from. The options given depend on availability.
After you have entered the correct information, click "Submit" to complete your application.
JAMB will process your application; if approved, your details will be changed as requested.
How to change an institution with my phone
It is possible to change your institution via your phone. The procedure is the same as the one described above.
How do you reprint the JAMB change of institution slip?
Below are a few steps to reprint your JAMB change of Course/Institution slip.
Go to the JAMB portal.
Log in to your profile with your password and username.
Once on the dashboard, click on the "Registration" then "UTME Data Data Correction" option.
Scroll down and click the "Re-print Change of Course Slip" icon to complete the process.
How to do a change of institution on JAMB via CBT Centre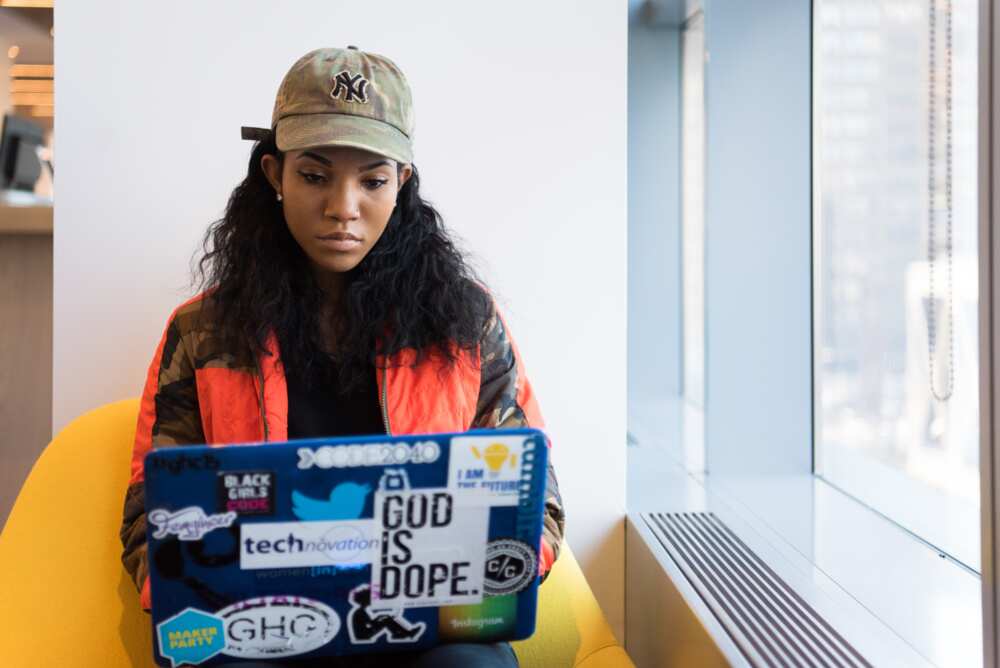 Visit a JAMB CBT Centre and purchase the JAMB Change of Institution Form.
The form costs N2,500. Plus, a service fee of N1,000. Hence a total of N3,500.
Provide your JAMB profile code.
Fill out the data correction, i.e. effect the changes to your first choice, second, third and fourth choice of institution. Ensure you have entered the correct information before submitting it to the official attending you.
Then thumbprint it with the fingerprint reader.
Confirm that the changes done are correct.
Get your copy of the printout for your new Course/Institution.
How much is the change of institution form?
The form costs 2,500; one can get it nationwide at a partner's bank.
How much is the change of institution?
The actual fee is N2,500; however, if one visits a CBT Center or cyber cafe, they will be charged N1,000 for the services offered, making it a total of N3,500. If it's through remita, there is also extra charges.
When is the change of institution's close date?
JAMB is yet to set the deadline for the change of institution.
How many times can I change an Institution?
You can only do the change of institution twice, meaning after you have changed for the second time, the window will be closed.
How to know if your change of institution was successful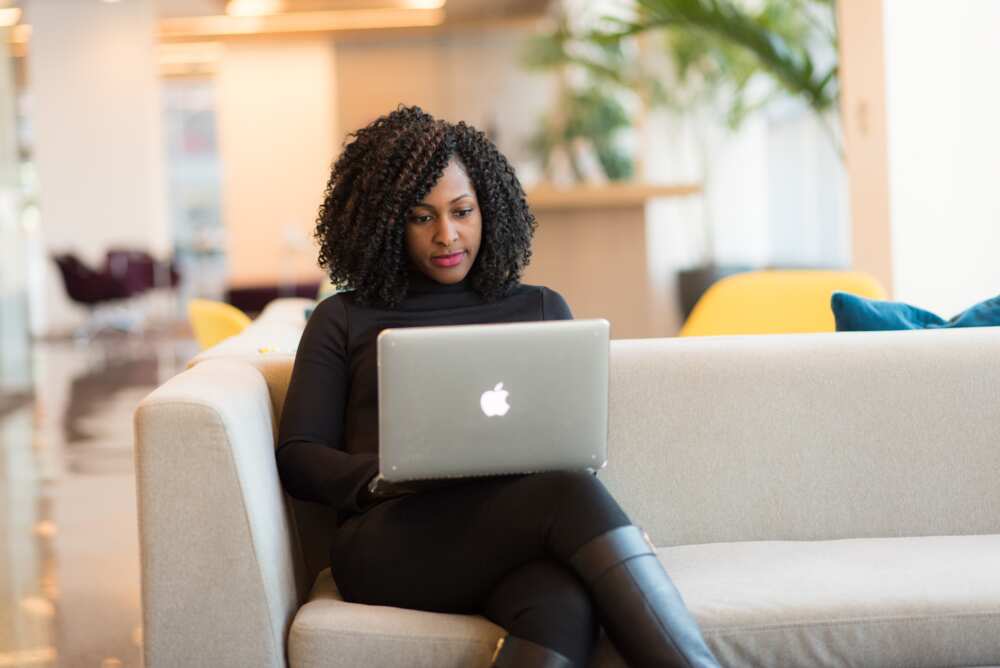 There are a few steps to confirm if your change of institution was successful. These step-by-step are:
Login to your JAMB Profile by entering your username and password.
Click on "Check Admission Status."
Then, select my "JAMB CAPS."
On the "JAMB CAPS" page, click the "MY CHOICES" tab to check if the institution change is reflected there.
How long will it take JAMB change of institution to reflect?
There is no specified time for this; however, it can take 24 hours or sometimes a few days.
Do you want to change your institution but wondering how to go about it and how much it will cost you? Worry no more because the above guide provides a straightforward procedure for JAMB change of institution. The process is quite simple and takes less time.
DISCLAIMER: This article is not sponsored by any third party. It is intended for general informational purposes only and does not address individual circumstances. It is not a substitute for professional advice or help and should not be relied on to make decisions of any kind. Any action you take upon the information presented in this article is strictly at your own risk and responsibility!
Legit.ng recently published an article about how to write an application letter in Nigeria. Knowing how to write an appealing application letter can save you a lot and land you your dream job.
A job application letter is an important document that employers take into consideration when reviewing a job opportunity. You should write your application letter with clarity, precision and professionalism to ensure it gives prospective employers a good impression.
Source: Legit.ng