You might know her from 2face's music video 'African Queen.' Or you might have seen her in the movies recently. Either way, Annie Macaulay-Idibia has found her way onto your screens and into your hearts. But how familiar are you with her early years? Do you know what else she is involved in apart from acting? Find out in our Annie Idibia biography.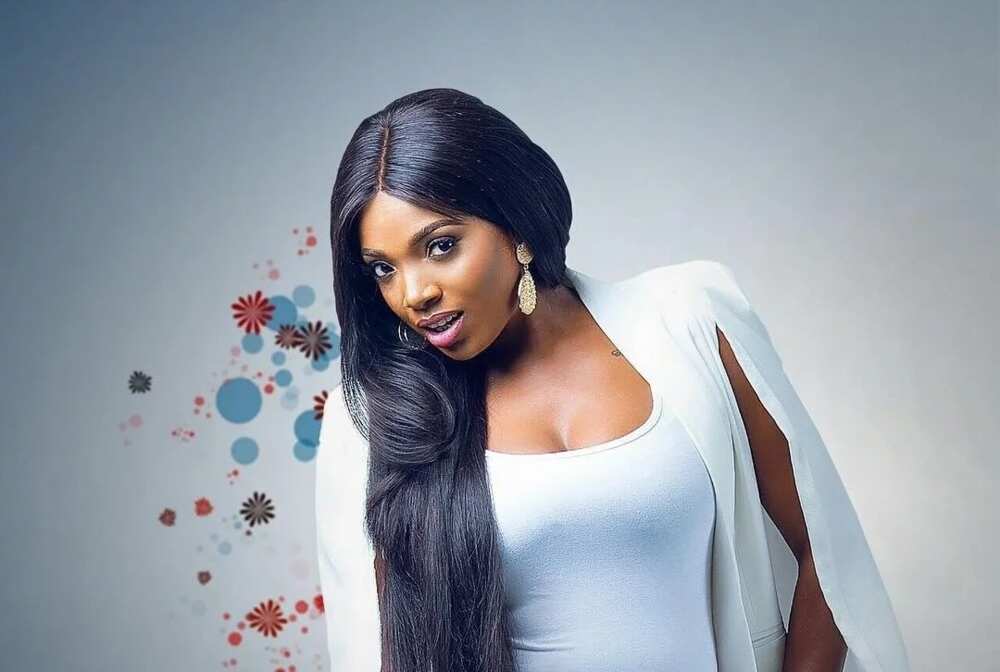 Early life and family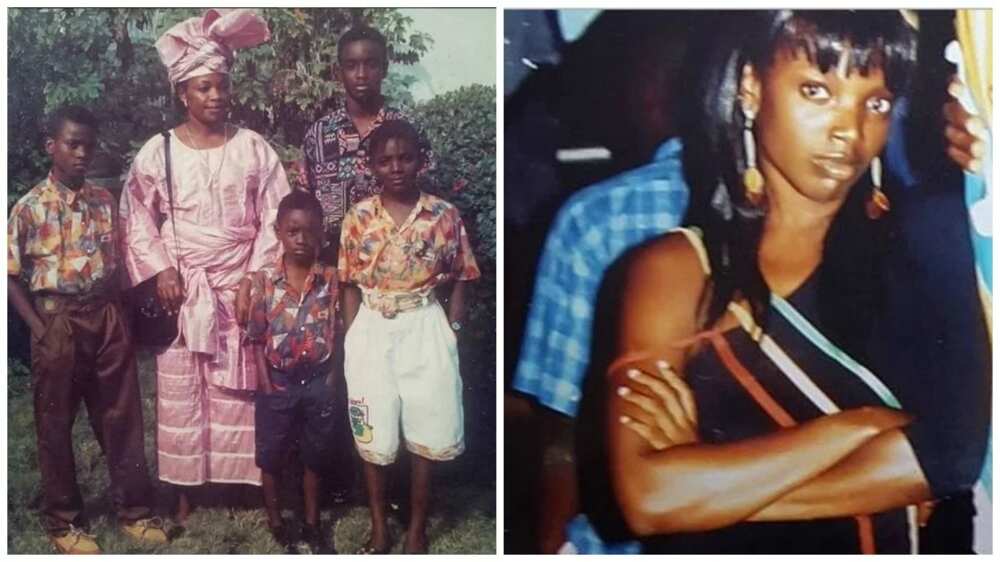 Annie Macaulay, now known as Annie Macaulay-Idibia, was born on November 13, 1984 in Eket, Akwa Ibom, Nigeria. Her zodiac sign is Scorpio.
In her early days, she used to live with her family in Ibadan. Her mother was a housewife, while her father worked at Mobil. She grew up with two older and one younger brother. When she was about 10 years old, her parents got divorced. The children stayed with the mother, who went to work at Mobil as a cook. Financial situation significantly worsened.
After that, the family moved, first to Jakande Estate, then to Thomas estate in Lekki, Lagos. At the age of 15, Annie lost one her brothers (the youngest one) to tuberculosis.
Deciding that she wanted to help her mother in keeping the family on its feet, Annie started working as soon as she got out of high school. Before getting into a university, she used to work as a salesperson in a shop, as well as at two other spots.
She did not abandon her job even when studying at the Lagos State University. There, she received a degree in Computer Science. After that, she got into the University of Lagos, where she received her Theatre Arts degree.
Now the actress keeps in touch with her family, including her father, with whom she made up with not so long ago. Annie Macaulay-Idibia was and still is an exemplary daughter and sister.
Career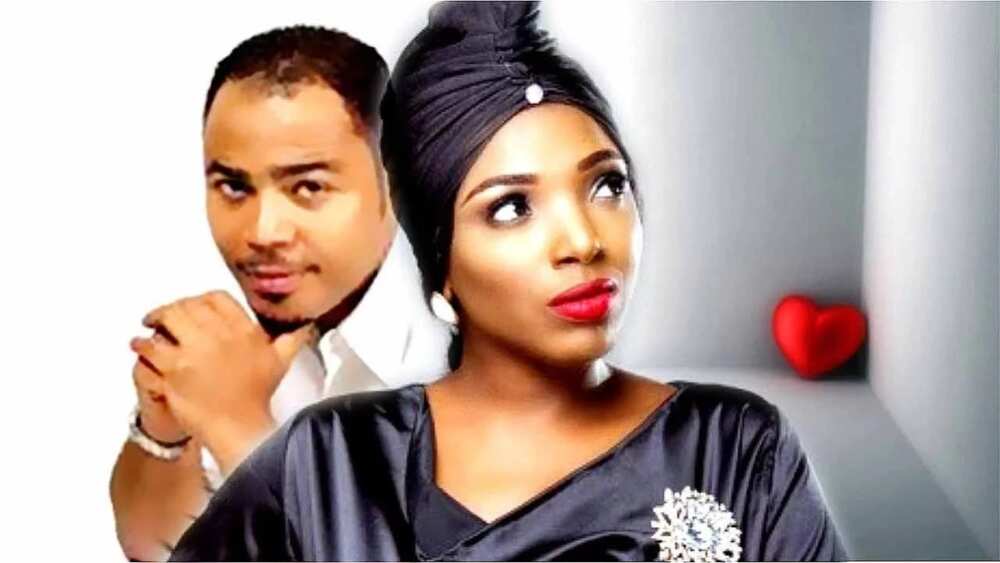 READ ALSO: Genevieve Nnaji biography
Before her fame as a well-known Nollywood star, Annie took on any acting and modelling jobs that came her way. Receiving from ₦2000 to ₦5000 in fees, she never lost hope and continued to search for her spot. Some of her more famous employers included KC Jabari and Dakova.
Her first chance to show her face in a relatively big thing happened when she appeared in a music video of her then-boyfriend now-husband 2face Idibia African Queen in 2004. The video was very popular back in the day, and now has more than 7 million views on YouTube. 2face African Queen gave her a taste of stardom, and Annie realized that she wanted more.
Right before her movie star career was about to start, Annie Macaulay-Idibia also participated in a beauty pageant called Queen of All Nations, where she took the third position.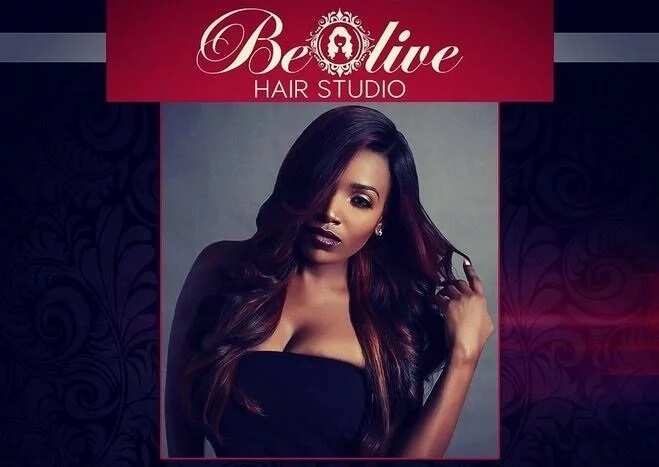 She starred in her first Nollywood movie in 2009. Since then, her resume has included more than ten films, some of which were her famous roles in the movies like Blackberry Babes and Pleasure and Crime.
Even though her acting career is shorter than that of the other famous Nollywood actors, it did not stop her. She managed to grab a nomination for Best Supporting Actress in 2009 at the Best of Nollywood, and secured a win at the 2016 African Entertainment Legend Awards, where she received a Fast Rising Actress prize.
She is the CEO of BeOlive wig and hair extension company, and she has her own line of fake cruelty-free eyelashes 'Lashed by Annie Idibia'. Mrs Idibia also owns a hair salon in Atlanta, Georgia.
Apart from being a successful entrepreneur, Annie has founded a non-profit organization called Annie Idibia Care Foundation. Its purpose is to help young women prepare for adult life and to teach them how to be active and responsible citizens.
In addition to all that, she also signed an endorsement deal with SlimTea Global (a line of slimming teas).
Personal life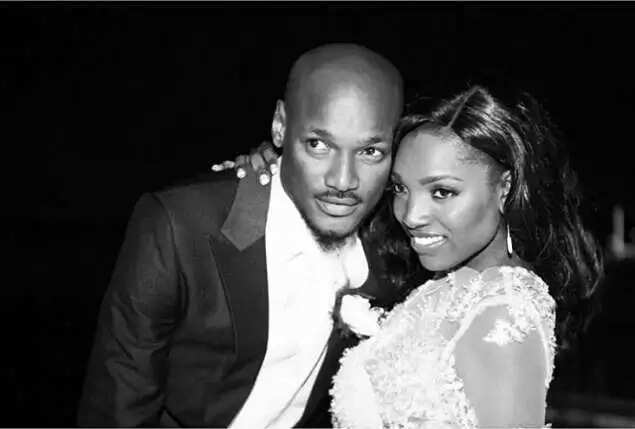 In addition to her being a popular and successful actress, model and entrepreneur, Annie is also a loving wife and mother. She met her husband, Innocent Idibia, more known to the public as 2face, 2face Idibia or 2baba, in 1999. The couple began dating in 2002 and has been together on and off until their marriage in 2012. Even though 2face was known to be unfaithful in the past, they have reconciled since then.
Together, they have two adorable daughters: Isabella Idibia (born in 2008) and Olivia Idibia (born in 2014). Annie also serves as a stepmother to five other 2face Idibia children: Zion, Nino, Rose, Justin and a boy whose name is not known. These children come from three other women 2face dated before finally proposing to Annie.
Back in March 2017, several unflattering photos sparked the rumour that Annie was pregnant with the third child. However, the star disproved those rumours.
Annie Idibia Instagram page is @annieidibia1, were she has almost 2 million followers. Her account is filled with snippets of her life, so be sure to follow her not to miss out!
Annie is still very young and full of energy and passion. She obviously has great love for what she is doing, and she makes sure that everyone around her sees it. She seems like a wonderful person on and off the screen, so we wish her all the best in her future ventures. May she stay just as bright and beautiful as she is now.
READ ALSO: Kunle Afolayan biography