The Afolayan family consists of six prominent actors. This outstanding Nigerian film dynasty is well known in Africa. Continue reading the article to know more details about its main representatives.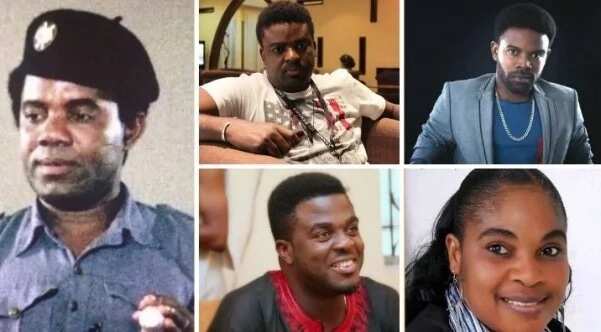 Many young Nigerian actors are interested in Afolayan family biography because it shows the way to real success in cinema. Today we are going to tell you about six most famous representatives of Afolayan family. They are Adeyemi Afolayan, Toyin Afolayan, Aremu Afolayan, Moji Afolayan, Gabriel Afolayan, and Kunle Afolayan.
Adeyemi Afolayan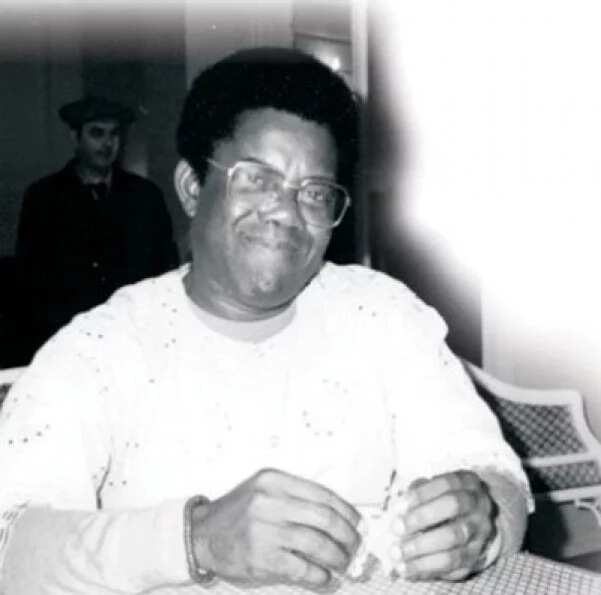 Adeyemi Afolayan is a prominent film actor, producer, and director. He is considered the founder of the Afolayan family. The actor was born in 1940, and passed away in 1996. Adeyemi Afolayan is also known as Ade Love.
READ ALSO: Kemi Adeosun husband
He is the brother of popular Nigerian actress Toyin Afolayan. Adeyemi is the father of the outstanding Nigerian actors. There are three brothers and a sister. They are as Gabriel Afolayan, Kunle Afolayan, Aremu Afolayan, and lovely Moji Afolayan.
His best films are Taxi Driver (1983) and Ajani Ogun (1976).
Toyin Afolayan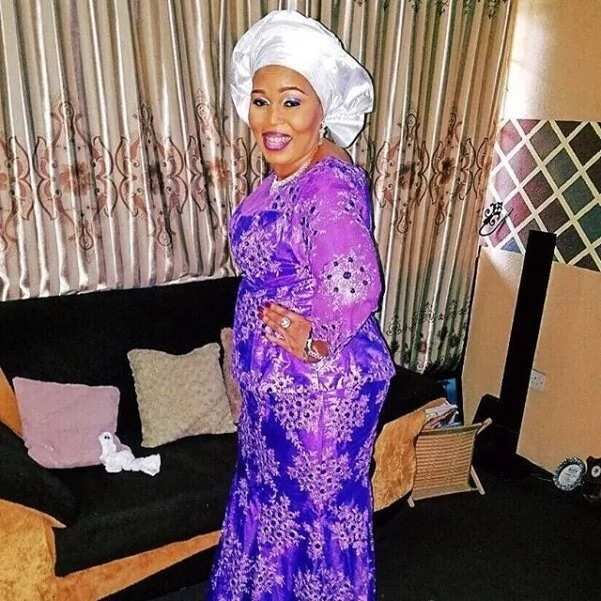 The sister of Adeyemi Afolayan, Toyin Afolayan, was born in September 1959. She is widely known as Lola Idije. The prominent Nigerian actress became famous in 1995. At that time, Toyin Afolayan starred as Madam Adisa in "Deadly Affair."
Gabriel Afolayan
Gabriel Afolayan is mostly known as G-Fresh. This Nigerian singer and actor is another famous representative of the Afolayan family. He is the son of Adeyemi Afolayan.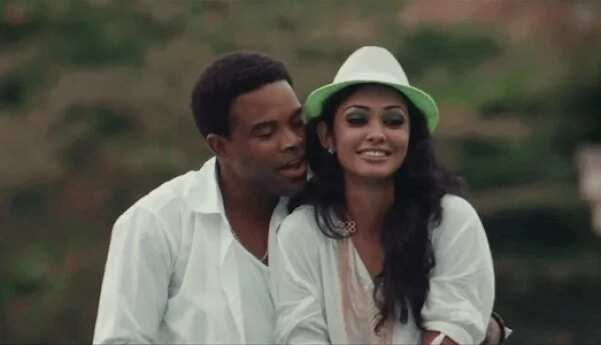 Gabriel studied Theater Arts at University of Ibadan. In 2012, he won the Best Supporting Actor award for "Tavier Jambari" in "Hoodrush." Gabriel composes songs in so called "Love ballad" genre. He is supposed to be one of the most perspective Nigerian actors.
Aremu Afolayan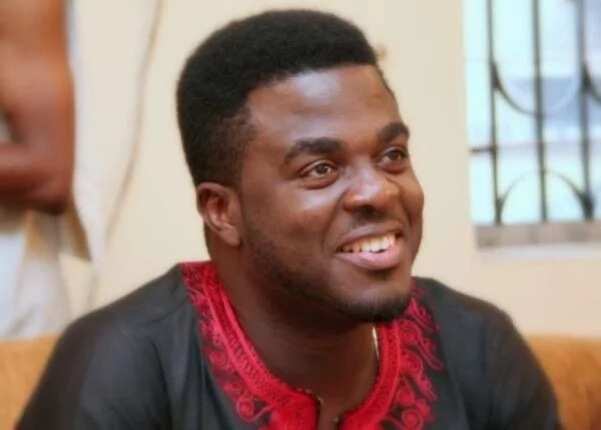 Aremu Afolayan is another son of is Adeyemi Afolayan. He is a well-known Nigerian award-winning director and veteran film actor. Aremu Afolayan is of Igbomina-Yoruba ancestry, from Kwara state. He became famous in Nigeria after filming in "Idamu akoto" in 2009. Aremu Afolayan`s wife name is Kafilat Olayinka Quadri. They have lovely daughter Iyunade. However, she has not chosen her profession yet.
Moji Afolayan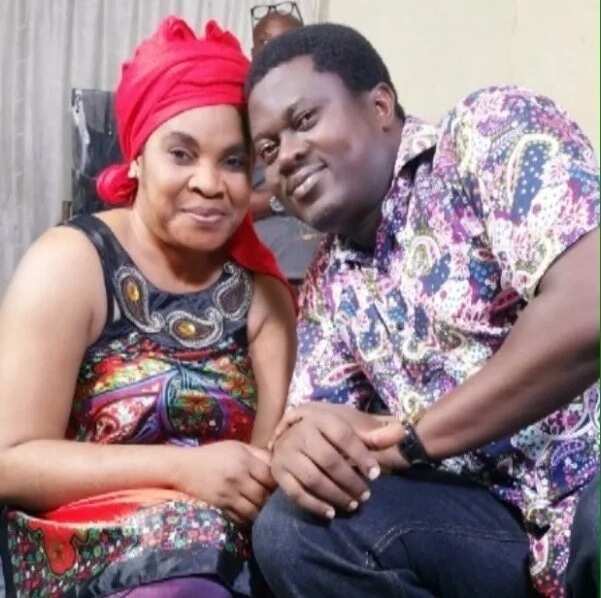 Moji Afolayan is the only daughter of Ade Love. She was born in 1969. The celebrated Nigerian film-maker, actress, and producer grew up in Lagos. Moji Afolayan attended Coker Primary School before she proceeded to Esie Iludun Anglican School. There she got the West Africa School certificate. However, she did not want to become a teacher. Thus, her acting career started.
In 2016, Afolayan starred opposite Dele Odule and Ojopagogo in the prominent Yoruba movie "Arinjo." Moji Afolayan` husband name is Rasaq Olasunkanmi Olayiwola. Presently, they have no children.
Kunle Afolayan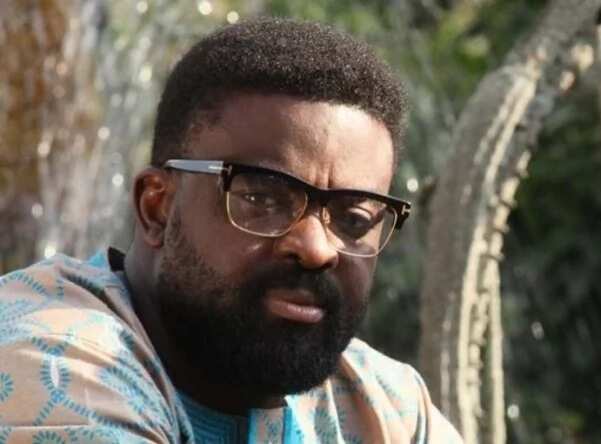 Undoubtedly, Kunle Afolayan is the youngest and the most prominent representative of the Afolayan family. The outstanding Nigerian producer and actor was born in 1974, in Kwara State.
Kunle Afolayan is the son of the famous film director Ade Love. He took some courses at the New York Film Academy. Since 2005, his career in Nigerian film industry has been progressing. One of his favorite and most prominent films is titled "The Figurine: Araromire". This film won plenty of Nigerian Film Awards.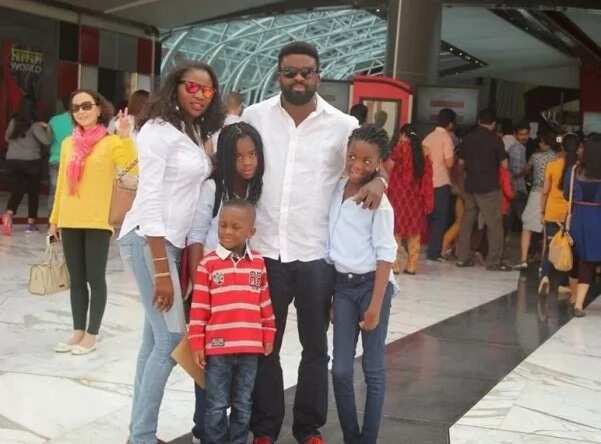 There is an interesting fact about Kunle Afolayan family. The prominent actor is married to Tolu. They already have three children.
Thus, now you know more about one of the biggest Nigerian film dynasties – Afolayan family. Adeyemi Afolayan`s sons, sister, and daughter do it best to continue glorifying their family affair.
READ ALSO: E-money and Kcee: Who is older?