UK Parliament Rejects Visa Policy Barring Nigerian Students, Others From Bringing Family Over
There might still be hope for international students in the United Kingdom to take their families along as dependants via a study visa,
Following the new visa policy barring international students from bringing their families, the UK parliament has kicked
According to the parliament, international students have proven valuable to the country over the years and cannot be stopped from bringing their families
Carol Monaghan, a lawmaker in the United Kingdom Parliament, has criticised the new visa policy preventing Nigerian students and others studying in the UK from bringing their families as dependents.
The new visa policy also contains some exceptions that would allow the migration of students' families only under specific circumstances.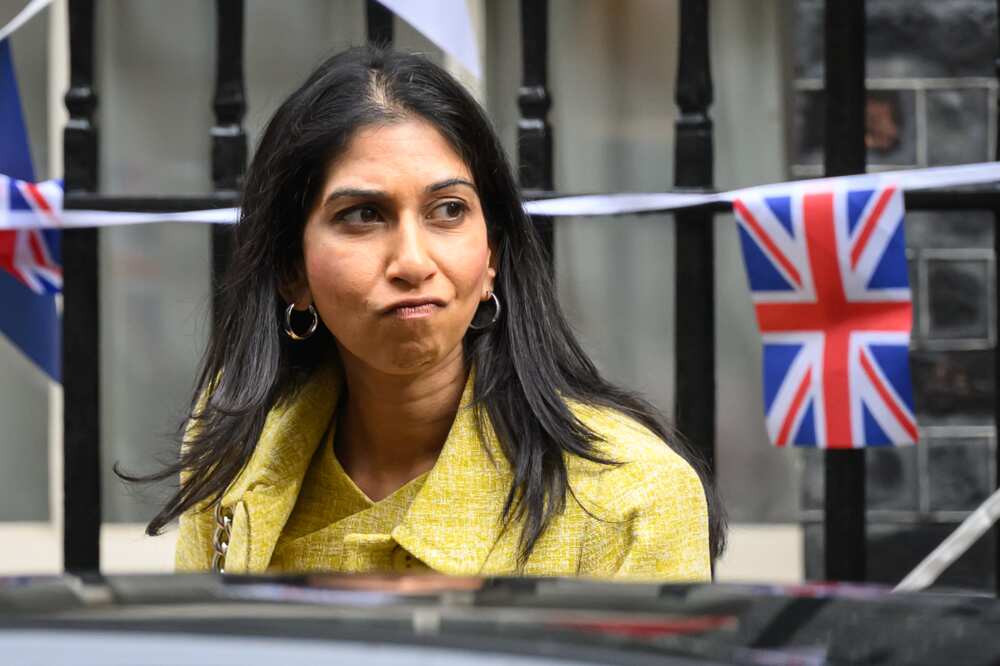 Speaking at parliament on Wednesday, May 24, Monaghan described international students as a valuable asset to the UK economy that must not be overlooked.
She said international students have been pivotal to the growth of all the sectors in the country, and their intellect and working ability have proved immensely useful to the UK, especially in healthcare.
Monaghan's words:
"International students make an invaluable contribution to the economy."
In the video that went viral on Thursday, the lawmaker added that:
"The reality is that many students who come into the UK look beyond their studies and want their families to be part of their experience.
"Withholding overseas students from bringing their families, many will opt to go elsewhere, and any drop in international students numbers will cause further harm to universities that are already facing financial difficulties."
UK officially places embargo on Nigerian students bringing family
Legit.ng earlier reported that the government of the United Kingdom says Nigerian students will no longer be allowed to take their families along as dependents.
According to the UK government, the move is to checkmate the high influx of immigrants into the country.
The UK Home Secretary, Suella Braverman, disclosed that the new stipulations will take effect from January 2024.
"We will switch": Nigerians speak as UK moves to ban students from travelling with family members
Meanwhile, Nigerians have begun to react to the United Kingdom's move to implement new restrictions that may prevent Nigerians from bringing their families over.
The crackdown is amid the rising number of international students' family members migrating to the UK.
In recent years, Nigerian students have increasingly enrolled in UK universities, seeking better education and quality of life.
Source: Legit.ng