BREAKING: UK Officially Places Embargo on Nigerian Students Bringing Family
The government of the United Kingdom says Nigerian students will no longer be allowed to take their families along as dependents
According to the UK government, the move is to checkmate the high influx of immigrants into the country
The UK Home Secretary, Suella Braverman, disclosed that the new stipulations will take effect from January 2024
UK, London - The government of the United Kingdom has placed an embargo on Nigerian and other international students studying in the northern European country from taking their families along as dependents.
As reported by Punch, the rule will only exempt students under specific circumstances that would be at the discretion of the UK government.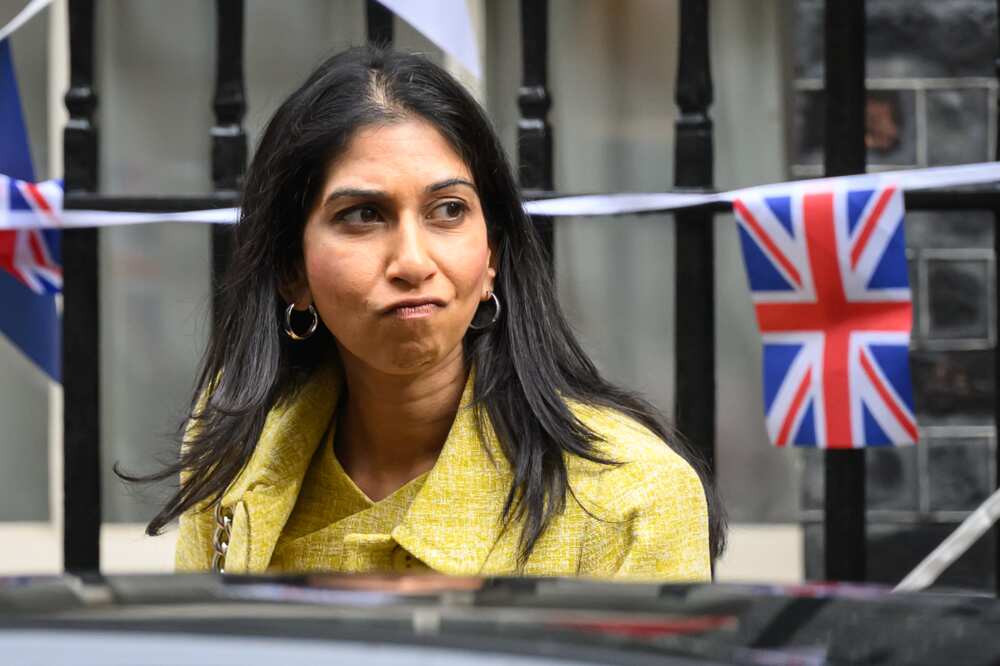 It was gathered that the decision was to control the immigration influx to about one million.
The new rule would also place restrictions on granting permits to students with study visas wishing to switch to work visas that allow them to stay extra years in the UK after the conclusion of their academics.
The UK government stated that the new rule is to prevent the misuse of visas by immigrants.
The rule states that:
"There will also be a review of the maintenance requirement for students and dependents and a crackdown on "unscrupulous" education agents "who make use of inappropriate applications to sell immigration, not education."
New migration rule to take effect from 2024
However, the UK government noted that the new stipulation would take effect from January 2024 to allow students starting courses in the UK time to plan to adapt to the new regulation.
According to a statement issued by Home Secretary Suella Braverman, it was noted that recent immigration figures had shown an "unexpected rise" in the number of dependants coming to the UK alongside international students.
It was gathered that the students in the UK for their master's and other post-graduate programmes would be affected by this new rule which does not apply to PhD students, The Nation reported.
UK to Ban Nigerian Students, Others From Bringing Family Members Over
Legit.ng had earlier reported that the UK government had set a plan in motion to stop Nigerian and other international students from bringing their families to the country.
The move became necessary as official figures for net migration climbed to a staggering one million, according to a report set to be released this Thursday.
Meanwhile, all students enrolling for Master's degrees and other postgraduate degrees would be impacted by the ban as well.
Source: Legit.ng