Lagos Gubernatorial Election: Labour Party Makes Fresh Move for Intervention
The European Union (EU) and other international diplomatic groups have been implored to intervene in the outcome of the Lagos state guber polls
Dayo Ekong, the Lagos state Labour Party (LP) chairman, made the call on Tuesday, March 21
She stated that the election lacked credibility and was marred with violence and other forms of electoral fraud
Lagos, Ikeja - The Lagos state chapter of the Labour Party (LP) has called on the European Union (EU) and other members of the international community to intervene in the outcome of the 2023 gubernatorial and state parliament election in the state.
The state's party chairman, Dayo Ekong, made the call on Tuesday, March 22, in Ikeja, the Lagos state capital.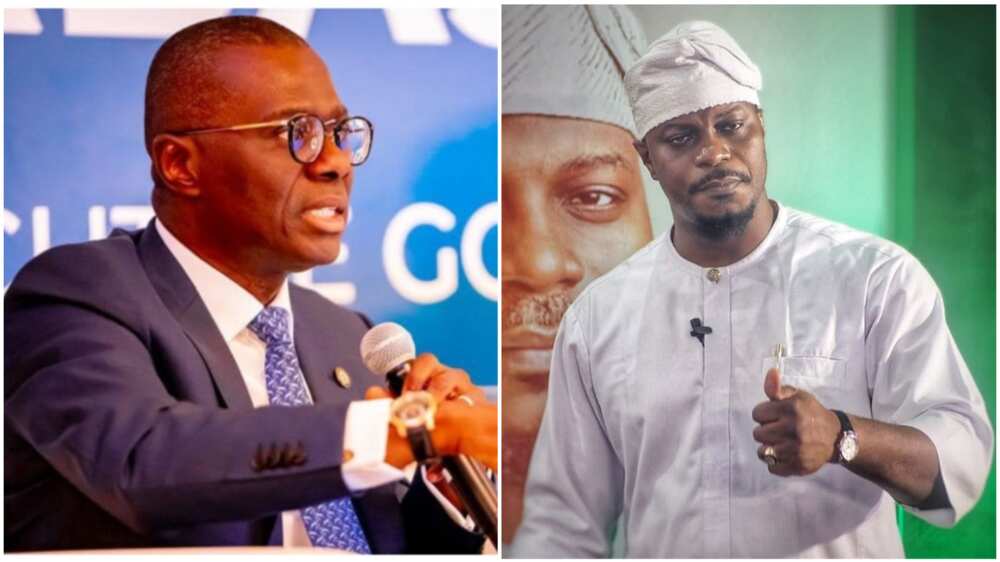 As reported by The Guardian newspaper, Ekong reiterated that the governorship and state house of assembly polls in Lagos was disrupted with violence, voter inducement, voter suppression and other electoral ills.
Ekong said:
"I want the international organisations to come to the rescue of Nigerian masses that are being humiliated and suppressed by those that think they have the power and tax-payers' money to oppress the helpless and defenceless. This is what we had on March 18, 2023."
LP lambasts INEC, security agencies over Lagos guber polls
The LP state chairman further hit out at the Independent National Electoral Commission (INEC) for declaring the incumbent governor the election's winner despite the series of anomalies that transpired in various polling units in the state.
Similarly, she also accused security agencies of their complacency and attitude towards the election.
Meanwhile, Juliana Odigie-Oyegun, a Labour Party presidential campaign council member, described the attacks on voters and supporters of the party as barbaric treatment.
While reacting to the development, the deputy chairman of LP, Igene Paul, said:
"If Nigerians have to accept this election in Lagos and even the presidential election, we call on the military to take over. It is very painful. I wept that day. Is this what we want to leave for our children? I came out because of my children, not for myself.
"If Nigerians cannot react, if our legal body cannot do anything now and they allow this government to still remain, it is better the military come and take over."
Lagos Decides 2023: Rhodes-Vivour Finally Reacts to Sanwo-Olu's Victory
Meanwhile, Governor Babajide Sanwo-Olu won the Saturday, March 18 governorship election after INEC's declaration.
The candidate of the Labour Party, Gbadebo Rhodes-Vivor, has described the exercise as a sham.
According to him, he is ready to challenge the mandate given to him by the people of Lagos state.
Labour Party's Datti Baba-Ahmed Speaks on Value of Tinubu's Certificate of Return
In another development, the LP's vice presidential candidate, Yusuf Datti Baba-Ahmed, has spoken on Bola Tinubu's certificate of return.
Speaking with journalists on Wednesday, March 22, Baba-Ahmed, said the certificate issued by INEC to Tinubu has no value.
The northern politician argued that according to section 134 and INEC's interpretation of section 134, Nigeria has no president-elect.
Source: Legit.ng