I'll Give Everyone a Sense of Belonging in Kaduna, Says Uba Sani
Senator Uba Sani has stated that non-discrimination will be his watchword when he assumes office as Kaduna governor
Senator Sani was declared the winner of the Kaduna governorship election by INEC on Sunday, March 19
Before he went into politics, Senator Sani was championing the rights of the underprivileged as a civil society leader
Kaduna - Kaduna governor-elect, Uba Sani, has assured residents that he will not govern the state along ethnic or religious lines but would give everyone a sense of belonging.
Daily Trust reports that Uba stated this in his acceptance speech, adding that he would consolidate the achievements of the outgoing governor, Mallam Nasir el-Rufai.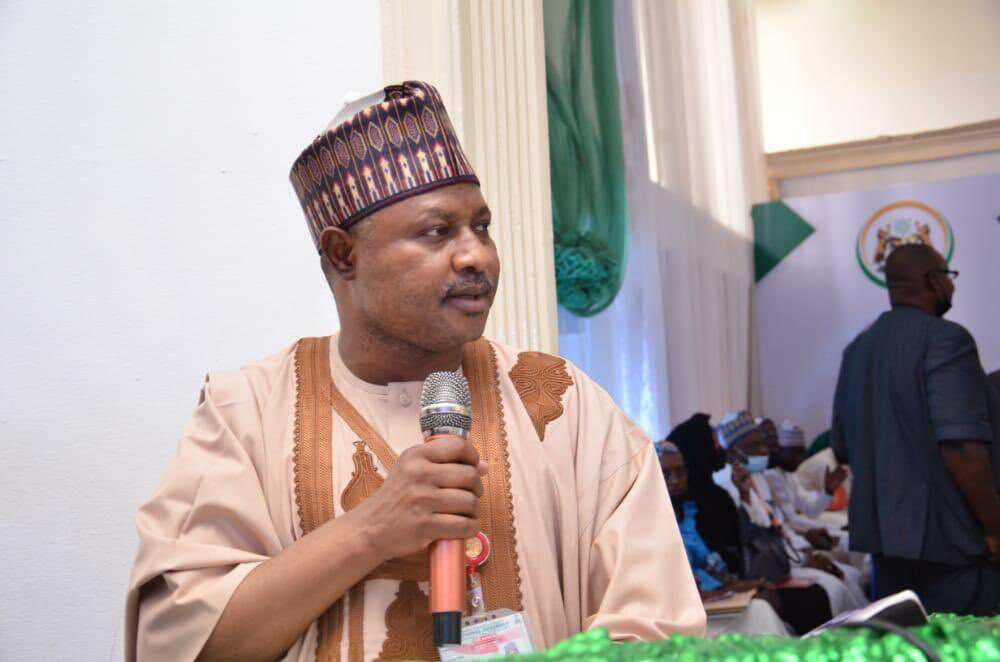 He said:
"The people of Kaduna state have given us their mandate to lead in serving them for the next four years. We accept this privilege as a heavy responsibility. We shall carry out the people's democratic directives with focus and unrelenting dedication.
"We shall govern for all, no matter how they voted, how they worship or which of our many tongues they speak. Our gaze will be firmly in the direction of the state's continuous progress, peace and prosperity."
Uba thanked Governor Nasir El-Rufai and his team for their effort since 2015 to build the foundation for a new Kaduna state.
APC, Uba Sani didn't win Kaduna governorship election - PDP
Meanwhile, Daily Post reports that the Peoples Democratic Party (PDP) in Kaduna state has opposed the March 18 governorship election result.
PDP state chairman Felix Hyet on Tuesday, March 21, rejected the figures announced by the Returning Officer, Prof. Lawal Bilbis.
Hyet disclosed plans to challenge the poll's outcome legally following the law.
EU mission says violence, vote-buying marred governorship elections across Nigeria
On its part, the European Union Election Observation Mission to Nigeria 2023 knocked the Independent National Electoral Commission (INEC) for failing to meet Nigeria's electoral process expectations.
In his preliminary statement on the governorship and state Houses of Assembly elections, the Chief Observer of the EU Election Observation Mission, Barry Andrews, said Nigerians hungered for democracy and were ready to be involved in the electioneering process.
However, he noted the appetite was lost due to failures by the political elite and INEC.
NHRC to invite Gov Yahaya Bello, MC Oluomo over pre-election conduct
In a related development, the National Human Rights Commission has said it would invite Governor Yahaya Bello of Kogi state and the chairman of Lagos State Parks Management Committee, Musiliu Akinsanya, a.k.a. MC Oluomo.
The NHRC stated that the duo would be invited for questioning following their behaviour and inciting comments during the 2023 general election.
While Governor Bello destroyed a road leading to his political opponents' village, MC Oluomo threatened non-indigenes in Lagos.
Source: Legit.ng