Drama As Keyamo and Dogara Exchange Words, Call Each Other Unpleasant Names
As the general elections draw closer, two political heavyweights, Yakubu Dogara and Festus Keyamo, have decided to flex their muscles online
The former House of Reps speaker described President Buhari's endorsement of Tinubu as a joke
In response, Keyamo, who belongs to the APC, called the PDP chieftain a wanderer & back-stabber
Festus Keyamo, the spokesman of the All Progressives Congress (APC) presidential campaign council, has strongly criticised the former speaker of the House of Representatives, Yakubu Dogara.
In a post via his verified Twitter handle on Sunday, February 5, the APC chieftain described Dogara as a "political prostitute".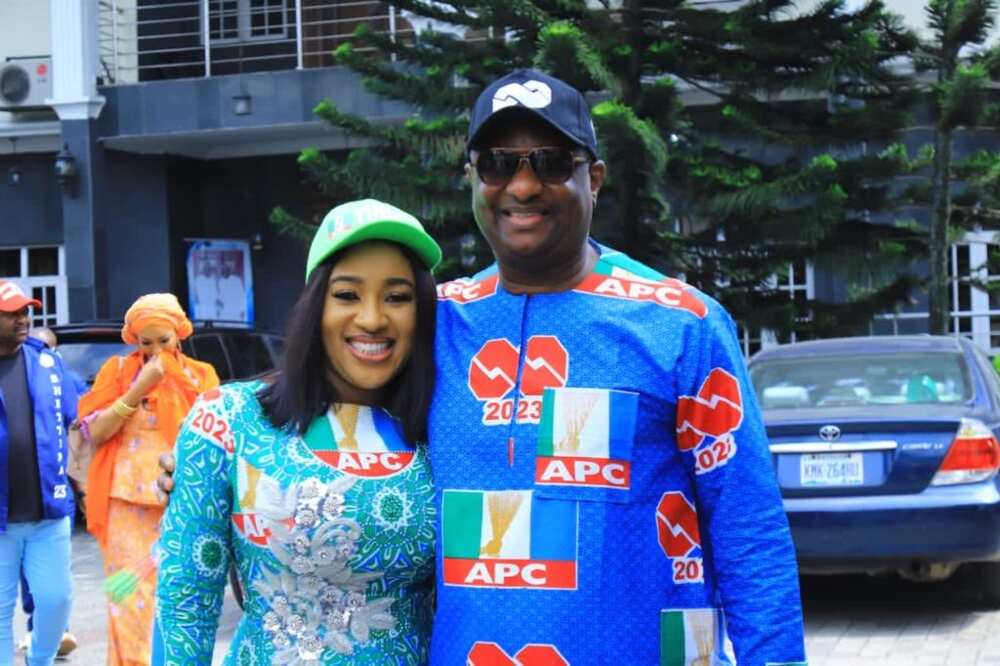 According to him, the former speaker was pained by President Muhammadu Buhari's approval of the APC presidential candidate, Bola Tinubu, to be his successor.
"My brother and law school mate, @YakubDogara, this tweet is beneath you. You are actually pained by the support of PMB for @officialABAT, two leaders who have stayed true to their beliefs and causes, unlike the political prostitute, wanderer & back-stabber that you've always been."
Keyamo's comment was in response to Dogara's attack on Tinubu.
Dogara hits back at Keyamo
Not one to back down, Dogara responded to Keyamo, saying though they were mates in law school, they are not mates in politics.
He stated:
"My brother, I have a name for you but because it's not a good one, I won't say it as a cost of friendship. Yes, we were mates at Law School but I am waiting for you to win a councilorship election first so we can be mates in politics. Learn to punch below your weight category."
The former speaker added that the law he studied was for a good cause.
How the war between Dogara and Keyamo started
It all started when the former speaker reacted to President Muhammadu Buhari's restatement of his support for the APC presidential candidate to be his successor.
Buhari had posted photos from the APC presidential campaign rally in Lafia, Nasarawa state. In the caption, he affirmed his endorsement of Tinubu as Nigeria's next president. He added that Tinubu will give his best.
Dogara decided to share his opinion and referred to the president's statement as a "satire". According to him, Nigerians deserve better than Tinubu's best.
Source: Legit.ng