Who is Kai Carlton? Biography, gender, relationship with Jess Origliasso
Kai Carlton recently came into the limelight due to his relationship and recent engagement to Jess Origliasso of The Veronicas. Since learning about their romantic coupling, fans have flocked his social media pages trying to figure out who he is.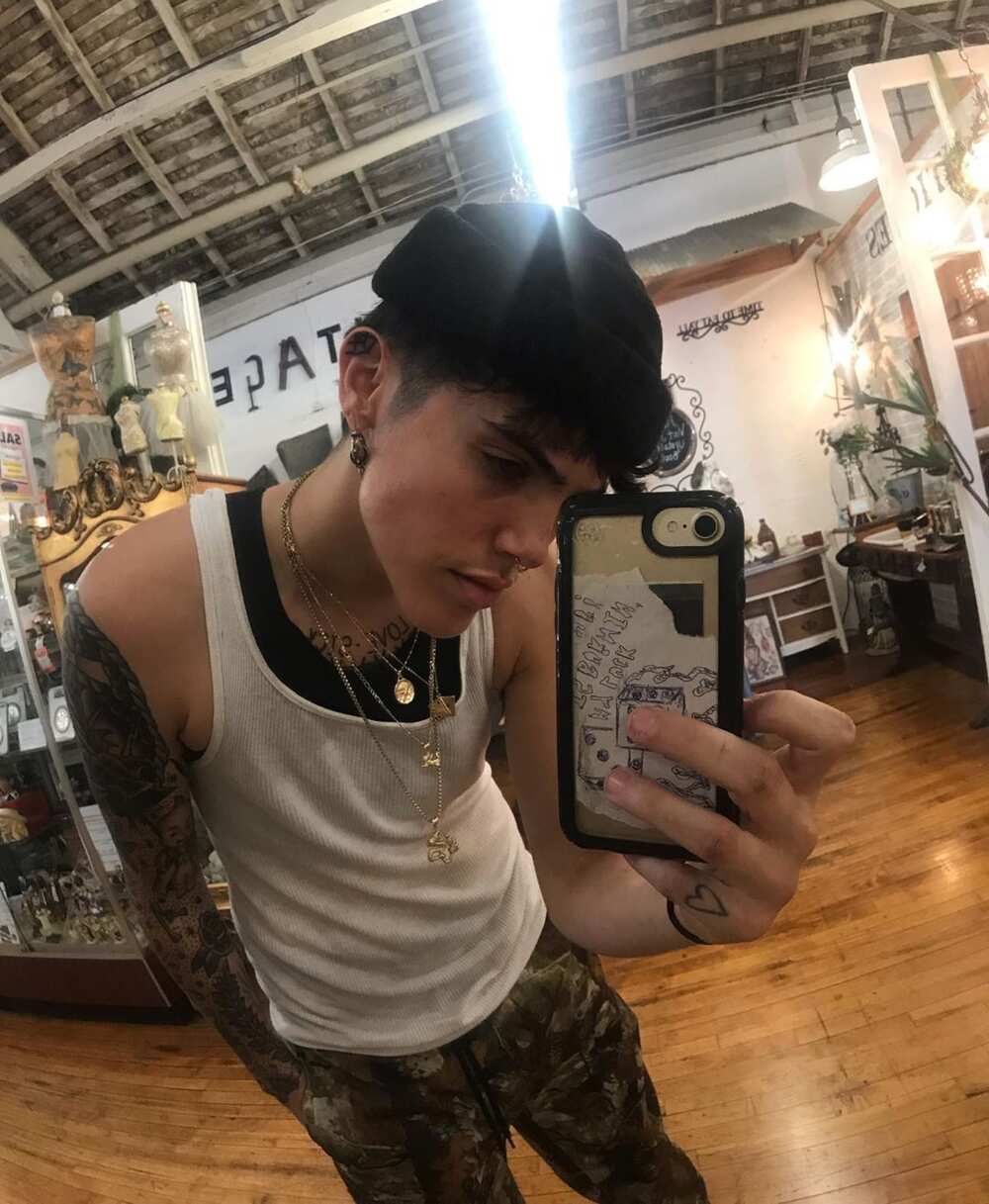 He has an incredible sense of style and has some very lovely tattoos. However, other than this, what else is there to know about Jessica Origliasso's fiance Kai Carlton?
Profile summary
Name: Kai Carlton
Birth year: February 1996
Nationality: American
Ethnicity: Caucasian
Height: 5 ft 7 inches
Profession: Singer, songwriter
Who is Kai Carlton?
Not much is known about Kai Carlton biography apart from the fact that he is a singer and songwriter for the Los Angeles-based band Mudspitterz. From the videos on the band's Instagram page, he is a vocalist and also plays the guitar.
If you wish to listen to the singer and his band's music, you can find it on their official website. They also have music on official sites such as iTunes, Google Play, Spotify, and more.
Kai Carlton gender
After Jess Origliasso and Kai kissed in front of cameras at an LA pride event in June, many wondered why the two attended the event. So, is Kai Carlton male or female? The musician took to Instagram to answer this question. During a Q&A on Instagram, a fan asked why he was participating in pride events. In reply to this, the star said,
Maybe I just don't say it that much because I don't see a reason to really say it socially. But I'm a trans male, so that's why I am prideful.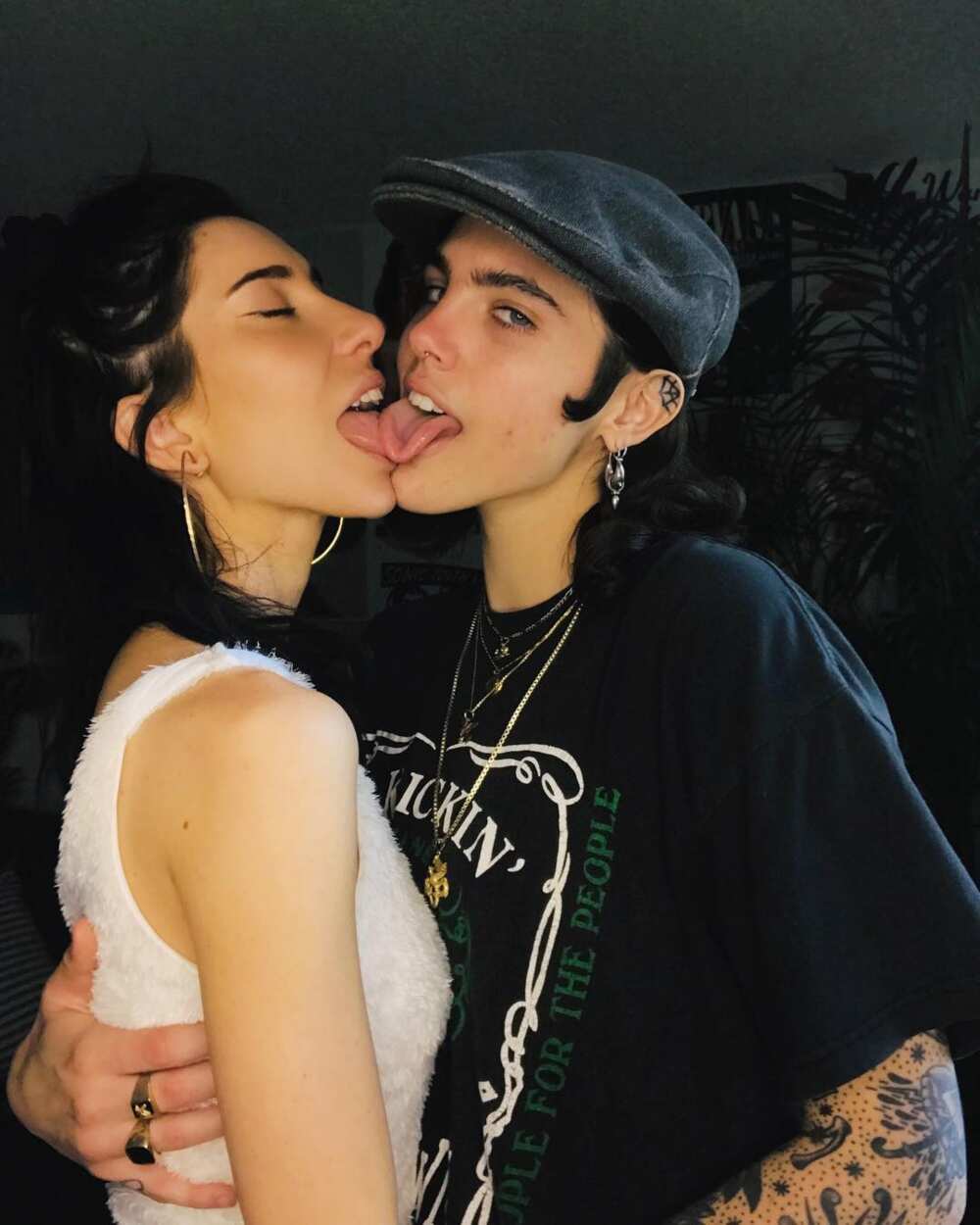 This means that he was born female but transitioned and now identifies as male.
Relationship with Jessica Origliasso
Before Jessica Origliasso started dating Kai, she had been in an on-again-off-again relationship with the actress Ruby Rose. The two had been dating on and off since 2008 but officially called it quits early last year in April.
Months after this painful breakup, in November, Jess took to Instagram to introduce her new bae fans to her fans.
From their numerous posts on Instagram, the two seem very happy with each other. After being together for a year, the musician proposed to his girlfriend and she said yes.
Jessica also took to the same social media site to announce her engagement,
I've been happy crying for 2 hours. I've never felt so full.
That is all the information currently available about Kai Carlton, his gender and his relationship with Jessica from The Veronicas. We wish them a happy engagement.
Source: Legit.ng