"Evidence of Widespread Fraud": UK Nursing Council Raises Alarm Over Nigerian Centre
The Nursing and Midwifery Council (NMC) in the United Kingdom has raised concerns about alleged widespread fraud at Yunnik Technologies Test Centre, Ibadan
The NMC said there is evidence of widespread fraudulent activity during the computer-based test at the Ibadan centre
The council said it considers all CBTs from the Yunnik site invalid as a result of the incident
London, United Kingdom - The Nursing and Midwifery Council (NMC) in the United Kingdom has accused Yunnik Technologies Test Centre, Ibadan, of fraudulent activity during a computer-based test to assess nurses and midwives who wish to practice in the UK.
NMC Chief Executive and Registrar, Andrea Sutcliffe, stated this in a statement on Thursday, September 21, The Punch reported.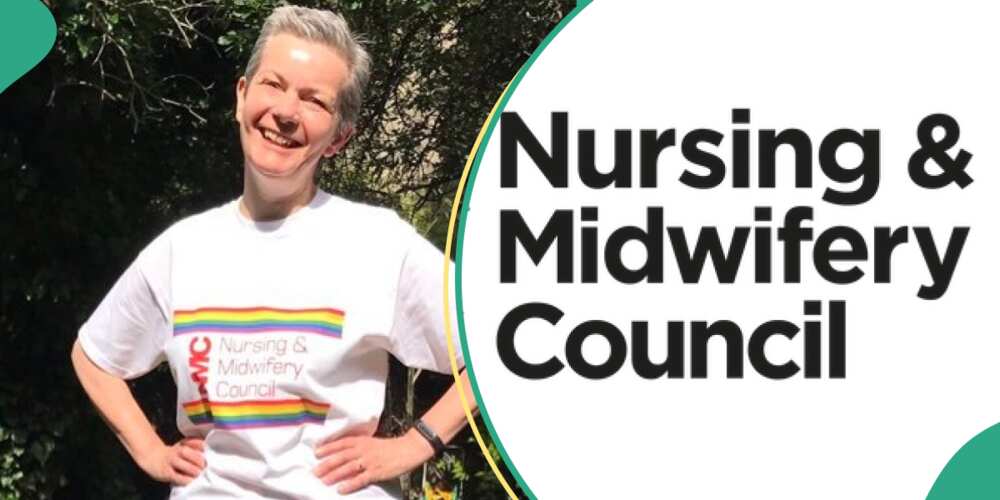 Widespread fraud at Ibadan centre
"There is evidence of widespread fraudulent activity at the Yunnik centre, where we suspect some people fraudulently obtained their CBT, probably by the use of a proxy tester, where someone takes the test on behalf of someone else. Overall, this means we cannot have confidence in any CBT result from this test centre, and we're treating all CBTs obtained at Yunnik as invalid.
NMC orders Ibadan applicants to resit
Sutcliffe said the NMC considers all those who sat for the exam at Yunnik site as invalid and they will have to resit for the exams.
He disclosed that NMC will offer them three opportunities to resit the exams.
"However, because we are treating all CBTs from the Yunnik site as invalid, they will need to resit the test successfully to remain on our register. They will be offered three opportunities to do this, in line with our existing policy. This will enable them to evidence to any employer that they hold a CBT result about which there can be no doubt,"
Reason for the action
The NMC registrar explained that the council has to take the drastic decision to protect the public and maintain the integrity of the nursing and midwifery profession.
"Internationally educated nurses and midwives make an incredibly important contribution to our health and social care system. Our paramount concern remains to protect the public by maintaining the integrity of the register for nursing and midwifery professionals practising in the UK. That's why we've responded to this situation with such painstaking care and consideration.
Nigerian nurse secures job with UK's NHS
Legit.ng earlier reported that a Nigerian nurse secured visa and relocated to the United Kingdom, UK.
The lady, Pius Quineth, got a job with the UK's National Health Service (NHS) and had to relocate to resume work.
She said relocating to the UK to work with the NHS was her biggest decision ever.
Nigerian nurse in Canada buys Range Rover Velar worth N50m
Legit.ng also reported the journey of a hardworking nurse who left Nigeria to pursue her career in Canada and rewarded herself with a brand new Range Rover Velar car that costs millions of naira.
The lady shared a short video on social media, posing next to her stunning white car with ribbons wrapped around it.
Source: Legit.ng