Ramadan Kareem vs Mubarak: which is the correct greeting?
The holy month of Ramadan has begun. It is time to talk about Ramadan Kareem vs Mubarak. Which phrase is correct to use during Ramadan 2021 to greet your friends, relatives, and other Muslims?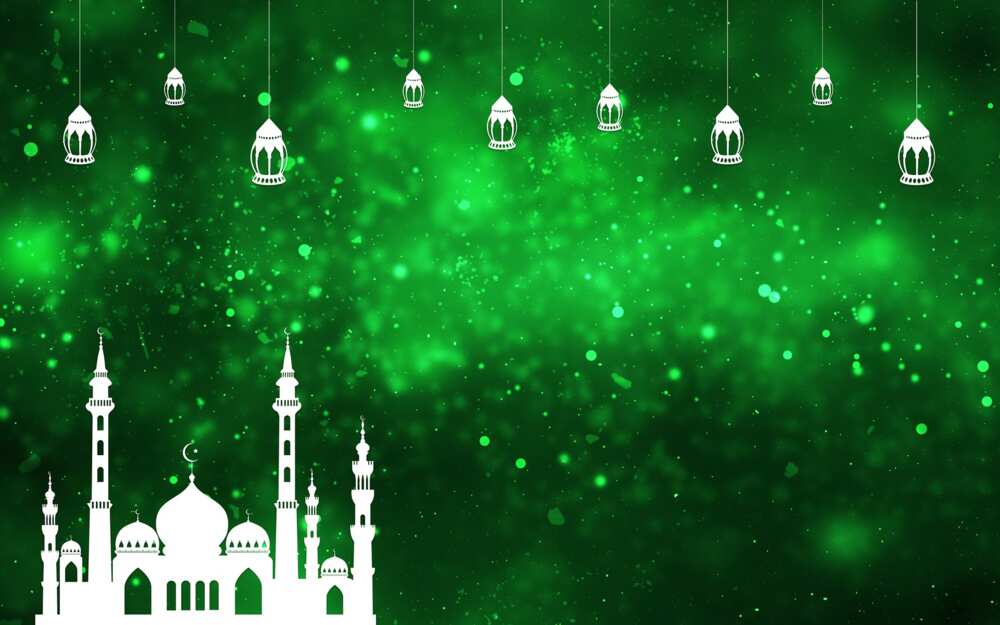 When you are outside, you can hear many people saying 'Ramadan Mubarak' and 'Ramadan Kareem.' These sayings are also used on posters and billboards all across the globe. They are used as blessing messages and greetings on Facebook and other social networks.
It has been like this for many years. So is 2021 a year of 'Ramadan Kareem' or another popular and widely used two-word phrase 'Ramadan Mubarak' that you can find online and all across Nigeria? Which one is the correct greeting to use these days?

Ramadan Kareem meaning
What does Ramadan Kareem really mean?
The word Kareem means 'generous.' It is a newer phrase, so many people debate whether it is correct to wish Ramadan month to be generous to your family and friends or not.
There are opinions that it is even against the Muslim teaching to wish the month of fasting 'be generous' because the month itself can't be generous to people who celebrate it. According to Islam studies, Allah has placed his grace on the month and turned those holy days into a special month of fasting and prayers.
Still, you will hear and see the 'Kareem' version in many places across the web and in your city.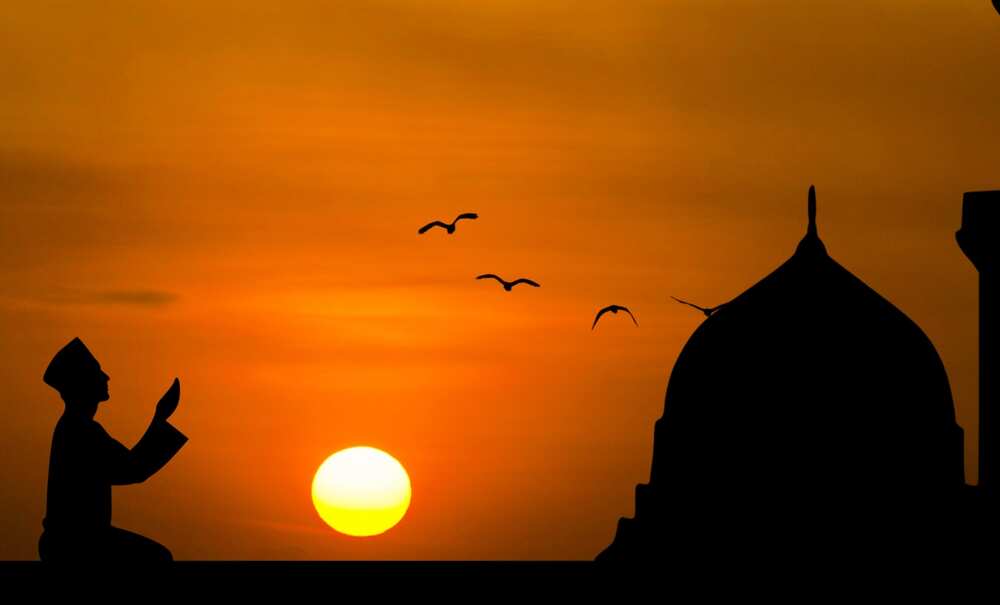 Ramadan Mubarak
It is true that Muslims have been using this phrase for decades as a holiday greeting since Mubarak means 'blessed.' This was many years ago, that people decided to wish each other to have 'a blessed Ramadan' month of fasting.
Thus, this phrase is more popular to use in the 21st century than 'Kareem' greeting.
Ramadan Mubarak or Ramadan Kareem
When we talk about Ramadan Mubarak vs Ramadan Kareem, we should note that back in the 60's it was the only correct way to say 'Mubarak' instead of using newer 'Kareem' version.
If you are a big fan of those good old times and feel that you are stuck in the 20th century, you might still use only the older version in conversations and social posts, but beware that some modern Muslims would not be happy to hear you speak 'retro.'
At the same time, all citizens of Nigeria who prefer 'traditions and customs' to 'modern changes' would better use 'blessed' word instead of 'generous.'
While more people would agree that 'Mubarak' is more appropriate than 'Kareem,' both greetings can be heard nowadays during the holy month of Ramadan.
P.S. Just as a small reminder for you. In 2021, Ramadan month begins on April 13th and will last till Mth.
What do you personally choose? 'Blessed' over 'Generous' or Ramadan Kareem over Ramadan Mubarak? Feel free to comment below.
We can only give you a hint that many religious people use both versions, pray and value the Holy Quran teaching and traditions, fast from dawn to dusk and develop self-discipline during Ramadan month and respect all friends and strangers, no matter who they are.
Source: Legit.ng