15 best Fallout New Vegas mods to improve your gaming experience
Modding may seem extremely intimidating for some people. Usually, the statement, "I will just install some mods" ends up being a whole day of troubleshooting, trying to figure out where the teeth textures went or why nothing launches anymore. Knowing the best fallout New Vegas mods will save you the headache and improve your gaming experience.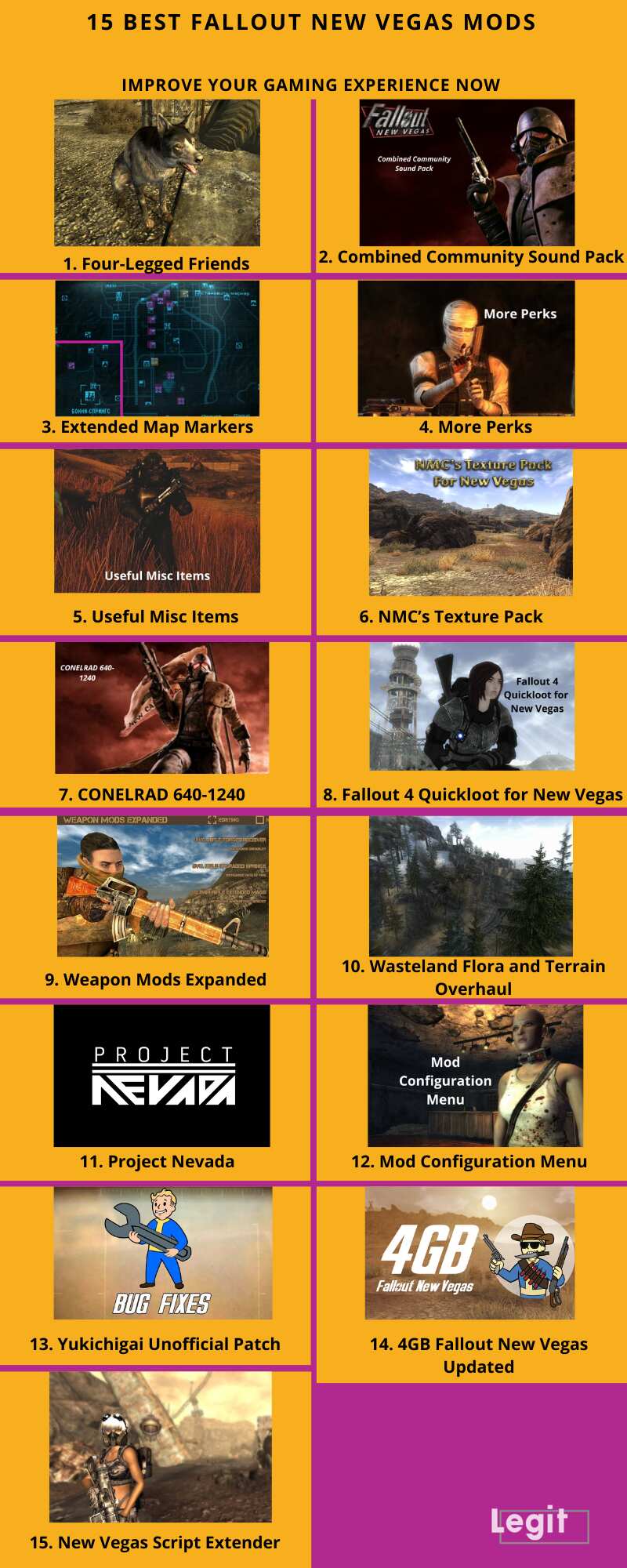 There has been a never-ending debate among Fallout fans over which game is the best in the series. Some prefer Fallout 4 for its crafting and better gunplay, but others prefer New Vegas for its focus on RPG systems and roots with the original games. Regardless of your opinion, knowing the best fallout New Vegas mods to use is crucial for a better gaming experience.
Best Fallout New Vegas mods
Modding means making partial or minor changes to a game so as to improve it or to make it less extreme.
How can I make Fallout New Vegas run better? You can optimize your computer to achieve higher FPS in games and clean the mods with FNVEdit.
Are you looking for the best Fallout New Vegas mods 2020? If so, check out the top 15 below:
15. New Vegas Script Extender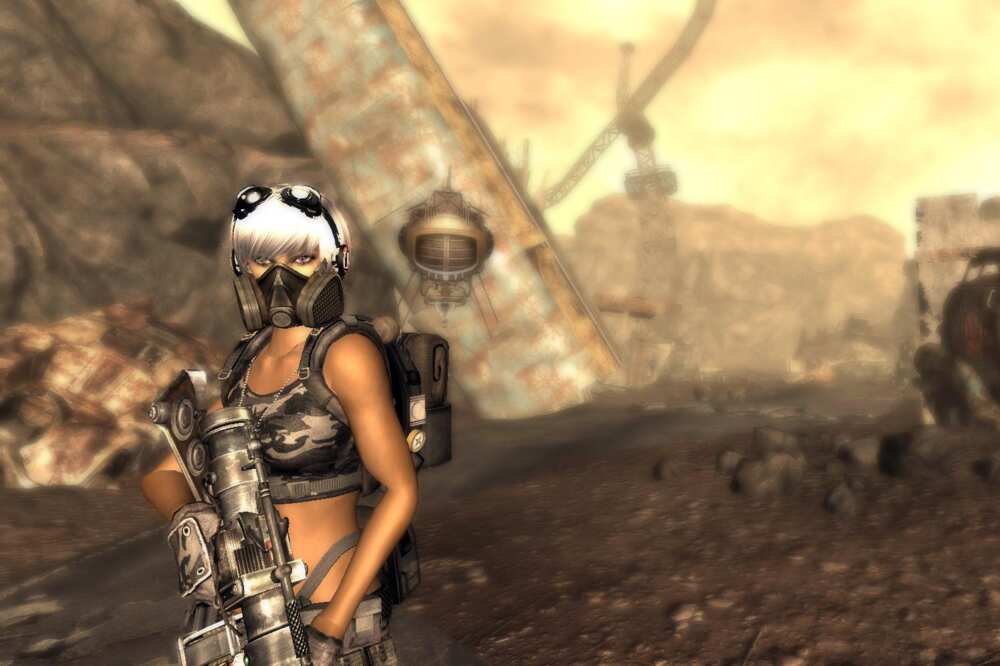 The Fallout New Vegas Script Extender tool is one of the best Fallout New Vegas mods ever. Several mods, especially ones that overhaul entire game systems, rely on the New Vegas Script Extender to work.
While the script extender does not directly have an impact on your gameplay, the possibilities it opens up for other mods make it worth installing.
14. 4GB Fallout New Vegas Updated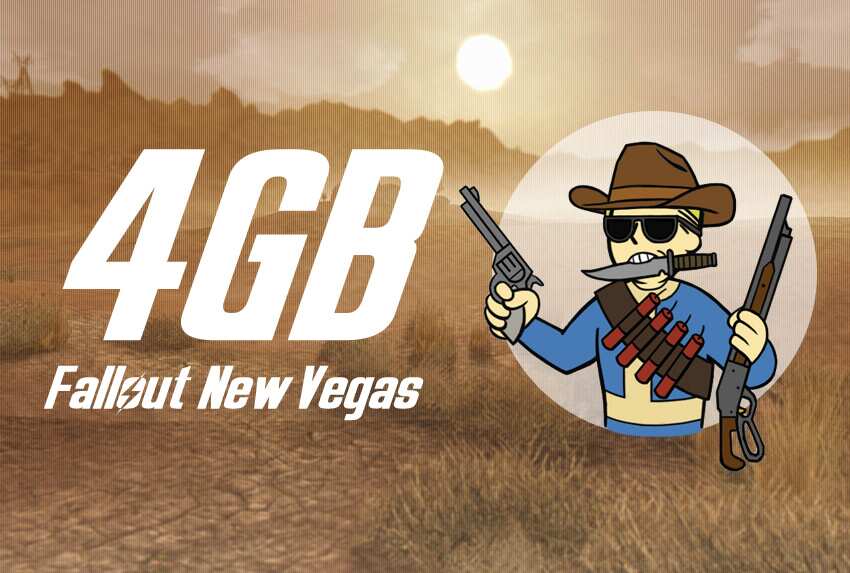 4GB Fallout New Vegas Updated is one of the best New Vegas mods. New Vegas, by default, limits the amount of your system's RAM it can use at just 2GB.
Modern gaming computers have much more than that. With 4GB Fallout New Vegas Updated, players can allocate up to 4GB of RAM to the game. This will increase the computer's resources the game can access, thus increasing stability.
Enhanced stability becomes more important as you modify the game. The more you modify a game, the more the resources the game needs to run.
13. Yukichigai Unofficial Patch (YUP)

Yukichigai Unofficial Patch (YUP) is an unofficial patch that includes a number of bug fixes that the developers never got to themselves. It patches not just the vanilla game but also fixes problems found in the DLC.
Being one of the Fallout New Vegas essential mods, it deals with the changing fixer so it cures addiction only temporarily.
It stops NPCs who begin the game dead from automatically resurrecting, and prevents the Brotherhood of Steel Explosive Collar from detonating when removed from your character's neck.
12. Mod Configuration Menu (MCM)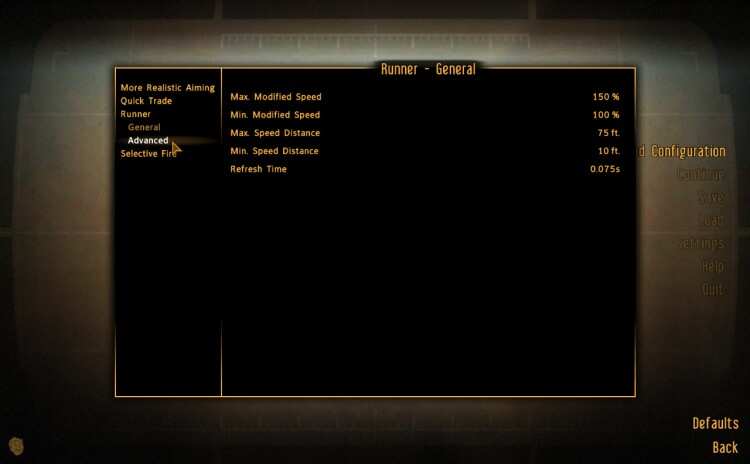 The Mod Configuration Menu brings a button to the pause menu which allows you to configure all your mods. Not every one of them will be in the menu, but MCM has become a standard for New Vegas mod creators who need an in-game options menu.
It is one of the best Fallout New Vegas mods because it makes controlling the game much easier.
11. Project Nevada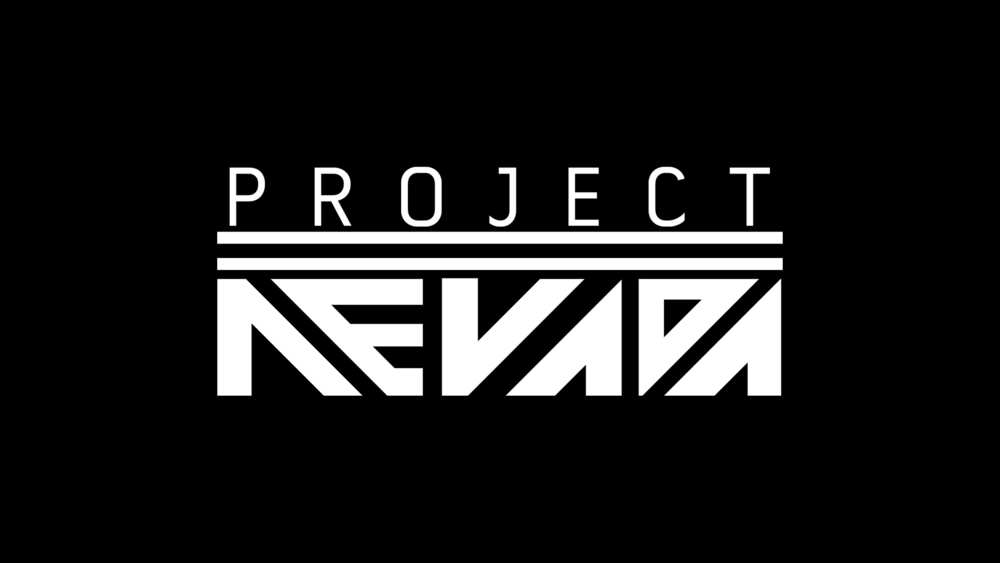 Project Nevada is, without a doubt, one of the best mods for Fallout New Vegas. It is a highly customizable set of modules for the game.
It allows users to pick and choose the features of the mod they want to use. The core part of this tool adds features from other first-person shooters, such as sprint, bullet time, a grenade hotkey, and an inventory sorter.
Other modules in Project Nevada add things to the game, such as a variety of cybernetic implants, a slew of new weapons, and a rebalance to make the game more challenging by making combat deadlier and changing the timescale for your character's primary needs.
10. Wasteland Flora and Terrain Overhaul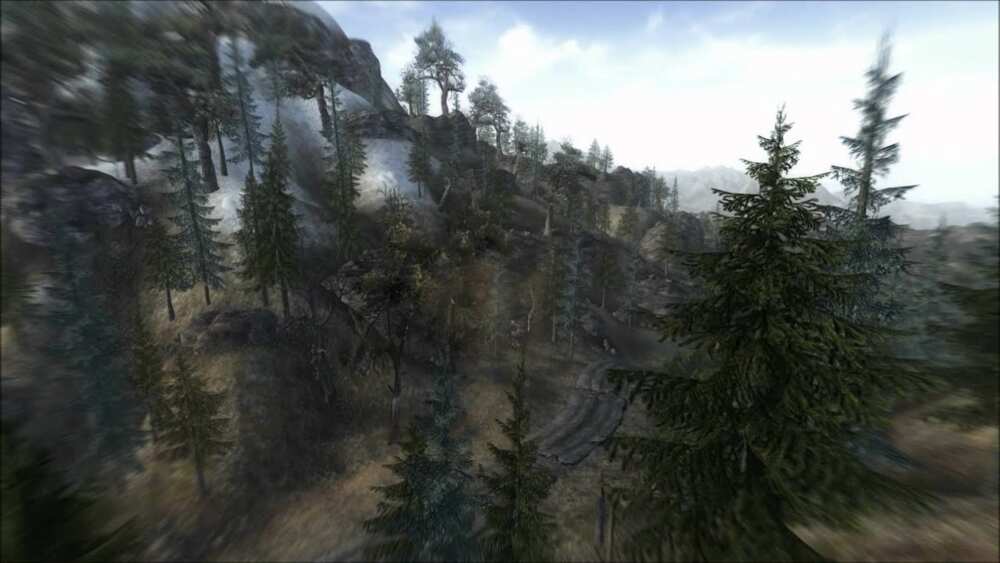 The Wasteland Flora and Terrain Overhaul mod adds more than 100 new trees and plants to the wasteland. The gamer, therefore, sets their eyes on new desert plants such as cacti, desert sunflowers, junipers, and even desert candle flowers.
A few versions of Wasteland Flora and Terrain Overhaul are available depending on your tastes. The Fertile Wasteland version adds some "foresty areas" near water and mountains.
The Dead Wasteland version makes fewer changes to the game and primarily uses the dead trees and cacti models with more withered grass and shrubs. On the other hand, the ESP-less version simply replaces the game's original trees with more detailed versions.
9. Weapon Mods Expanded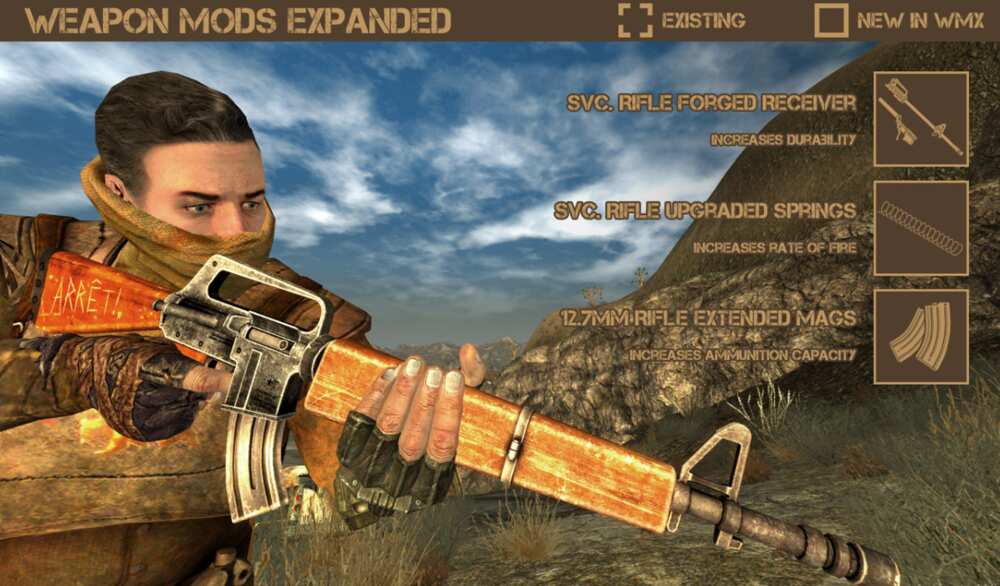 This tool gives each weapon in the game three slots with which to work for mods. This gives even low-tech melee weapons the ability to become more useful in the game.
They even get extras such as a silicone grip for the cattle prod or nails for the baseball bat.
Weapon Mods Expanded, which is one of the best New Vegas mods, also allows you to find weapons in containers throughout the world and adds new crafting parts for use in creating some of the new DIY mods.
What are the best weapons in Fallout New Vegas? Some of the top weapons are Lucky, Lil Devil, This Machine, Gobi Campaign Scout Rifle, YCS/186, Euclid's C Finder, Medicine Stick, Survivalist Rifle, and Ranger Sequoia.
8. Fallout 4 Quickloot for New Vegas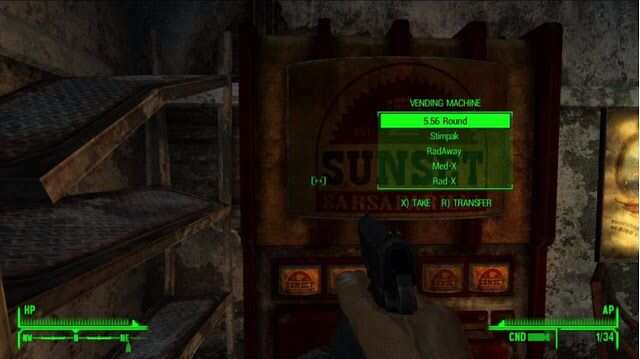 Your Fallout New Vegas mod pack experience is incomplete without the life-changing Fallout 4 Quickloot for New Vegas.
Thanks to this amazing tool, you will no longer have a clunky menu each time you want to pick up some loot. It comes with a non-intrusive looting menu to the Mojave Desert and it is even customizable.
The gamer gets to choose exactly where on their screen the menu appears, and it matches the colour of their HUD automatically.
7. CONELRAD 640-1240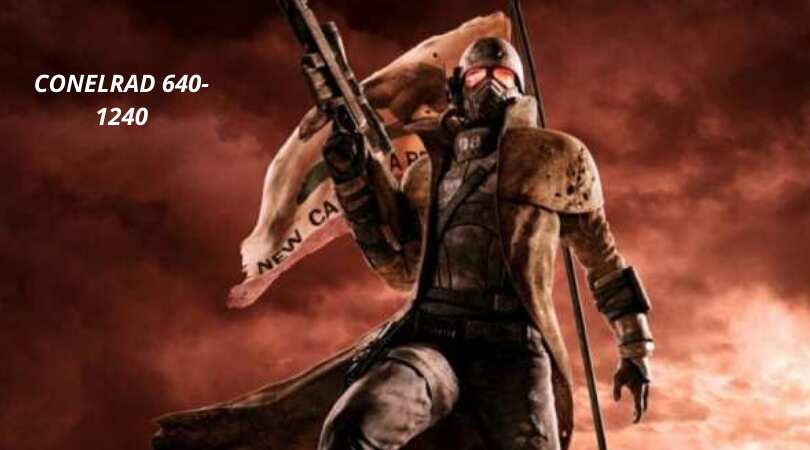 CONELRAD 640-1240 is one of the best Fallout NV mods to use if you are tired of the music played on the radio stations around New Vegas. This tool adds a whole new radio station to the game and introduces 55 new songs to the wasteland.
It also comes with 29 new public service announcements. The songs are themed well with the Fallout universe, and some are even familiar to fans of Fallout 4.
Some of the familiar jams are Uranium Fever by Elton Britt and Crawl Out Through the Fallout by Sheldon Allman.
6. NMC's Texture Pack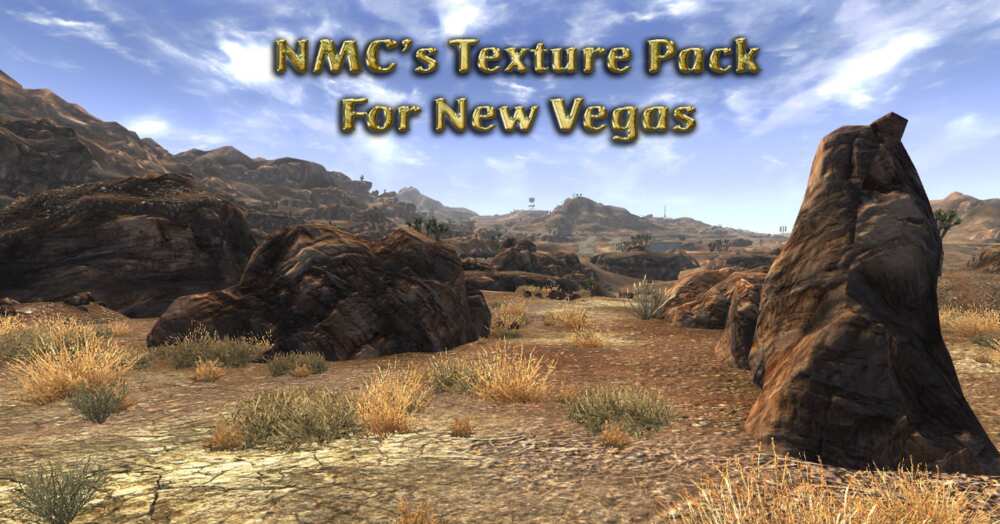 NMC's Texture Pack is, without a doubt, one of the Fallout New Vegas best mods for changing the game's texture. It comes in three flavours, one for high-end computers, one for mid-range systems, and another for those running the game on less powerful hardware.
The textures in each version are the same, it is just the size that changes for each version.
Although this pack includes changes for graphics throughout the game, it does not touch the sky, water, clothing, NPCs, foliage, and weapons.
NB: Every gamer should make sure that all their added tools are compatible with NMC's Texture Pack before use.
5. Useful Misc Items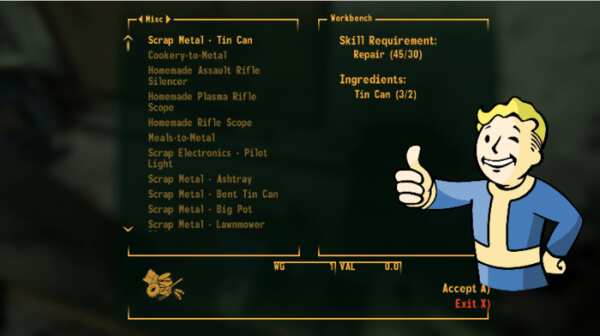 It is no secret that there is a lot of clutter in the Fallout universe, and not much to use it for in the vanilla game. Useful Misc Items looks to change this situation by giving each item a unique purpose.
All the junk that is found in the game can be turned into something useful such as scrap metal, scrap electronics, and sensor modules at any workbench. Stop skipping over the trash in the wasteland and start recycling it with Useful Misc Items.
4. More Perks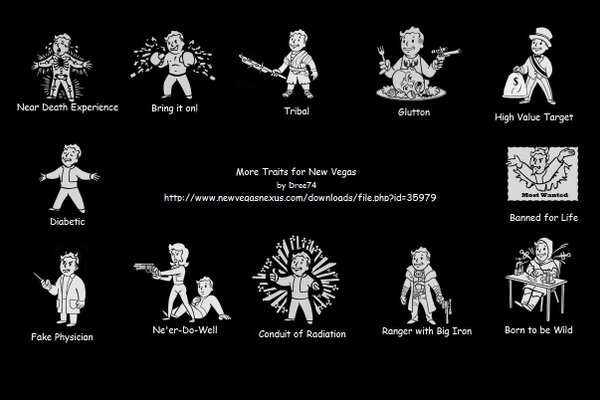 More Perks adds extra perks and traits to the game. More than 120 impressive additions come with this package.
The perks do a good job of retaining the Fallout feeling and do not break the game by allowing your character to become too powerful.
One of the notable perks is the Clever Drink to Last! perk that lets you fill up a water container from any toilet. Be sure to check out the description given for every perk included to get full benefits of this tool.
3. Extended Map Markers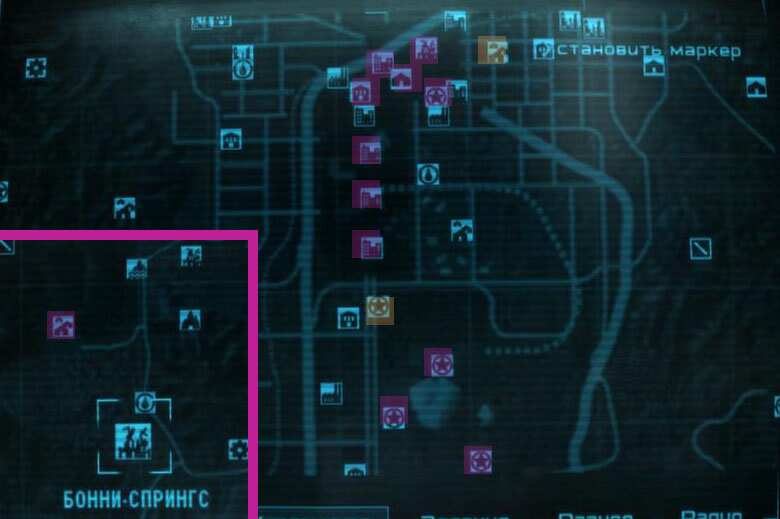 Extended Map Markers make your life easier by putting more locations on your map once you have explored the world.
The tool makes it less difficult to refind locations throughout the world and allows you to travel directly to them within no time.
If you have already explored the Mojave Desert, the tool will even go ahead and retroactively add the markers to your world map for you.
If you do not want that to happen, there is an optional version to download that will not add them automatically. Thre is also another version without markers added to the strip to avoid cluttering your map.
2. Combined Community Sound Pack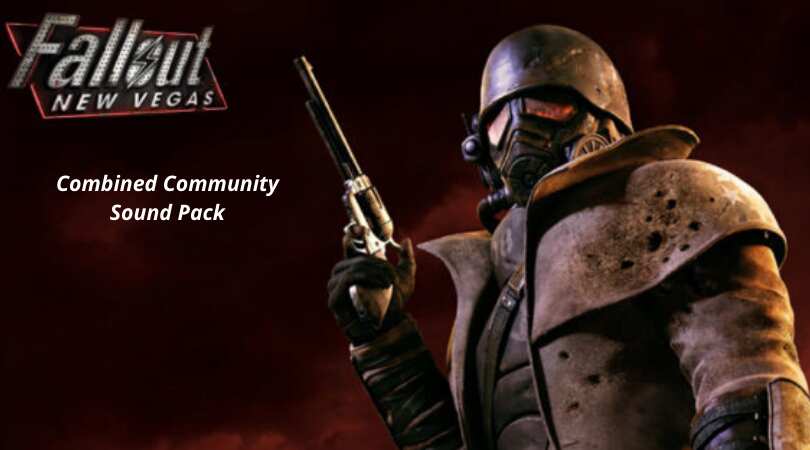 Combined Community Sound Pack is a compilation of user-made sounds from across the internet. It changes nearly every weapon in the game, including DLC weapons, to make the sounds more realistic.
It also changes the sounds that most weapons make when they are fired a long distance from the player.
As a result, it is easier to tell when combat is close by or far away. The game's unique weapons that did not previously have their own sound effects are also given unique sounds by the Combined Community Sound Pack.
1. Four-Legged Friends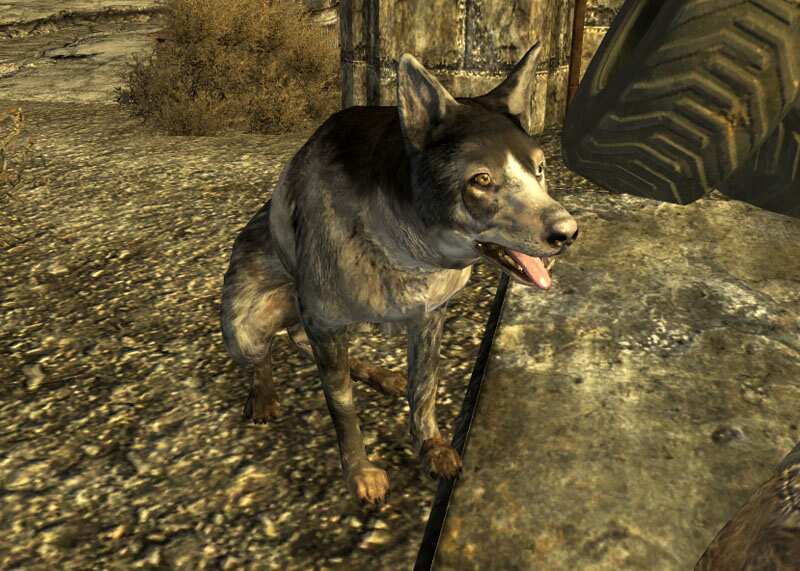 Almost everyone can agree that the game can be improved with the inclusion of dog companions. Four-Legged Friends adds fantastic dog companions to the game as well as mole-rat and gecko companions.
Each of the dogs is very powerful in combat, with 10,000 HP. If this sounds like a challenge you are after, this is the tool to use. It will offer you pure entertainment and joy in your gaming.
If you are an avid gamer, you need to check out the best Fallout New Vegas mods. They will completely transform your gaming experience and make it more enjoyable.
Source: Legit.ng