President Tinubu's likely minister of petroleum revealed
President Bola Tinubu may have appointed himself as the minister of petroleum resources and the newly established Ministry of Gas Resources
While he hasn't explicitly confirmed his intention to hold these positions, the absence of appointments for these roles suggests his interest
Former Senator Heineken Lokpobiri was named the minister of state for petroleum, and Ekperikpe Epko was appointed as the minister of state for gas resources
State House, Abuja - President Bola Tinubu may have followed the footstep of his predecessor Muhammadu Buhari by appointing himself the minister of petroleum resources and the newly created Ministry of Gas Resources.
Tinubu, on Wednesday, August 16, assigned portfolios to his ministers.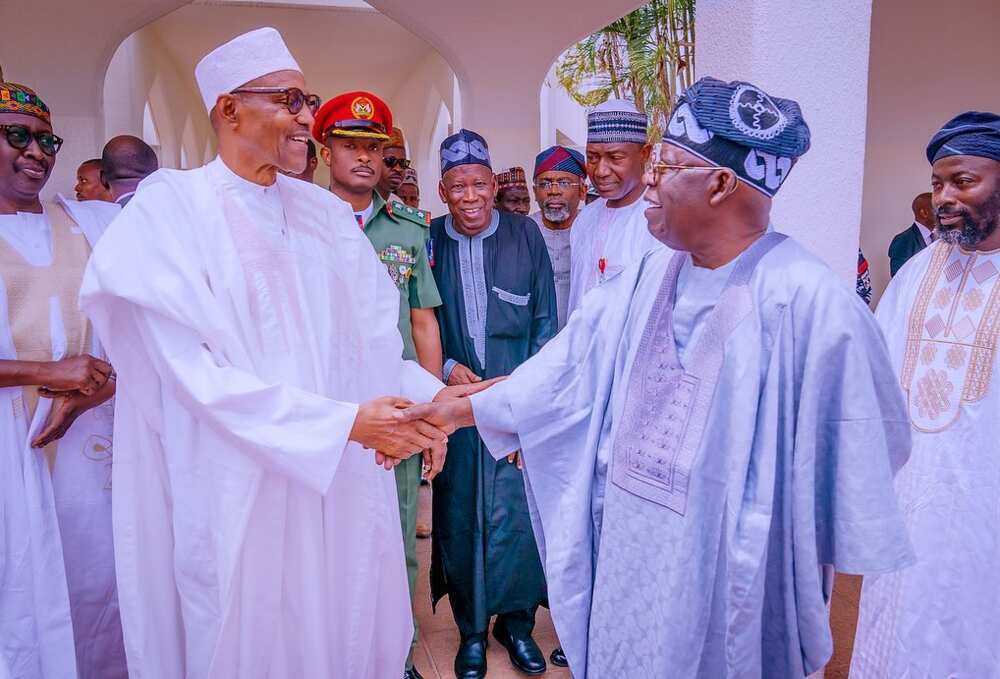 The president, however, did not assign any ministerial nominees to head the gas and petroleum resources ministries.
Although he has not directly stated that he intends to hold the office of petroleum minister, the failure to appoint someone for the position indicates that President Tinubu seeks to hold the office, Premium Times noted.
The newspaper added that presidential spokesperson Ajuri Ngelale declined to comment on the development.
Lokpobiri to head petroleum ministry as junior minister
Meanwhile, Heineken Lokpobiri, a former Nigerian senator, was named the minister of state for petroleum.
Similarly, Ekperikpe Epko, a former member of the House of Representatives, was named the minister of state for gas resources.
Tinubu as petroleum minister: Nigerian react
Okon Isaac commented on Facebook:
"If he likes let him head it as far as I know since 2014 that ministry is headless because nothing comes out of it about from corruption."
Greg Abuon Erriom said:
"He said it at the onset to continue from where Buhari stopped.
"Can't you see that a bag of rice is now sold for 50thousand and a mudu of corn 1100?"
Jackie Jr Bramo said:
"Petroleum way you no get for your state. And u are appointing yourself as a minister of petroleum."
Ministerial Portfolios: Atiku's ally faults Tinubu
Meanwhile, Barrister Daniel Bwala, an ally of Atiku Abubakar, has expressed reservations about the ministerial portfolios announced by President Bola Ahmed Tinubu.
Bwala said some portfolios are mismatched, citing the example of Hannatu Musa Musawa, who was named minister-designate for art and culture – "instead of minister for humanitarian affairs".
"There are people who are competent but their portfolios are mismatched," he said.
Source: Legit.ng