Breaking: Influential APC Chieftain In Lagos Reported Dead
Lagos state chapter of the ruling APC on Wednesday, January 5, lost one of its former women leaders, Adetoun Adediran
Late Adediran who died after a brief sickness that has not yet been named was also the first female deputy speaker of Lagos House of Assembly
The deceased lawmaker served in this capacity between 1999 and 2003 before her tenure expired
Lagos - A former deputy speaker of the Lagos state House of Assembly, Honourable Adetoun Adediran is dead after battling with an illness on the morning of Wednesday, January 5.
Between 1999 and 2003, Adediran served as the first elected female deputy speaker of the state's House of Assembly, Independent reports.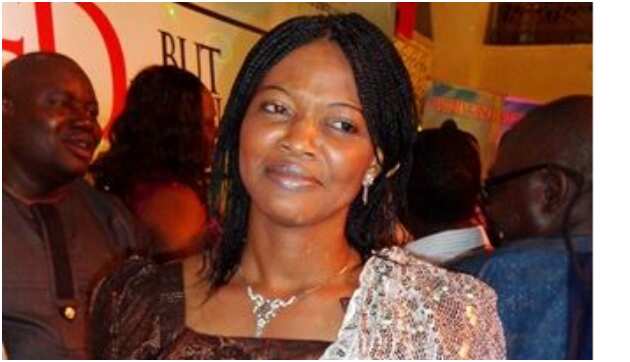 After leaving the office, the late All Progressives Congress (APC) chieftain held many political offices including being the women leader of the party in Lagos.
Tension hits Akwa Ibom residents as gunmen kill APC chieftain while returning from Crossover Service
Meanwhile, a chieftain of the APC in Akwa Ibom state, Otu Inyang, was on Sunday, January 2, shot dead by some yet to be identified gunmen in Ikot Udoma village, Eket local government area.
Inyang was gunned down by the gunmen shortly after the crossover service into the new year.
The APC chieftain was returning home after attending the Crossover service at Qua Iboe Church, Ikot Udoma village, Eket when he was trailed and killed a few meters away from his residence.
Sources said he was waylaid by the gunmen and shot several times on his head although some other worshippers said they did not know that the sound they heard was that of gunshots.
While other sources said Inyang was involved in a land dispute in his hometown, the president of Ekid Peoples Union, Samuel Udonsek, described the deceased as a formidable politician and community leader.
Udonsek who was a former governorship candidate on the platform of defunct All Nigeria People Party (ANPP), said this particular style of settling conflict resolution in Ekid land is uncommon.
He said:
"I knew Elder Otu Inyang very well, back in our days of ANPP, 2000 - 2003 when he helped us build a formidable opposition party."
Source: Legit.ng