Mixed Reactions As Fans Speak on if Nigerian Celebrities Will Be Relevant Without Social Media
Social media is no doubt a very powerful tool in the life of celebrities all over the world, particularly in Nigeria.
Many times, social media is more than just showcasing their fancy lifestyle and keeping up with fans, it is also usually a money-making avenue for these celebrities.
However, before social media became a popular thing, there were still celebrities who commanded great respect and admiration from fans.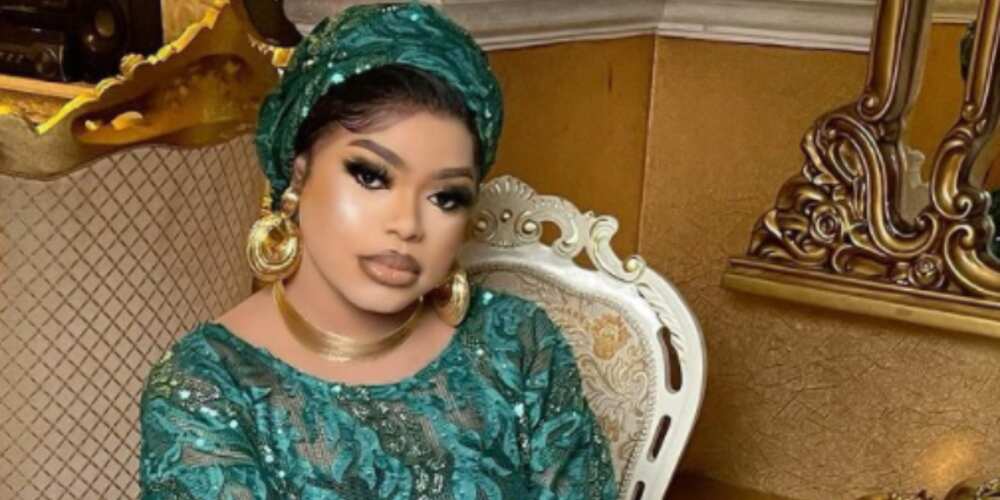 Now that social media is the norm, one begs the question if celebrities would still be relevant without it seeing as it appears to have become a part of their day to day lives.
After all, how would these celebrities 'pepper' their haters, showcase their expensive lifestyle, share their opinions as fast as possible or bash their trolls without social media.
PAY ATTENTION: Install our latest app for Android, read best news on Nigeria's #1 news app
Some Legit.ng readers have shared their take on this topic and they had mixed reactions to the question of whether Nigerian celebrities would still be relevant without social media.
See the post below:
Internet users react
While some internet users are of the opinion that social media increased the relevance of many celebrities, others noted that stars like Michael Jackson, 2Pac and more were popular without social media.
Read some of their comments below:
Promise Okpara:
"Though they were relevant before now but social media made them more relevant."
Sharon Berry:
"The end of social media is the down fall of all Nigerians Celebrities, I appreciate you understand ️."
Chukwuemeka YoungestPraiz:
"Of course. They will turn gods because people will always go to their various locations to worship them."
Eli Dah:
"Michael Jackson and Fela were relevant without Social Media."
Awuna Collins:
"2pac, Biggie, Fela and Michael Jackson were relevant before the advent of the social media."
Chim Amaka Aribodor:
"Why not...there are TVs, magazines and newspapers to help achieve that before social media."
Don J J Elclassic:
"Davido will definitely be relevant with or without, better than Wizkid Burna boy combined."
Barisua Lekia:
"Yes. In days of Fella, Michael Jackson, Lucky Dube and Bob Marley there was no social media."
Oluchi Oruche:
"Some became relevant through mass media (radio and television stations) and through print media (newspaper and magazines) by granting interview to journalists and appearing on newspaper cover page. But all in all, social media makes fans to keep up with them."
Interesting.
Respect those who made it without social media
Giant social media platforms, WhatsApp, Facebook, and Instagram experienced global downtime on Monday, October 4, 2021, around 5 pm Nigerian time.
The social media app that was owned by Facebook Inc. affected businesses and individuals who depended largely on it for survival.
Celebrity fashion designer, Yomi Casual reacted to the report and passed a subtle jibe at 21st-century celebrities and online business owners.
Source: Legit.ng