"It Is Possible": Travel Company Unveils Route for Nigerians to Travel to Canada Visa-Free
Canada has expanded visa-free travel to Caribbean countries, adding to the 13 countries across Asia, Africa, Central and South America recently announced
Nigeria is not included on the list of African countries whose citizens can travel to Canada without the need for a visa
Nonetheless, a Nigerian company has revealed that there is another route Nigerians can use to travel without a visa
A travel company, RIF Trust Nigeria, has revealed how Nigerian citizens can travel to Canada without a visa.
Legit.ng, in an earlier report, revealed that it expanded its visa-free travel list to 13 countries across Asia, Africa, and Central and South America.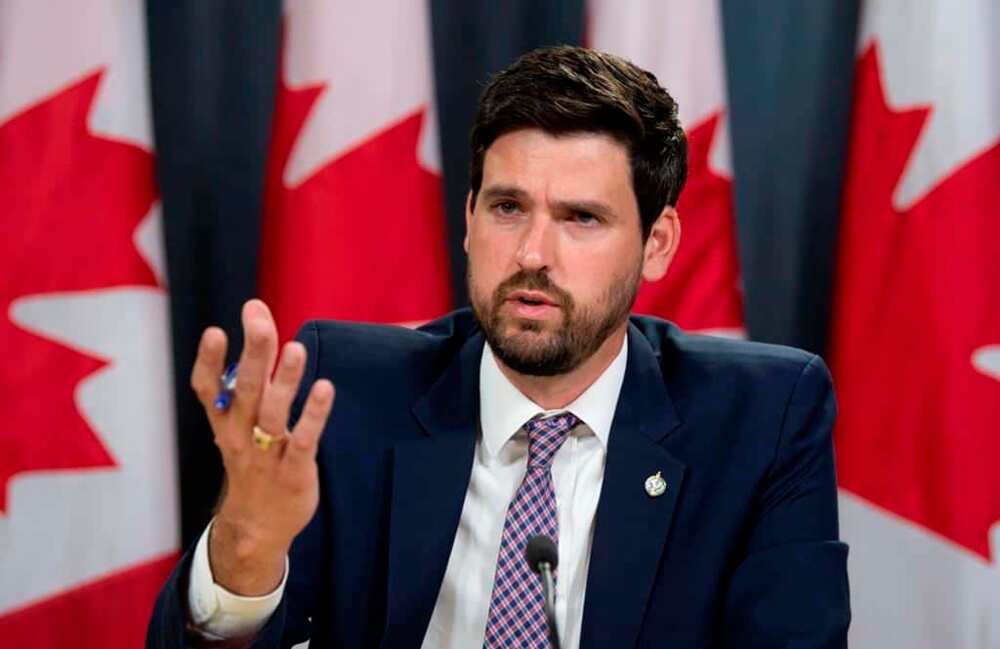 Nigeria did not make the cut despite being the most populous country in Africa and having a bilateral trade with Canada of over $2 billion yearly.
The two African countries that made the list for visa-free entry are Morocco and Seychelles.
PAY ATTENTION: Follow us on Instagram - get the most important news directly in your favourite app!
How to travel to Canada visa-free as a Nigerian
Despite the disappointment, Zuberu Kadiri, Country Manager, RIF Trust Nigeria, said it is possible for Nigerians to get into Canada visa-free.
He explained that Canada has a visa-free air travel policy and Can+ Visa Programme which affects Caribbean countries offering Citizenship-by-Investment (CBI) programs.
Nigerians with Caribbean countries' passport can easily facilitate their travel, BusinessDay reports.
His words:
"Canada is one of the highly desirable destinations for Nigerians, whether for study, business, or leisure.
The addition of Antigua and Barbuda, St Kitts and Nevis, St Lucia, Dominica, and Grenada to Canada list of visa-free countries is a plus to Nigerians.
"Nigerians who can obtain Citizenship-by-Investment programs in these countries and have visa-free air travel via an eTA to Canada.
He further describes the Canada visa-free air travel and Can+ visa policies for Caribbean CBI countries as the right step in further expanding Nigerians' options for global opportunities.
"This speeds up the process of applying for a visitor visa, and it is available for short-term stays in Canada. Instead of the typical 14-21-day waiting period, it takes five days at most."
However, he added that to travel as a citizen of these countries, one must have held a Canadian visa within the past 10 years or possess a valid United States non-immigrant visa to qualify.
"Teachers, plumber": Canada releases list of jobs for express entry visa
Meanwhile, in another report, Legit.ng revealed that Canada has released a list of job categories that will receive priority for the Express Entry visa.
The list includes teaching and plumbing, among several other professions, as the country focuses on meeting labour market demands and bridging the gap in these professions.
Skilled foreign workers in the priority job categories will have a higher chance of getting a visa through the Express Entry system.
Source: Legit.ng