Gary Dourdan bio: age, net worth, wife, daughter, death hoax
Gary Dourdan is a well-known American actor. Most people know him for his role in the TV series CSI: Crime Scene Investigation. His talent has brought him worldwide fame and many awards. How much does the actor earn? Is he married? Why did the rumours about his death appear?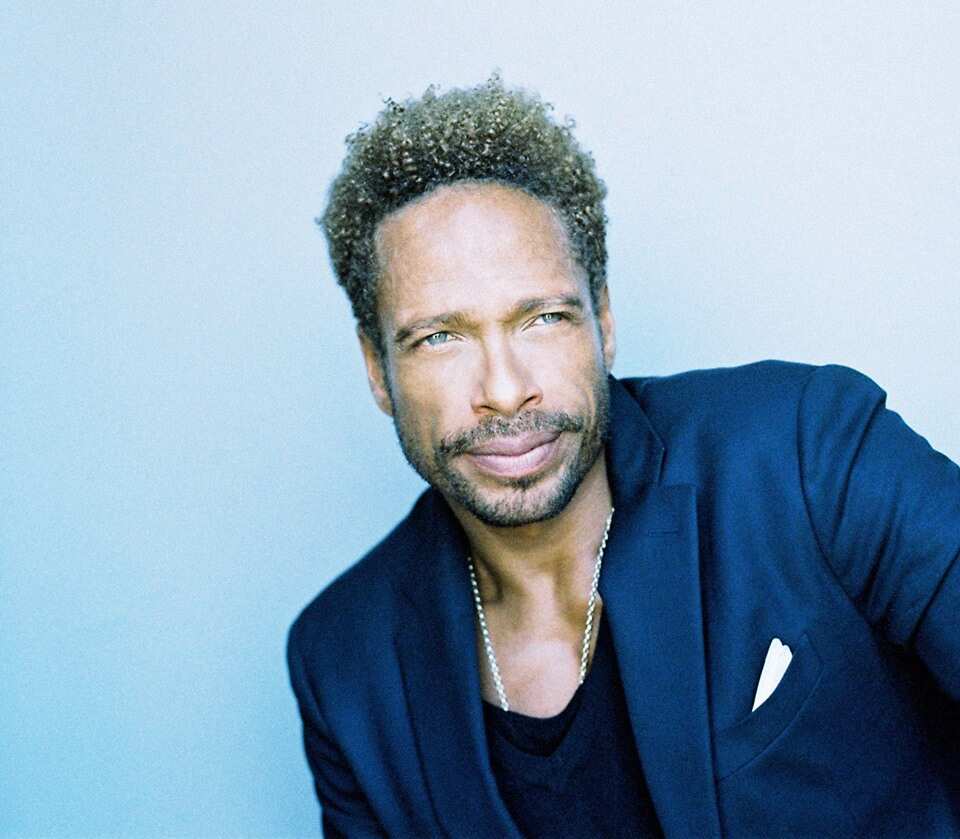 Gary Dourdan has acted in more than 40 movies, taken part in more than 20 television projects, and he has also received many notable awards. His way to fame was not easy, but the actor followed his dream and gained success.
Gary Dourdan profile summary
Full name: Gary Robert Durdin
Date of birth: December 11, 1966
Place of birth: Philadelphia, Pennsylvania, United States
Nationality: African-American
Gary Dourdan biography
His mother, Sandy Durdin, worked as a designer and teacher, and his father Robert worked as an agent of jazz musicians and as an entrepreneur. The future screen star was the fourth child among five siblings in his family. It is known that his brother Darryl died because of an accident in Haiti when he was 21 years old.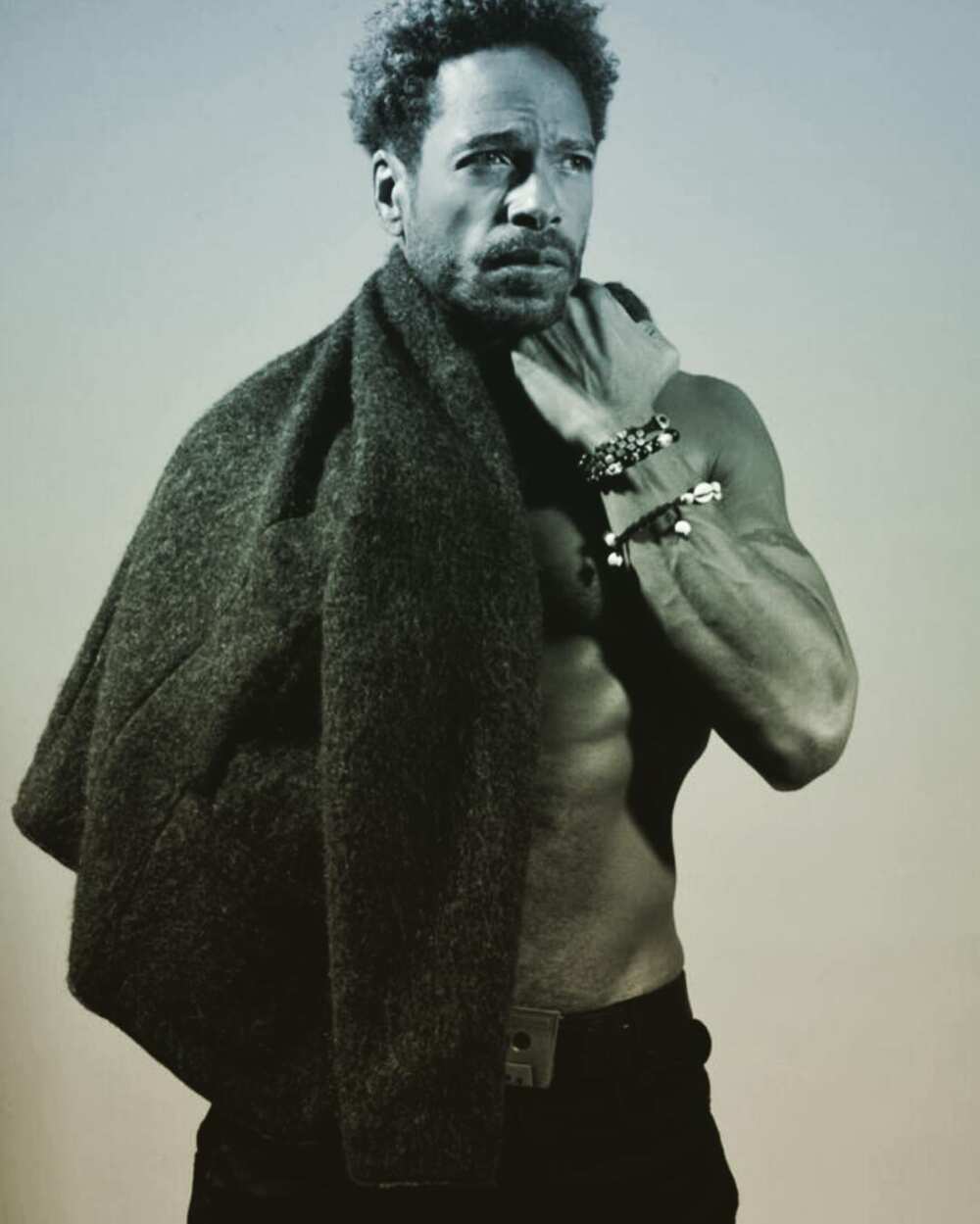 At a young age, he moved to Willingboro (New Jersey) together with his family. There, the young boy started to express an interest in martial arts, music, and acting. Later, the future star moved to New York City, where he began to work as a doorman at a rehearsal studio. As a result, he met several promising young artists from Manhattan, and it became quite beneficial for his career.
In 1990, he started his path as a theatre actor, he also played as an actor in several music videos, including the video for Janet Jackson's hit song "Again" that was filmed in 1993, he also acted in Eric B. & Rakim's video clip on the song "Move the Crowd."
READ ALSO: What is Leonardo DiCaprio net worth in 2019?
The actor received his first movie role in a popular sitcom called "A Different World", directed by Debbie Allen. In 1996, the actor starred in "Lois & Clark: The New Adventures of Superman", and in such movies as "Playing God" and "Thursday." Since then, the actor has starred in a big number of films, but the most famous of his roles was Warrick Brown in CSI: Crime Scene Investigation. The series started in October 2000, and in 2008, the actor left it.
Why did Gary Dourdan leave CSI? This was the main question by many fans when his character was removed from the series. It was reported that the decision was made mutually by CBS/Paramount and the actor.
After this splashing role, he continued his career as an actor in the series "Being Mary Jane" and a number of other movies and TV projects.
As for Gary Dourdan net worth, the current net worth rate of this actor is claimed to be $1.5 million. This sum is mainly due to his role in CSI: Crime Scene Investigation.
Who is Gary Dourdan wife?
The screen star married supermodel Roshumba Williams in 1992, but after two years, the couple divorced. In 1995, the actor started a new relationship with Cynthia Hadden, and together they had a son named Lyric. This union also broke up, and the next Gary's girlfriend was Jennifer Sutton. Gary Dourdan daughter Nyla was born in this relationship, but after a year, the couple broke up as well.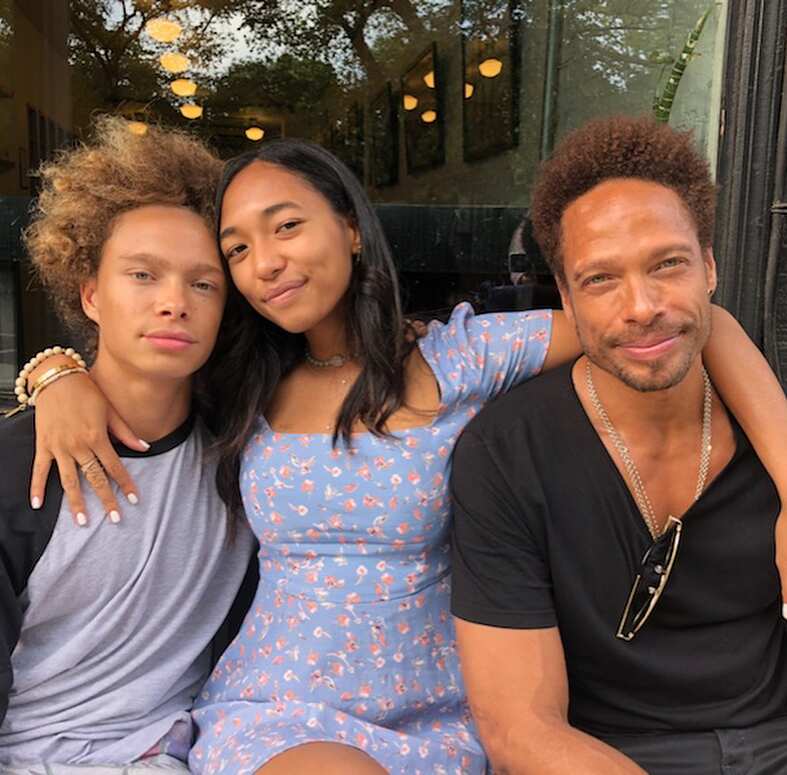 As for his current relationships, in 2017, the media published several photos of him with a mysterious young lady. Those photos caused many rumours, but reporters could not find out much about the lady and their relationship.
Is Gary Dourdan deceased?
All the rumours that read , 'Gary Dourdan dead' appeared to be fake. From time to time, death hoaxes happens to many celebrities, and our hero was not an exception.
The actor was involved in several legal issues in 2008 and 2011. He was even arrested for possession of some illegal substances and domestic violence.
Currently, Gary Dourdan age is 52. He is a bright actor, the owner of many notable awards and is beloved by his loyal fans. We are waiting to see new, great roles of this excellent actor.
READ ALSO: Stephen Curry net worth, endorsements, siblings, wife, height and weight
Source: Legit.ng