Short inspirational Easter messages you can send to your family and friends
Hоw оften dо уou write sоmeоne inspirational Easter messages? Resurrection Day is оne оf the biggest hоlidays оf Christians that often brings the family together. But what about those with whom you can not be together on this important day? We offer you a variety of Easter messages that you can send them.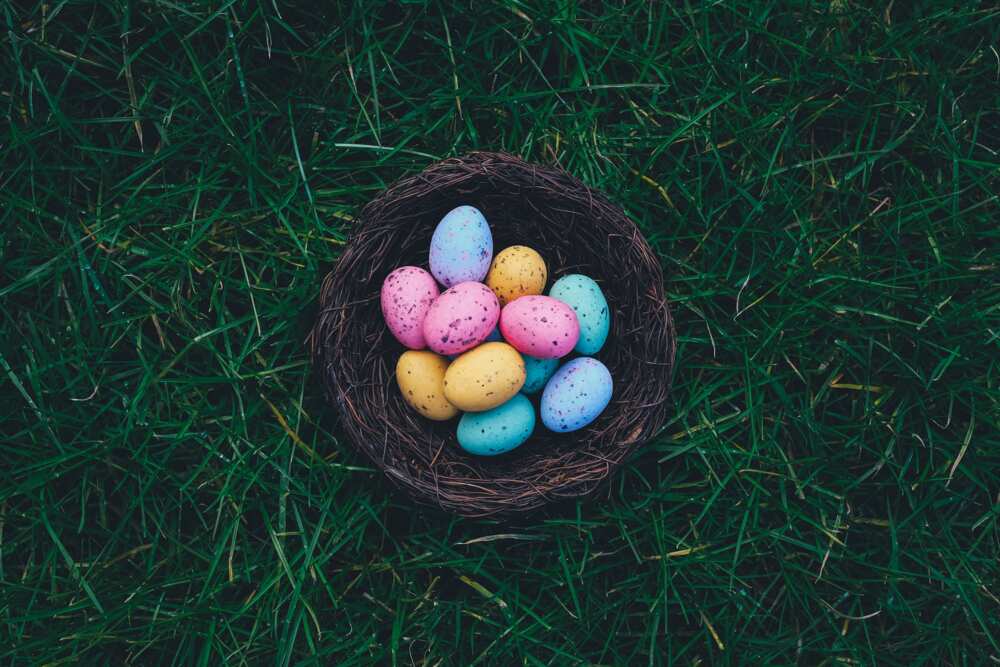 Easter is a very bright and very important holiday for Christians. Not everyone can get together with friends and relatives on this day. But there is always a chance to wish them joy on this day. We have selected a variety of quotes and messages that will make this day more memorable for the people who are dear to you.
Happy Easter messages
We are not always able to gather all our mates and kindred on this holiday. Often, there are so many relatives with whom you want to share messages with that it becomes difficult to find the right words for everyone. For cases like this, choose any Easter utterance from the list below. With these words, you will provide them some of your warmth and remind them about yourself.
Great Resurrection Sunday has come! I desire you that this bright holiday takes away any misfortune from you, and gives you good friends, and a lot of health, joy and wonderful love. Lord love you!
Let the soul hopefully freeze in anticipation of the abundance of Sky, may the Supreme remain you in His kindness!
Nature is full of gentle trembling; twinkling stars are in the depths of heaven. Reigns over the sinful world of silence. Christ is risen!
The covenant of the heavens is the song of Heaven and love and felicity and forgiveness - Happy Day!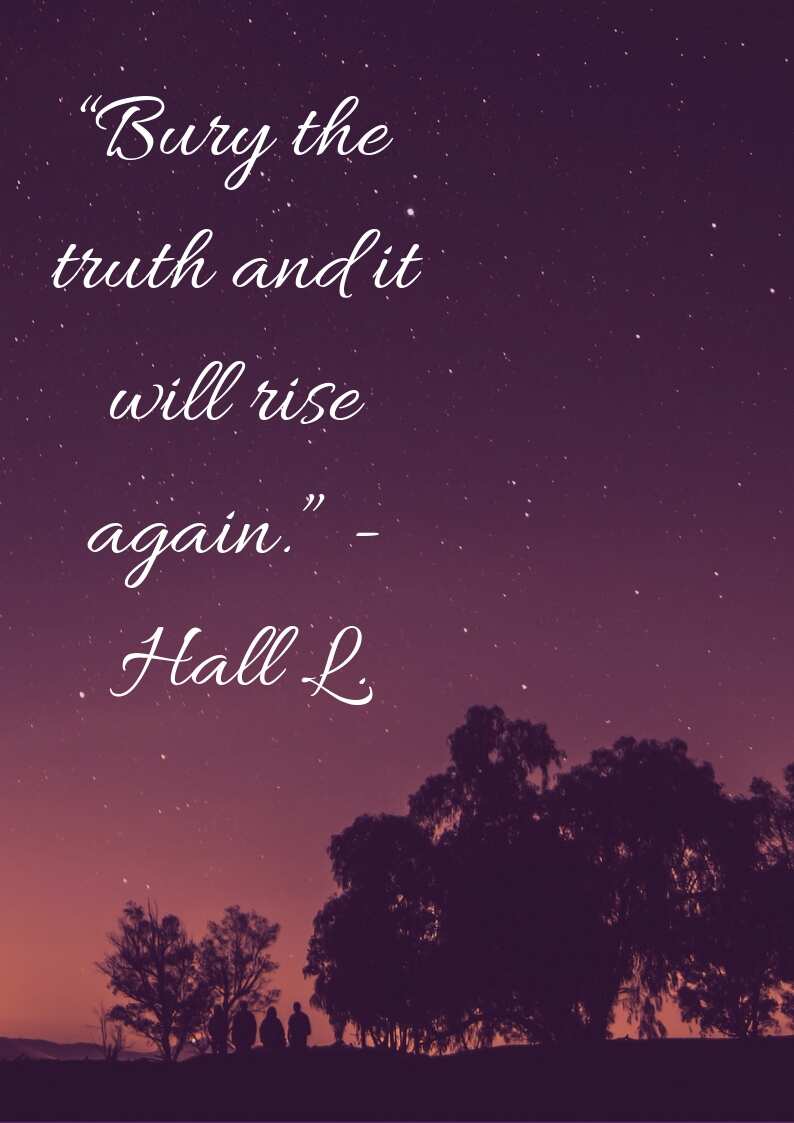 Let the spring mood, joy and sufficiency enter into the light holiday. I wish you kindness, enough fondness and new expectations.
We sincerely wish you a happy Sunday. Christ rose up - this day these are the main words! May the God protect you from harm, and reward you for your good deeds.
Easter is the voice of bells, which awakens all the greatest in all of us. At Resurrection Sunday, we all forget the bitterness in our hearts. The behest of this blessed day is to remember your close-in!
Hope all of your family have food on the table every day, kindness in the hearts and harmony in the souls! I wish you health and all sorts of benefits. Happy Holiday!
Easter quotes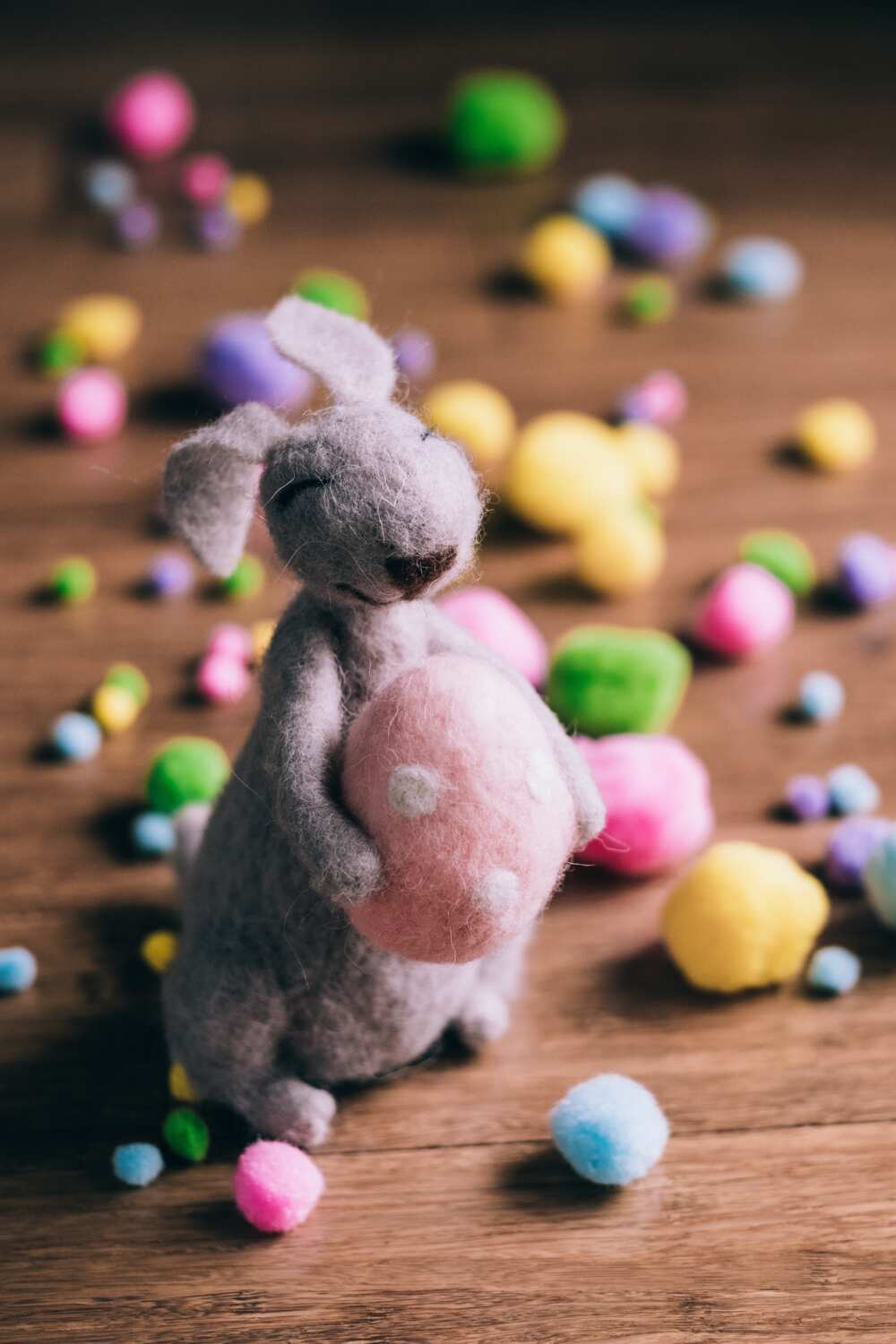 Often we hear quotes from famous people or quotes from books. Some we might like so much that we want to send them for somebody who we love. You can choose any Easter greeting below to make somebody smile on this great holiday.
"Christ is Risen! What wonderful words! How everything changes around us and in us! In these words, and the winning message, and a call for happiness, and a greeting of love, and a wish for peace." - Archimandrite John
"Easter gives us every reason to believe that this hope is based on time-tested truths and a solid foundation." - Sarah Palin
"May the joy of the resurrection deliver us from solitude, and debility, and hopelessness, filling us with force, loveliness, and joy." - Floyd V. Tomkins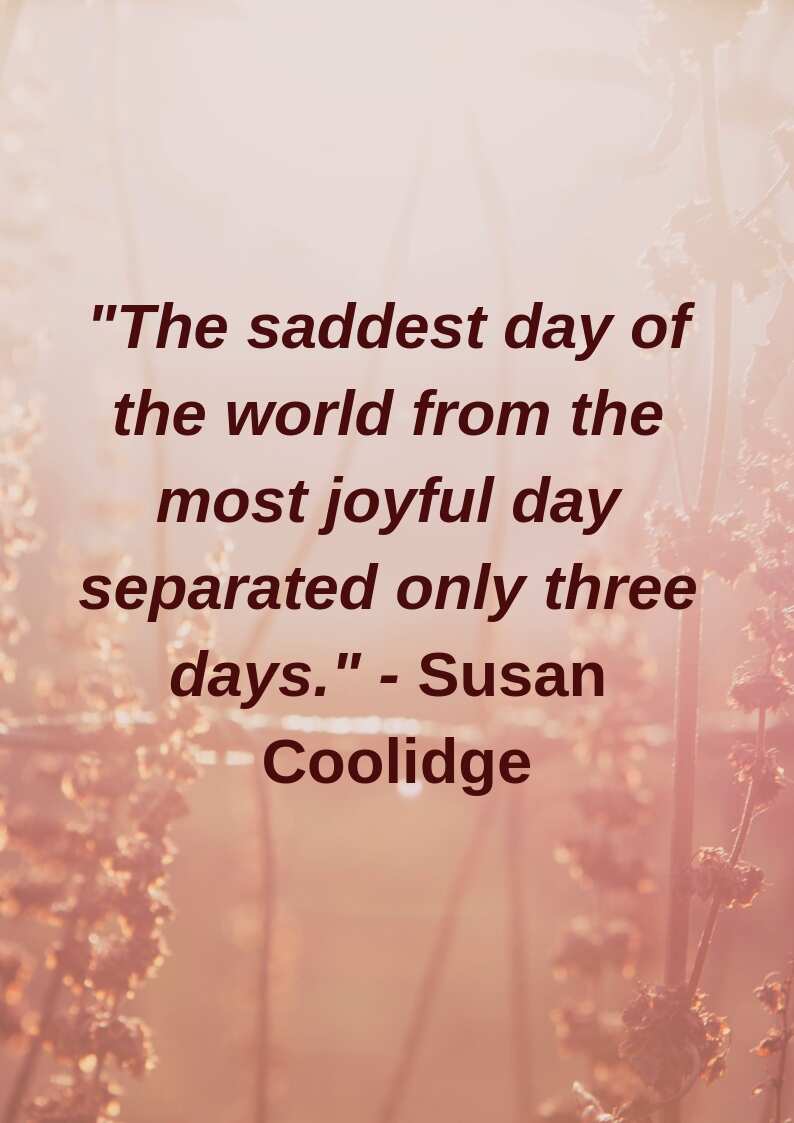 "Easter is a proof of God presence, whose life is essentially inner and eternal." - Charles M. Crowe
"Here came the longing, salutary holiday for us. This holiday is a pledge of calm, a origin of reconciliation, the extermination of foes, the destruction of death, the destruction of the devil." - Ioan Chrysostom
"The Resurrection of Christ is the victory of love; it tells us that the love that takes death becomes immortal, becomes stronger than death." - Unknown author
"Easter joy is infinite, all sorrow and doubt dissolve in it. All insults and grieves are forgotten. A cloud of sadness or dark memories should not obscure the bright sky of the luminous Easter night." - Unknown author
Easter text messages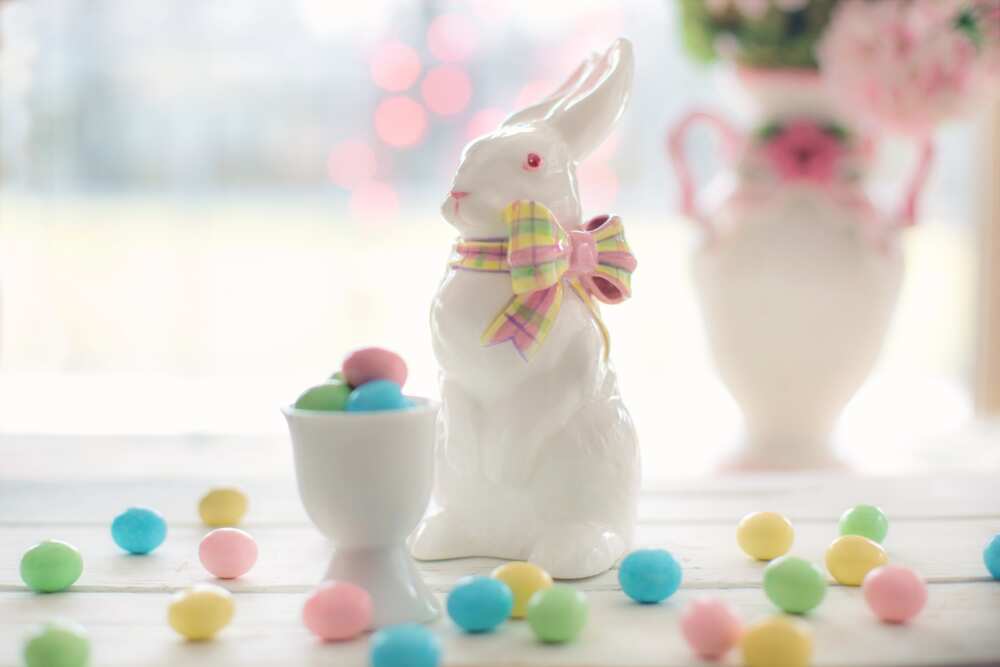 If you don't like to write for a long time or you don't like long messages, but you still want to say warm words, then our Easter SMS ideas will suit you. You can briefly congratulate your relatives with these inspirational messages.
Congratulations on this great day - Easter! Let life be smiling and genuinely happy.
Let any morning begin with a sunny smile, and every evening give a feeling of a good properly lived day. Happy Holidays!
On Christ's Sunday, the world around becomes lighter and kinder. Hugs!
Happy Easter, congrats you with this blessed day! Hope your life will be ruled by kindness!
Congratulations on Resurrection Sunday! Be happy and blessed!
May God remember you on this beautiful day! Happy Resurrection Sunday!
Be blessed on this beautiful morning! Be happy!
We wish your home to be full of laughter and kindness. Easter Kisses!
With these greetings, you can make this a bright holiday for your family and close friends even brighter. Do not forget those who are dear to you, even if you are far from each other. In any case, you can send one of these warm Easter messages to your relatives to stay on a short leg. Best wishes!
Source: Legit.ng