Message to send to client who ignores your text without alienating them
We all hate it when we don't receive communication instantly, but that is always anticipated when working with clients. When you send a proposal, an update, a request for information or a request to be paid, you open yourself to potentially being ignored. Often, a client may receive messages that seek clarification, an answer to a query, a response to a quote shared earlier, information regarding items and so on.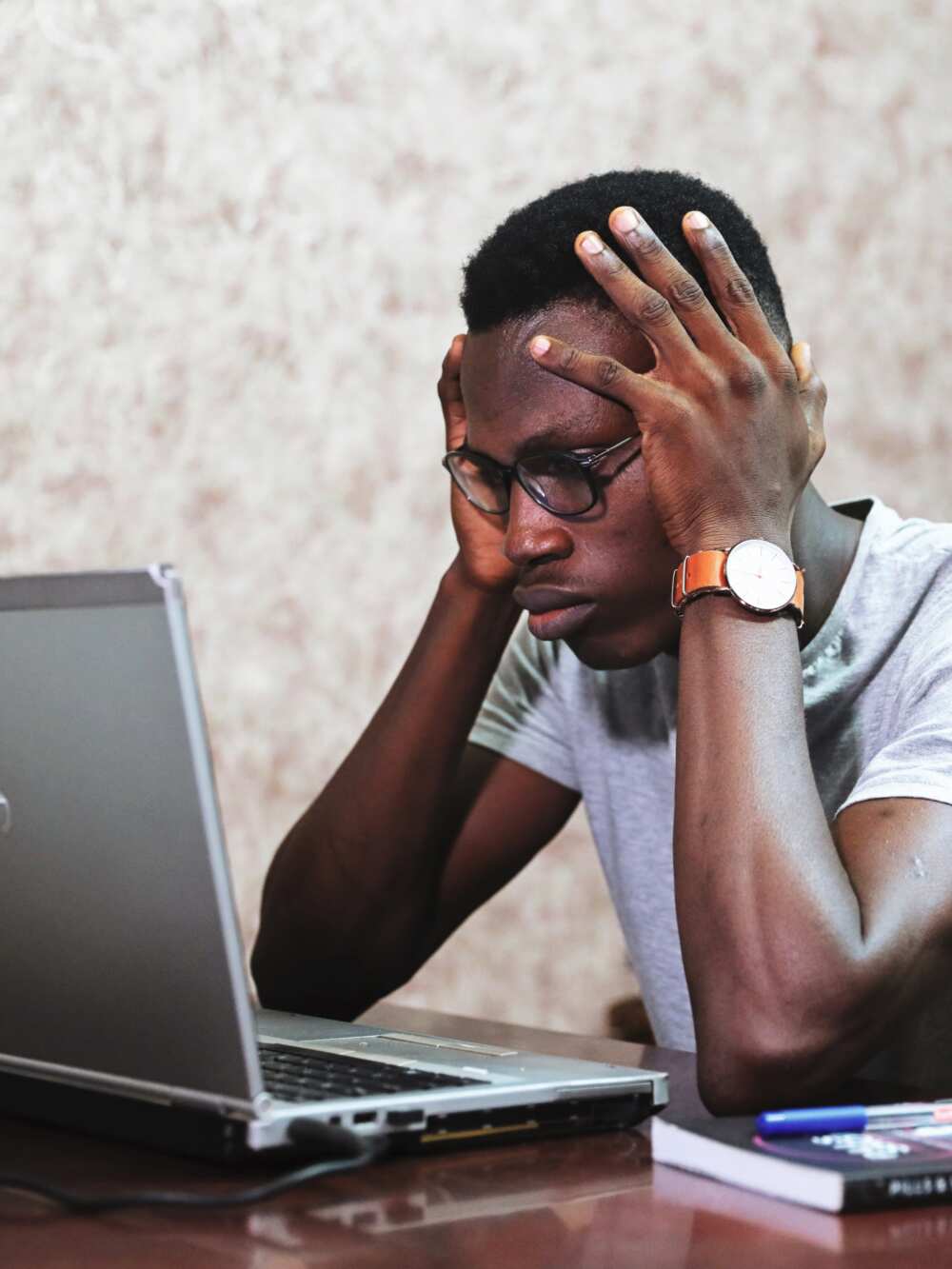 Why are texts ignored? Should we move on or continue asking? Are you in a familiar predicament? You may be in a dilemma on how to approach the subject. We will discover some of the excellent ways to go about it. Professionals use these tactics to respond to follow up on delayed feedback politely.
What do you say to an unresponsive client?
Although you have no control over how the recipient of your message replies, it becomes uncomfortable when you do not receive a timely response. The thought of being ignored is accompanied by unpleasant emotions, including confusion, self-doubt, and, most importantly, a loss of confidence.
When a client does not respond, you have to identify whether that was the proper communication plan. So How do you fix the situation? Well, look at these suggestions that you can use for frigid clients without being hostile to them.
PAY ATTENTION: Install our latest app for Android, read best news on Nigeria's #1 news app
Mode of communication. Discuss how you will communicate with each other from the start. It helps to agree on the most straightforward form of communication to eliminate any doubt.
Scheduling. Understand your clients' schedules because they may be working on other things simultaneously.
Submission deadlines. Some clients are very keen on the time of submission. To avoid late or premature turnaround, be clear on the timelines and effectively be clear on timelines.
Channel. There are numerous channels that you can use to address the client. Focus on those, and do not limit yourself to one. Try to use Live web chat, Chatbots, Messenger apps, social media or email.
How do I get clients to respond to my texts?
Delayed feedback requires tact. Professionals use a few strategic ways to make clients respond to a text. Below are some ideas.
Be responsive. Respond as soon as you can as well.
Since most texts are personal, consider personalizing the message while maintaining some decorum. For example, send information directly to an individual answer you seek. For example, "Hello Jasmine, I just wanted to know whether to know when you need the documents."
Please keep it simple: The information must be straightforward without jargon and void of lengthy statements. "Hello, Dr Smith. When is my next appointment?"
Provide value. Don't promise something you can't keep, and so to meet your clients' expectations, make sure you do what you say you can do.
How do you deal with a client who ignores you?
When a client receives information from you, it is entirely up to them to respond at their convenience; the best you can do is to wait because there is possibly a reason why communication is withheld. However, you can use the following tactics to make them respond.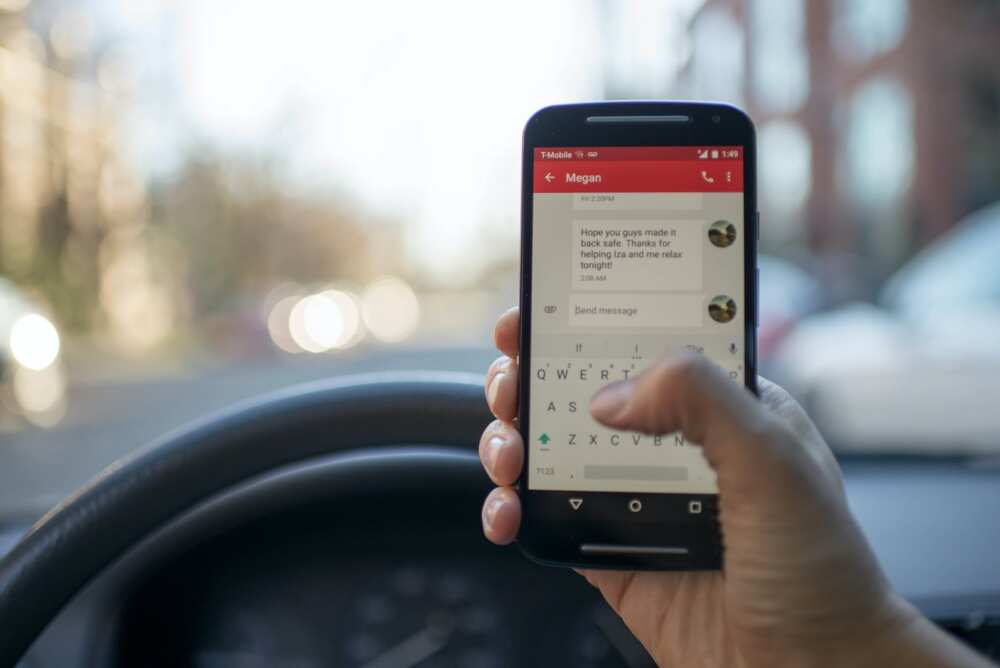 Clarity. There may lack some understanding of what the client is to give you and how to deliver it. Consider revising the text to indicate what the responder need to share with you categorically. For example, "Hallo, following the request sent earlier would you prefer the proposal in soft or hard copy? Thankyou"
Assist where possible. Consider advising the client to use available options like the cloud or a courier. For example, "Dear sir, about delivery consider using cloud platforms such as we transfer to send the files that I requested, Thank you."
Ask a teammate for help. If you are addressing a busy person, the chances of getting a response are pretty slim. Consider requesting a teammate to call the attention of the person in charge.
What to do if client is not replying?
Companies and organizations run many things simultaneously, and they probably have a planned response mechanism that you have no control. So be mindful of a possible reason for the delayed response.
Be patient. If you are not a priority, it will take time before you get a response. It would help if you allowed the client to respond at his convenience
Help your recipient reorganize their thoughts by being brief. Long sentences are hard to understand so you can use a brief sentence. For example, "Dear Karen, In my message earlier, what I actually wanted was this. Is it clear?"
How to respond to no response?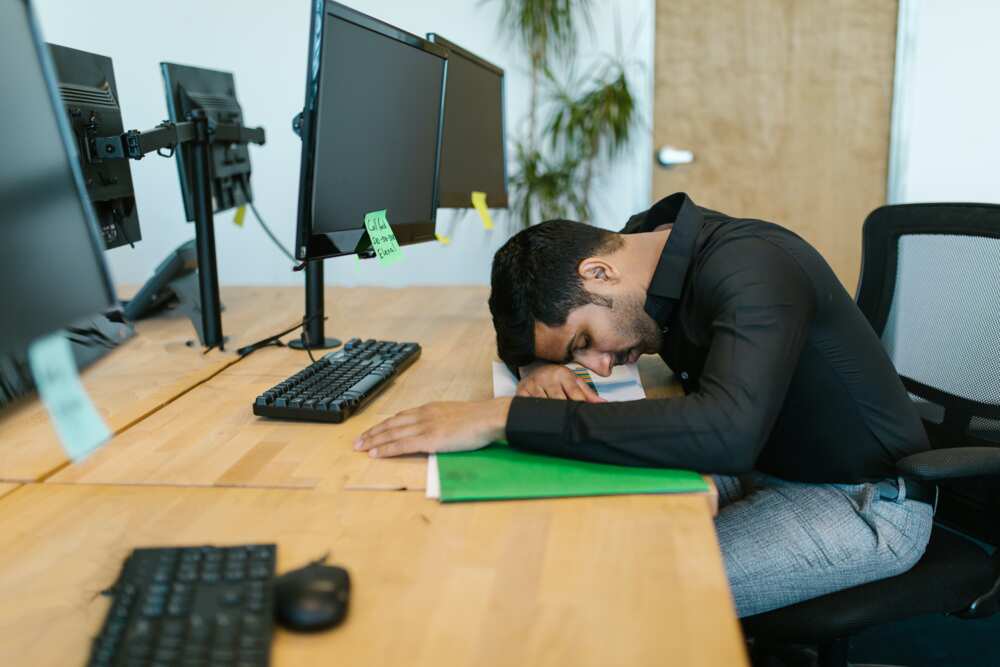 Getting no response may mean that you did not communicate in the first place.
You may think of changing the subject line in case of an email. As such, use words that necessitate a faster response.
Be polite. The use of words such as "Dear, Please, Excuse me" shows that you are humble and most likely earn you some respect. Consider being polite in follow up messages and emails as well.
Avoid harsh tones and avoid using capitals that shout loud.
No response may also mean that the answer to the subject at hand may not be affirmative. Consider responding with that in mind to make the communication be picked immediately. For example, when you get a no response to service, consider saying: "I would want to know whether the food I served you was good. How can I improve?. Thankyou"
What to say when someone ignores your text?
We live in an age where instant communication has become paramount. It hurts when someone doesn't text back immediately, but it hurts even more when they do not text back at all. When sending your email, text or direct message, chances are you will receive a response in minutes, but when that doesn't happen, consider doing the following.
Short and easy texts such as "It's about the last conversation. Were you able to get a response" makes it easy for someone to respond.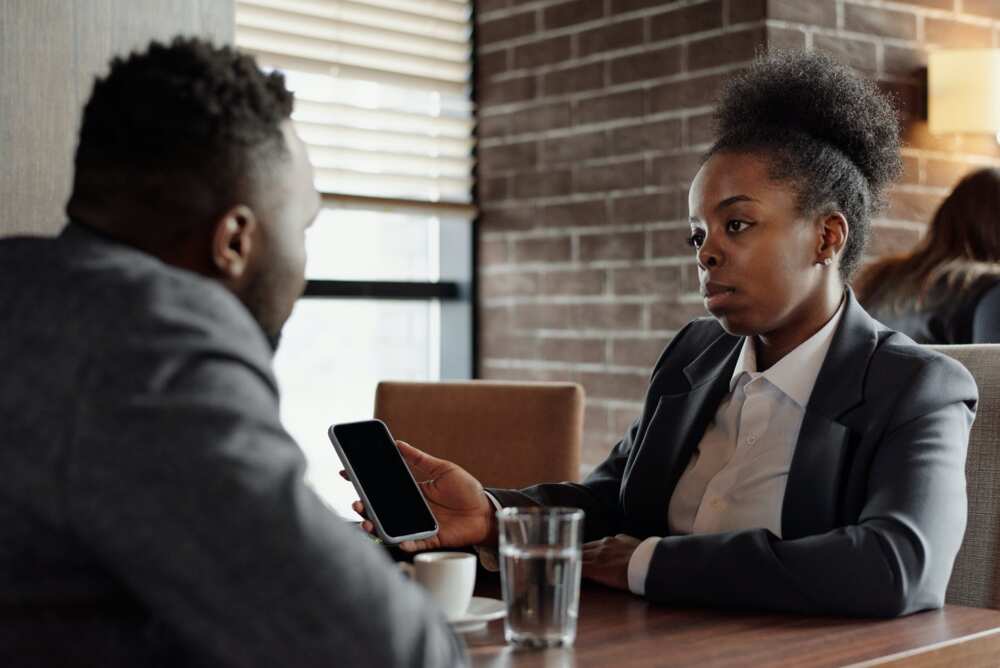 Don't assume; add some details. When your text is concise it explains in detail what you mean. Sometimes this added information make the text become understandable.
What to do when a client ignores you?
Clients may seemingly be ignoring you because they may need some clarity on the message shared. Consider the following tactics as well when a response takes time:
First, book a call or a meeting before texting again. A physical reminder is preferred when you have not received a reply.
In the case of money, sometimes the lack of a response may be because the client may not be able to pay the full amount and may want to pay in phases. Advise him on a separate text.
How do you politely ask for a response?
While being polite is key anytime you need a reply, there are modest ways of saying that you are interested in a reply. Consider using the following phrases.
I would appreciate it if you replied early enough.
I am looking forward to your reply.
I appreciate hearing from you.
When is it possible to receive a reply at your convenience?
Your attention is required on this subject.
In essence, it is not advisable to force your client to respond, nor should you coerce them to give you information that they are not willing to share. Instead, make sure you research to understand why you are not receiving an answer.
You may need extensive but very strategic research. You may also apologize, just in case you were impolite in your earlier correspondence.
READ ALSO: How can you tell someone you miss them without the word MISS through text?
Legit. ng recently wrote an article about how to tell someone that you miss them via a text without saying it. If you don't have the bravery to declare your feelings in person, texting is the next best thing.
However, there are different ways of indirectly telling someone you miss them without saying; I miss you. Read on to learn other forms of expressing how you miss someone without saying the three words.
Source: Legit.ng