How to delete Reddit history: find and erase your searches
Reddit is an online platform where users can share content and discuss with others. The platform is organized into various subreddits – categories that focus on news, sports, technology, and more. It is one of the world's most popular social media platforms, with over 430 million monthly active users. Learn how to delete Reddit history today if you want to protect your privacy and stay up to date with the latest information.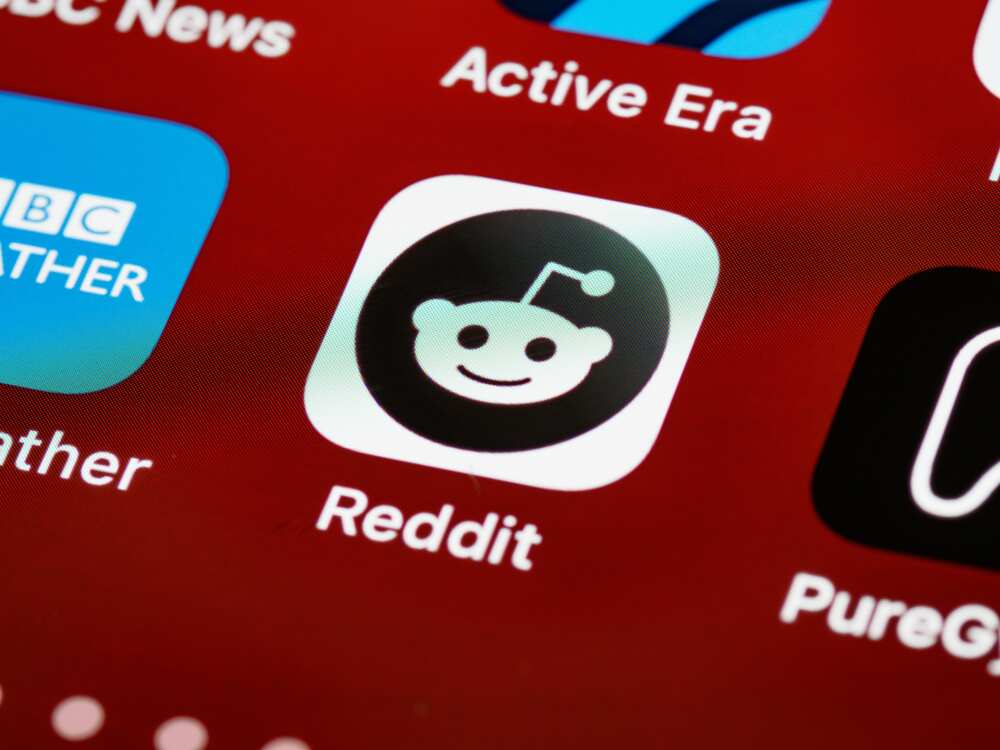 Deleting your Reddit history is important because it protects your privacy and anonymizes your browsing habits. It allows you to maintain some control over the content you view. Finally, it can help you avoid seeing irrelevant or outdated content, allowing you to see the most recent information.
How to delete Reddit history
Can you delete Reddit history? Yes, it is possible to delete your Reddit history. However, it will depend on the platform on which you are using. For example, deleting the web search history is more complex than deleting it from your smartphone app. All in all, the underlining factor is for you to know how to clear history on Reddit from whatever platform you use.
How do I delete Reddit history on phone?
If you own a smartphone, you could use the Reddit app or the web. Smartphones have different operating systems, e.g., Android, iOS, or iPhone. Clearing your Reddit history will differ depending on the OS platform you use. Here is how to delete history on Reddit app from different platforms.
How to erase Reddit history on Android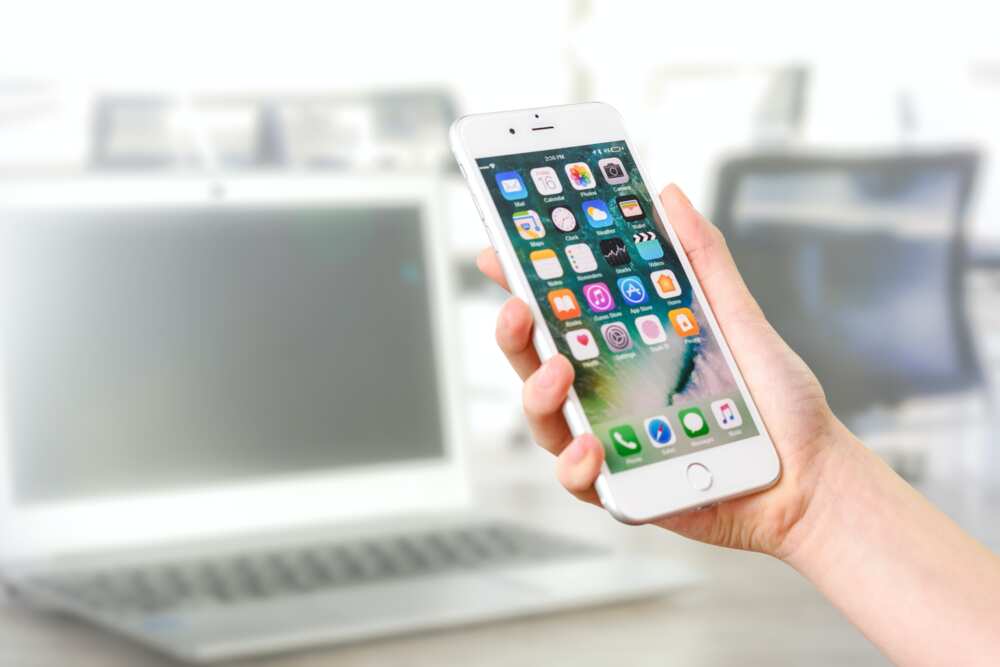 Are you a Reddit user and want to know how to clear Reddit history on Android? Whether clearing your search record for privacy reasons or just wanting to start fresh, deleting your search history is a simple task that you can accomplish in a few quick steps. Below is a step-by-step guide to help you.
Launch the Reddit app from your smartphone.
Go to your profile picture at the top right corner and tap on it.
A drop-down menu will appear.
Move down the menu to find the "History" link and tap on it.
From the next page that opens, find the three dots in the top right corner next to history. Tap on the dots, and you will find the option "Clear history."
Tap on "Clear history," which will clear all your Reddit history.
How to delete your Reddit search history on an iPhone
Keeping your online activity private and secure is increasingly important in your modern digital age. Below is a simple guide on how to delete your search history on an iPhone.
Launch the Reddit app from your iPhone.
Move to the top right-hand corner of your app to find the profile photo and tap on it.
Move down to find "Settings" from the pull-down menu that appears.
Tap on "Settings", which will take you to another pull-down menu.
From the pull-down menu that appears, move down to find the "Clear Local History" link and tap on it.
That will prompt you to confirm that you want to clear the search record by tapping "Clear Local History" for the second time, and your history will be cleared.
How to delete your Reddit search history on the web
It's simple to clear your search history if you've been browsing Reddit. However, if you are a first-time user, it is more complicated than apps. There are two methods for removing the search history:
Clearing the cookies from your web browser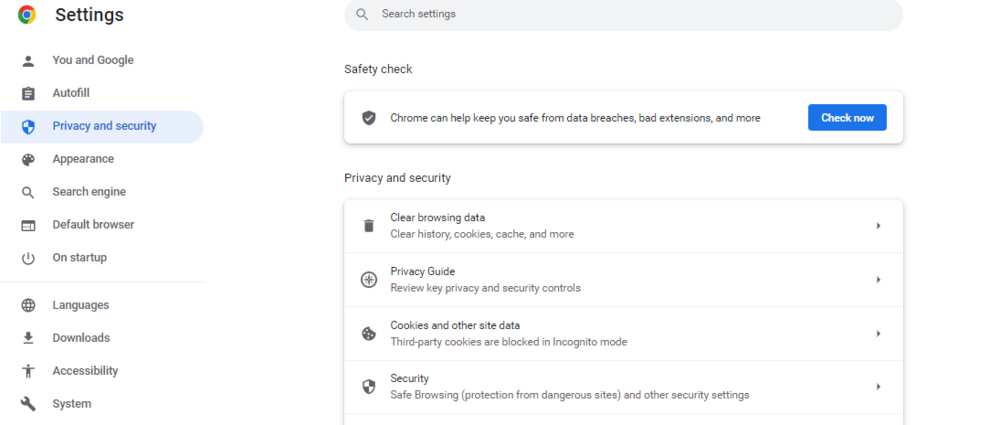 The process is straightforward. However, it will clear the Reddit history and the history of other sites you have browsed. Here's how to do it.
Open your web browser.
Find the three dots in the browser's top right corner.
Click on the three dots, and they will display a pull-down menu.
Move down the drop-down menu to find "Settings" and click on it.
That will take you to the settings page.
On the left side of the settings page, find "Privacy and security "and click on it.
From the "Privacy and security" list that appears, select the "Clear browsing data" option.
A pop-up page will appear. From the page, tick the three options provided: browsing history, cookies and other site data and cached images and files.
Move to the bottom right corner of the pop-up page and click "Clear data."
That will clear all the Reddit search history and record from other sites.
Deleting each item from the search history
This method is time-consuming and tedious. You will, however, avoid deleting data for other sites that you may have wanted to keep. You can follow the simple steps outlined below.
Open your Reddit website.
Click on the Reddit search bar. You will find it at the top of the page.
That will display a record of all your previous search terms that you have typed on the search bar.
From the drop-down list of the previously searched items, find the individual terms you want to delete.
Point to the item you want to delete, and next to each item, you will find an "x" sign.
Click on the "x" sign and delete that item from the history.
Does Reddit keep browsing history?
Yes, Reddit keeps your browsing record. That helps users look back and track what they've seen, liked, and interacted with in the past. It also helps make discussions more meaningful and enriches the user experience by avoiding redundant posts.
Does deleting a Reddit account delete all data?
No, deleting your Reddit account does not delete all your data. When you delete your account, your profile information, comments, and posts will remain visible to other users but will be credited to a "Deleted User" account. However, that will permanently delete all your Reddit trophies, awards, and messages.
Can deleted Reddit accounts be found?
No, you cannot find deleted Reddit accounts. When an account is deleted, the data associated with the account is permanently deleted from Reddit's servers. That means the user will no longer have access to the account or any of the posts and comments they made while the account was active.
The most effective way on how to delete Reddit history is to use a trustworthy history management tool to review your search record and delete any relevant entries. Furthermore, if you want to take extra precautions, you can delete all of your browsing record. This will remove all traces of activity from your computer.
READ ALSO: How to send and receive money through PayPal in Nigeria: is it available?
Legit.ng recently published an article on how to send or receive money through PayPal in Nigeria. PayPal is undoubtedly one of the most popular money transfer platforms in the modern era. Individuals and businesses can use the company's payment platform, which is both convenient and secure.
Can you be paid via PayPal in Nigeria, and if so, what information do you need? Because of the platform's global reach, people from all over the world can use it. Nonetheless, the service is unavailable in a few countries for various reasons.
Source: Legit.ng