How to archive Amazon orders on the mobile app or via browser
Sometimes one may want to keep some privacy on the products they purchase online. However, keeping the purchases secret can be nearly impossible if you share your Amazon Prime account with someone else. This is because they can easily check on your history and get to know all your orders, and you might want to keep it to yourself. This article gives you a step-by-step guide on how to archive Amazon orders on the mobile app or via browser.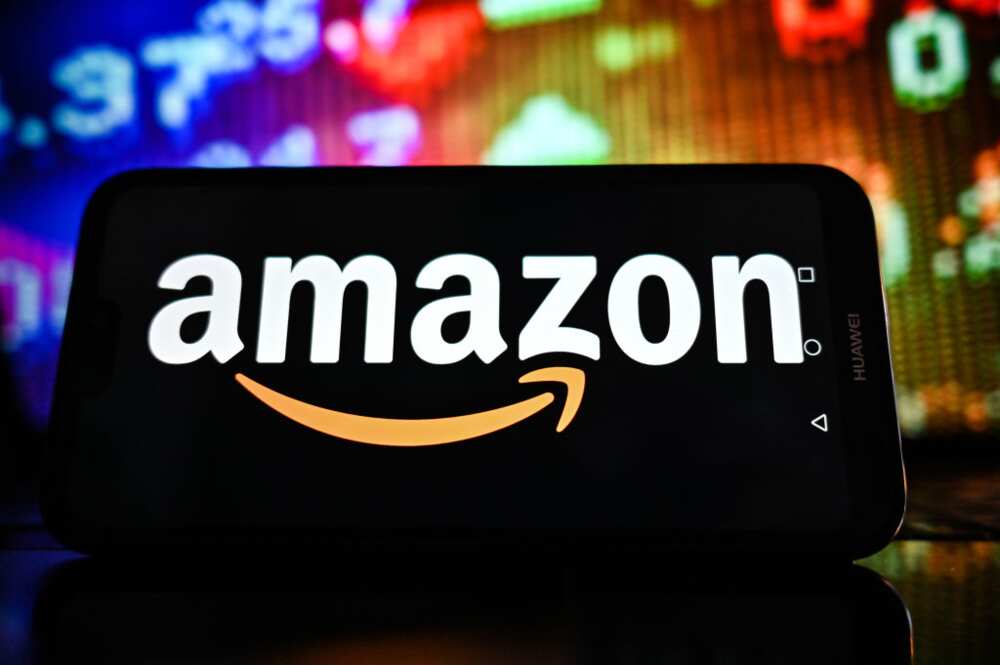 It is true that some items are personal and might end up embarrassing you when displayed to friends or family members. Sometimes, it could be that you want to get your partner a surprise gift and do not want to let them know before the package arrives. Archiving your purchased products is a vital account feature that every user should learn and take advantage of. Without further ado, get to learn how to archive Amazon orders on Android, iPhone or PC.
How to archive Amazon orders
How do you archive an order on Amazon? The procedure of hiding your purchased products on the web service provider is simple. You can hide your purchased products from your family through an Amazon Household Account for Prime members. Follow the steps shared below on how to archive an Amazon order on your computer:
Open a browser and sign in to Amazon on your computer. You will be required to key in your email or mobile phone number, followed by the password you used to register.
Go to the "Return and Orders" tab on the top right side of the dashboard and identify the specific searched item you wish to archive.
Select the "Archive order" option at the bottom of the description box and then confirm your selection by clicking "Archive Order" again in the next icon, and you are done.
The selected item will be removed from your default history, and recommendations and shopping lists will be kept private.
How to archive Amazon orders on Android or iOS
Are you wondering how to archive Amazon orders on iPhone or Android? The process is the same on both devices, and all you have to do is log into the Amazon website using your preferred browser and follow the below steps:
Log in to your Amazon account by providing your email or phone number, followed by your password.
Tap the three dots on the top right corner of your screen and select desktop site. This will enable you to navigate the site easily.
You will be required to tap the drop-down menu on the top right corner named "Accounts & Lists".
Select the "Your Orders" option from the drop-down menu.
You can now scroll down, select the product you wish to hide and select "Archive Order".
Confirm your option to hide the product by tapping "Archive Order" in the next pop-up displayed on your screen.
The product is now moved to your "Archived Orders" section.
Following the steps outlined above will guide you on how to archive amazon purchased products on your phone within your preferred period. It is, however, important to note that you are allowed to hide less than 500 products per account, and there's no way to delete purchased product history permanently.
How to archive Amazon orders on app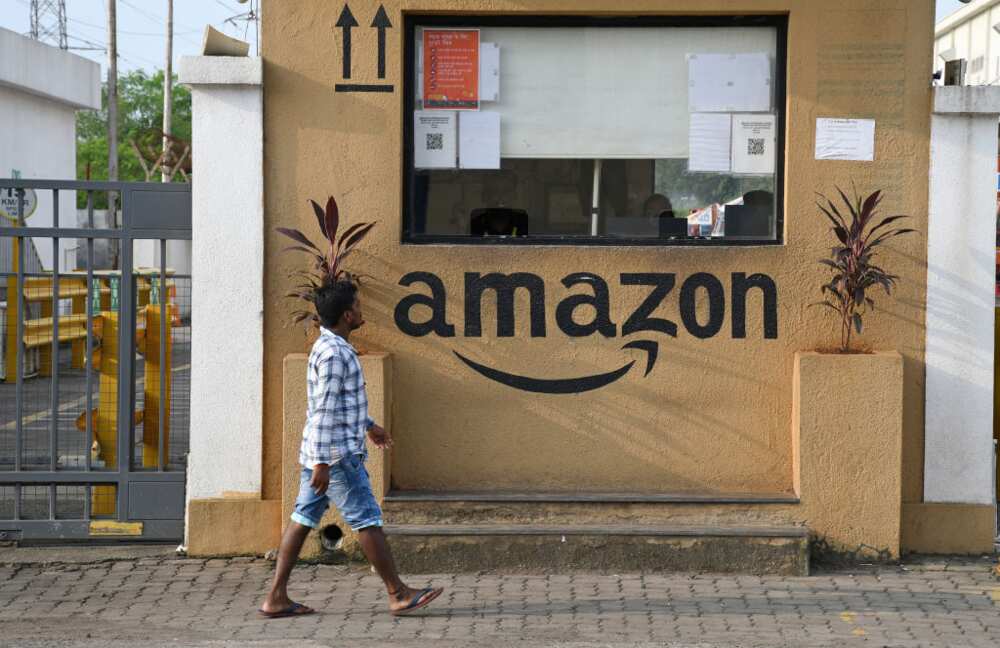 Don't get confused wondering how to archive an order on Amazon in the Android or iOS app. Unfortunately, you can't hide your purchased products on the mobile app, and you can only do so by using your mobile web browser in desktop mode as per the instructions shared above.
How to find archived orders on Amazon
Locating your hidden products is quite simple. All archived products are moved to the "Archived" section. You can locate the items from your smartphone or desktop by following the below steps:
Log into your Amazon account from your preferred browser.
In the top-right corner, tap the "Accounts & Lists" drop-down menu. You should ensure that your mobile phone is on a desktop site for easy navigation. Go to "Your Orders".
A timeline drop-down will be displayed, and you can easily sort the products according to their timeline. For instance, tap the one that says "last 30 days" and select "Archived Orders".
You can now view all your archived products in this section.
Another alternative to this procedure is typing the name "hidden item" in the main search option, allowing you to view your hidden purchased items.
Can you restore the hidden Amazon orders?
You may have mistakenly archived your purchased products and want to restore them to your purchase history. Making the hidden purchased products available in your default history search should be easy if you follow the steps shared below.
Log into the Amazon website and provide your login details.
On the menu, click "Accounts & Lists" and tap "Your Orders".
Scroll down and tap "Archived Orders".
A list of your Archived items will be displayed, and you can sort them according to your preferred timeline. Choose your archived item and open it.
Select the "Unarchive order" option at the bottom of the box.
Once done, you will receive a notification that the item has been removed from the archives. You can conveniently view your unarchived purchases by following the steps below.
Open the Amazon menu and click on "Accounts & Lists".
Click on "Your Orders".
How can you delete your Amazon Order history?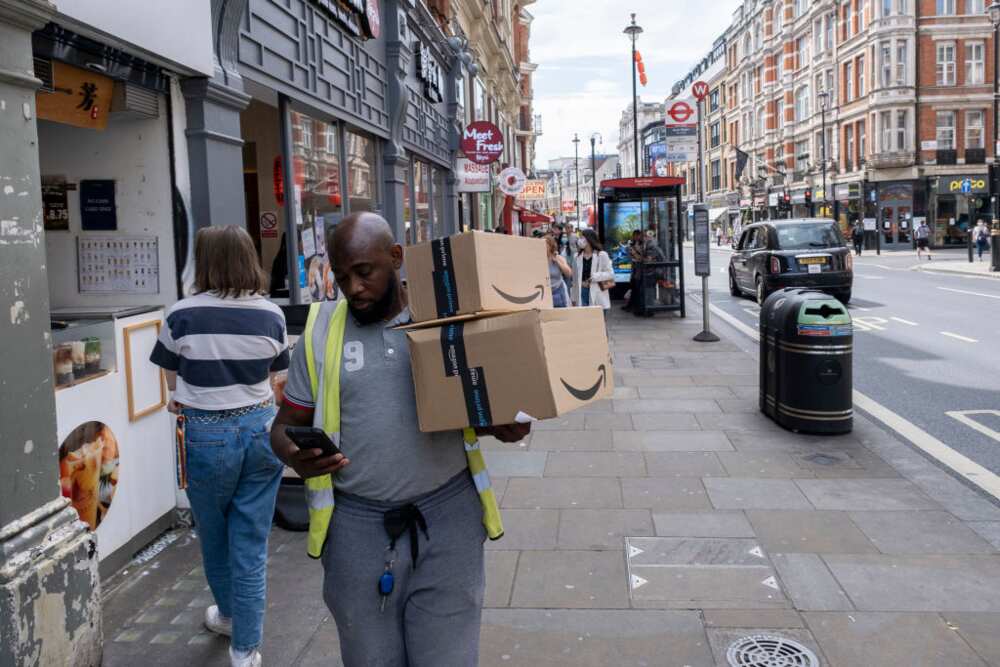 You may want to delete your purchase history and keep everything confidential. Unfortunately, it is impossible because Amazon does not allow users to delete their order history permanently. However, for digital orders, you can archive them and delete them by following the below steps:
Open the mobile app on your device and log in to your account.
Next, click on "Accounts and Lists".
Click on "Manage Content and Devices" in the box containing the order.
You can click on the first box near the item to activate actions at the top of the list.
Select "Delete".
Lastly, confirm the action by clicking on the "Yes, Delete Permanently" option. You have now permanently deleted your archived digital order from your account and library and cannot access the content on any device.
Alternatively, one may use Alexa, the virtual assistant, to delete their digital orders. You will have to say, "Alexa, manage my content", and the virtual assistant will allow you to delete your titles and tap on them to remove them from Amazon.
Now you know how to archive Amazon orders. This feature assures that your purchased items are known only to you. Utilize the process to keep your digital footprint on Amazon all to yourself.
READ ALSO: How to receive money through PayPal in Nigeria: can you do it?
Legit.ng recently published an interesting piece about receiving money via PayPal in Nigeria. The online payment system lets you send or receive funds worldwide at a fair transaction fee. The company provides a convenient and secure payment platform for individuals and companies.
With a PayPal account, you can send and receive payments and make online purchases on various e-commerce platforms. Can you be paid via PayPal in Nigeria, and if so, what do you require? You do not need a bank account to sign up or to receive payments through PayPal. Read this article and learn how to do various transactions using your PayPal account.
Source: Legit.ng