The real Teresa Fidalgo story: what is known about the viral ghost
With the internet, fake or genuine stories circulate and reach many people quickly. As a result, some people have used the internet to spread fictional stories, and if you are not keen enough, you can easily fall for them. One such story that has been around for quite a long time is that of Teresa Fidalgo. Is the viral ghost story true, or is it just another hoax making you panic for no reason?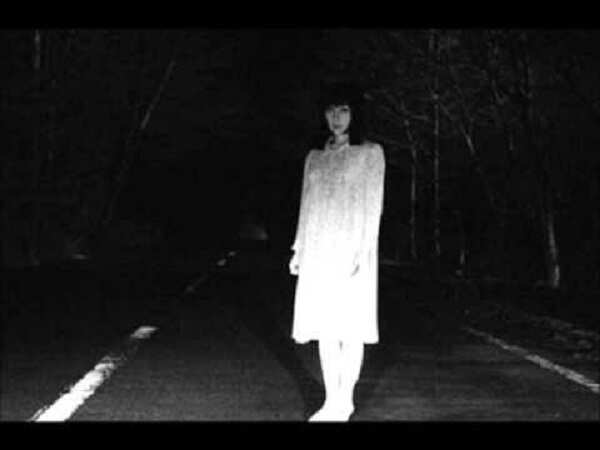 The story of Teresa Fidalgo has been around for quite a while, and suppose you have come across it, you could be wondering if it is true. It is a viral story that has caught the attention of many netizens, some not knowing what to do with the posts. Did she really exist, and does the ghost haunt people today? Get to know the details behind the viral ghost story and whether you really need to fear.
Who is Teresa Fidalgo?
Fidalgo was a Portuguese lady who reportedly died in 1983 in Sentra, Portugal. Her death was caused by a car accident. Even though she died decades ago, her story has been told and shared on social media, keeping her in many people's minds.
Teresa Fidalgo's story
What happened to Teresa Fidalgo? Approximately two decades after her demise, a video about her emerged in 2014, and it went viral as it has been shared on multiple social media platforms. The video has about 18 million views on YouTube as of writing.
The video tells the story of David Rebordao and two friends out at night looking for the perfect location to film their next movie, Virus. While driving on the road, they talk about ghost stories, and one of them spots a lady donning white apparel standing by the roadside, and they decide to give her a ride. The lady named Teresa says little about herself, and after a short while, she points at her destination and says that it is the spot she had an accident and died.
Immediately, they all look at her and see her face covered in blood. They scream, and the car crashes. David survived the accident but lost his memory and could not explain that night's occurrences. His two friends, Tiago and Tania, unfortunately died.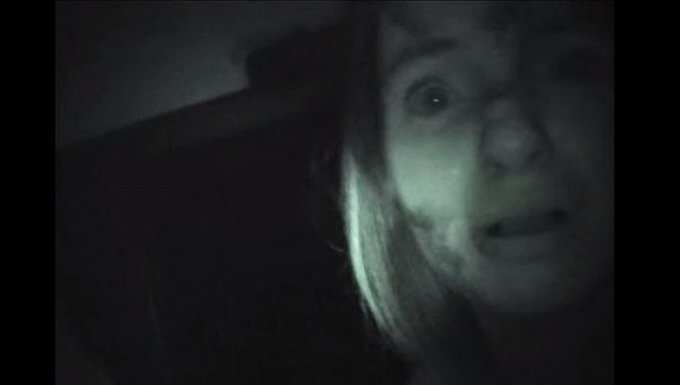 What does Teresa Fidalgo's message say? On social media platforms, you are likely to come across messages about the fictional story, asking you to forward the message to your friends or else something terrible is bound to happen to you. The most commonly shared message reads:
If you stop reading this, you will die. I am Teresa Fidalgo, and if you don't post this on 20 photos, I will sleep with you forever. A girl ignored this, and her mom died 20 days later. You can search me on Google.
The reality of Teresa Fidalgo's story
Even though the story has circulated and some people believed in it, it is actually false. It is a scripted movie, and the events did not occur as viewed in the short YouTube video A Curva. In an interview with Channel TVI, the producer of the short video, David Rebordao, the alleged survivor of the accident, disclosed the story was fictional and was surprised by its success and longevity.
FAQs about Teresa Fidalgo
When did Teresa Fidalgo die? She reportedly died in 1983 in Sentra, Portugal.
How did Teresa Fidalgo die? She died in a car crash.
When did the story of Teresa Fidalgo first emerge? Her story initially appeared through a YouTube video named A Curva, uploaded on YouTube in 2014.
Who created the story of Teresa Fidalgo? Portuguese producer David Rebordao created the viral video.
How did the story of Teresa Fidalgo spread? The video was shared on social media platforms, and a message accompanying the video or photo directed viewers to forward it to their loved ones.
Why do people believe and forward the story of Teresa Fidalgo? People believed the story due to the realistic nature of the video and the specificity of the details captured. The message accompanying the video also promised consequences for not forwarding it.
Is Teresa Fidalgo's story true or fictional? It is not a true story, as the original video claims. The video's creator, David Rebordao, said it was all fictional.
The story of Teresa Fidalgo is scripted, and the events in the video did not happen in real life. It is one of the many ghost stories that have been created, and there is no need to fear, as the alleged ghost will not hurt you if you do not do as the message says.
Legit.ng recently published creepy monsters from folklore and mythology of cultures. Monster stories have been told for many years with the aim of teaching people different lessons. Interestingly, almost every culture has its unique monster story.
Does your culture have any monster stories? Most cultures worldwide have numerous stories passed down to generations to teach them different lessons. Learn about creepy monster stories from many cultures in the world.
Source: Legit.ng