Awka postal code full list by area
Do you want to know Awka postal codes? Keep the list of zip codes by areas of the city to be on the safe side. Whether you live in the capital of Anambra State, or you want to send a letter or parcel to someone who lives in this city, read on and find out the code.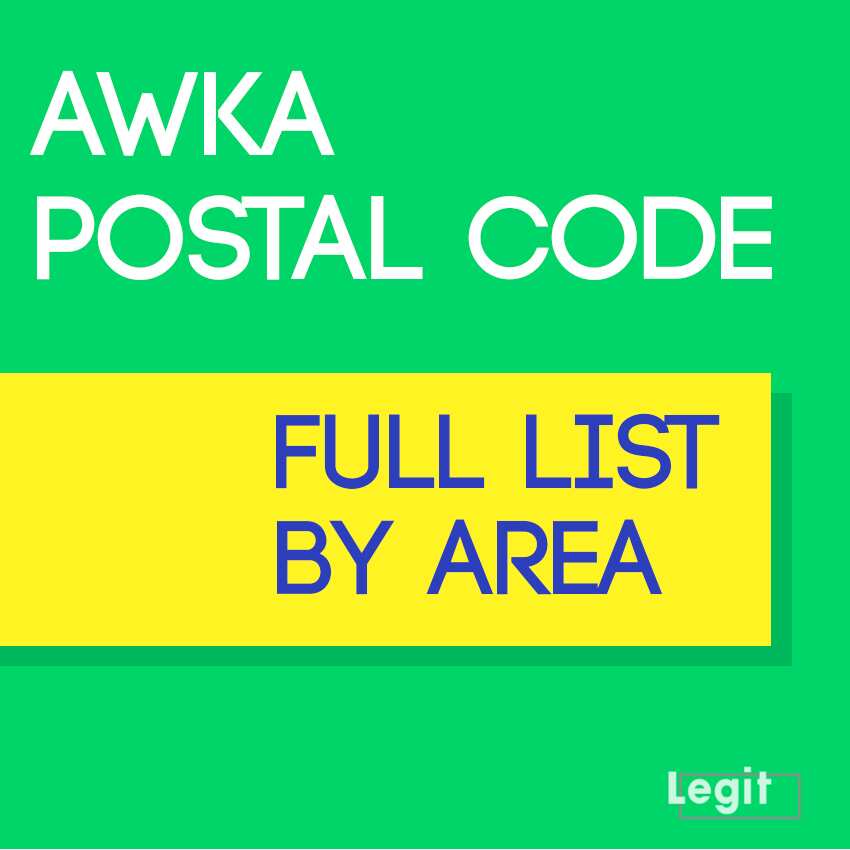 Here we have all Awka postal codes. The capital of Anambra State has 18 areas, and each of them has its zip code which should be used while sending any letter or parcel. Find the needed area in our list and learn the code.
Awka postal codes list: all areas are included
The list of Awka zip codes consists of two main parts, and the first part is Awka post codes for the North part of the city:
Achalla area — 420116
Amadim
Amukabia
Odawa
Udeze
Umudiama
Umuebie
Umuezede
Umunagu
Umuozide
Postal code of Awka Amansea area — 420111
Amaowelle
Egbeagu
Okikwa
Orebe
Umuekpala
Amanuke area — 420115
Enuagu
Iruchiafo
Isiogugu
Omiah
Oraukwu
Umu-Ogbogu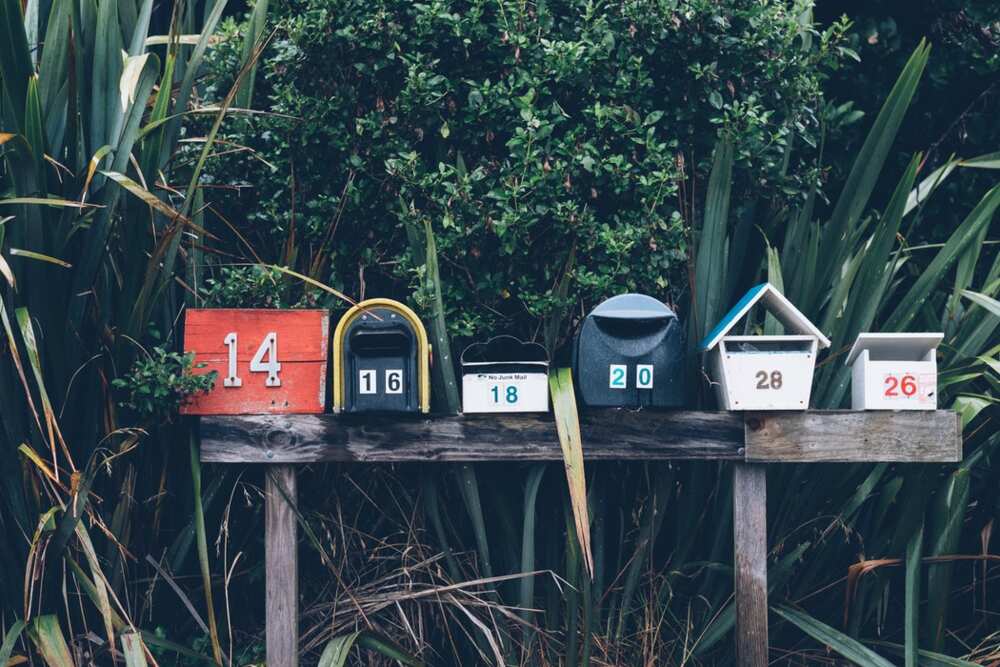 Umudiaba
Umudome
Umueze
Umuonyala
Umuyom
Ebenebe area — 420117
Obuna
Okpuno
Umuajana
Umuji
Umuogbefi
Umuoye
Uwani
Isu-Aniocha area — 420112
Adama
Ifite-Isu
Oraofia
Otoko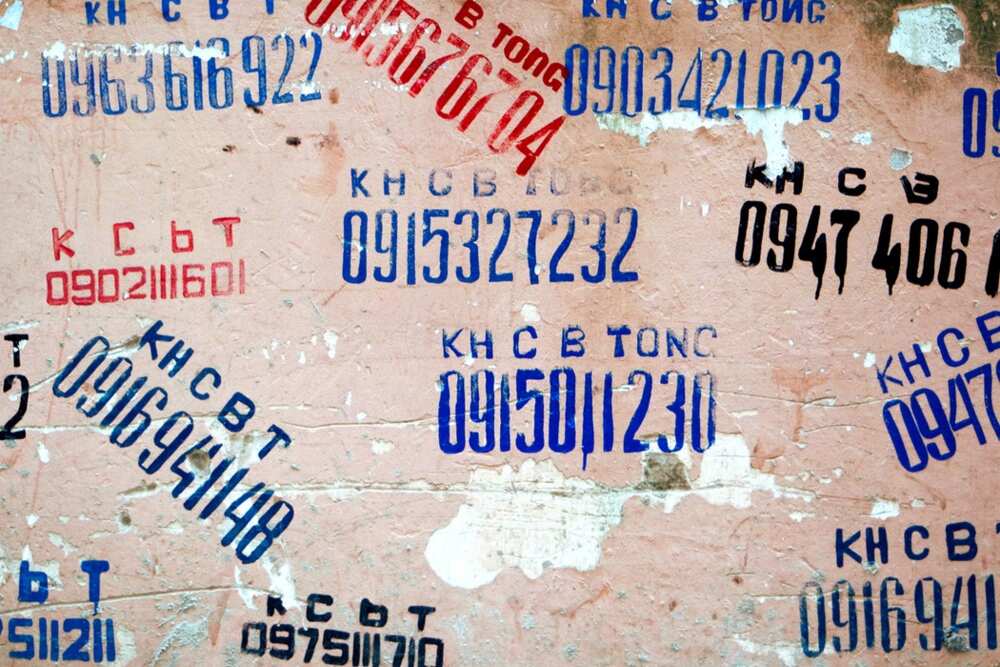 Umudunu
Umuelen
Umuelom
Umueze
Umuleri
Umumete
Umuomite
Mgbakwu area — 420113
Amankpu
Amanwanyi
Amazike
Amede
Umuotulu
Uruonwu
READ ALO: Lagos zip code full list: all postal codes in Lagos state
Ugbene area — 420119
Ifite-Ora
Umu-Agunwoke
Umu-Nokwam
Umuemem
Ugbuenu area — 420118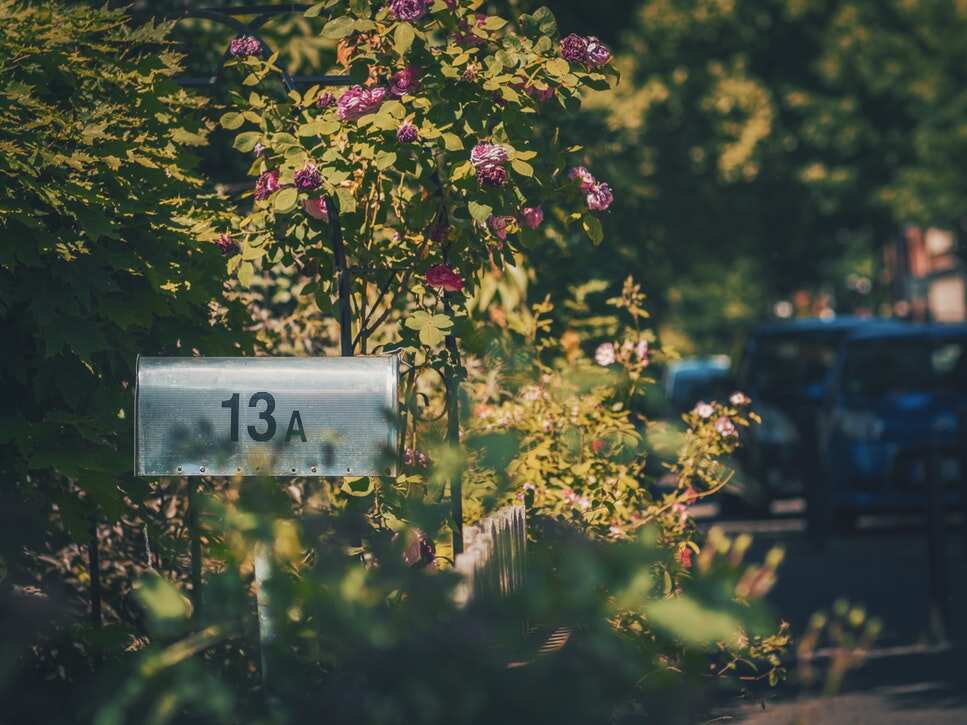 Ametiti
Enugu-Ugbenu
Obubo
Umuaneke
Umunono
Umuonyeukwu
Ukum area — 420114
Akaeze
Akaezi
Akinyi
Akitinyi
Ifite-Ora
Umu-Ufie
Awka South postal codes:
Amawbia area — 420108
Adebebe
Enuoji
Ezimezi
Ngene
Umueze
Umukabia
Awka-Ifite area — 420110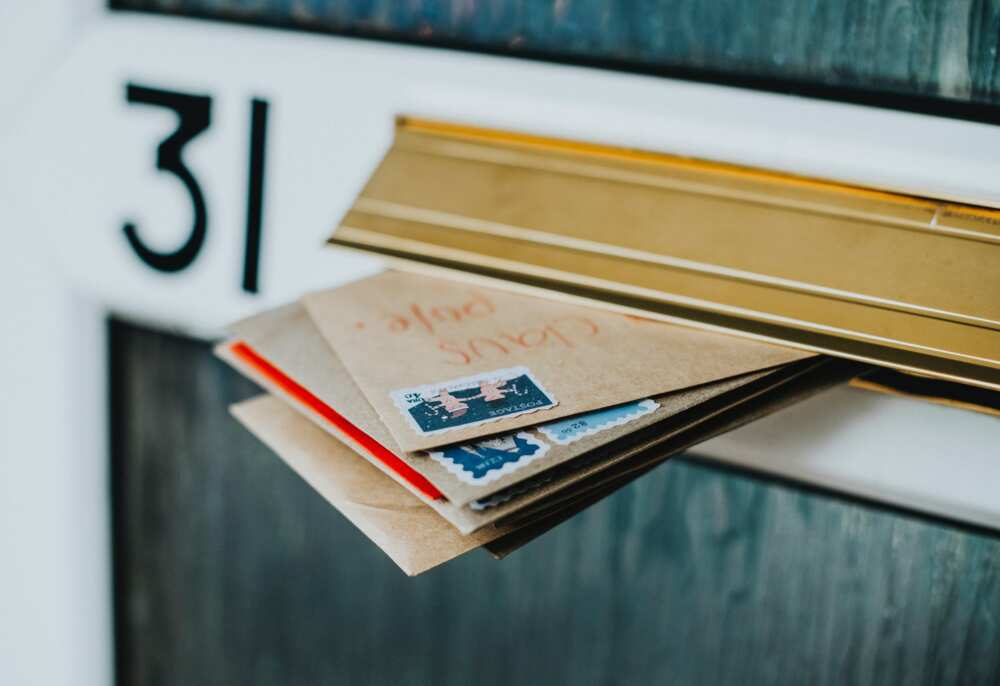 Ezike
Umuchibu
Umuezeafor
Umukpe
Umuosite
Ezinato area — 420102
Ezinato
Ndikpa
Ndiora
Ntawkaw
Isiagu area — 420103
Anumeze
Ebenano
Emuofite
Gbaragu
Iruoge
Umuakunwa
Umudike-Irioman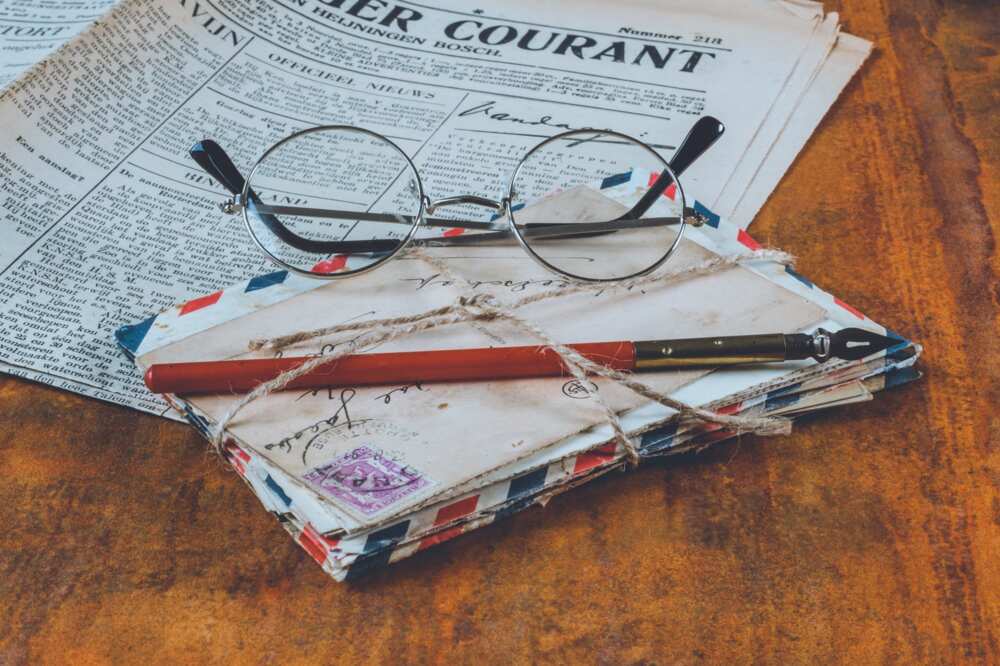 Mbaukwu area — 420105
Egbeenano
EkenboAkesi
Ezinwafor
Eziokpo/Obeagu
Ndiagu
Ngodo
Obuofia
Umuezilo
Umuezume
Umuoba
Umuodum
Uru
Nibo area — 420107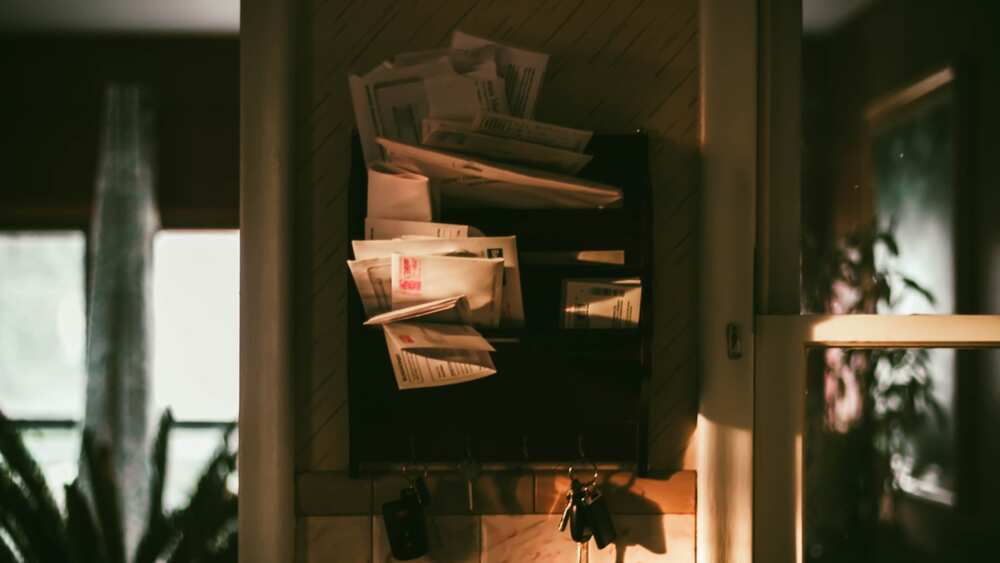 Nise area — 420106
Agbna Arah
Isiakpu
Ngodo
Obele
Obunabo
Obunto-Umuazu
Umuazu
Umuenwuze-Arah
Umuezealo Arah
Umuezeilo Arah
Umugbulu
Umunomo Ngodo
Umuonyia
Okpuno area — 420109
Umuawulu area — 420104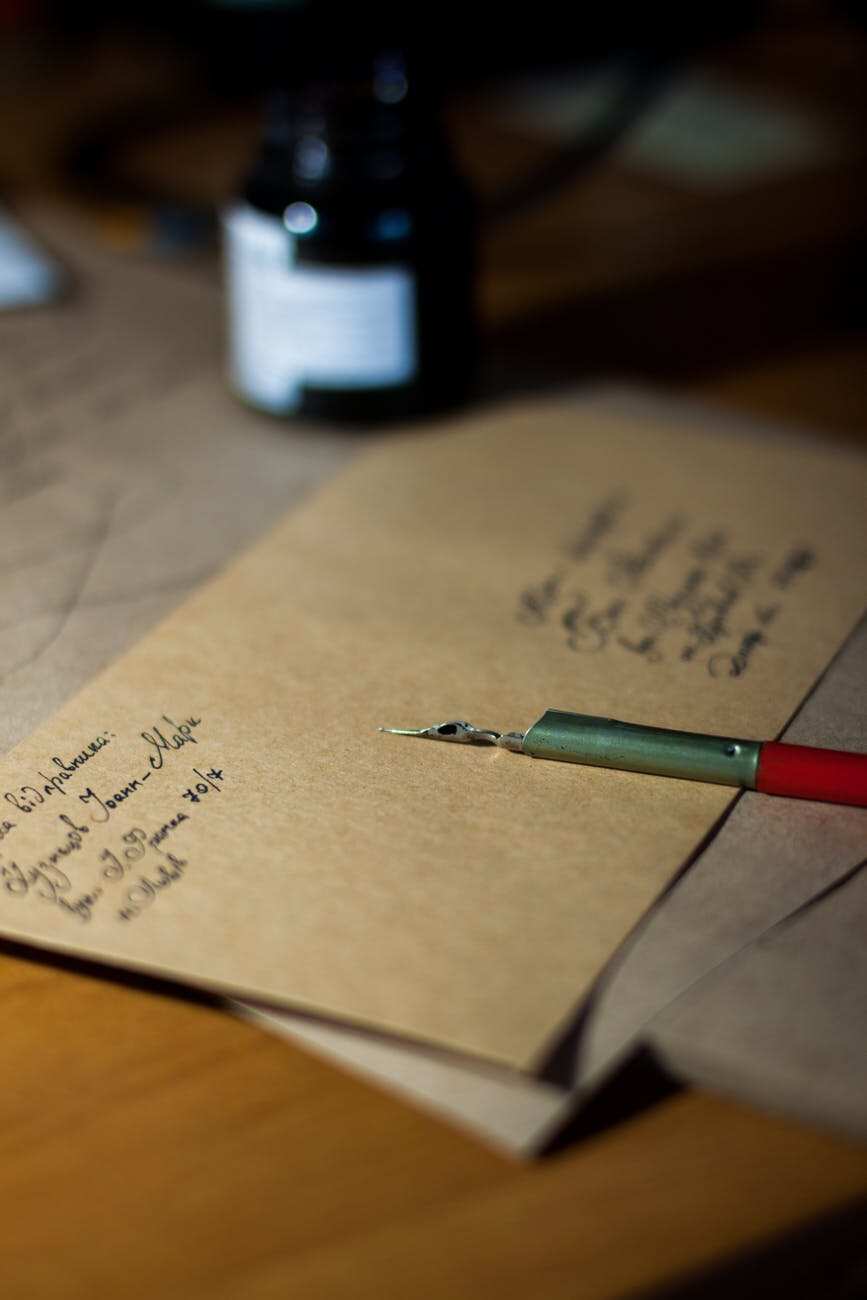 Postal or ZIP code is a combination of digits or/and letters that helps the process of mail sorting. Every geographical area has its own postal code, and any country has unique codes.
Awka city is situated between towns Onitsha and Enugu in the densely populated Igbo heartland in south-east Nigeria. Today the city is designed by The Structural Plan of Awka Capital Territory. The population of the town is around 301,657, the Anambra State capital is becoming more beautiful, and the city is developing in all directions.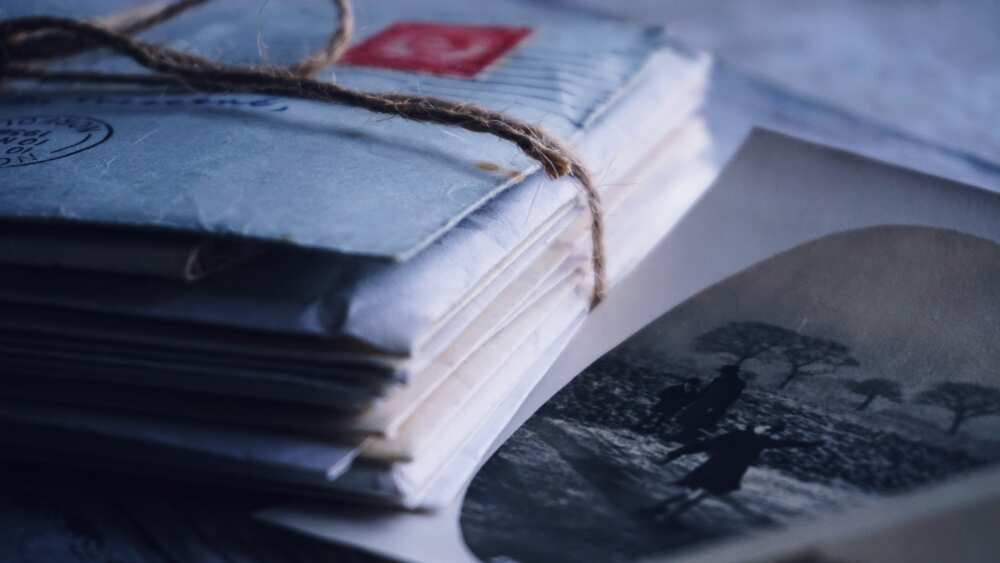 All the codes, including Awka South zip codes, start with 420 and end differently according to a certain area. The postal code for Awka Anambra state can be required anytime you want to send or receive something at the post. We hope our Awka postal code list would be helpful for you. Send letters and keep contact with close people.
READ ALSO: Full Nigeria postal code list for all 36 states
Source: Legit.ng