Bank of Agriculture is a government-sponsored bank in Nigeria that provides credits for large and small-scale farmers and businesses in rural areas. Checkout Bank of Agriculture loan programs for this year.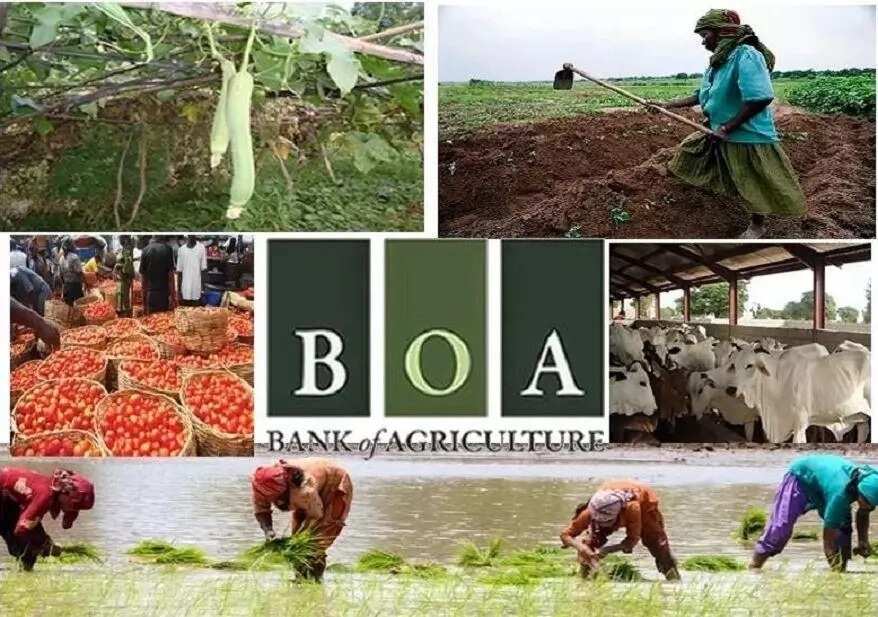 Bank of Agriculture in Nigeria
The bank was established in 2000, but the history of Bank of Nigeria can be traced to Nigerian Agriculture Bank in 1972. It was a great government project to support agriculture sector of the country.
Today the bank is Government Agricultural and Rural Development Finance Institution in the country. The ownership structure of the bank provides reliable and secure financial background. The bank plays significant role in the lending market of the country.
Some functions of Bank of Agriculture are:
The bank provides loans to support all parts of Agricultural Value Chain.
It provides non-agricultural microcredits to poor people from villages.
It contributes to the development of agricultural information systems.
The bank helps in providing rural areas with technical support and different services.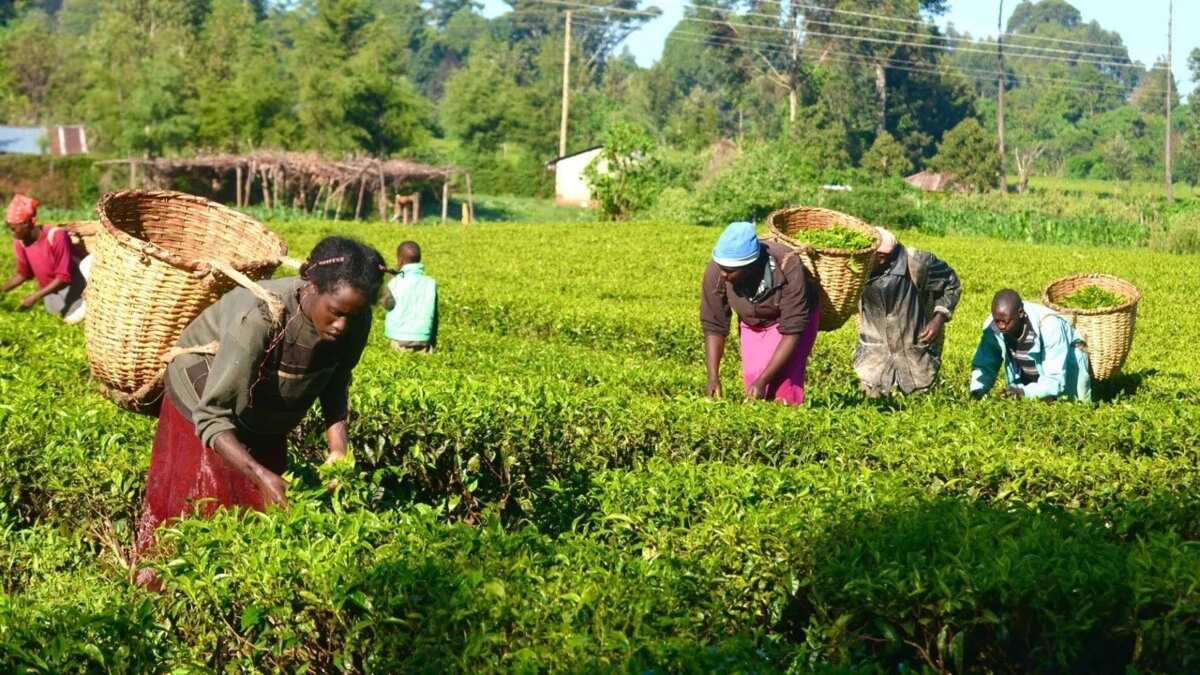 READ ALSO: Agricultural grants in Nigeria 2018: how to get it and use wisely?
It supports and create the opportunities for employment in rural areas. The aim is not only to develop rural areas but to slow down the migration of people from rural areas to cities.
The bank contributes to the inculcation of banking services to rural areas of the society.
Bank of Agriculture has such a strong sides:
Bank of Agriculture is on the list of Africa's leading agricultural finance institution.
The bank has 6 Zonal Offices and 136 outlets, spread across the 36 States of the country.
The workers of the bank are provided with institutional knowledge and great experience of agricultural financing strategies and services.
The bank has strong partnership with international institutions like IFAD, USAID, African Development Bank, World Bank, and others.
Bank of Agriculture loan services, requirements and application process
The bank provides a wide range of loans, among them: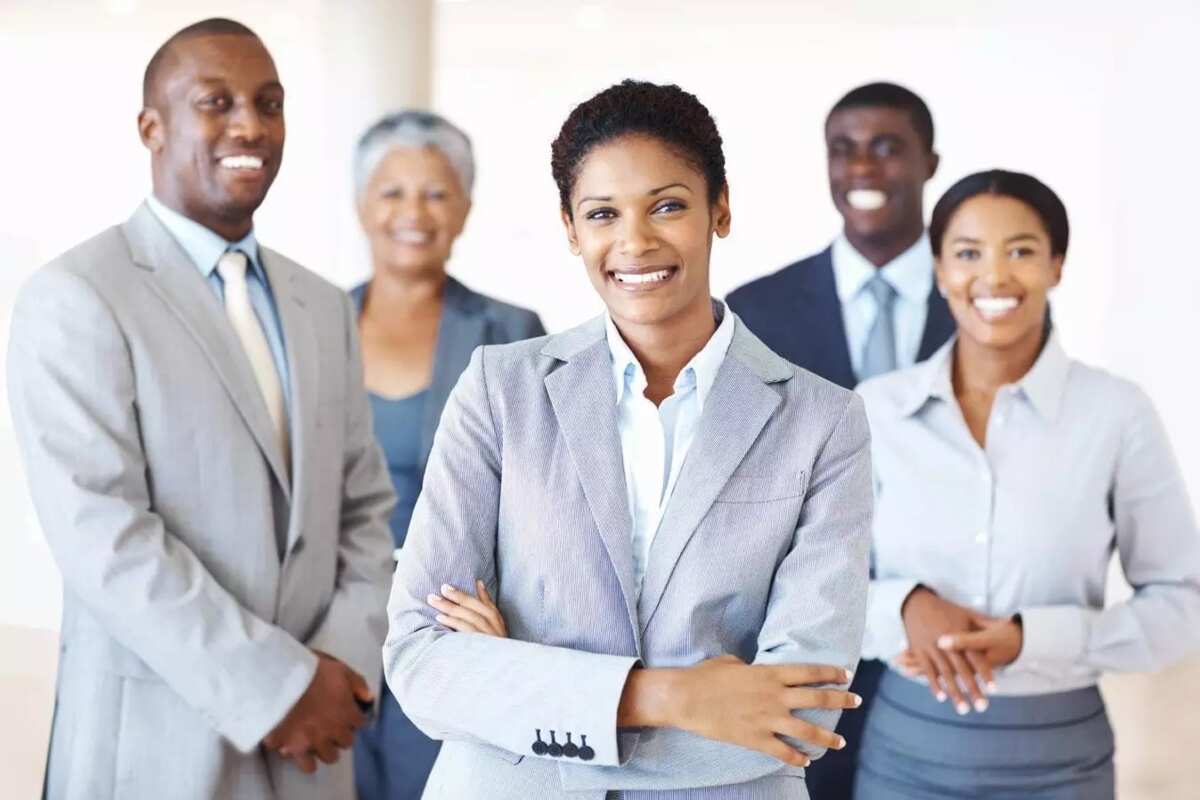 READ ALSO: How to Start Cocoa Farming in Nigeria?
Agricultural micro loans
Non-agricultural micro loans
SME loans
Loans for Cooperative & Farmers group
On-lending loans
Agra-business loans
Funded & guaranteed collaborations
Agricultural microloans
This type of agriculture loan is kind of program that provides loans for agriculture and non-agricultural activities and initiatives. The loan can be provided to artisans, traders, fisheries, field crops farmers, agro-processing, tree crop production, etc.
Such a loan is not exceeding N 250,000.00 for the term not more than two years depending on the type of project.
The loan can be given to the individuals and members of co-operative groups or societies.
It is the provision of two acceptable guarantors and 20% lien deposit.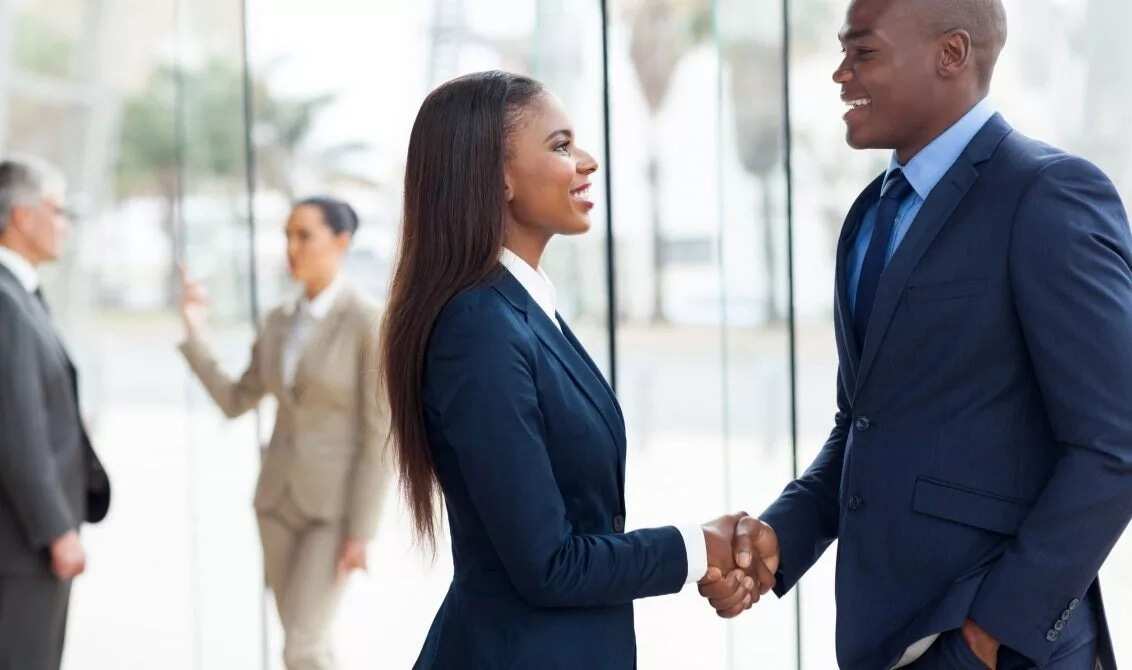 Grow and earn more (GEM) loan program
This is an initiative targeted at women. It is dedicated to open financial abilities for women in Nigeria.
The program proposes a maximum loan limit of N1 million and the interest rate is 14% per year.
The applicant is required to open an active account in nearest BOA Office. The account should be active for at least 12 weeks before a loan application.
Loan periods always depend on the type of project.
The loan can be given to individuals or to members of groups.
This type of loan is not collateralised but requires two acceptable guarantors.
The applicant should have at least 10% deposit in the savings account.
The loan covers every activity of the agriculture value chain.
SME loan
The loan can provide a maximum amount of N 5,000,000.00 for agricultural projects.
The loan is collateralised.
Collaboration loan and special credit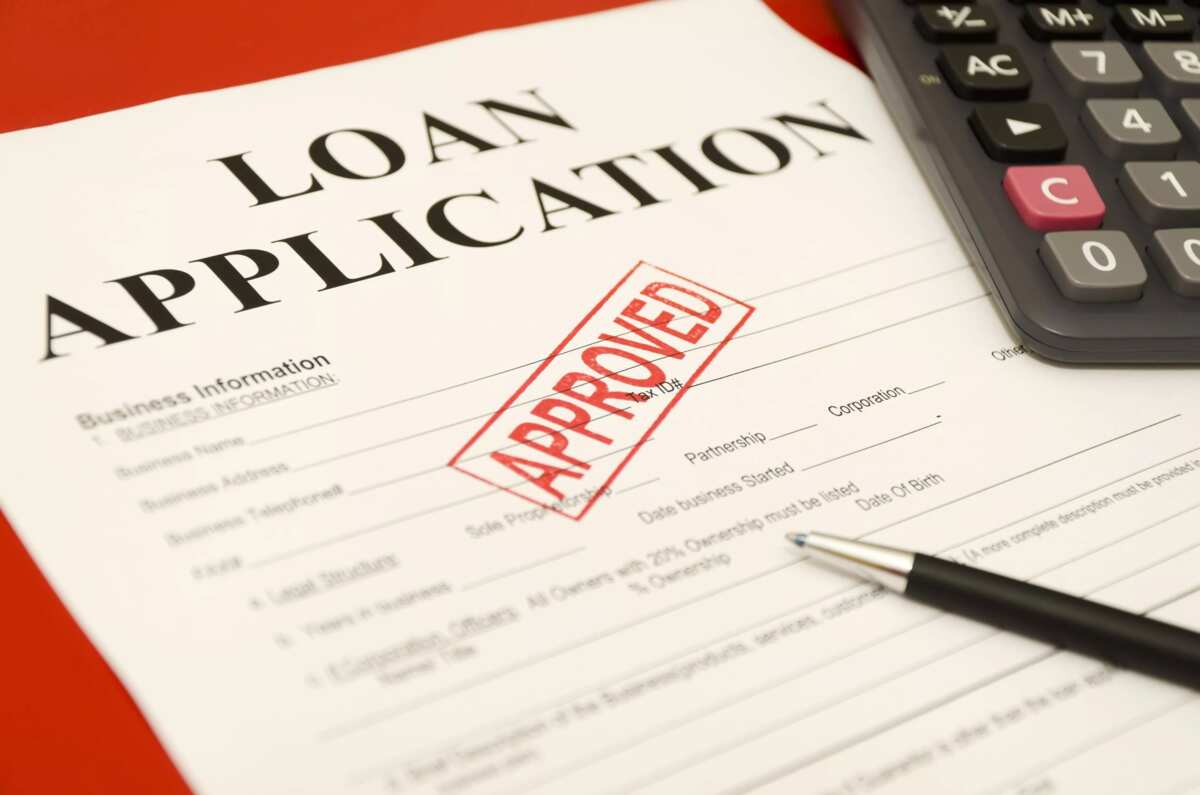 READ ALSO: Federal government grants in Nigeria 2018
This is a partnership program that allows the bank to pool the resources of different agencies. The bank collaborates with local agencies, international agencies, NGO.
Collaboration Loan scheme for farmers is an arrangement between Agencies of government, Individuals and Bank of Agriculture for disbursement of funds to identified individuals or groups.
Bank of Agriculture loan requirements and interest rates
The main requirement for all the loans is to have active Bank of Agriculture account. What do you need to open it?
Account Opening Form (Completed and signed)
Signed Card and Completed Mandate
Three passport-type photos
Signed Letter Of Set-Off
A copy of Utility bill (PHCN, Water, etc.)
Signed Letter to the Bank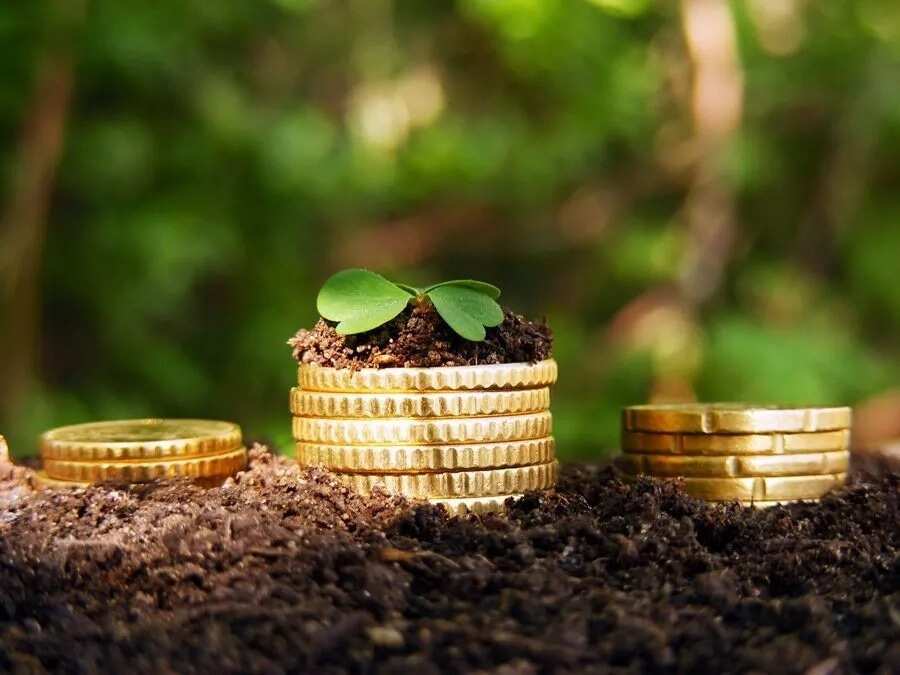 A copy of the means of identification
At least, a minimum of N3, 000.00 as Initial Deposit.
The rate of interest can vary depending on market rate, at the present time we have such rates:
SME Agricultural production - 14% per year
SME Agro-processing - 14% per year
SME Agriculture Marketing - 20% per year
Micro Credit Loans agriculture - 12% per year
Microcredit loan (Non-Agric) - 20% per year
YARN & GEM products - 14% per year
Bank of Agriculture loan application process
The process of application is easy and fast. You just need to go to one of the branches of the bank. Ask a manager to give you a loan application form. After filling it submit the form.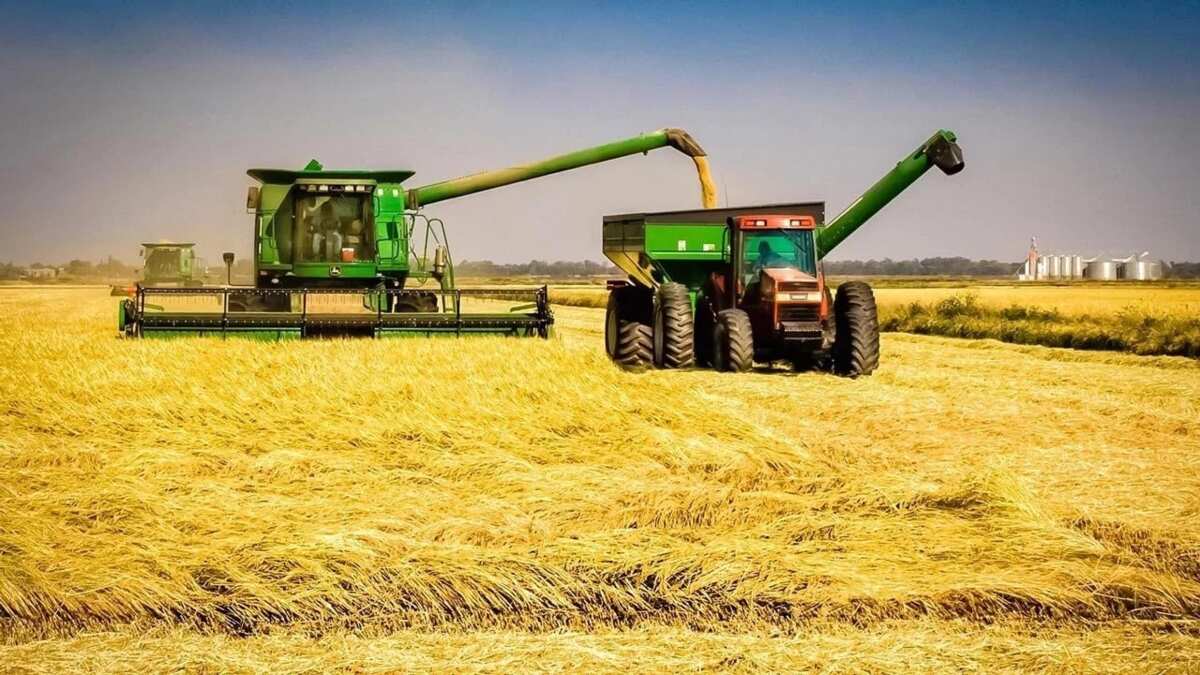 Discuss all the loan requirements with a manager to be sure that you possess all the needed points. If everything is good, you go to loan processing.
Agriculture is among the most important economic sectors of the country, that is why government supports loan programs for farmers.
READ ALSO: Cash crops in Nigeria and where they are found
Source: Legit.ng