Fascinating Places In Lagos To Spend June 12 Holiday
Editor's Note: Today is June 12. It is a public holiday in Lagos. For Lagosians familiar with today in Nigeria's history, June 12 is a day set aside to reflect on the defining political event that has shaped Nigeria's recent  history.  If you find yourself in Lagos today, here are some great places you can spend your holiday.
READ ALSO: Best Place To Get Away From Bustling City Life This Weekend
Visit the Beaches of Lagos: This holiday offers the best moment to take your family out to see the wonderful beaches of Lagos. It does not matter where you reside you can still assess all the beaches in Lagos. The natural environment of the beach is a great holiday spot in Lagos.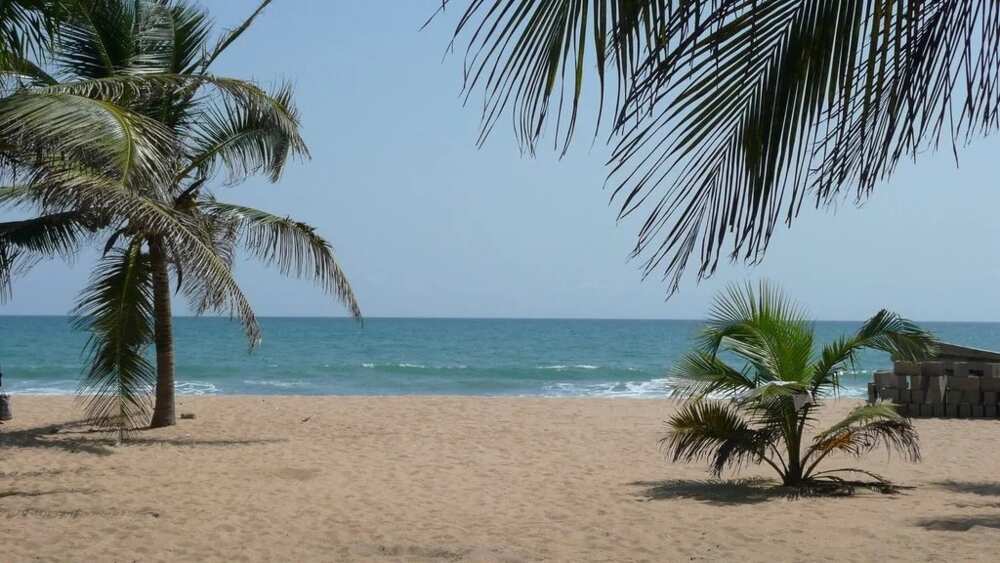 Watch a Movie: Now you can watch movies in different parts of Lagos. The SilverBird Cinema is the closest for people living on the Island while the Ikeja City Mall is close enough if you live on Lagos Mainland.
READ ALSO: Six Bars To Chill Out In Yaba This Weekend
Visit the Museum: If you have an eye for arts and history, then you may wish to visit any of the public and private Museums in Lagos. The National Museum in Onikan, Lagos offers a glimpse into the culture and political history of Nigeria.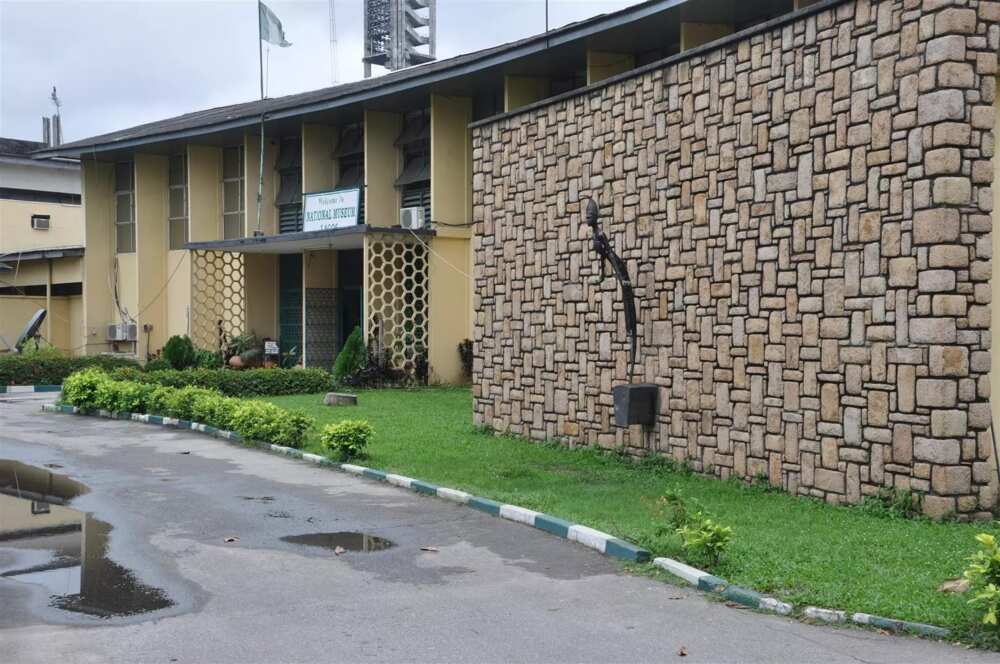 The National Theatre: Watch a play at the National Theater or just sit with your family to take in the sight in the vast lawns of Nigeria' premier culture house. The famous Abe Igi, also offers the best local bars where you will find traditional Nigerian cuisines.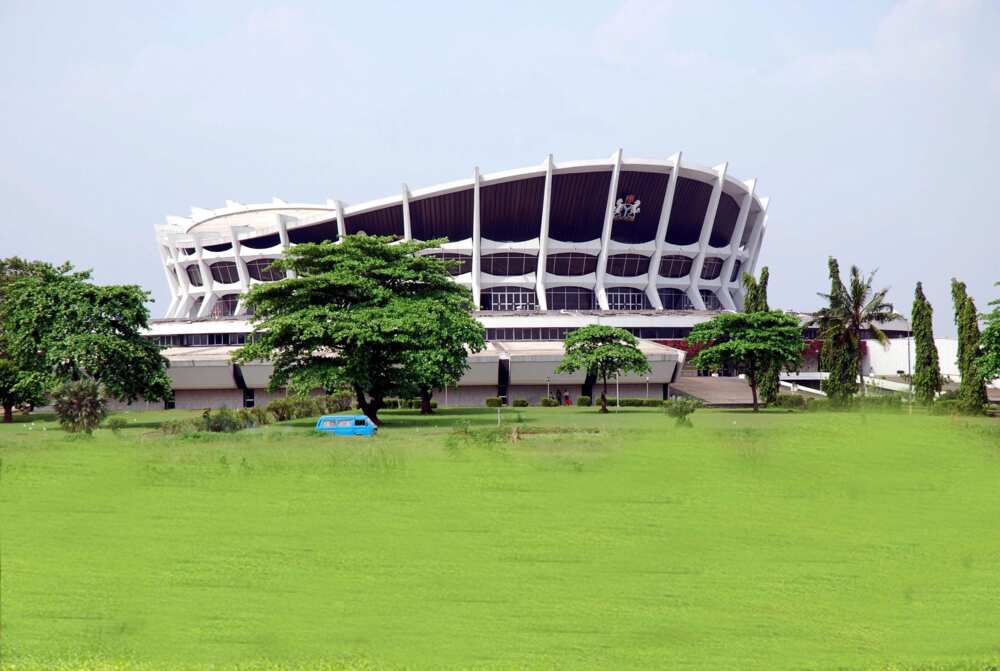 The Historic City of Badagry: The Slavery Museum of Badagry is the reason you should visit the ancient city to experience the history of slave trade. Visit the slave depot and walk the Point of No Return to reminisce the more than four centuries of slave trade.
READ ALSO: 10 Fun Things To Do In Lagos On A Rainy Day
Go Shopping: There are enough affordable Shopping Malls in Lagos where you can get the best offers this holiday. Shoprite in Ikeja and the Lekki  on Lagos Island give good discount on goods during holidays.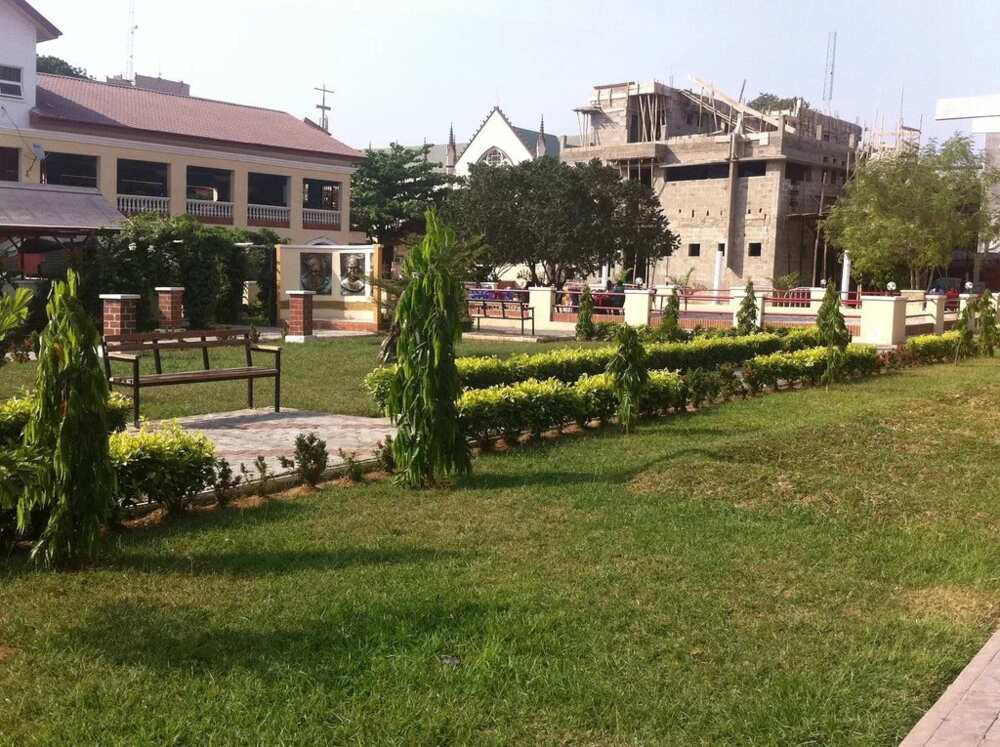 Visit a Park: Visit the Freedom Park on Broad Street on Lagos Island to see the relics of colonial history where the colonial prison has been converted into a park.
It is there the Premier of Western Region; Obafemi Awolowo was imprisoned during the colonial times.  The Alausa Park located near the Secretariat is also conducive to catch your breath after a grueling week. Visit other parks in Lagos to begin your weekend in an a holiday mood.
Source: Legit.ng