Best Place to Get Away From City Life This Weekend
Editor's Note: The serene ambiance of the Lekki Conservation Center is a far cry from the bustling, crowded and highly populated city of Lagos. It is a place to get away from the 'maddening crowd' and luxuriate in its cool forested environment. The Naij guest columnist, Ademayowa Mabel Odukoya visited the place recently and shares her experience about a place every Lagosian or visitors should visit before they leave the city.
Have you ever felt like getting away from the fast pace city life of Lagos to a more serene and rustic environment where you can experience nature in its true essence?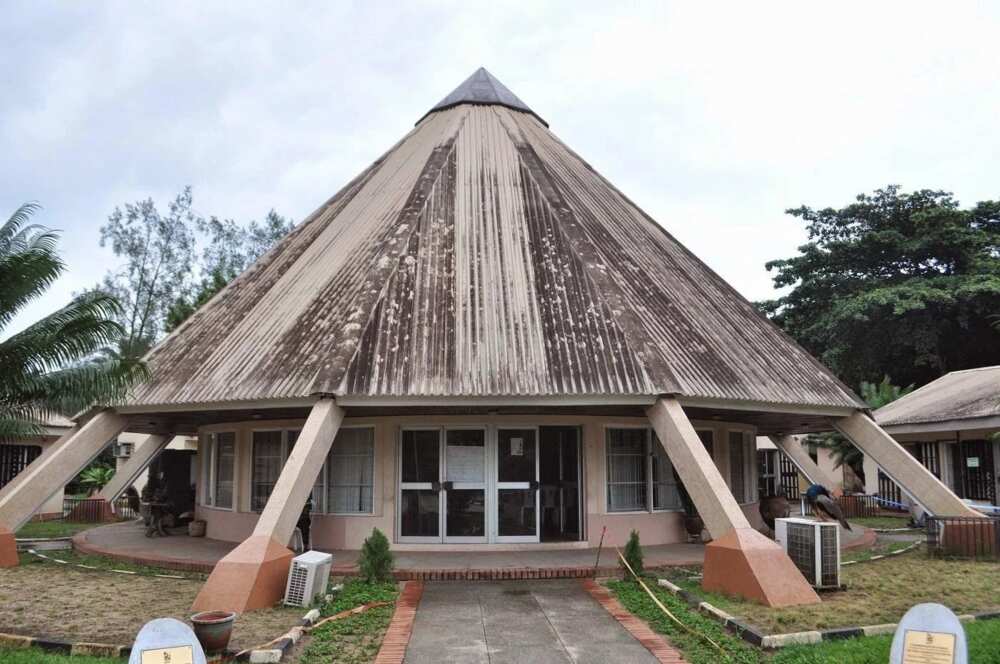 Do you long to relieve your childhood days in the hinterland where you swim in cool flowing stream, climb trees to pluck fresh fruits or just listen to the birds sing? Well then, get out of the house to visit with your family this weekend and experience nature in the forested ambience of Lekki Conservation Center Lekki
READ ALSO:  Six Bars To Chill Out In Lagos This Weekend
Located in Lekki on the Lekki-Epe Expressway in East Osa Local Government Area of Lagos, the reservation is about 10 minutes drive from the Chevron toll gate. It was founded in 1990 and ever since then it's been a reserve for almost all extinct and endangered species. Managed by the Nigerian Conservation Foundation, it consists of swamp and Savannah habitats. The Lekki Conservation Centre is a not profit but visitors are required to pay a token and it's largely free for students and kids.
On a visit to the conservation center recently, I noticed an array of palm grooves that lined the entrance, they were breath taking. As I walked through the pack we noticed lovely peacocks walking so freely. We just couldn't resist but watch in complete amazement. But I was told by the tour guides not be noisy because the animals will get scared and melt into the woods. Which eventually happened anyway. Do you blame me? I was just too carried away by the scenery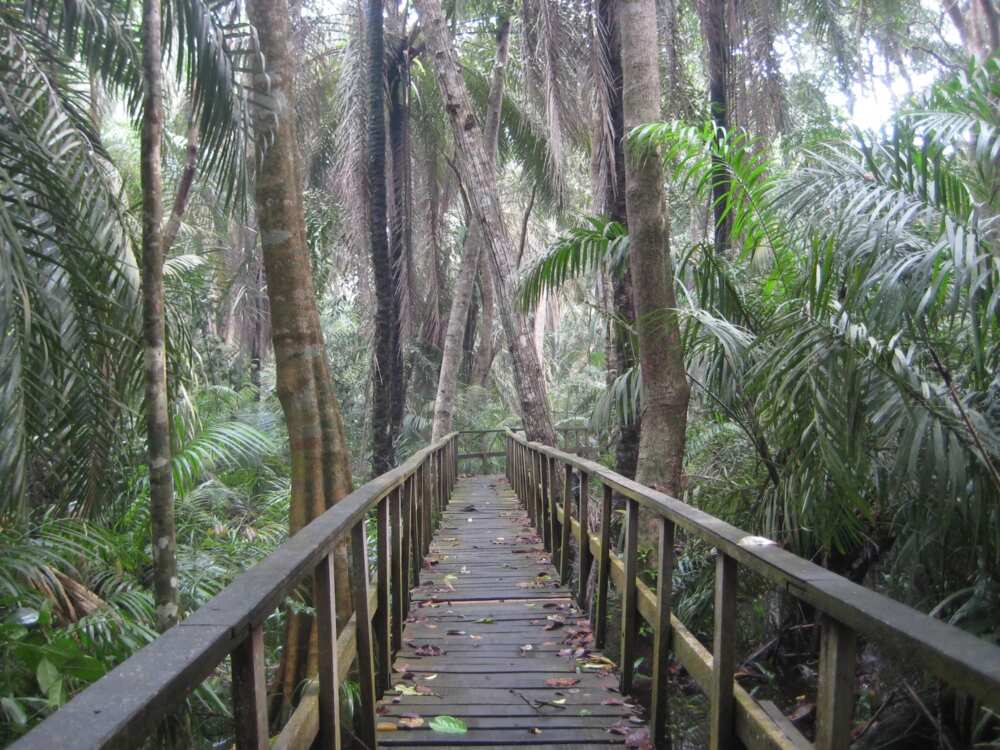 As I got walked deeper into the deep area of the conservation,  a wooden  bridge leads you  into the forested foreground of the park where you are confronted with thick with beautiful trees on either side of the elevated wooden path raised above the earth. As you walk on the wooden path you move deep into different areas of the park.I learnt the bridge was constructed in 1992 and stretches a length of 2km.
As I walked through the wooden stilt, I could feel the familiar scent of nature. I saw reptiles of various shapes and sizes. Then there was the very huge tortoise which was one of the oldest kept species in the conservation center---I saw crocodiles and monitor lizards having a field's day.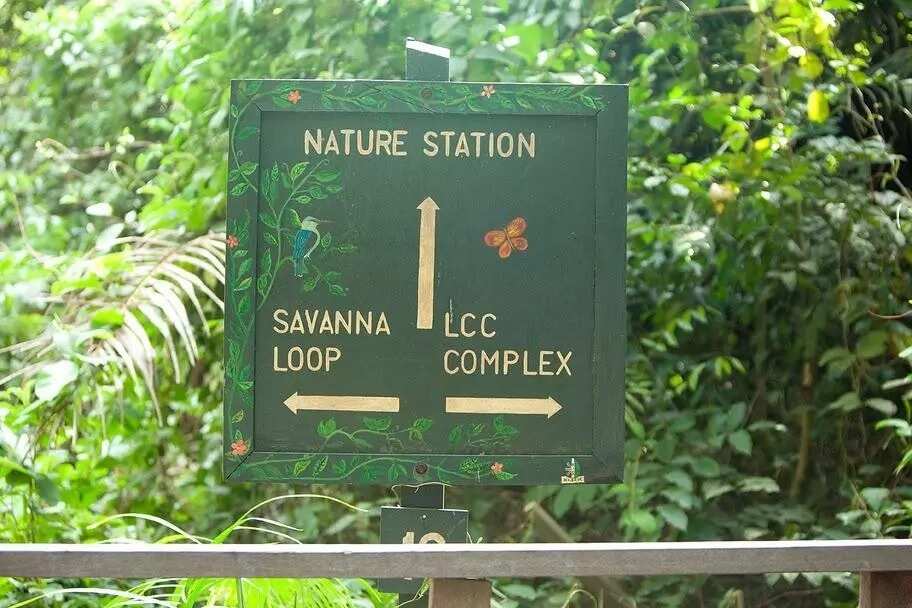 As the hot pierced the trees, I could hardly feel the sun's scorching heat due to the cool of shades of the conservation. Visitors can also have picnic at the site and there is of course a playground for children. Deep in the forested part of the conservation, I could hear monkey sound. They appeared among the trees.. Different species of monkeys, hogs, mongoose and birds have made the conservation home.
Lots of tourists were seen taking pictures and also making new friends. It was indeed an experience. I was inspired and felt relaxed. It was a time of admiring nature's beauty.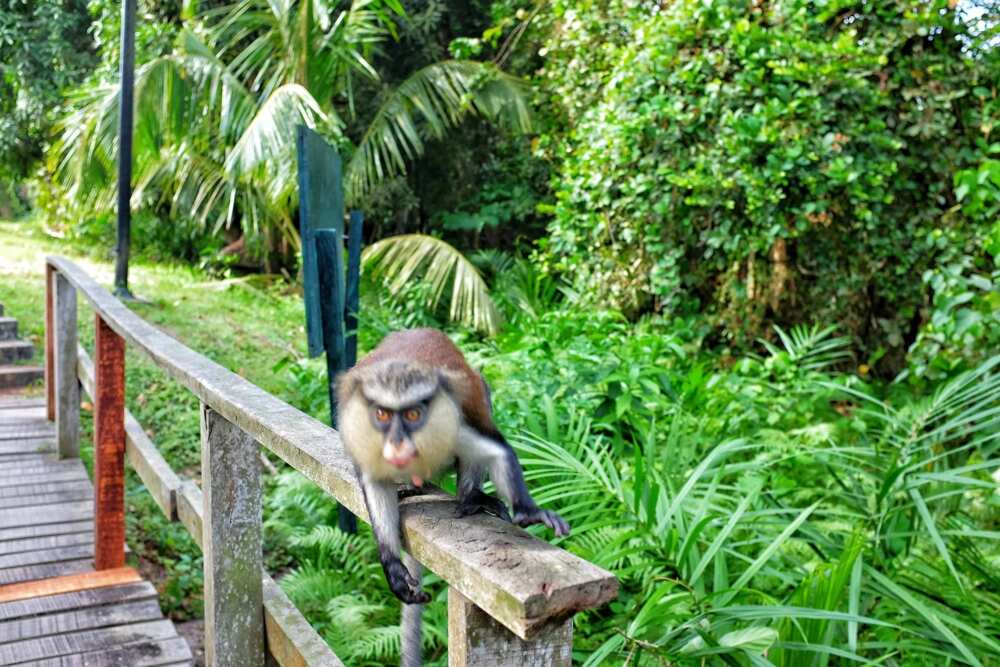 If you looking a place to meditate or have a quite time or just to get away from the crazy city life, you can visit alone or with family and friends,  Lekki conservation provides all the comfort. I got back an hour latter to relax in the restaurant where beautiful pictures of species and visitors adorn the wall. It was certainly an adventure worth experiencing. Get away from the city and get lost in nature's bosom
Facts about Lekki Conservation Centre
Lekki Conservation Centre  is one of Nigerian Conservation Foundation foremost conservation project.  It covers a land area of 78 hectare. Administratively, LCC is situated in Eti Osa Local Government Area of Lagos State. Spread over 78 green hectares of land, this biodiversity center was founded in 1990 by the Nigerian Conservation Foundation to preserve local flora and fauna in the city.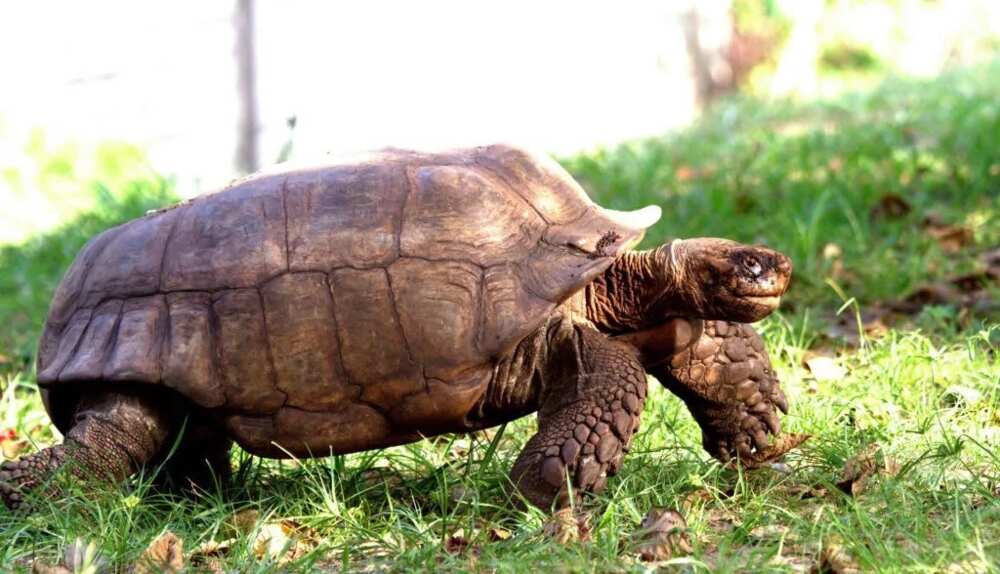 On its grounds, labyrinths of footpaths and a 1.1-mile trail lead you between coconut trees, swamps, grasslands and other parts of the reserve. Look up to catch sight of Mona monkeys and other species swinging from tree to tree. Crocodiles and monitor lizards call the swampy marsh areas home. You'll also find birds, mongooses, giant bush rats, hogs and other small land mammals scurrying around the property.
Climb up the 21-meter-high tree platform to take in a panoramic view of the reserve. End your tour with a stop in the cone-shaped main building where you can learn more about the endangered flora and fauna protected by the conservation centre.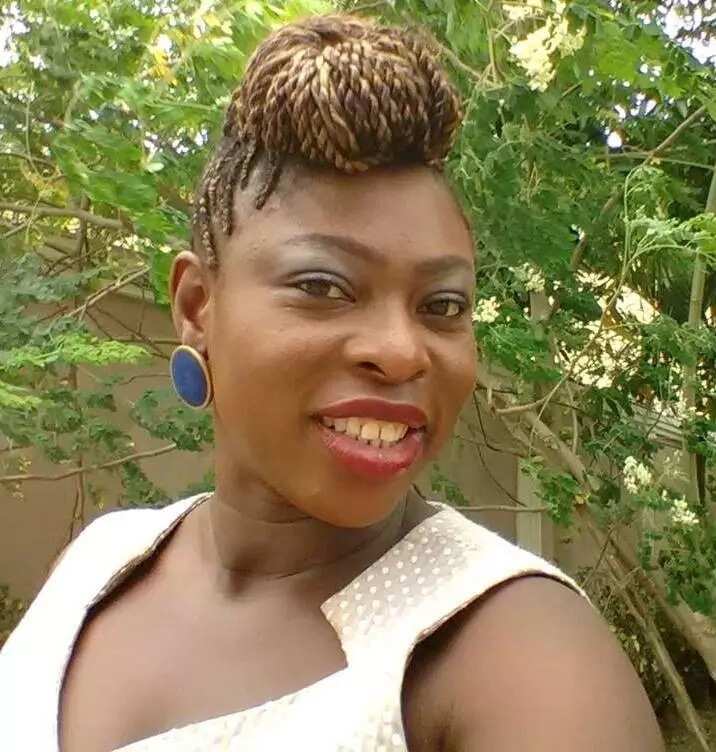 Source: Legit.ng