Christina Trevillian's bio: who is the BBC Bargain Hunt auctioneer?
Christina Trevillian is an accomplished British auctioneer and television personality. She is well-known for her appearance on the BBC TV show named Bargain Hunt. She rose to fame for being on the show and has gained fans across the globe. What else is known about Trevillian?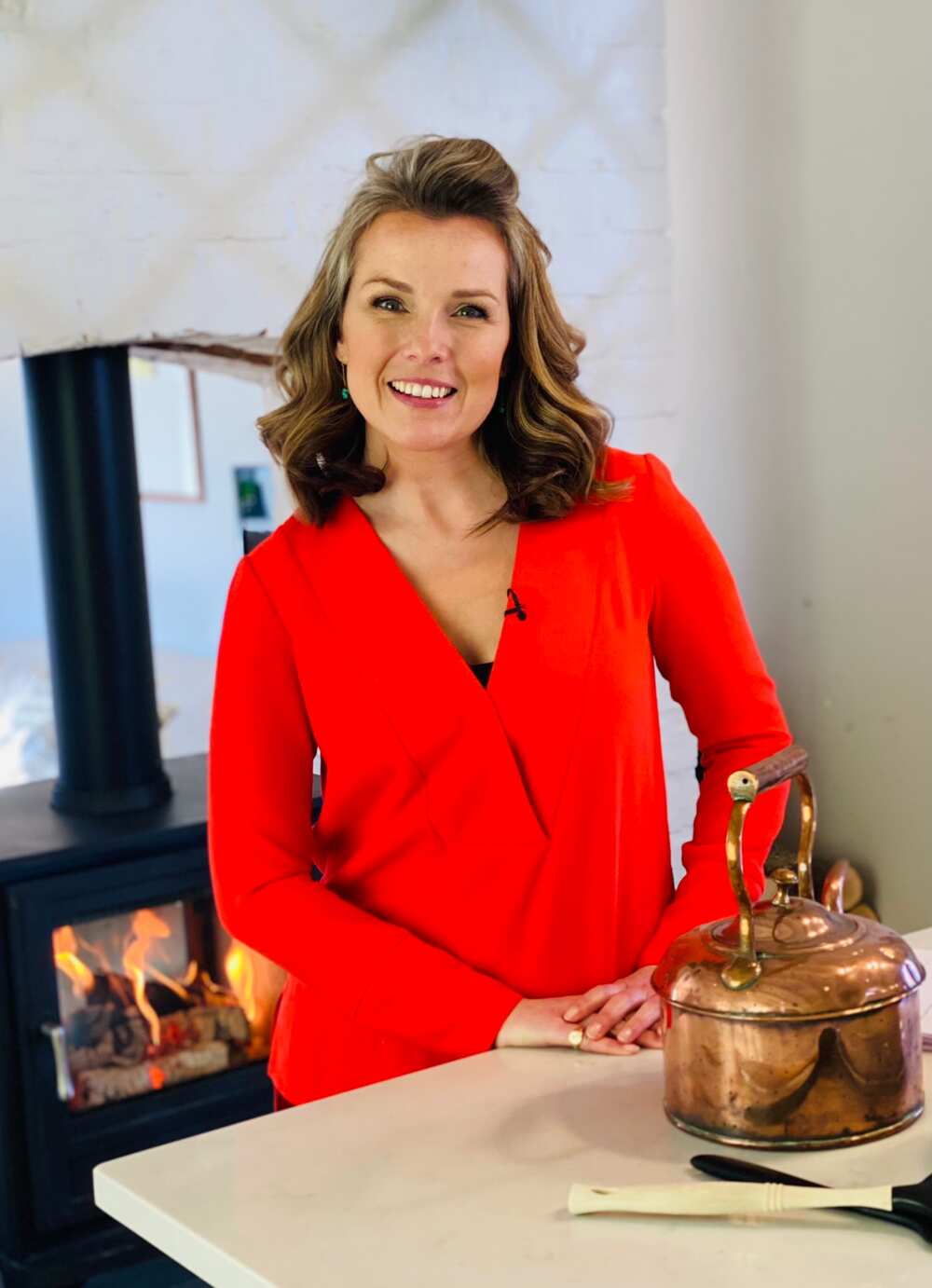 The famed auctioneer is also an entrepreneur. She runs an auction company centered around collecting fine arts and antiques and auctioning them. Find out all about Christina Trevillian's age and career journey in her biography below.
Profile summary
Full name: Christina Trevillian
Date of birth: Unknown
Place of birth: England
Age: around 40 (as of 2021)
Nationality: British
Ethnicity: White
Profession: Auctioneer, entrepreneur
Height: 5 ft 6 in (168 cm)
Twitter: @CTrevanion
Christina Trevillian's biography
Christina Trevillian's age is thought to be about 40, though she has not disclosed her exact date of birth. She was born in England.
The Bargain Hunt star is a pet lover and is often pictured with her dog.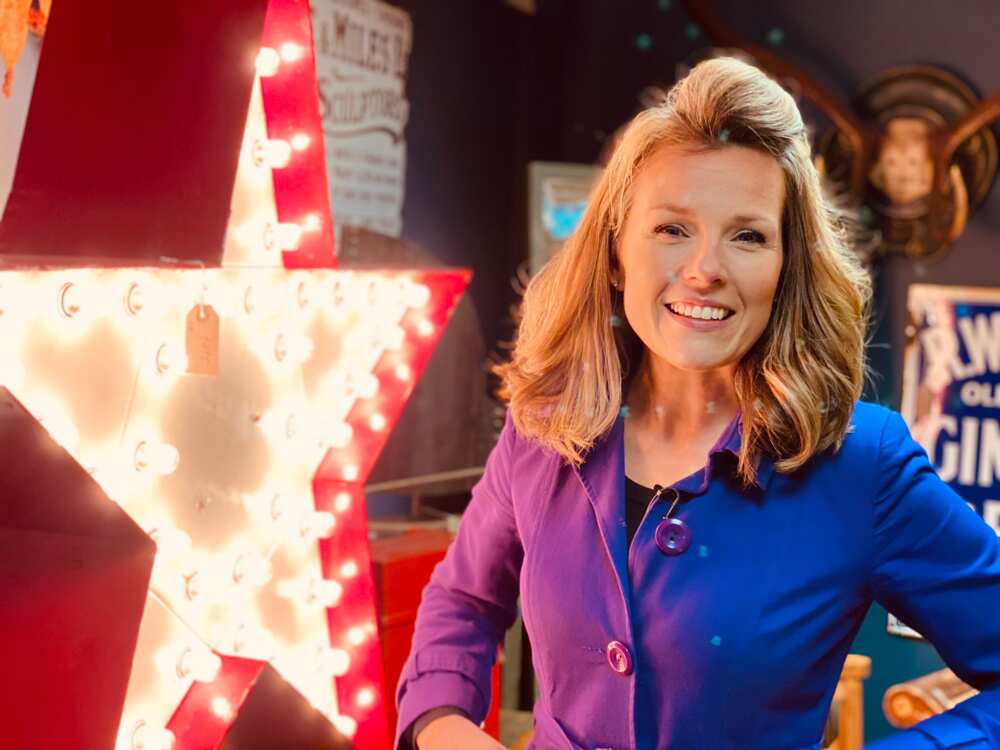 Career: Christina Trevillian the auctioneer
Trevillian is well known for her work in the BBC TV show Bargain Hunt. The show is a game show telecast whereby two teams are challenged to get the best bargains on antiques. Antique goods are bought and later sold at a profit.
Christina Trevillian has also been one of the antique experts on Antiques Road Trip. This was where the antique experts went on a road trip across the United Kingdom searching for valuable antiques and competing to make the most money from auctioning them.
Trevillian has also been featured in the show Put Your Money Where Your Mouth Is, playing a similar role to the one she does in Bargain Hunt.
Christina is passionate about antiques, and besides her work on the Bargain Hunt show, she also has a business in the same line. Christina Trevillian antiques and fine art auction company is called Trevanion Auctioneers & Valuers.
The company is based at Whitchurch Shropshire and is all about collecting fine arts and antiques and auctioning them to interested buyers. The company does the all-important work of collecting valuable pieces, maintaining them, and selling them to antique lovers across the globe. Trevillian works as an auctioneer and the Managing Partner at the company.
Christina Trevillian's husband
The auctioneer has not disclosed any details about her relationships. It is not known whether she has a husband or a partner, for that matter.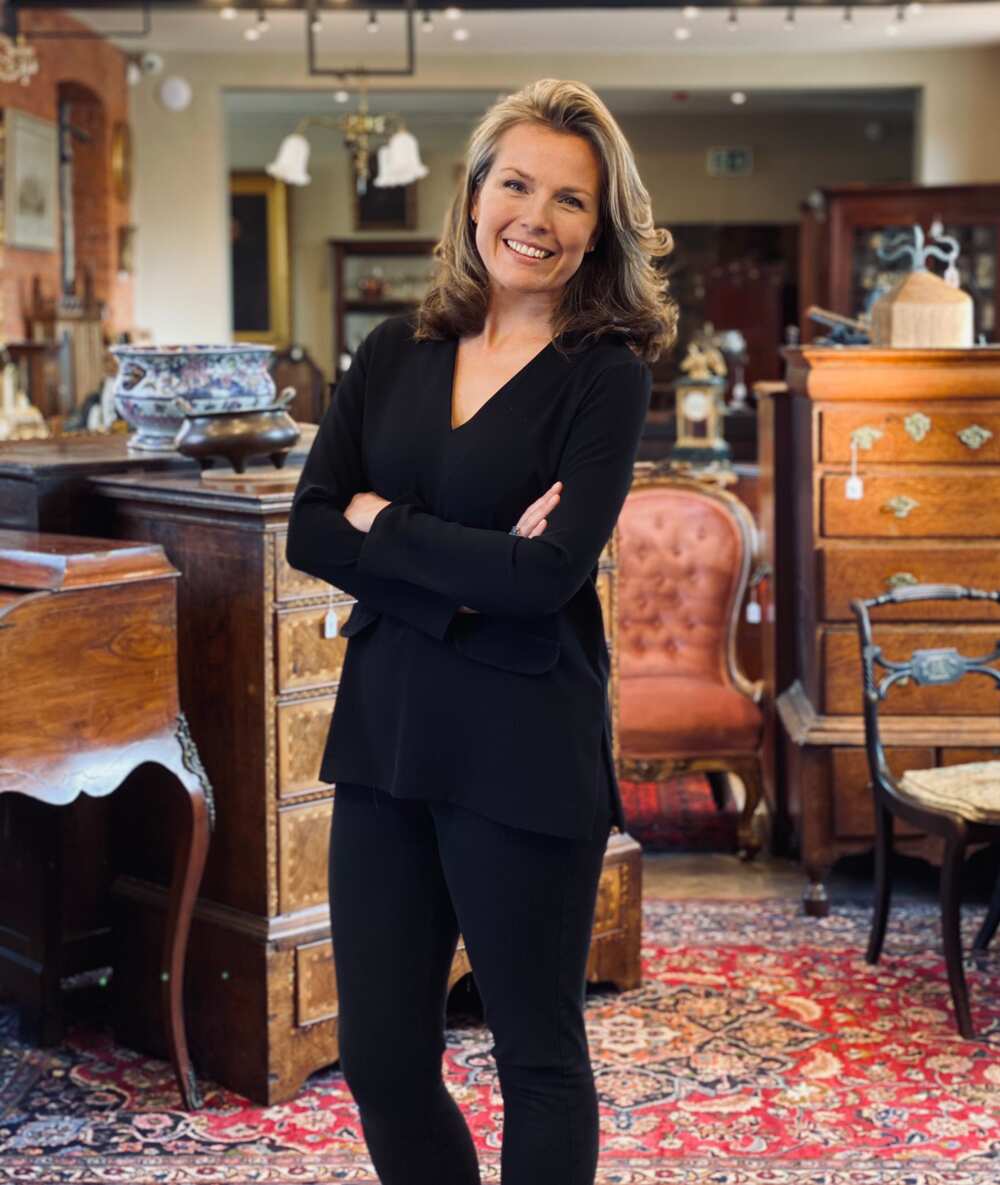 Social media presence
Christina is active on Twitter, where she has so far attracted close to 36k followers. She mostly posts about her work as well as some moments of her personal life, including photos with her dog.
Christina Trevillian is a successful auctioneer, known for being in the BBC show Bargain Hunt. She is into collecting valuable antiques and selling them, which is part of what her company is all about.
READ ALSO: Cascina Caradonna's biography: age, nationality, net worth, career
Legit.ng recently reported about the life of Cascina Caradonna. She is an American actress, social media personality, and model. She is best known for her YouTube videos, in which she provides live commentary on popular video games and video blogs. She gained immense popularity as a face model for Dina in Naughty Dog's latest video game.
Cascina was the face model for the character Dina in the video game The Last of Us. Shannon Woodward played and voiced Dina's character, but her face was modelled after Cascina. Cascina's bio has everything else you need to know about her, including her age, early life, and net worth. Find out all you need to know about the American actress here.
Source: Legit