Thomas Plant (Forrester) biography: name change, net worth, wife
British professional auctioneer and television personality Thomas Plant has garnered considerable fame in recent years. He is has been featured on Bargain Hunt, a popular television show on BBC and other programs. How much do you know about him?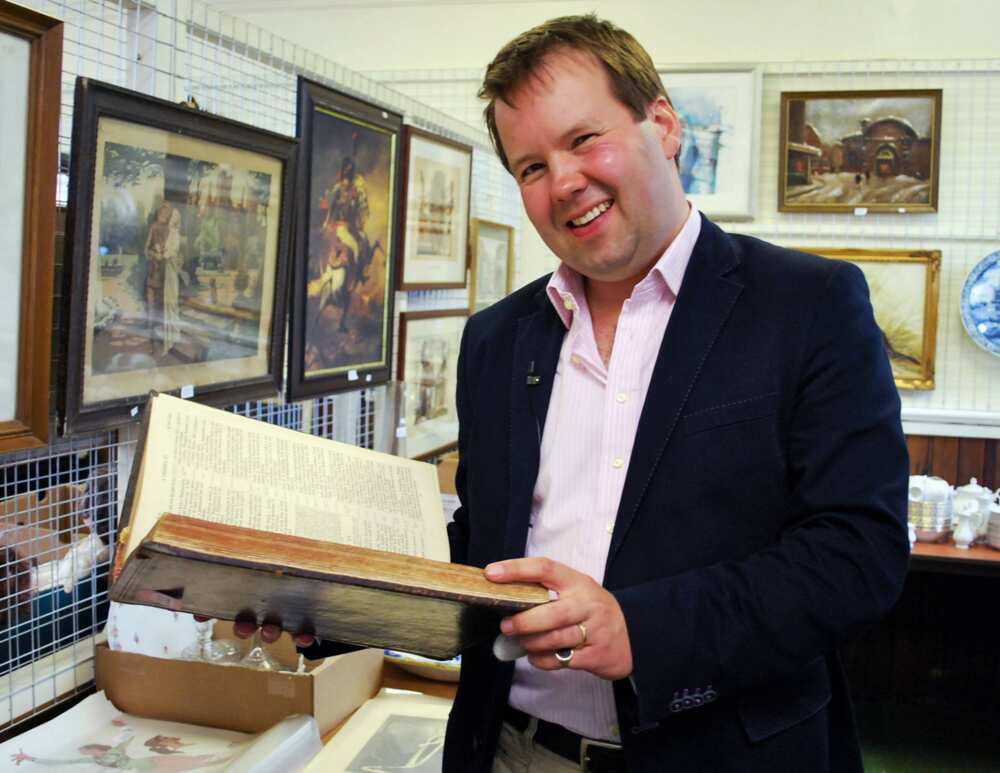 Mr Plant was raised in a middle-class family in Britain. His encounter with auctioning at an early age made a profound impact on him that turned auctioning into a career. Throughout his career, he has always made headlines.
Profile summary
Full name: Thomas Plant (Forrester)
Year of birth: 1975
Age: 46 years
Place of birth: United Kingdom
Nationality: British
Ethnicity: White
Occupation: Professional auctioneer and television personality
Education: Southampton Solent University
Marital status: Married
Hair colour: Brown
Thomas Plant biography
The Bargain Hunt presenter was born in 1975 in a middle-class family in Britain. His parents were beef farmers, and he would occasionally visit the cattle auctions time and again with his father. His father's name is Stewart.
Educational background
Forrester did his high school study in fine art valuation at Southampton Solent University and graduated in 1996. He also joined the British Army for three years.
Profession
Thomas Forrester is a renowned British television celebrity. He is known for his work with the auction-based program on BBC, Bargain Hunt. He began his career as a porter for Philips Auctioneer.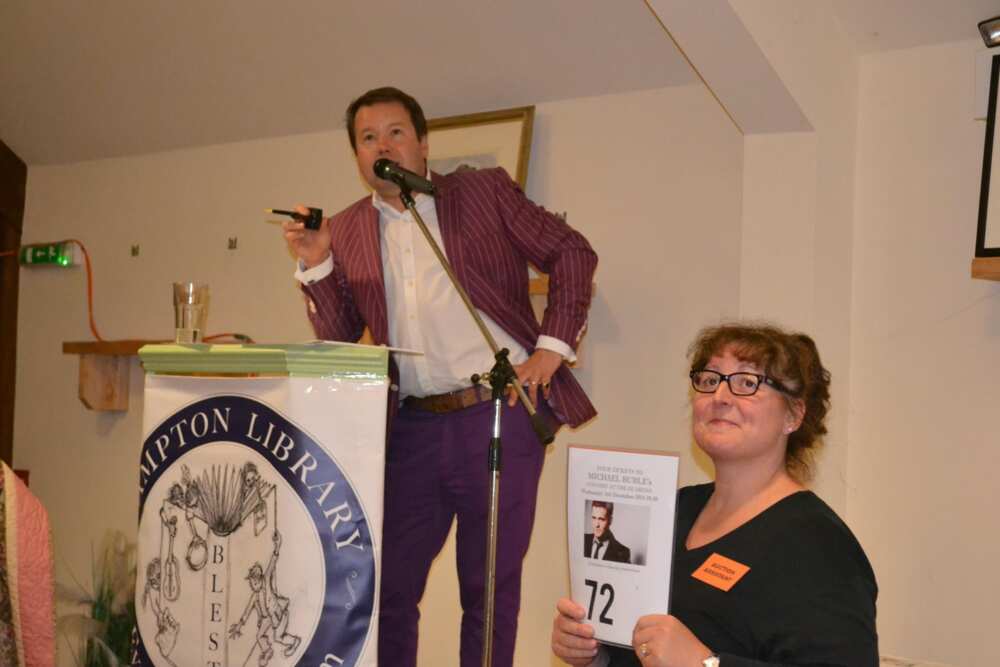 After seven years of work, he left to become the head of the Works of Art and Decorative Department in Ceramics. Some other places he has worked include Tunbridge Wells in Kent and Bexhill on the sea and jewellery work at Jewellery and Silver at Gorringe's.
Forrester took over the business of Special Auction Services along with his friend Neil Shuttleworth. He is also one of the members of ASFAV (Associate of the Society of Fine Art Auctioneers).
Thomas Forrester in Bargain Hunt
Plant joined Bargain Hunt on January 25th, 2016. It was his first show, and it allowed him to launch a successful career on TV. The theme of Bargain Hunt was interesting; a contestant has to buy unique antiques from different places at a low price and sell them in an auction for maximum profits.
He has appeared on other television shows, including The Antique Road Trip and Flog It. On The Antique Road Trip, two antique experts get a budget of $200 to buy the antiques and then sell them in an auction. The profit made from one round becomes the budget of the next round. There occur five consecutive rounds, and one with the maximum profit for the entire period wins.
How much is Thomas Forrester worth?
He has not disclosed his net value to the public. However, an online source has estimated his worth at $1 million.
Thomas Plant-Forrester's wife and children
The Bargain Hunt presenter has been married to Angela for over a decade. The couple is blessed with twin daughters.
Why did Thomas Plant change his name?
When he joined Bargain Hunt, he was referred to as Plant. However, with time, most of his fans got confused on whether to call him Thomas Plant or Forrester.
In 2018, his company, Special Auction Services, addressed the name change with a tweet, which read:
Thomas has been Thomas Forrester for some time now, so to avoid any further confusion; he decided it was high time his details were updated. Of course, those of you who know him as Thomas Plant will always call him as such, for the avoidance of doubt, he is, in fact, one and the same!
But why has Thomas Plant changed his name? There allegations that he married fellow auctioneer Jessica Forrester and took her name. The presenter lives and works in Newbury, Berkshire, where Jessica also lives and works.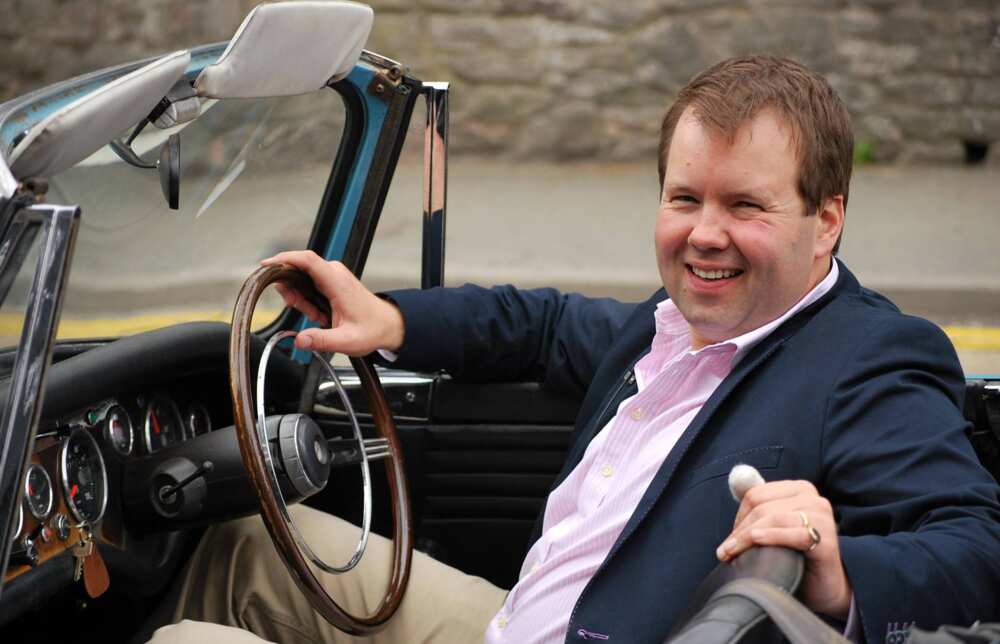 Is Thomas Plant married to Jessica Forrester? This allegation is far from true as the presenter is married to Angela. So, why is Thomas Plant now Thomas Forrester? The reason for his name change has not been confirmed yet.
Is Thomas Forrester Thomas Plant?
The Bargain Hunt present is currently being referred to as such. Even as you continue to ponder the reasons he changed his name, it is worth noting that Thomas Forrester is a fictional character from an American soap opera on the CBS network, The Bold and the Beautiful.
Thomas Plant, sometimes referred to as Forrester, continues to win the hearts of many people across Britain. His show portrays him as a creative, hardworking and determined person. He is indeed an inspiration to many of his fans.
READ ALSO: Jessica Olsson biography: what is known about Dirk Nowitzki's wife?
Legit.ng also has an article on the biography of Jessica Olsson. Jessica became popular because of her marriage to former NBA basketball player Dirk Nowitzki. Before her marriage to her celebrity husband, she was unknown to most people.
Jessica was born in 1981 in Gävle in Sweden. She is of mixed ethnicity. Her father is a Caucasian from Sweden, while her mother is an African from Kenya.
Source: Legit.ng