Imaqtpie Michael Santana biography: age, height, net worth, wife
Imaqtpie is an American League of Legends player also known as Michael Santana. He is mostly recognized for being a Twitch Star posting gaming on his channel, which has gained him a massive following.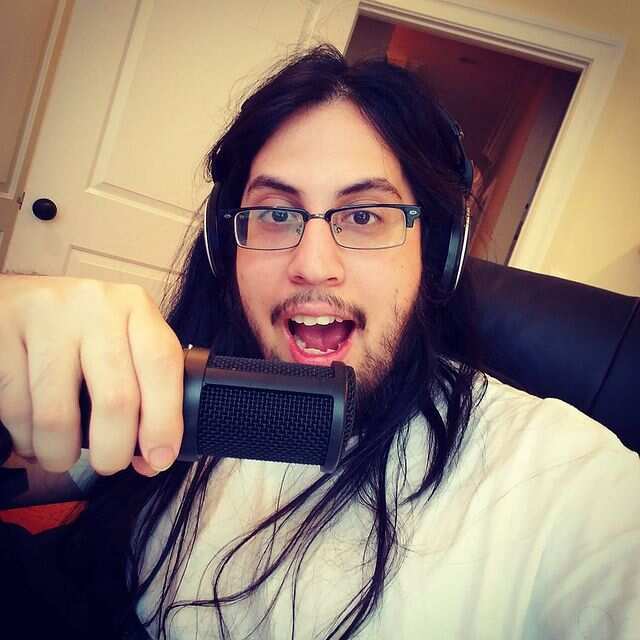 Profile summary
Name: Michael Santana
Date of birth: 21st February 1992
Place of birth: Margate, Florida, the United States
Imaqtpie age: 29 years old (as of 2021)
Nationality: American
Height: 5 feet and 11 inches
Weight: 70kg
Father: Jose
Mother: Maria
Wife: Lisha Wei
Profession: League of Legends player and Twitch Star
Michael Santana net worth: $2 million
Imaqtpie biography
Michael Santana, known as Imqatpie was born on 21st February 1992 to Maria and Jose Santana in Margate, Florida.
He is the youngest as he has two older brothers, namely Jose and Andres. How old is Imaqtpie? The star is 29 years old (as of 2021).
Education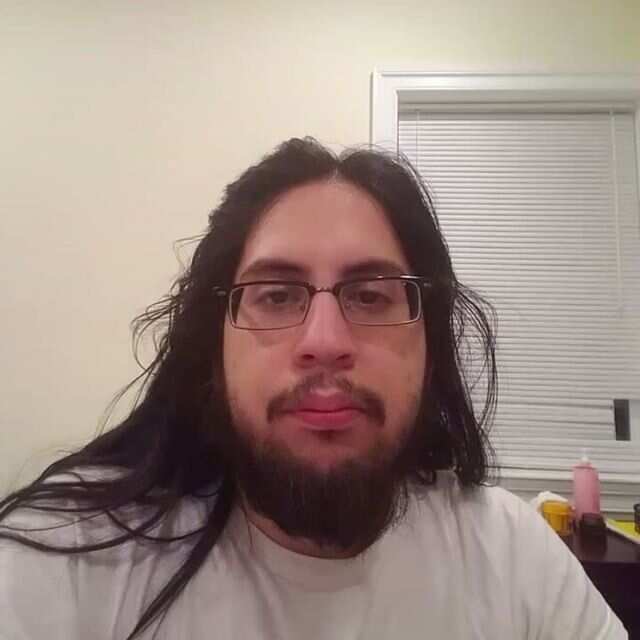 About his studies, Impqatpie attended Coral Springs Charter school. Afterward, he joined Florida Atlantic University in Boca Raton, Florida. He majored in biological science.
Career
At the age of nineteen, Michael started his professional career in 2011, after playing for the Oh God Bears team.
Later in April 2011, he left the team after an invitation from Scarra and joined a new one called Rock Solid, where he joined as a substitute for Voyboy. He started playing League of Legends competitively with Rock Solid as an AD carry.
Rock Solid won the National ESL Premier League. In September 2011, the team was recognized for its good work and picked by Team Dignitas.
Impqatpie maintained his role as an AD carry before stepping down in September 2014. His reason for quitting was to focus on his personal career and to pursue streaming full-time.
However, he is one of the most recognized Twitch streamers. His page has 2.6 million followers giving him a huge amount of money. He was awarded The Esports Industry Awards for streamer of the year 2016.
On 23rd January 2007, he launched his YouTube channel having 1.7 million subscribers and over 610 million views. He mostly posts the League of Legends videos.
His skills in gaming have earned him a name making him recognized in the industry.
Santana has also received numerous awards and nominations together with teams he has played for.
2011: They competed in several tournaments and won the IGN Pro League Season 3-Atlantic City.
2012: He won the LoLPro.com Curse Prize Final in February when he was with the Dignitas group.
2016: He won the Streamer of the Year Award at the Esports Industry Awards in November.
Currently, he is the reigning champion of the flippers360 LAN tournament.
Relationship and marriage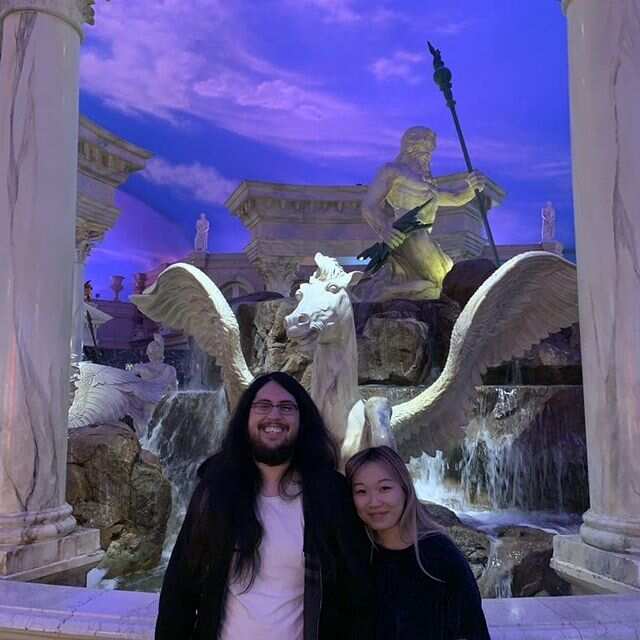 Is Imaqtpie married? Qtpie married Lisha Wei, an online gamer. Imaqtpie girlfriend met Santana in the dating app OkCupid, and their love journey began. They dated for several years before becoming a couple.
Imaqtpie wedding took place in July 2018. It gained online attention as Michael wore a simple but weird outfit; a t-shirt and shorts. Imaqtpie wife is famously known on Twitch as Owolisha and has over 30,000 subscribers.
Imaqtpie and Lisha live in California recently.
Imaqtpie height
He is 5 feet and 11 inches and weighs 70 kilograms.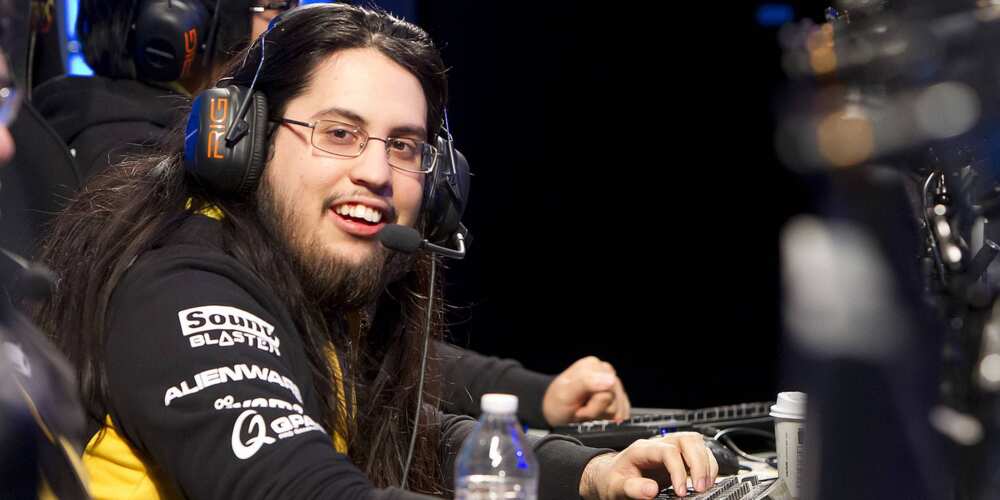 Imaqtpie net worth
Qtpie net worth is estimated to be over $2 million. He has amassed the amount in playing games for various teams, streaming videos on his YouTube channel, and participating in several events.
Interesting facts about Michael Santana and Lisha Wei
The couple is definitely enjoying a lavish lifestyle. They have a modern house in Silver Spring, Maryland.
They have cats and dogs by the names; Dapperdog, Mellowcat, Smallcat.
He is half Cuban and half Colombian and has spent most of his life in Florida.
His mother gave him the nickname Imaqtpie also known as Gtpie and Gt for being an adorable child.
Imaqtpie is a successful gamer whose story is inspiring to read. He has earned a good amount of money through hard work and dedication from his career at such a young age.
READ ALSO: Jonathan Cheban biography: who is Kim Kardashian's friend?
Legit.ng recently published the biography of Jonathan Cheban. Jonathan Cheban is a reality television celebrity and businessman. He is globally known for his recurring role on the popular reality television series Keeping Up with the Kardashians and its spinoffs. He also goes by the name Foodgod.
Јоnаthаn Сhеbаn аlѕо асtіvе іn vаrіоuѕ lіnеѕ оf buѕіnеѕѕ. He has achieved great success throughout his life. Being a friend to the Kardashians has also made him more famous in the entertainment industry.
Source: Legit.ng