Rosie Ramsey biography: what is known about Chris Ramsey's wife?
The comedian and TV presenter Chris Ramsey is one of the most acclaimed entertainers in England. Behind his success, there is a supportive wife, Rosie Ramsey. Who is she, and what else is she known for, apart from being this famous man's partner?
Although Chris and Rosie Ramsey are married, this woman is more than just a well-known comedian's wife. She is an incredibly talented presenter, actress, and podcaster, who has a lot to offer.
Profile summary
Birth name: Rosie Winter
Age: 33 years old (as of 2021)
Place of birth: England
Height: 5 feet 6 inches
Marital status: Married
Nationality: British
Occupation: Actress, presenter, author, podcaster
Husband: Chris Ramsey (married in 2014)
Children: Robin (born in 2015), Rafe (born in 2021)
Rosie Ramsey biography
Even if she is mostly known as a famous comedian's beloved partner and the mother of his children, this lady has a lot going on in her life. She is an experienced actress, TV presenter, podcast presenter, and published author.
Chris Ramsey wife was born in the United Kingdom. Therefore she is of British nationality. Today, she and her family live in Northumberland.
As a child, she enjoyed entertaining others and sang in the church choir. She had teachers who got her interested in theatre.
Rosie Ramsey age
What age is Rosie Ramsey? Although she has not made her birthday public, this celebrity wife's age is 33 years old, as of 2021.
Career
Throughout her career, Rosie has accomplished a lot of things. For instance, she worked as an interviewer at The Chris Ramsey Show, where she got a chance to chat with such prominent figures as Lesley Mann and John Cena.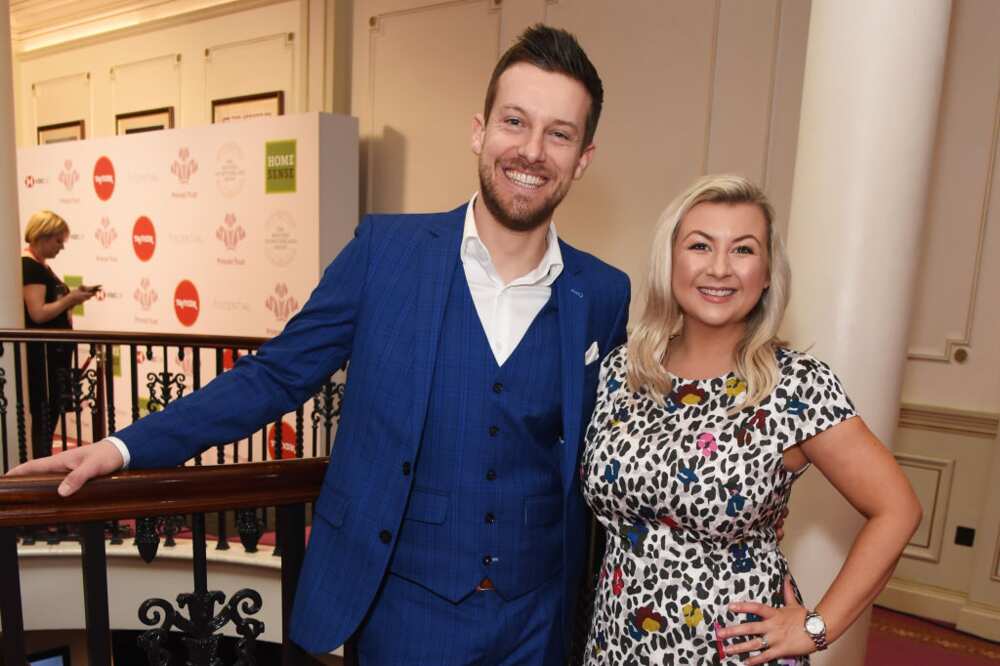 She has made an appearance on multiple shows, some of which being The Sarah Cox show, Alan Carr's Epic Game Show, Married to a Celebrity: A Survival Guide, and Parenting for Idiots. Additionally, she co-hosted the Capital Radio show and shared the stage with superstar Ed Sheeran.
Chris and Rosie Ramsey podcast
One of the most recognized works of Rosie and Chris Ramsey is their podcast titled Shagged. Married. Annoyed. Nowadays, it is one of the most famous and beloved podcasts in the United Kingdom, with tens of millions of downloads.
The podcast has won a bunch of accolades, including the Global Best Podcast, as well as the British Podcast Listeners' Choice award in 2020.
The main topics of this podcast are discussing parenting, relationships, arguments, and various aspects of their life as a married couple in a funny and approachable manner. The hosts talk honestly about their annoyances, as well as favourite things about the married life and being parents.
Based on the podcast's success, the couple wrote a book of the same name, which quickly became Sunday Times' Best Seller after its release in late 2020.
Chris and Rosie Ramsey house tour
Many fans are curious about the house where this famous couple lives. So, here is Chris and Rosie Ramsey tour of the house.
They live in a gorgeous home, which features a library, a drawing-room, and a large garden. As the couple reminisced, they bought the house spontaneously and were instantly satisfied with their purchase.
The home has a master bedroom and a luxurious en-suite. The upstairs is spacious and has a lot of room for decorative plants, rugs, and other accessories.
The family's new mansion has a decadent feel to it. The property dates back to 1876, so the couple enjoys the vintage feel to it.
Who is Chris Ramsey?
Christopher Ramsey is a popular English comedian, actor, and television presenter, who was born on August 3, 1986. His most recognized works are Hebburn, I'm A Celebrity: Extra Camp, Virtually Famous, and Stand Up Central.
He became a presenter of The Chris Ramsey Show in 2017. Additionally, he competed in the seventeenth series of Strictly Come Dancing and hosted Little Mix: The Search.
How did Rosie and Chris Ramsey meet?
In one of the interviews, Rosie revealed that she had known her husband since they were 14 years old. They used to go to different schools and play out in the same street. Eventually, they attended the same college.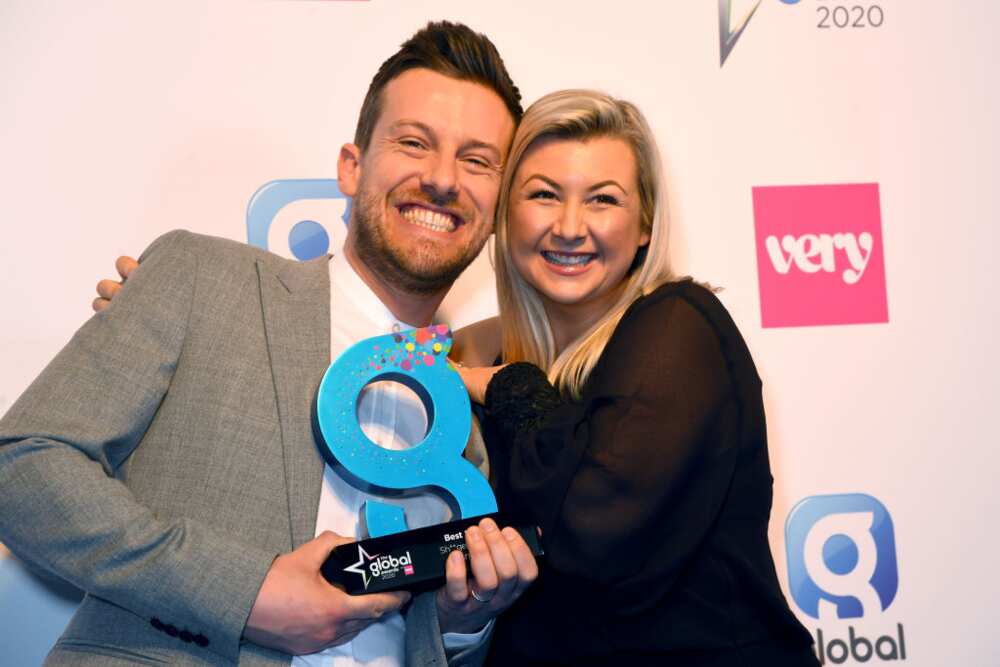 They got to know each other on the night out, and their relationship escalated from there. The rest was history, and Chris proposed to his girlfriend in their living room with a lot of candles.
Eventually, they got married in July 2014 in a beautiful ceremony at Jesmond Dene House in Newcastle. Rosie was wearing a white fishtail gown while her husband rocked the tweed suit.
They have a son Robin, who was born in 2015, and his parents often post pictures of him on their social media. Sadly, in 2018, the comedian's wife suffered a miscarriage.
However, in 2021, they welcomed their second child, Rafe.
Rosie Ramsey is more than just a celebrity wife - she does a lot of work together with her husband and is a recognized host, podcaster, and actress herself.
READ ALSO: Roxy Horner biography: who is Jack Whitehall's girlfriend?
Legit.ng recently took a look into the life of Roxy Horner, Jack Whitehall's girlfriend. Roxy is a well-known model who is represented by the Premier Model Management agency.
She is also a singer and actress. Find out other interesting facts about Roxy, such as her age, where she was born, net worth, and details about her relationship with Whitehall.
Source: Legit.ng