Sherrill Redmon biography: who is Mitch McConnell's first wife?
Sherrill Redmon rose to prominence as Kentucky Senator Mitch McConell's first wife. He is an American politician who has served as the Senate Republican Leader for the longest time in the country's history. How much do you know about the politician's ex-wife?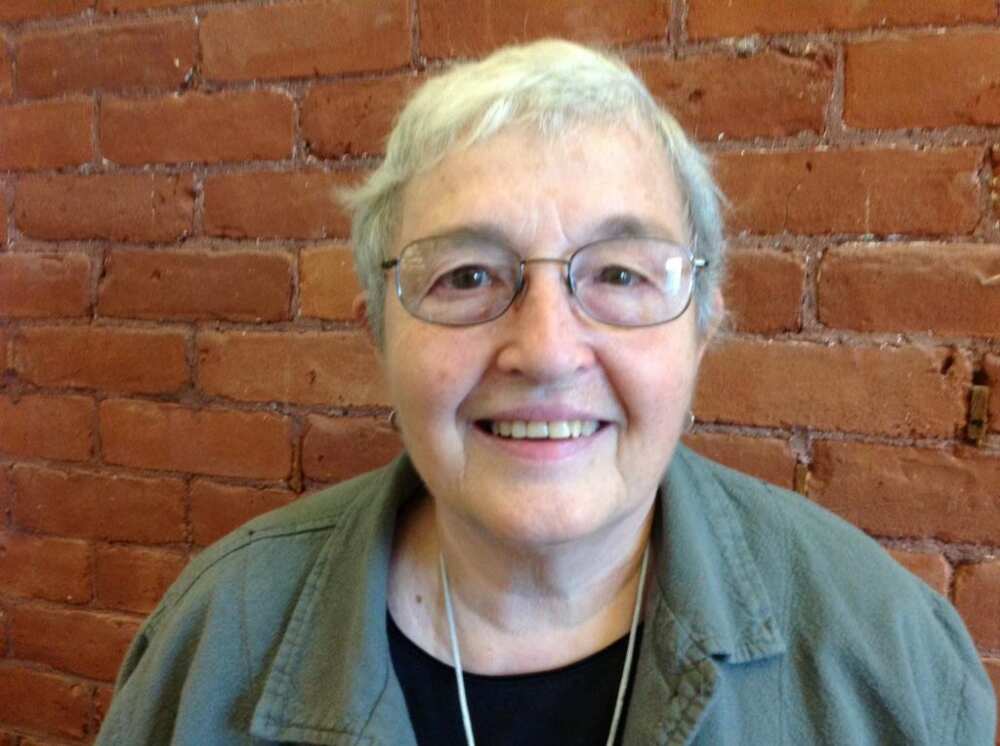 Being a politician means that the public will be watching both your work and your personal life. People who followed Mitch McConnell's career couldn't help but wonder, "Who was Mitch McConnell's first wife?"
They were interested in every detail of her life. Here are the most essential details from Sherrill Redmon biography you cannot miss learning.
Profile summary
Profession: Retired feminist scholar
Date of birth: December 1961
Sherrill Redmon age: 59 years (as of 2021)
Place of birth: Louisville, Kentucky, the USA
Marital status: Divorced
Children: 3
Sherrill Redmon biography
She chronicled the lives of tens of thousands of women. When it comes to Sherrill Redmon bio, it is full of data gaps, which raise more questions than provide answers.
Parents
Sherrill is from Louisville, Kentucky, the USA. The former scholar was born to Doris and Charles Redmon.
How old is Mitch McConnell first wife?
According to biographyday.com, she was born in December 1961. Thus, as of 2021, she is 59 years old.
Education
She received her primary education from Seneca High School. A few years later, she earned a Bachelor of Arts Degree from the University of Louisville, Kentucky. Then, she applied to the University of Kentucky, from which she received a Doctor of Philosophy (PhD) in 1974.
Sherrill Redmon and Mitch McConnell relationship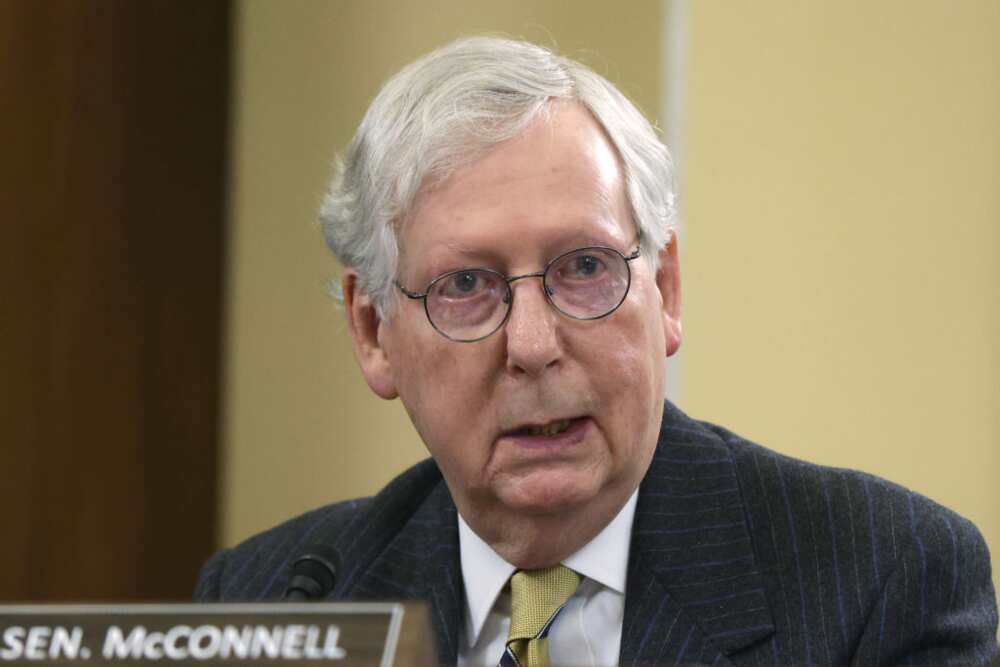 The politician and his former wife met during their studies at Louisville University. In 1968, Mitch McConnell and Sherrill Redmon exchanged their wedding vows.
Sherrill Redmon McConnell welcomed three daughters with her ex-husband:
Elly (1972)
Claire (1976)
Porter (1979). As of today, she is a progressive activist. She is the director of the campaign Take On Wall Street, advocating against the predatory economic power of banks and billionaires.
The couple divorced in 1980, after 12 years of marriage.
Who is Mitch McConnell's wife now?
In 1993, McConnell married for the second time. Her name is Elaine Chao.
She worked as Secretary of Transportation under former President Donald Trump. She resigned from her position on 7 January 2021. Mitch McConnell wife became the first Asian-American woman to be appointed to the President's Cabinet in American history.
Sherrill Redmon Smith College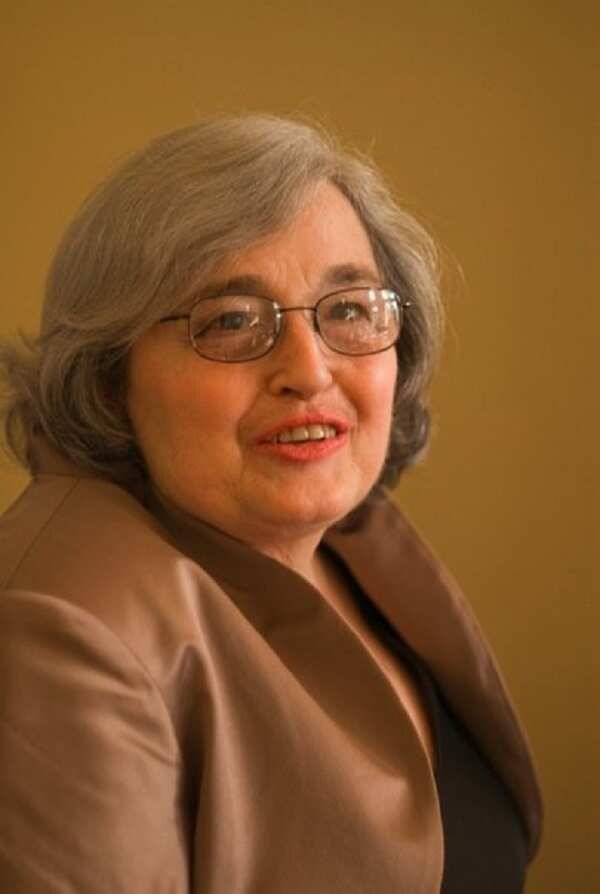 After her divorce from McConnell, Sherrill left Kentucky for Northampton, Massachusetts. There, she became a feminist scholar and Director of the Sofia Smith Collection of the Women's History Archives.
While at Smith College, she worked onVoices of Feminism Oral History Project with feminist and journalist Gloria Steinem. Its primary goal was to document the persistence and diversity of women's organizing in the United States. In 2012, she retired from Smith College.
After a divorce, celebrities frequently reveal scandalous information about their ex-partners. Sherrill, on the other hand, has not revealed anything about her past. Steinem mentioned in one of her interviews:
Despite Sherrill's devotion to recording all of women's lives, she didn't talk about the earlier part of her own.
Sherrill Redmon currently resides in Whately with her cats, Nick and Nell. She also actively participates in the collection of charitable donations for people and animals via Facebook.
READ ALSO: Aron Piper biography: age, height, parents, movies and TV shows
Legit.ng recently reported about the life of Aron Piper. He is a well-known German-Spanish actor and singer. He is best known for his role as Ander Muñoz in Netflix's Élite.
He began his acting career when he was seven years old. As of today, he has millions of fans across the world. What was his path to success? What is his current net worth?
Source: Legit.ng