Taylor Zakhar Perez biography: age, parents, net worth, girlfriend
Taylor Zakhar is a popular name in the entertainment world. He has built his reputation on the entertainment scene for the last decade. He became very popular for his role as a character 'Marco' in The Kissing Booth 2, a Netflix 2020 hit film.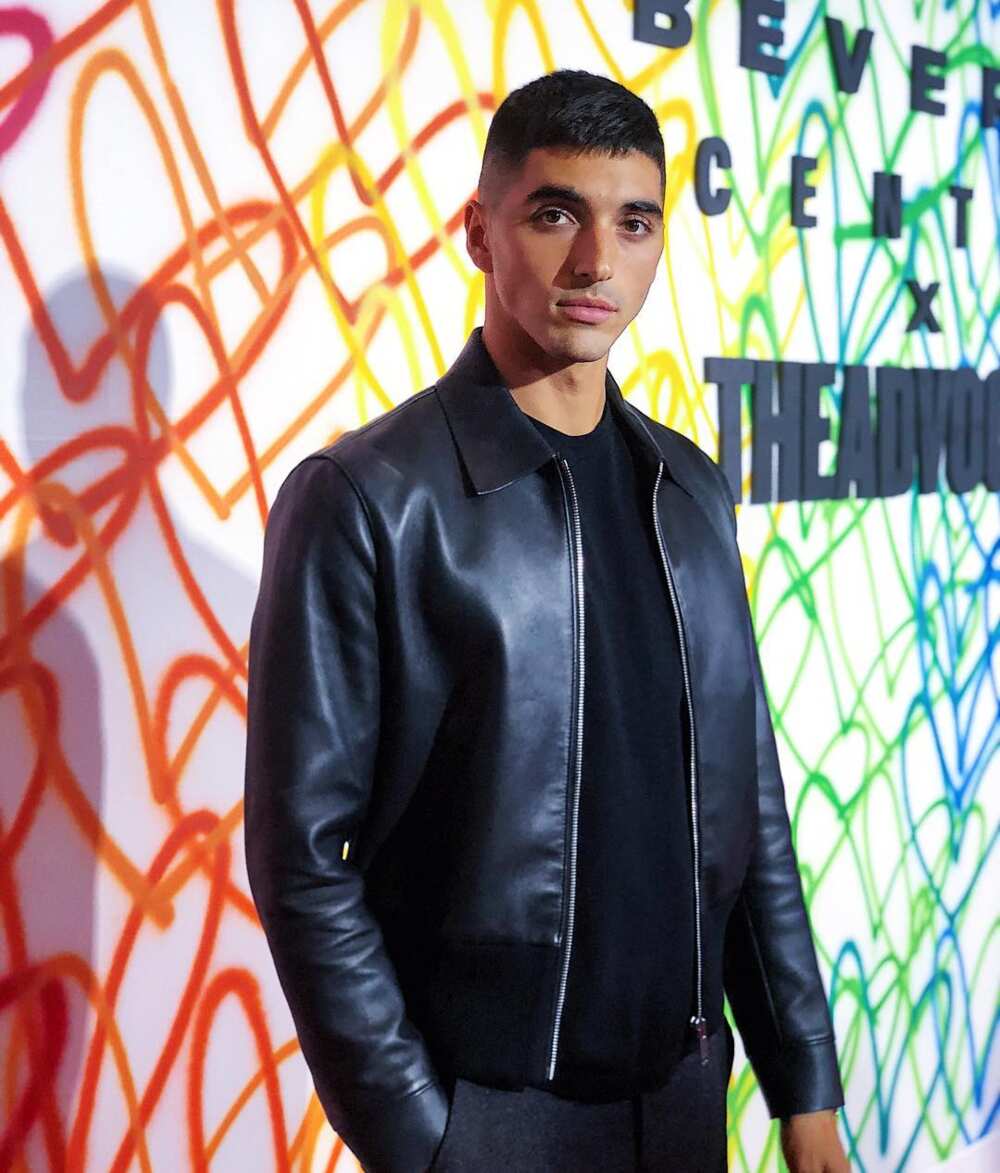 The actor has also explored other interests such as modeling, business, and even competitive swimming. What do you know about Taylor Zakhar?
Profile Summary
Full name: Taylor Zakhar Perez
Gender: Male
Date of birth: December 25, 1991
Taylor Zakhar age: 30 as of 2021
Nationality: American
Ethnic background: Mexican
Taylor Zakhar Perez parents: Mother - Antoinette Zakhar, father unknown.
Career: Actor
Relationship status: Single
Height: 6ft 1 inch (1.85m)
Weight: 65 kg
Instagram: @taylorzakharperez
Taylor Zakhar biography
The popular actor was born in South Side, Chicago. His birthday is on December 25, 1991. His mother, Antoinette Zakhar, is of Mexican background, but his dad is unknown.
Taylor grew up in Indiana together with his seven siblings, two brothers, and five sisters. Growing up, they mixed with people from different backgrounds, which helped improve the dynamic actor's world view.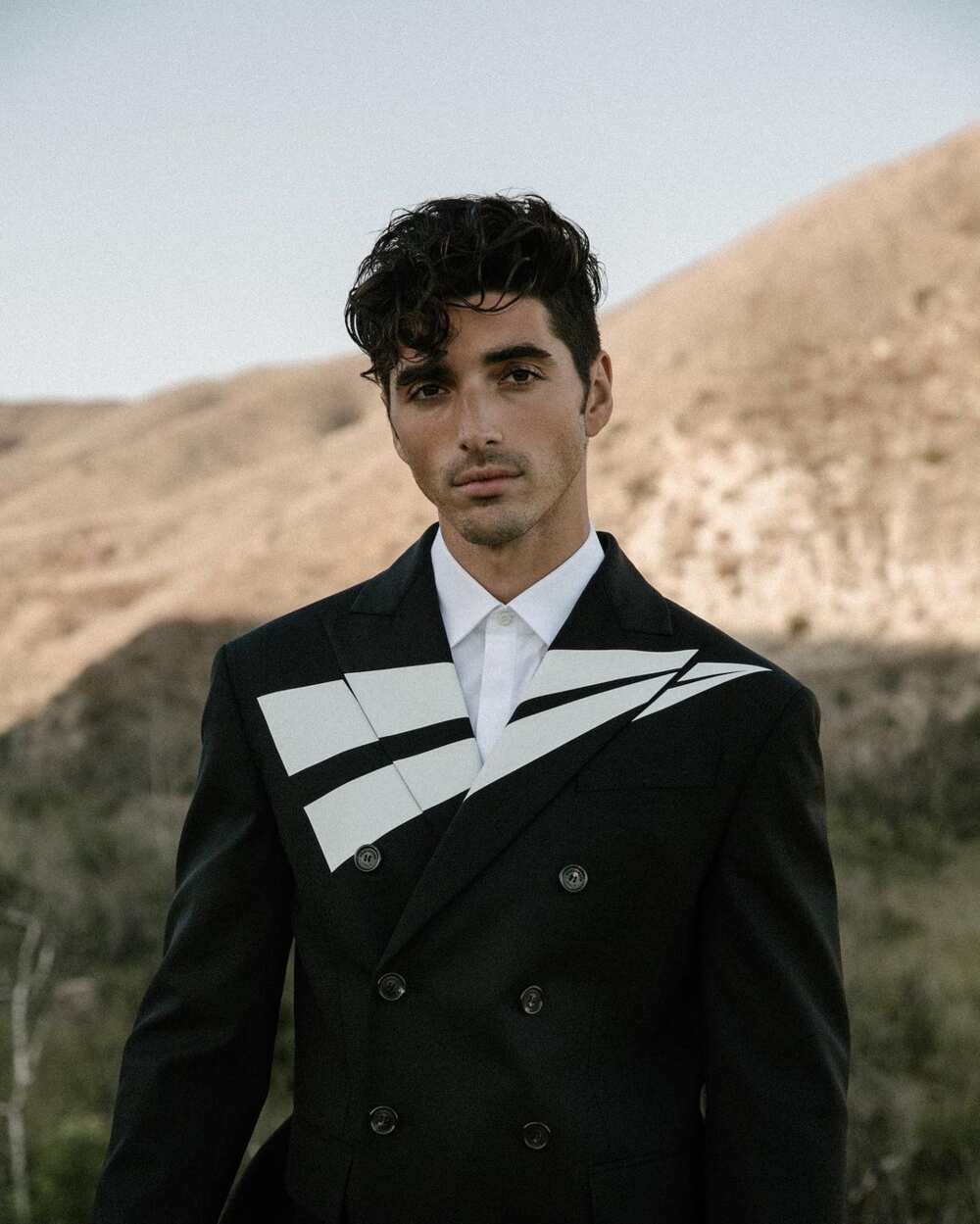 Education
Taylor attended The University of California, Los Angeles for Hispanic Studies. He majored in Spanish, Culture, and Community and minored in History. Even though he always knew that he wanted to be an actor, he did not want to pursue an undergraduate degree in acting.
He thought that studying acting would not offer him enough exposure to acting as he desired. To grow in this area, he took night classes in Los Angeles, did summer workshops in New York, and attended as many performances as he could.
Career
The American-Mexican started performing musical theatre in opera houses in his childhood. In 2008, he was featured in the short film Hush. He has been in multiple films such as Young and Hungry, Cruel Intentions, Embeds, Code Black, 12 Deadly Days, and Scandal.
Taylor has become most famous for his role as the character 'Marco' in the Netflix film The Kissing Booth 2. The role requires him to sing, dance, and play guitar. Taylor has been up to the task, and even had to learn how to play the guitar before playing 'Marco.'
Before he got into acting, Taylor was previously a competitive swimmer. He was nationally ranked and even got a scholarship for swimming at Fordham. However, he turned it down to focus on acting.
Apart from singing in TKB2, Taylor is also part of the band "Lekker Lizards". He has explored various interests such as modeling, business, and athletics.
When talking about roles that he would want to play in the future, the multi-talented personality said he envisions himself as the next James Bond or Jason Bourne. He would like to explore projects that bring out his athletic and danger-liking sides, as well as those with lots of comedy.
When he is not working, Taylor Zakhar Perez's very adventurous side kicks in. He engages in different activities like surfing, riding motorcycles, paddle boarding, camping, extreme hiking, and reading famous CEOs authored books. The star loves to travel a lot, and his Instagram has plenty of ideas of places to visit.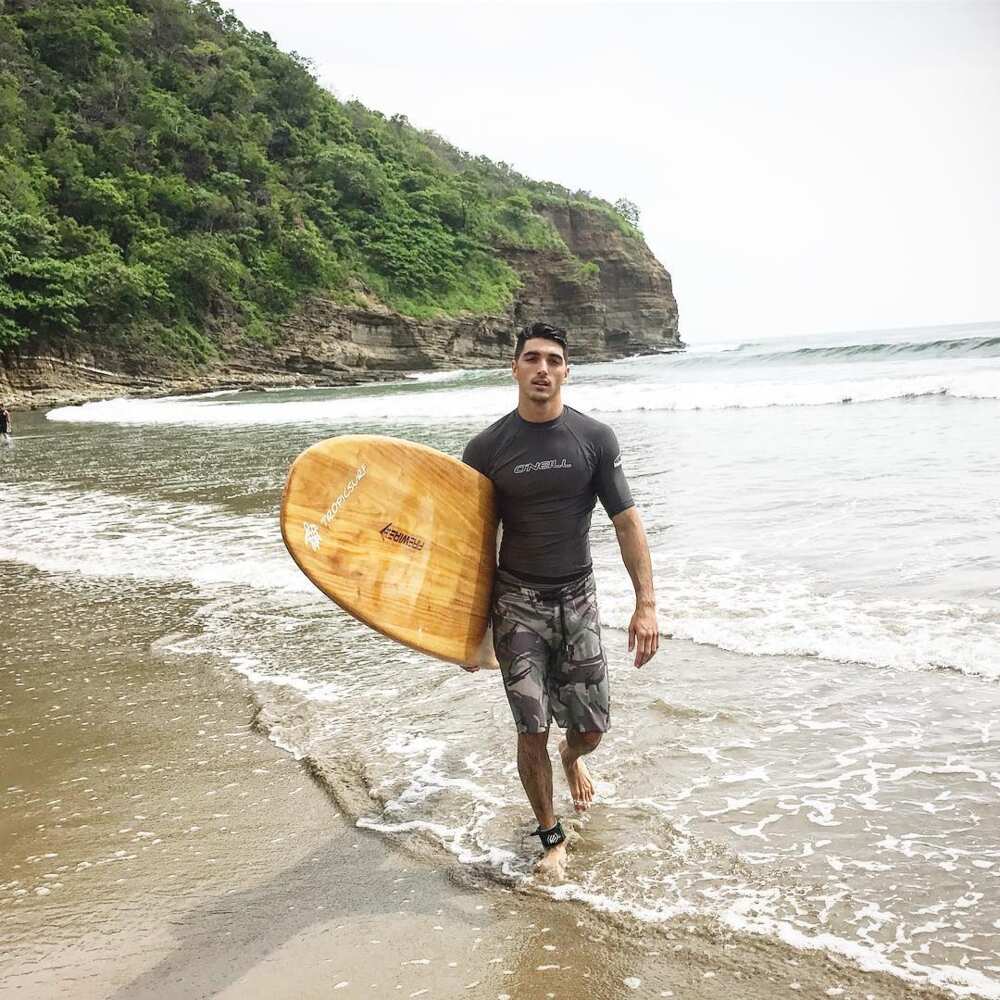 Is Taylor Zakhar Perez single?
Many people ask themselves concerning the actor, "Who is Taylor Zakhar Perez dating?" Following his posts with his co-star on TKB2 Joey King on his Instagram page, his fans couldn't help but think that the two are dating. The two have been together on various trips, and they seemed to be having lots of fun.
Taylor Zakhar Perez and Joey King are just friends. The actor confirmed this in an interview with ET where he declared that he loved her but stated that they are nothing but good friends. The quarantine period during the COVID 19 pandemic deepened their friendship.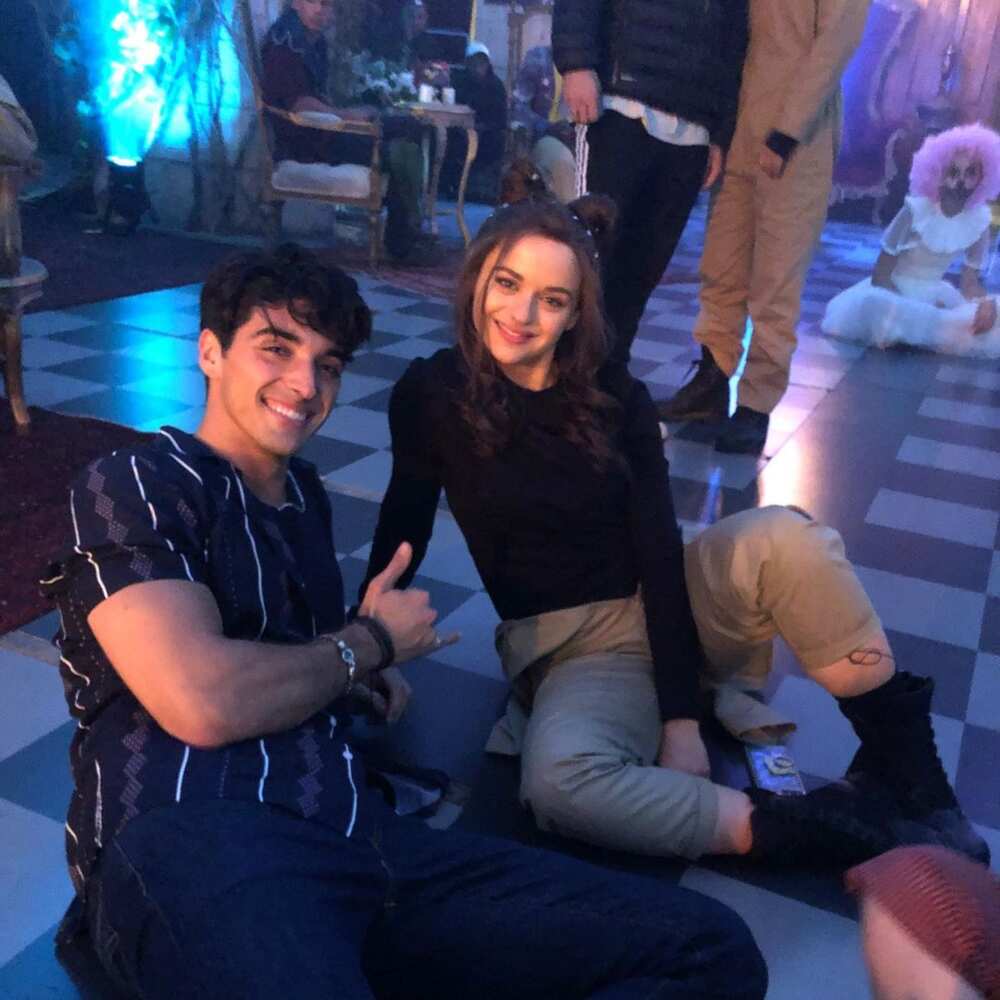 Taylor further clarified that he is not dating anyone at the moment.
What traits would one expect in Taylor Zakhar Perez girlfriend?
The star shared that he loves adventurous people who can say 'yes' to an adventurous activity anytime. Taylor Zakhar Perez dating will also prioritize emotional connectedness, which is why he has to date someone who is his friend.
Taylor Zakhar Perez net worth
Taylor is worth around $1 million as of 2021. This wealth is attributed to the various roles he's played in different films over the years. Being in TKB2 has significantly increased his net worth.
Taylor Zakhar Perez is such a committed young man. He is willing to put in what is required to become all that he longs to be – an outstanding actor and a person who loves life. He will keep being a remarkable personality as long as he continues with the same dedication, both in his career and in other aspects of his life.
READ ALSO: Cindy Costner bio: what is known about Kevin Costner's first wife?
Legit.ng reported about the life of Cindy Costner. Cindy Costner is an occasional actress known for her work on Dances with Wolves (1990) and LiteWeight (1998). She is best known for being Kevin Costner's wife for 16 years, from 1978 to 1994. What else is there to know about Cindy Silva Costner? What led to her and Kevin's divorce?
Cynthia "Cindy" Silva was Kevin Costner wife before his big break in Hollywood. Her former husband is known for his award-winning performances in projects such as Hatfields & McCoys, Dances with Wolves, and Molly's Game. Get to know all about Cindy's life here.
Source: Legit.ng