Makena Lei Gordon Carnahan biography: who is Helen Hunt's daughter?
Makena Lei Gordon Carnahan is an American actress and a celebrity child. The young actress has featured in various movies such as Ride (2014) and The Miracle Season (2018). She is the only biological child of Emmy and Golden Globe Awards winner Helen Hunt. Helen rose to fame for her role as Jamie Buchman in the sitcom Mad About You.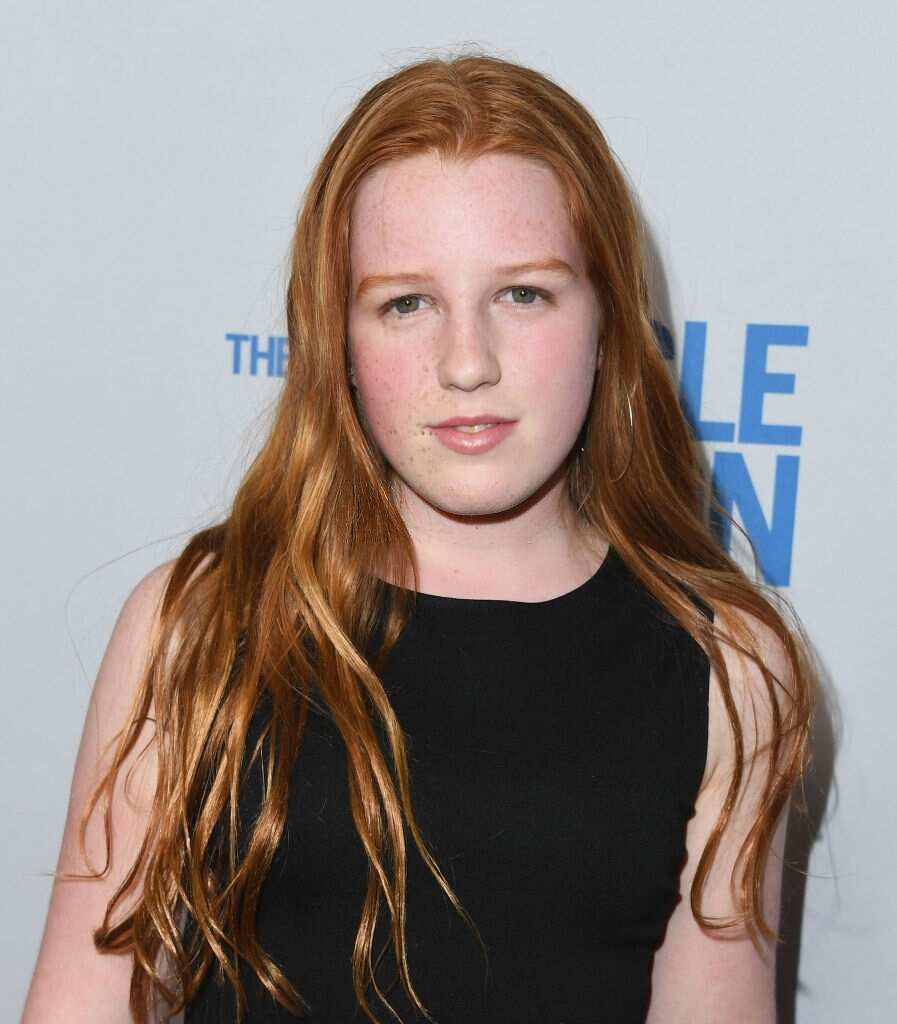 Helen Hunt's daughter Makenalei has kept a low profile away from the public eye. She, however, occasionally snaps pictures with her parents which are usually uploaded on their Instagram page. Her dad is also a famous American producer, writer, and director. Matthew Carnahan is known for his work on Dirt (2007), House of Lies (2012), and Valley of the Boom (2019).
Here is everything you need to know about Helen Hunt, daughter, including details about her age and career:
Profile summary
Full Name: Makena Lei Gordon Carnahan
Date of birth: May 13, 2004
Age: 17 years old as of 2021
Zodiac sign: Taurus
Profession: Actress
Nationality: American
Ethnicity: Caucasian
Eyes color: Brown
Hair color: Ginger
Makena Lei Gordon Carnahan biography
The young celebrity kid was born on May 13TH, 2004, in Los Angeles in America's united states. As of 2021, Makena Lei Gordon Carnahan age is 17.
She was born in a celebrity home as her father, Matthew Carnahan, works as a movie producer, writer, and director. Helen Hunt is also a well-known American actress best known for her work on the sitcom Mad About You.
Career
The young celerity kid is still schooling. Various reports suggest that she attended the famed Neighborhood Playhouse School of the Theatre. She is currently schooling at The New York University.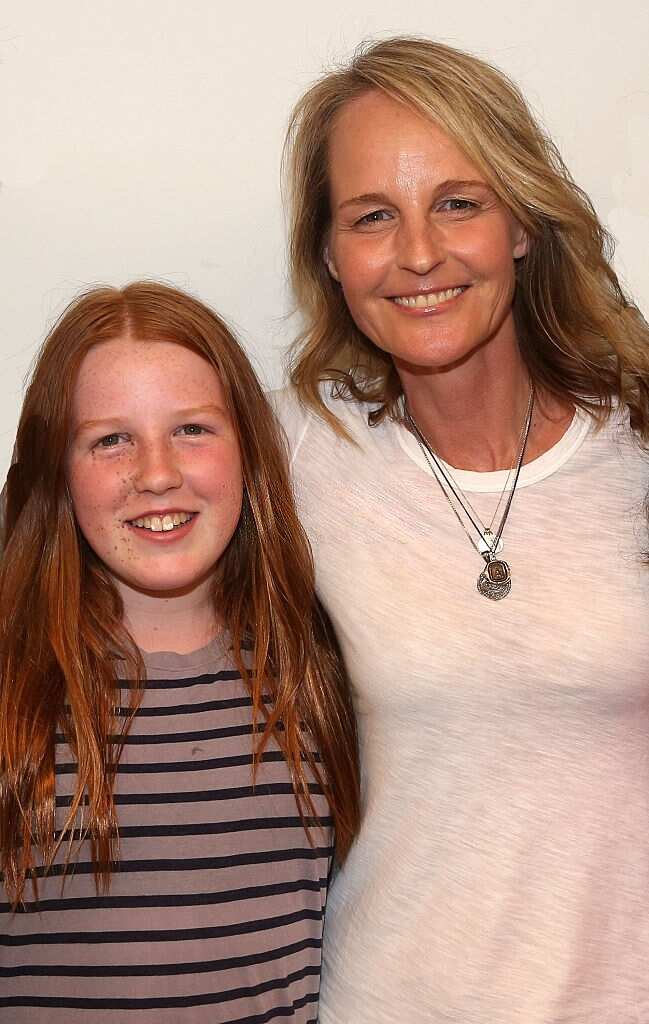 Makena followed in her parent's footsteps as she has two credits to her name. Her first role was on Ride (2014). She played the role of a young girl on the plane. The movie follows a mum who travels cross-country to California to be with her son after he decides to drop out of school and become a surfer. This film is written and directed by her mum, who also plays the leading role.
Her second role was in the film The Miracle Season, which premiered in 2018. She plays the role of Ruby. The movie follows high school girls' quest to win the state championship. After the tragic death of star volleyball player Caroline "Line" Found, a team of dispirited high school girls must band together under the guidance of their tough-love coach in hopes of winning the state championship.
The Helen Hunt family
Helen was born on June 15, 1963, in Culver City, California, USA, to parents Gordon Hunt and his photographer wife, Jane. Helen got into acting at an early age as her father was an acting coach and theatre director. As a result, she became familiar with the theatre at a young age because of her father's profession. She has an elder sister named Colleen Hunt.
The famed actress has been married once. Makena's mum's first marriage was to her longtime boyfriend, actor Hank Azaria, in July 1999. He is best known for voicing many animated sitcom characters such as Moe Szyslak, Chief Wiggum in The Simpsons. The two separated in August 2000.
The beautiful actress went on to date her hubby, writer-producer Matthew Carnahan. Although the two never got married, they had a fruitful relationship that lasted for sixteen years before they broke up in 2017.
Who are Helen Hunt children?
Helen hunt has two kids Emmett and Makena Lei Gordon Carnahan. Emmett was born in 1998, and at the time, Mathew was in another relationship. He is a stepson of the famed actress. There are no details about their relationship; however, the young lad followed his parent's footsteps as he is also an actor.
So far, he's appeared on his dad's TV show House of Lies, as well as in Elm, Tales from the Rabbit Hole: A Curious Kitsch Novel, and The Miracle Season. Describing her motherhood journey, Hunt had this say:
I fell in love, I had a daughter. It was hard to find a part that was as interesting as watching her grow up. Why go off and pretend to be someone's mother, or pretend to be someone's wife, when I finally had the chance to have that experience in my real life?
Hunt and her daughter have been an inseparable duo. Helen Hunt daughter pictures are littered on her social media. In 2016, to show affection to her mother, She got a temporary tattoo out of the henna of her mother's face on her arm.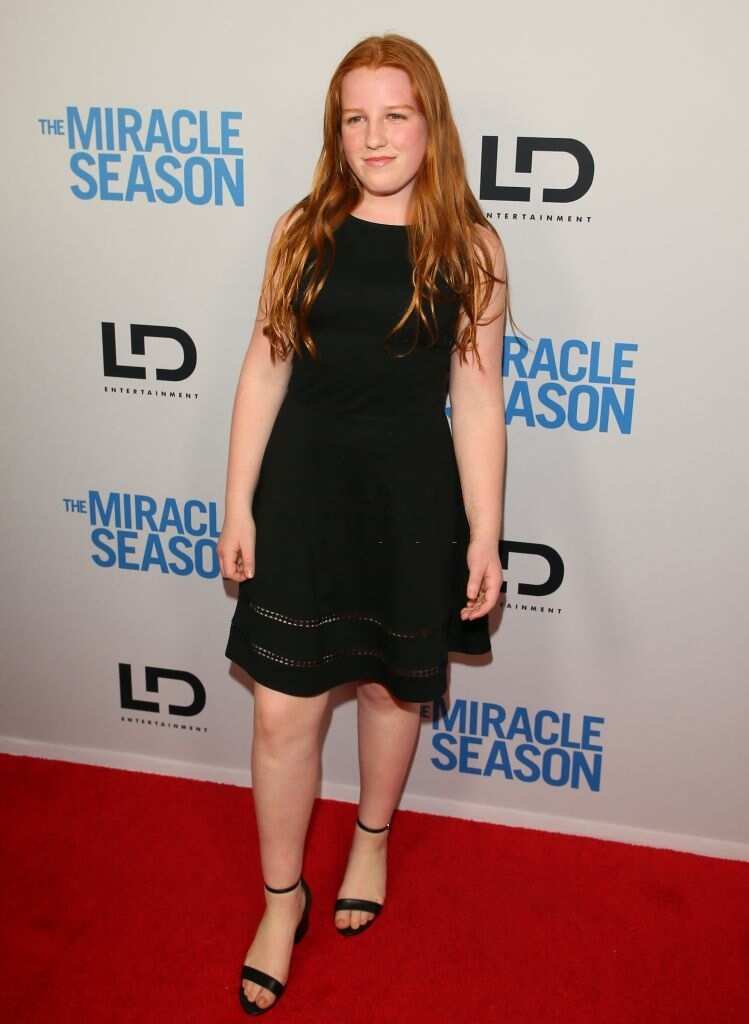 Makena Lei Gordon Carnahan has kept her life private and away from the public eye. Although she has celebrity parents, she is forging a path for herself.
READ ALSO: Julian Henry De Niro bio: what is known about Robert De Niro's son?
Legit.ng recently published an article on Julian Henry De Niro. Julian Henry De Niro is an American celebrity. He is famous for being the son of the legendary American actor Robert de Niro. Unlike most kids born to famous parents, he lives a private life and keeps a low profile on social media.
Julian Henry De Niro is building his own path to fame and success.
Source: Legit.ng