Joey Heatherton biography: Age, measurements, net worth, movies
Joey Heatherton is a film and TV actress, dancer, and singer from the United States. She was featured on several television series, including variety shows, during the active years of her career. She was also known for her dance moves which many American TV viewers were uncomfortable with at the time.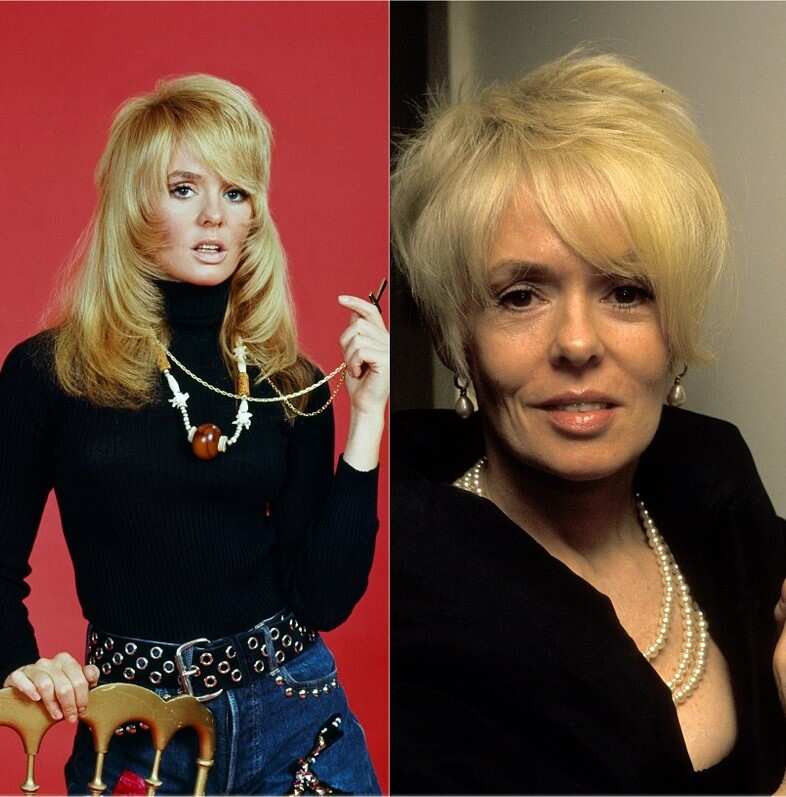 She performed for many years on USO tours presented by Bob Hope. She is a talented performer who has worked on several films, and TV projects, including My Blood Runs Cold (1965), and The Happy H**ker Goes to Washington (1977).
Profile summary
Name: Davenie Johanna "Joey" Heatherton
Birthday: September 14, 1944
Birthplace: Rockville Centre, Hempstead, Nassau County, USA
Age: 76 years (as of 2021)
Zodiac sign: Virgo
Relationship status: Divorced
Occupation: Actor, dancer, musician
Net worth: $5 million
Actress Joey Heatherton biography
Joey Heatherton was born in New York City and raised in Rockville Centre, New York. She was given the nickname nicknamed "Joey" as a child. The nickname is a combination of her first name Davenie and her middle name Johanna. She has an older brother who worked as a DJ.
Her parents were also entertainers. Her mother, also named Davenie, worked as a dancer, and she met Joey's father when they both working on the comedy-musical show titled Babes in Arms.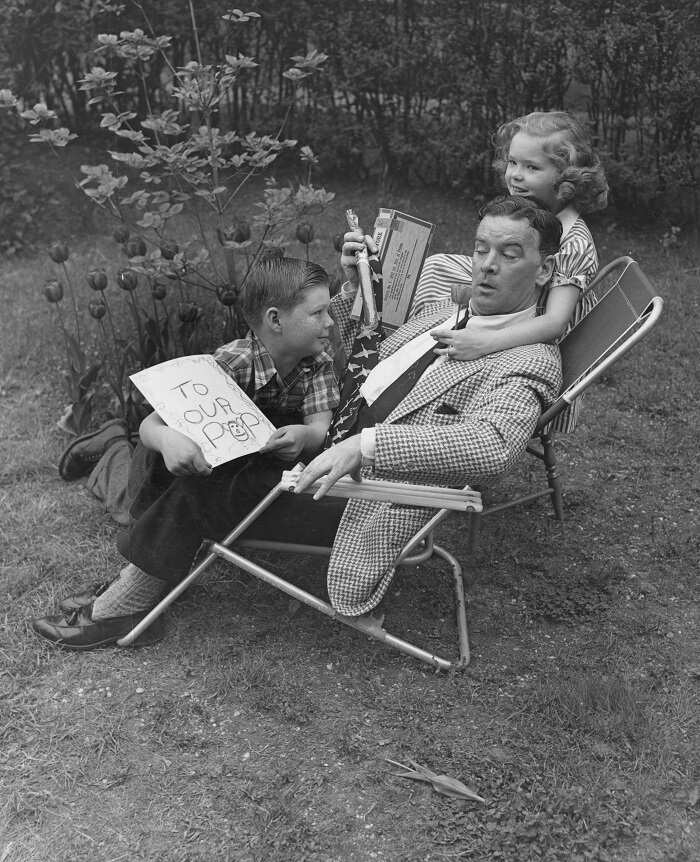 Who is Joey Heatherton's father?
Her father was a famous musician, broadway performer, and TV personality: Ray Heatherton.
How old is Joey Heatherton now?
Heatherton was born on September 14, 1944. The Hollywood icon is 76 years old as of March 2021.
Educational background
She had her elementary and high school education in a Catholic school named Saint Agnes Academy. She began learning ballet at six years old.
She studied under the late ballet choreographer George Balanchine for four years. She also studied modern jazz dance, voice, and dramatics.
Career summary
Heatherton began her on-screen career on her father's children's show The Merry Mailman.
When she was 15 years old, she began to work as an understudy in the group that performed the original Broadway production of Sound of Music.
Joey's first TV acting role was in an episode of Route 66 in 1960. From the mid-1960s, Joey began to gain attention for her sensual dancing on TV. Joey Heatherton hot moves on TV were not well received by many viewers.
She was a guest star on the January 1965 premiere of the teen dance show that was titled Hullabaloo. Aside from the premiere, she appeared on many more episodes of the show. She also released a song titled Hullabaloo on Coral Records.
Joey appeared on The Dean Martin Show. She performed on several episodes of the show, including its premiere, which was aired on September 16, 1965.
She co-presented a segment of the show with Frank Sinatra, Jr., from June to September 1968.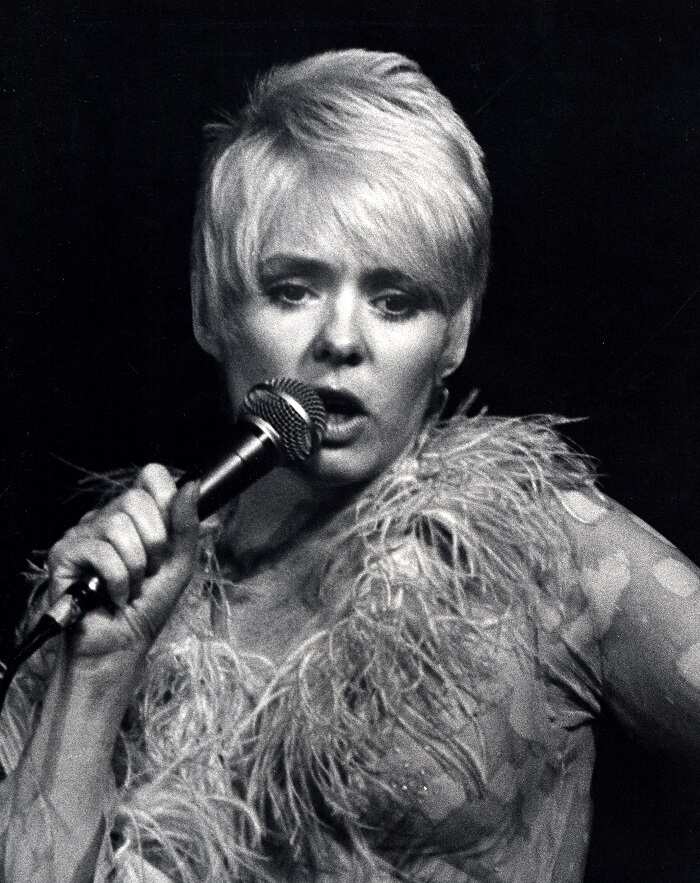 She appeared on other 1960s television variety shows, such as Ed Sullivan Show and This Is Tom Jones, many times.
Between 1965 and 1977, Heatherton had live performances ain s part of Bob Hope's touring USO troupe.
In 1965, she portrayed Julie Merriday in My Blood Runs Cold. The film marked Heatherton's first leading role in a film.
She acted in several TV series and TV movies, including the 1972 thriller Bluebeard. She acted alongside Richard Burton in Bluebeard.
A milestone in her music career happened in 1972 when she released her first album, The Joey Heatherton Album.
The first single from the album was a cover of the 1957 Ferlin Husky song Gone. Gone was on the Billboard's Hot 100 for 15 weeks. Her second single, I'm Sorry, reached number 87.
In July 1975, the beautiful actress performed with her father on the TV show Joey & Dad. The show was a four-week Sunday night summer replacement series for Cher's 1975-76 show.
Heatherton played the lead character named Xaviera Hollander in the 1977 comedy film titled The Happy H**ker Goes to Washington.
In 1990, she returned with a minor role as a religious fanatic in John Waters' teen musical-comedy film Cry-Baby.
In 1997, Joey appeared in an issue of Playboy. Her most recent acting role was in the movie Reflections of Evil (2002).
Joey Heatherton movies
Here are some of the movies and television productions Joey has featured in.
Movies
Reflections of Evil (2002): Serta Spokeswoman
Cry-Baby (1990): Milton's Mother
The Perils of P.K.(1986)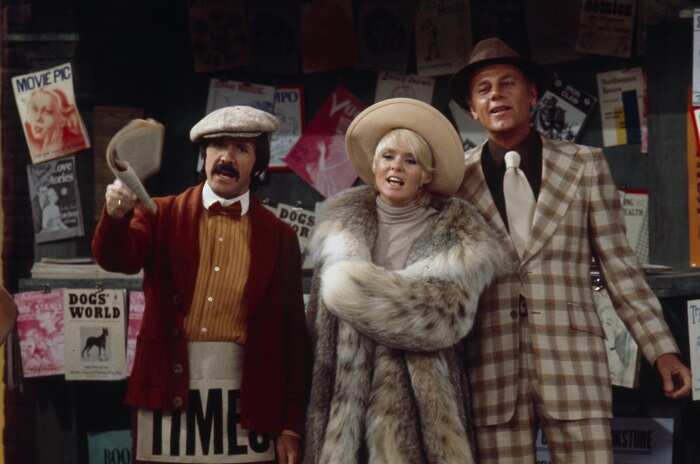 Bluebeard (1972): Anne
My Blood Runs Cold (1965): Julie Merriday
Where Love Has Gone (1964): Danielle Valerie Miller
Twilight of Honor (1963): Laura Mae Brown
TV
The New Candid Camera (1974): Waitress
Old Faithful (1973): Joey Heatherton
The Powder Room (1971)
The Ballad of Andy Crocker (1969): Lisa
It Takes a Thief (1969): Dodie DuBois
Of Mice and Men (1968): Curly's Wife
I Spy (1966): Katie
Breaking Point (1964): Dory Costain
Channing (1964): Lynn Walton
The Doctors and the Nurses (1962-1963): Ellen Denby / Janet Clark
Arrest and Trial (1963): Edith Hayes
Mr. Novak (1963): Holly Metcalfe
The Virginian (1963): Gloria Blaine
Route 66 (1960): Karen Emerson
How much is Joey Heatherton worth?
Joey Heatherton net worth is $5 million as of 2021.
Marriage and relationships
In April 1969, Joey married Dallas Cowboys' wide receiver Lance Rentzel in New York City. In November 1970, Rentzel was arrested after he exposed himself to a little girl. Rentzel pleaded guilty to the charge and said he would seek psychiatric help.
Heatherton filed for divorce from her husband in September 1971, and their divorce was finalized in 1972.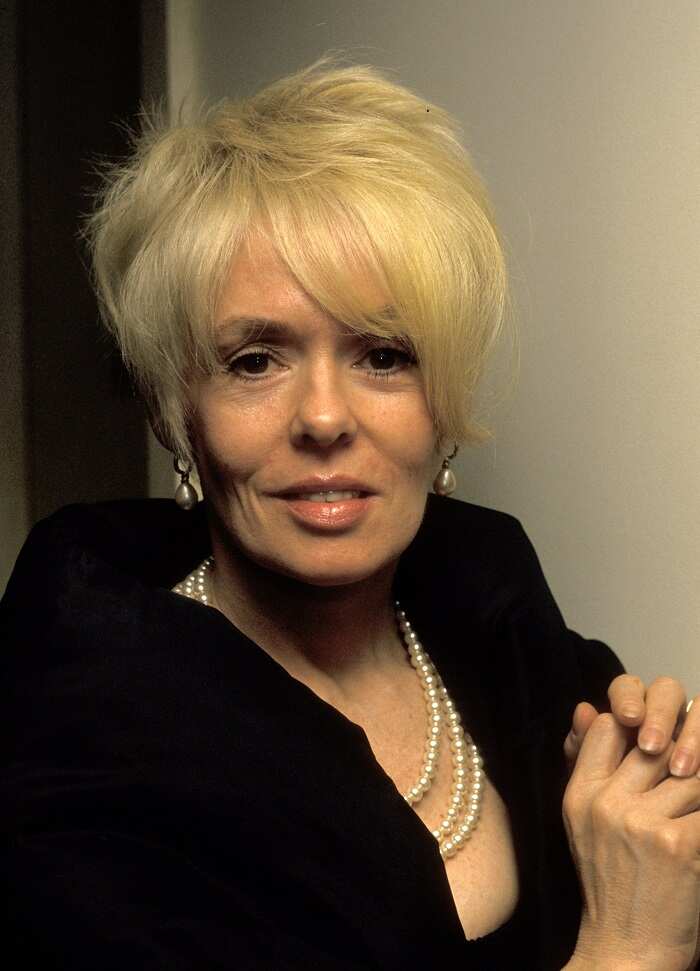 Is Joey Heatherton still alive?
The legendary actress is still alive and well.
What happened to Joey Heatherton?
For fans who have been trying to find out whatever happened to Joey Heatherton, the iconic performer is alive and well and currently lives in California. She has had a series of personal life dramas, including troubles with the law.
In 2014, the iconic actress was alleged to have attacked a neighbour with an object inside their apartment building's lobby. The neighbour lived above her apartment.
In July 1985, she was reportedly arrested and charged with theft of services for her alleged refusal to pay a bill of $4,906 to a hotel and spa in Long Island. The actress allegedly stayed in the hotel in 1984. She pleaded not guilty to the charge.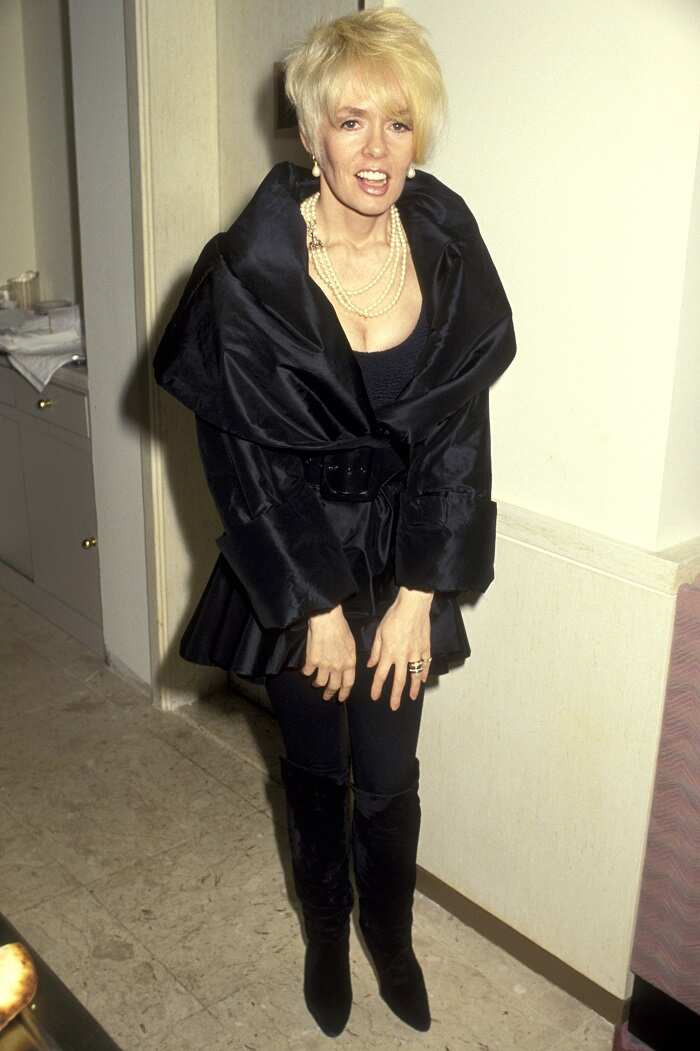 Joey Heatherton measurements
She weighs 59 kg, and she is 5 feet 5 inches tall. Her body measurements are 35-24-35.
Social media
Unfortunately for fans of the actress who are hoping to find photos of Joey Heatherton now and then on social media, the actress does not have an account on any of the social media platforms.
Joey Heatherton is a multi-talented and super attractive belle who was born into a family of famous performers. Now a septuagenarian, the former ballet dancer rocked Hollywood and lived like a princess at the peak of her career in the 1960s and 1970s.
READ ALSO: Leslie Easterbrook biography: Age, net worth, where is she now?
Legit.ng recently published the biography of legendary American actress and singer Leslie Easterbrook. Easterbrook has been working in Hollywood for many decades.
Even though Leslie Easterbrook is now a septuagenarian, she continues to grace both big and small screens with her talents and acting prowess.
Source: Legit.ng