George Santo Pietro biography: who is Vanna White's ex-husband?
George Santo Pietro rose to popularity when he married Vanna White, a television personality. What was he doing before marrying Vanna? He worked as a restaurateur and a movie director before venturing into property development.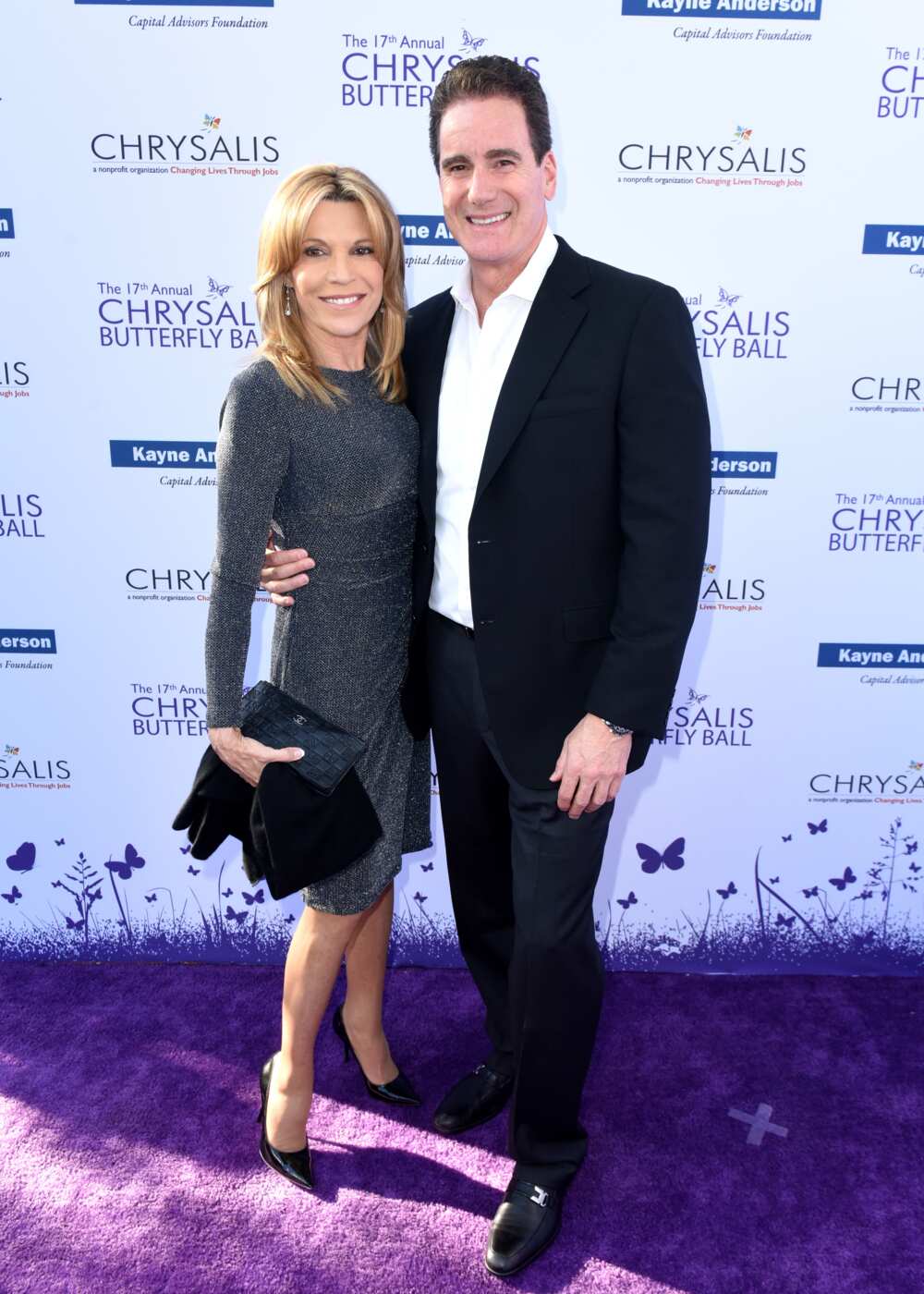 George owns several restaurants, such as Sushi-Ko and Santopietro's. The Santopietro's was an Italian restaurant well-known to be the place loved by 80s Hollywood celebrities.
George Santo Pietro profile summary
Birth name: George Santo Pietro
Date of birth: December 12, 1946
Place of birth: Beverly Hills, California, USA.
Age: 74 years (as of 2020)
Eye color: Dark brown
Hair color: Dark brown
Marital status: Divorced
Profession: Real estate developer
Nationality: American
George Santo Pietro biography
The celebrity was born on December 12, 1946, in the United States of America. He has American nationality but he is bi-racial - half white and half Native American. As a young boy, he showed interest in the cinema world, thus started his career in the entertainment industry.
He attended a local school before enrolling in several cinematography classes. As the only child to his parents, they encouraged him in every way to concentrate on his career.
Career
In the 1990 TV series Beverly Hills, 90210, Pietro worked as a dolly grip. He was also the dolly grip for 17 episodes of the television series 'They Came From Outer Space.'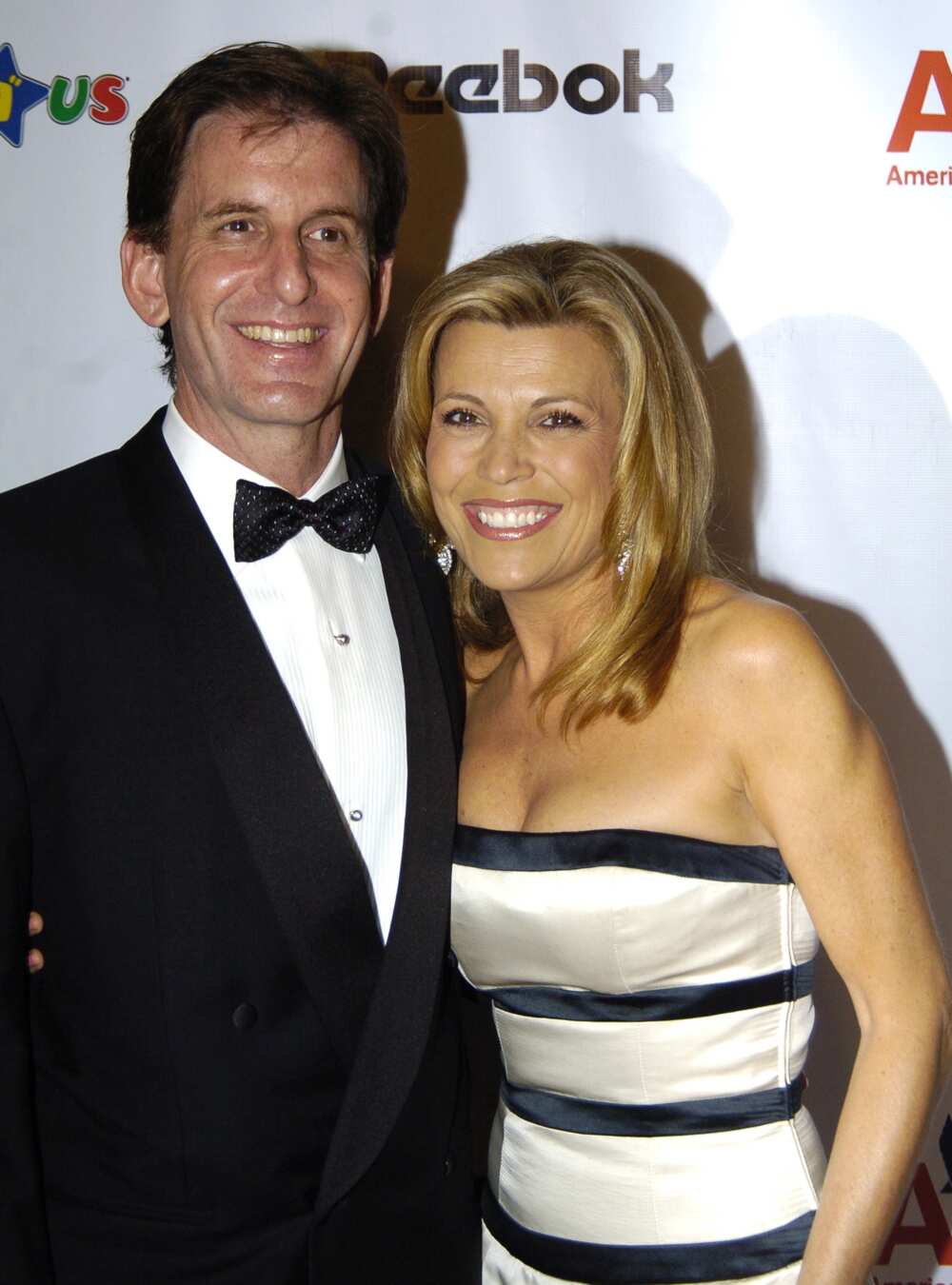 He has managed to attain more than 70 credits in the Camera and Electricity Department in the film industry. Other movies and television series he has worked in are: Interstellar, The Fosters, Scorpion, The Good Place, The Bridge, True Blood, Perception, and The Nine Lives of Chloe King.
He also earned two credits as a film producer and director. However, his success in the entertainment field did not hinder him from pursuing other businesses. He started by launching a restaurant.
George Santo Pietro restaurant had a clientele of Hollywood celebrities and was renowned for its cuisine and food. It was located in Bel-air, California.
Later on, he opened another restaurant majoring in sushi. It turned out to be a success, and it operated for ten years. Just like the first restaurant, this one offered A-Class services for its many clients.
Later, he sought something new and started working in real estate. Through this, he has managed to make a tremendous fortune.
What is George Santo Pietro net worth?
The restaurateur and real estate developer has managed to make quite a good amount of money from his real estate investments and restaurants. As of 2020, he has an estimated net worth of over 14 million dollars.
George Santo Pietro house was located in Beverly Hills, California, on 30,000 square feet of land. William Hablinski, a famous architect in 2007, drew it.
It was a mansion with nine bedrooms and fifteen bathrooms. The villa was worth 50 million dollars, but the real estate developer sold it for 23.5 million dollars.
George Santo Pietro relationships
His love life is not perfect because there have been twists and turns from one marriage to another. He was initially married to Linda Evans in 1981. They had a baby girl, Andria Santo Pietro, who was born in 1982. However, after four years, they split.
Eight years later, he married Vanna White, a television personality and the host of Wheel of Fortune, on 31st December 1990.
Unfortunately, after Vanna conceived, she had a miscarriage in 1992. Vanna White husband supported her until she conceived again and gave birth to their son Nicholas Santo Pietro in 1995.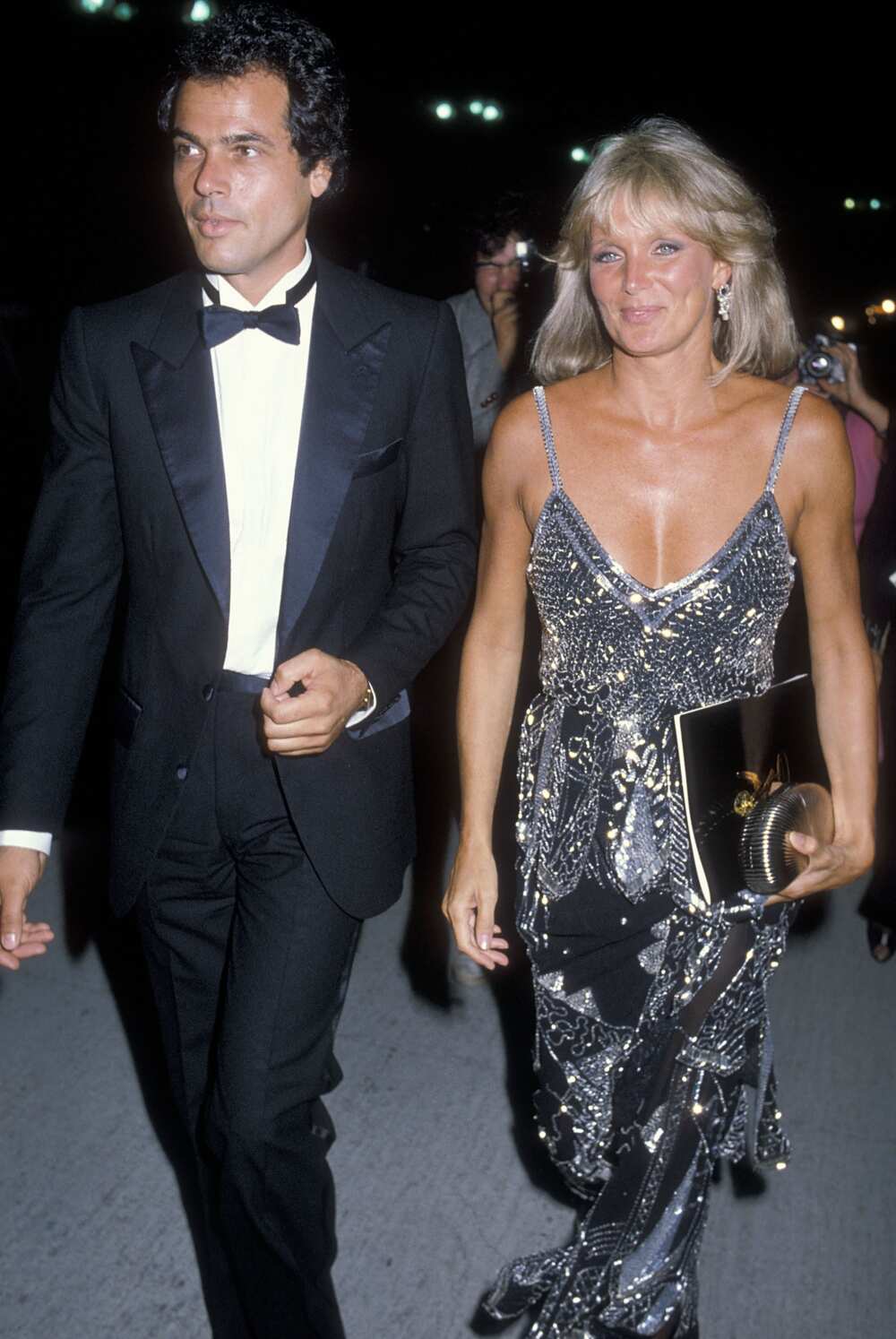 Two years later, they welcomed a daughter, Gigi Santo Pietro. However, after 12 years in marriage, they separated on 15th May 2002. Vanna moved on and started dating Michael Kaya, but they never got married.
On the other hand, George married Melissa Mascari, a television presenter, on 8th October 2005. Together, they have a daughter, Chiara, who was born in 2007.
George Santo Pietro is well-known to be the ex-husband of Wheel of Fortune television show host Vanna White. He is a real estate developer and a restaurateur as well. The celebrity has achieved a lot throughout his life.
READ ALSO: Viggo Mortensen bio: age, height, net worth, wife, children
Legit.ng recently put together an informative aricle about Viggo Mortensen. He is an accomplished Danish-American actor, author, poet, painter, musician, and photographer.
He has featured in many films and television shows but is popularly known as Aragorn, a role he portrayed in The Lord of the Rings film series. Besides that, he has also made a good fortune throughout his life.
Source: Legit.ng