Mike Vitar biography: Age, wife, net worth, movies, legal issues
Mike Vitar is a former actor best known for his role as Benny The Jet Rodriguez in the movie The Sandlot. He played many other great roles when he was a child. Where is Mike Vitar today?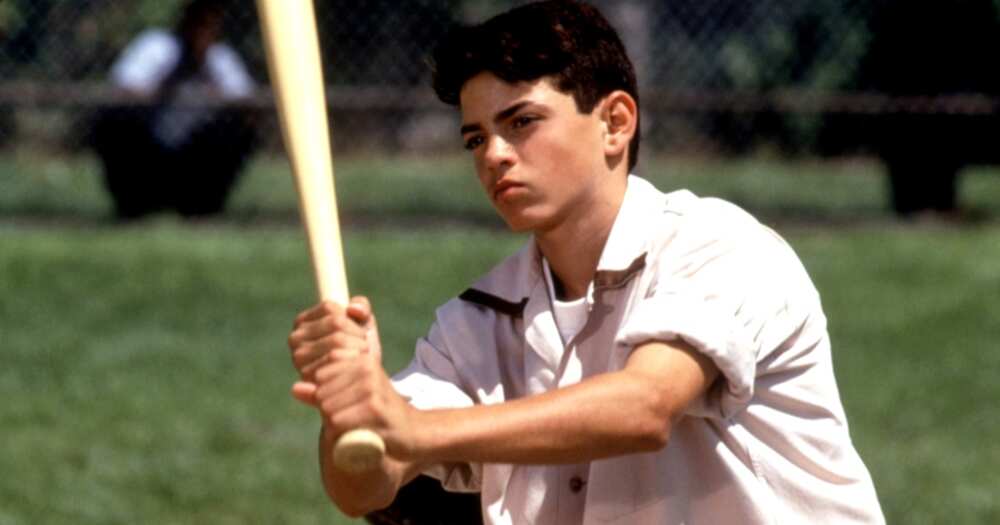 People often recognize Mike Vitar as Benny "The Jet" Rodrigues from The Sandlot. It seemed that this young boy would build a terrific career in the movie industry and play dozens of fascinating characters.
Nevertheless, he left the world of movies rather quickly. What happened to Mike Vitar?
How old was Mike Vitar in The Sandlot?
Profile summary
Full name: Michael Anthony Vitar
Date of birth: 21 December 1978
Place of birth: Los Angeles, California, the USA
Age: 41 years
Height: 183 centimetres
Marital status: Married
Children: 3
Net worth: $300,000
Profession: Former actor, firefighter
Mike Vitar biography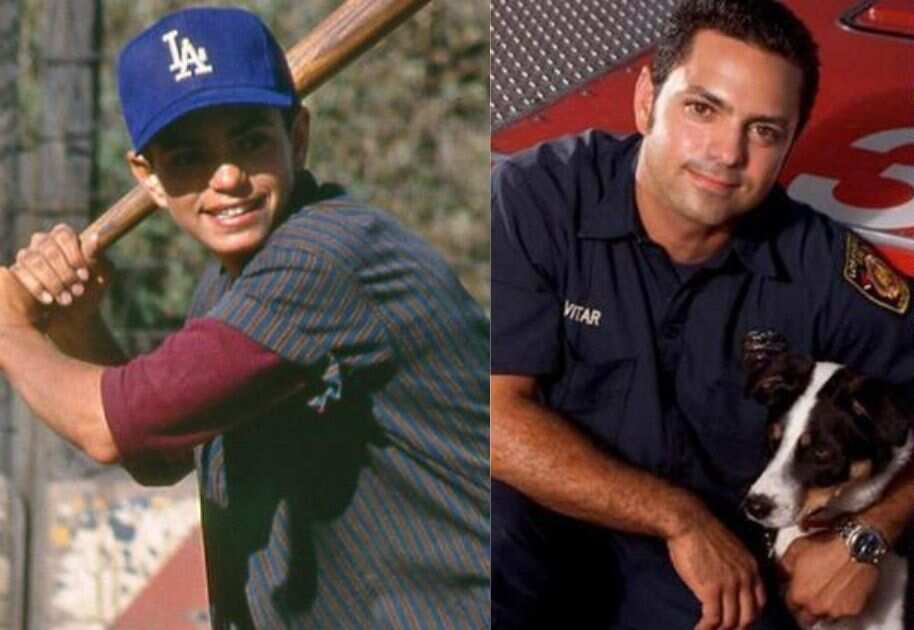 The actor was born and raised in Los Angeles, California, the USA. He is the youngest of three children.
He had an older brother, Pablo P. Vitar, and an older sister, Elizabeth.
His brother was also an actor. You can recognize him as Older Benny in the movie The Sandlot.
Mike Vitar actor brother died on 29 January 2008 in Los Angeles.
Education
The actor received his education St. Francis High School. He graduated from it in 1997.
How old is Mike Vitar?
The actor was born on 21 December 1987. As of 2020, Mike Vitar age is 41 years old.
Career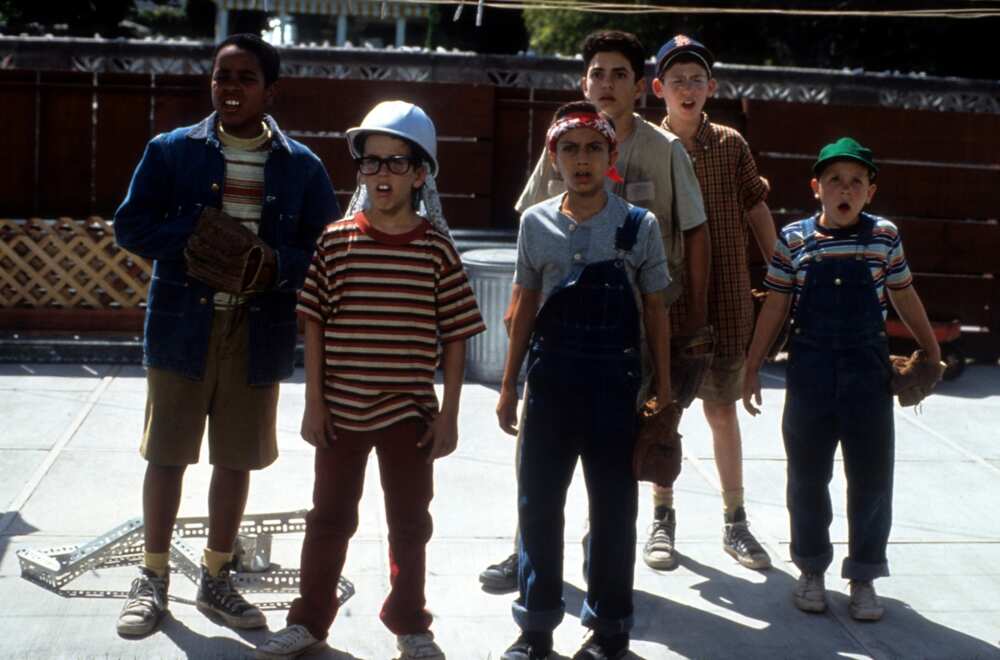 He started a career as an actor when he was just 12 years old.
In 1991, he made a debut as Anthony Gambuzza in the first episode of the TV series Brooklyn Bridge. The same year, he performed as Arturo in the movie Diplomatic Immunity.
In 1993, he played a boy in the film Sunset Grill. The same year, the then 14-year-old actor appeared as Benjamin Franklin Rodriguez in the movie The Sandlot.
The following year, this film earned him a Young Artist Award for Outstanding Youth Ensemble in a Motion Picture.
The same year, he played Luis Mendoza in the film D2: The Mighty Ducks. Three years after, in 1996, he played the same character in the third part of the sequel – D3: The Mighty Ducks.
The same year, he started to work for Gerber Ambulance in Torrance. Moreover, he appeared as a teenager in the NYPD Blue's episode Girl Talk.
In 1997, he starred as Carlo Lunes in the first episodes of the Chicago Hope series, Mother, May I? the same year, he announced his retirement from acting.
In June 2002, he became a firefighter for the Los Angeles Fire Department. Mike Vitar now keeps on serving there.
Who is Mike Vitar wife?
The name of Mike Vitar wife is Kym Allen. She is a professional photographer.
They got married in 2006. The couple gave birth to three children: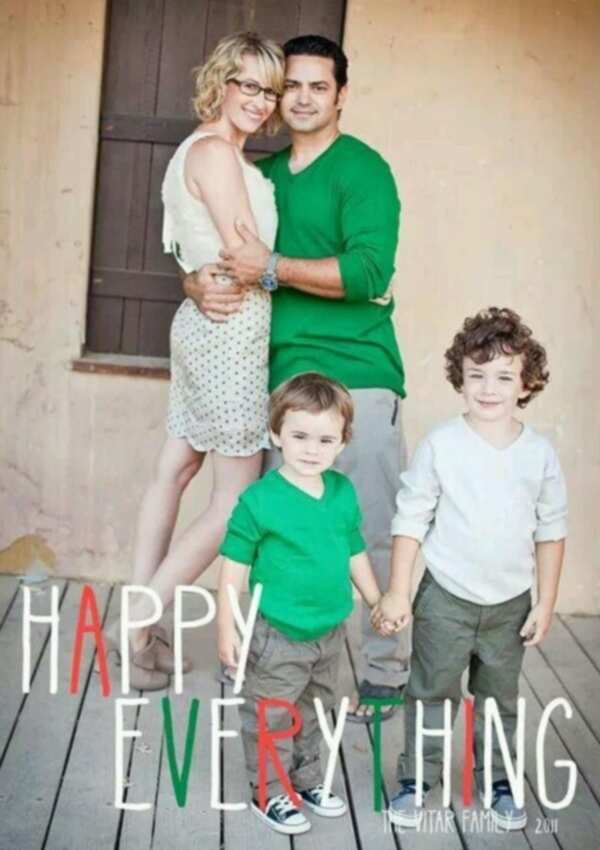 A son Eli (12 March 2007)
A son Wesley (30 April 2009)
A daughter Norah Paige (31 January 2013).
What is Mike Vitar net worth?
As of 2020, the former actor has a net worth of $300,000. His current job is the main source of his earnings.
Mike Vitar movies and TV series
Which of the actor's movies and shows have you seen?
Movies Mike Vitar played in
Diplomatic Immunity (1991)
Sunset Grill (1993)
The Sandlot (1993)
D2: The Mighty Ducks (1994)
D3: The Mighty Ducks (1996)
TV series
Brooklyn Bridge (1 episode in 1991)
NYPD Blue (episode Girl Talk, 1996)
Chicago Hope (episode Mother, May I? 1997)
Mike Vitar arrested for assault
In November 2015, The Sandlot star found himself in the centre of public attention, convicted of assault of a young man near a Halloween party.
The incident occurred on 31 October 2015. Mike and his friends were off-duty at the time.
The prosecutor stated that the actor and two more firefighters – Eric Carpenter and Thomas Molnar – attacked Samuel Chang. The latter was walking handing out Halloween candies to children near his grandmother's neighbourhood in Chatsworth.
According to the court papers, the victim was so severely beaten up that he got a brain injury.
The Los Angeles Fire Department has placed Mike under administrative leave with pay as the case continues.
Molnar's attorney – Artur Avazian – spoke in defence of the firefighters:
They believed he posed a danger to children in the area by trying to pass out candy against the consent of the adults. These are really good people, two firefighters and my client who is successful businessman.
Carpenter faced up to seven years in prison. He was arrested on 17 November 2015.
He was released after posting $60,000 bail.
Vitar and Molnar faced up to four years.
The firefighters were arrested on 3 December 2015. They were released after posting $30.000 bail each.
Nevertheless, they managed to escape with no jail time. Carpenter received three years' probation and 135 days of community service.
Mike and Thomas received three years' probation and 90 days of community service.
In 2019, Chang's attorney revealed that the victim would receive $7.4 million as a lawsuit settlement.
As of today, Mike Vitar lives in Los Angeles with his wife and children. Although he finished his acting career a long time ago, people still adore his movies.
READ ALSO: Matias Varela bio: Age, height, wife, net worth, movies and TV shows
Legit.ng recently reported about the life of Matias Varela, who rose to stardom for his roles in Narcos: Mexico, Assassin's Creed, and Point Break.
His popularity has significantly increased after his role as Lucius in the sci-fi drama series Raised by Wolves, which is directed by Ridley Scott.
Source: Legit.ng