Melissa Missy Rothstein bio: Who is Bam Margera's first wife?
Bam Margera is a household name when it comes to comedy stunts; some might say that he is the king of comedy stunts, alongside other members of the popular "Jackass" franchise. His popularity has expanded to people around him, including his ex-wife, Missy Rothstein. She is an actress, model, reality TV star, and photographer, She came to prominence through her marriage to Bam Margera, which lasted from 2007 to 2012. Here is the story of the former Bam Margera wife.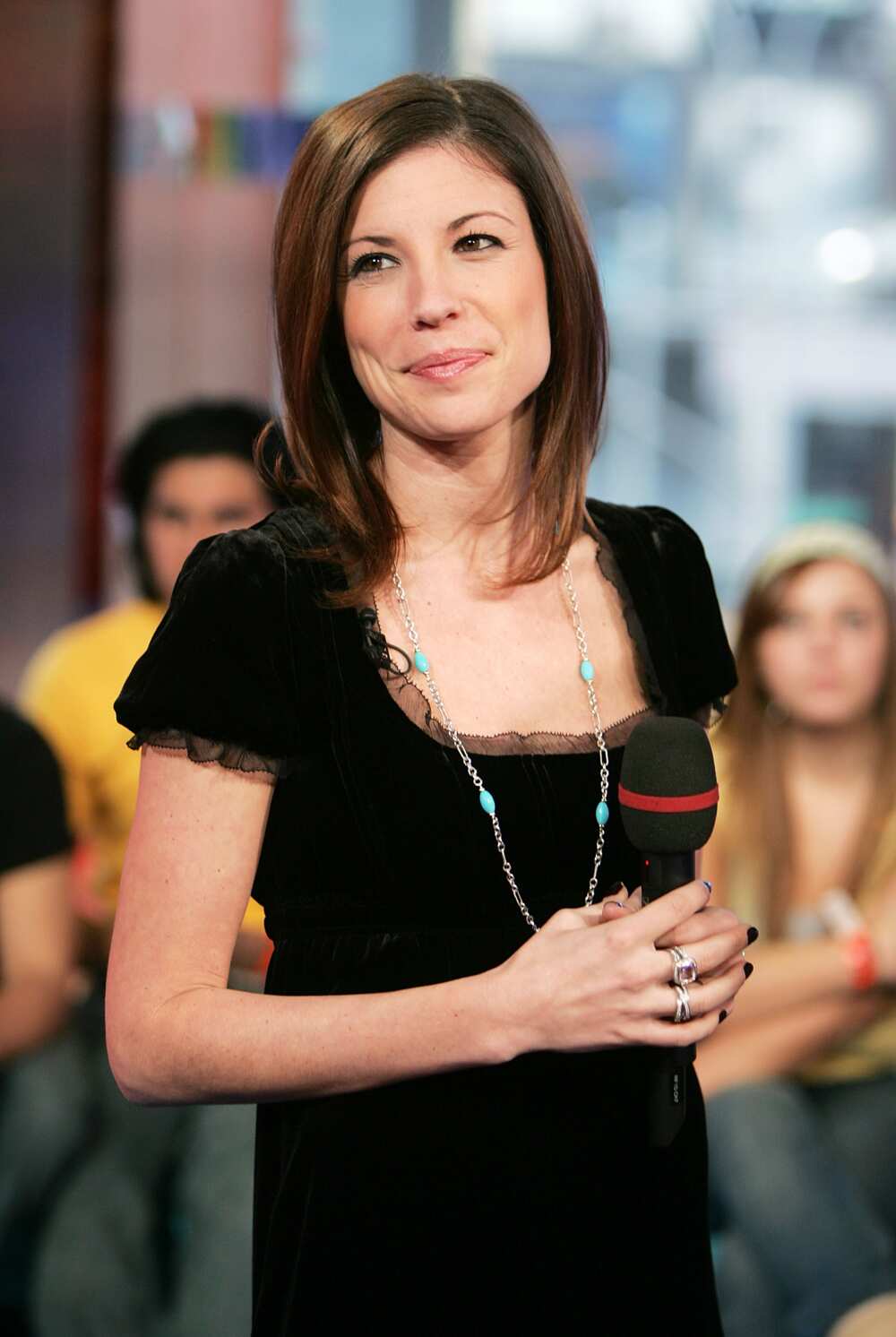 Melissa "Missy" Rothstein is an actress, known for Haggard (2003), Minghags (2009), and Bam's Unholy Union (2007). She is also a model, best recognized as the ex-wife of professional skateboarder and stunt man, Bam Margera.
Missy Rothstein profile summary
Birth name: Melissa Rothstein
Date of birth: June 3, 1980
Birthplace: Springfield, Pennsylvania, USA
Height: 5' 7" (1.7 m)
Eye colour: Dark brown
Hair colour: Dark brown
Star sign: Gemini
Nationality: American
Ethnicity: White
Profession: Model, Photographer, Actress
Early life and background
Missy Rothstein was born on June 3, 1980, in Springfield, Pennsylvania, USA. She was raised by a single mother, Marian Rothstein.
Education
Missy went to West Chester High School, where she met Bam for the first time, but they were nothing more than friends.
She then enrolled at Pennsylvania State University, where she obtained a bachelor's degree in Communication.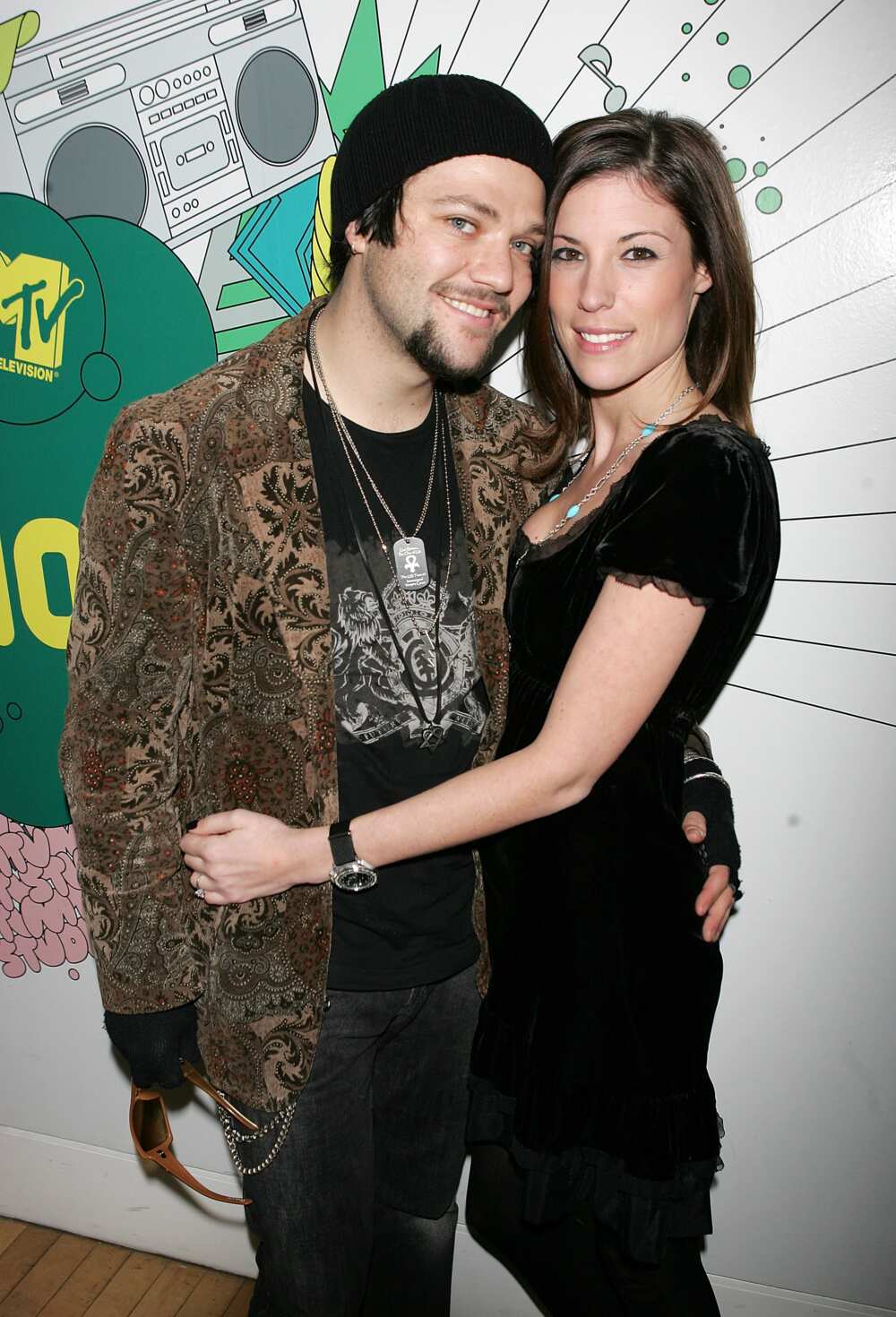 Career
As a young girl, Missy aspired to be a model, but she dropped the dream and choose to venture into acting.
Her first acting role was in the comedy-romance movie Haggard, where she played Beth, in 2003. The film was written and directed by Bam Margera, who also starred in it alongside Ryan Dunn and Brandon DiCamillo.
Two years later, she did numerous cameos in the reality television series Viva La Bam. After this, she starred in the MTV reality show titled Bam's Unholy Union alongside her then-husband. During the filming of the show, Rothstein was even approached by the Playboy magazine to pose nude with her then-husband as a guest photographer.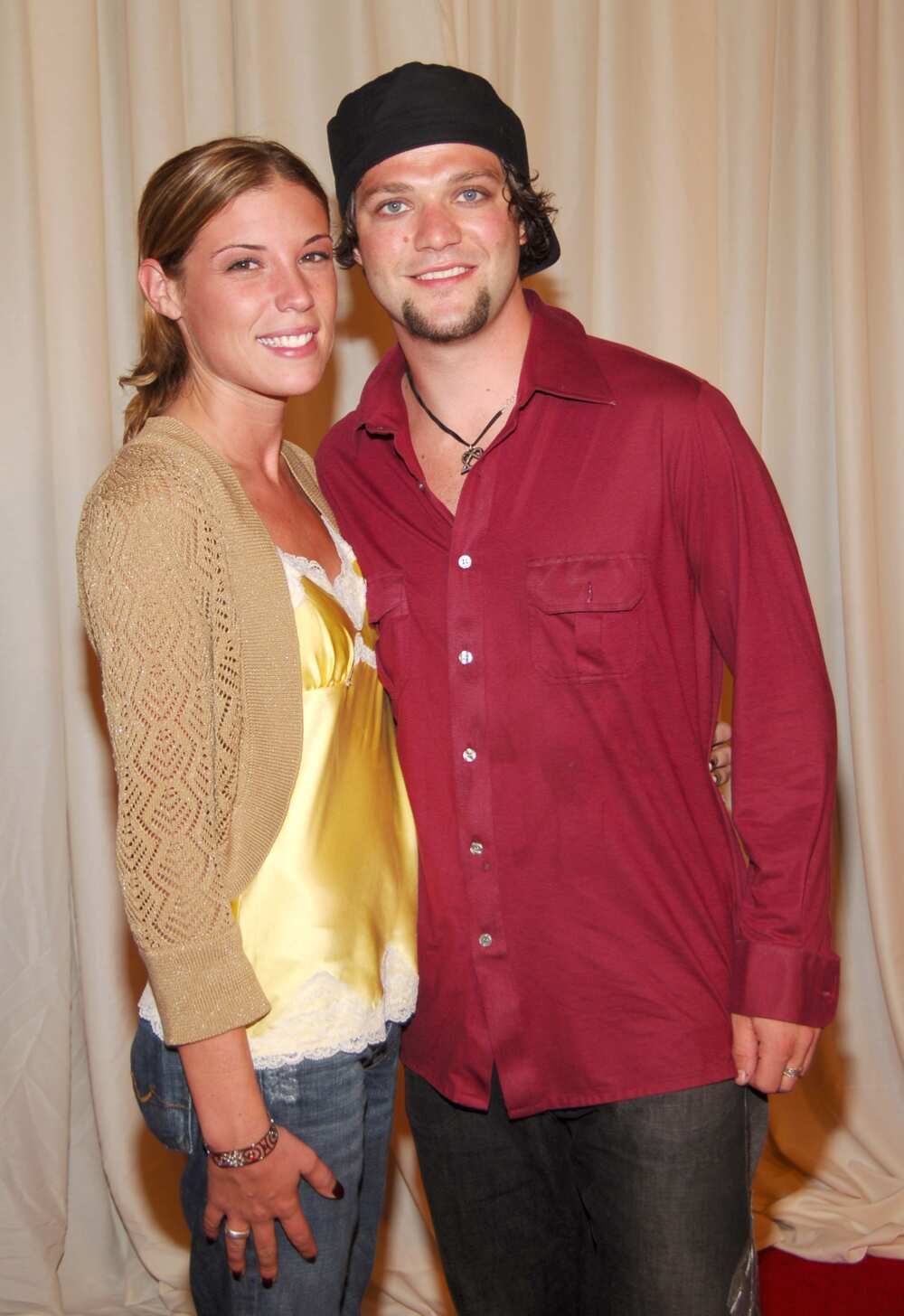 In 2008, she was cast in the original film Where the #$&% Is Santa? A year later, she made an appearance in a music video for the rock band CKY.
In 2009, she featured in Minghags, a comedy film, as Sorority Chick / Hot Nurse. Minghags was also directed and written by Bam.
Bam Margera and Missy
The Bam Margera Melissa relationship dates back to when they were in high school and just friends.
They met again in the mid- 2000s, and he helped her acquire a few acting engagements, during which they started dating.
Missy became Missy Margera in the year 2007 after Bam proposed to her right in the Cartier store at a mall.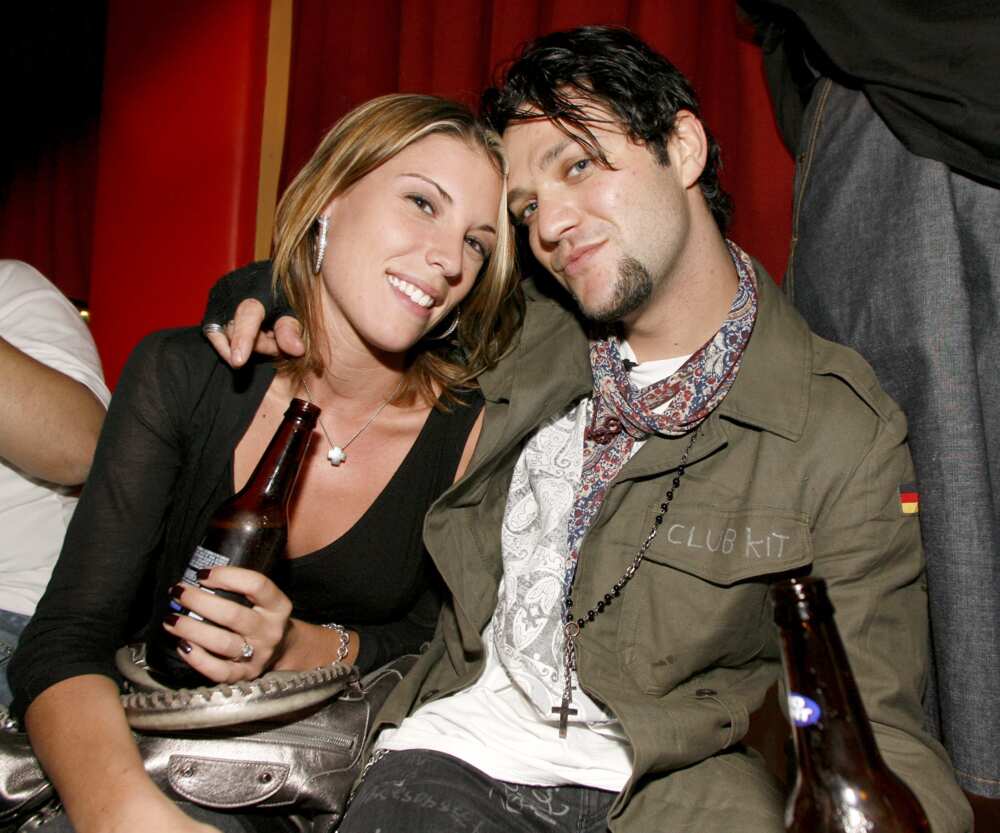 Margera reportedly thought it was a good sign when he found a diamond sparkler that fit her finger:
"I was like, 'Now's the time,'" Margera told The New York Times. "We just sat there and drank three bottles of Champagne. Then we forgot to get gas on the way home, and we straight up ran out of gas on Route 202."
She and Bam got married on the 3rd of February 2007, in a ceremony held at the Loews Hotel in downtown Philadelphia, with many celebrities in attendance, such as Ryan Dunn.
Bam Margera and Missy Rothstein's nonconventional nuptials were chronicled on the reality show Bam's Unholy Union, which tracked the three frantic months it took for the pair to plan its February 2007 wedding.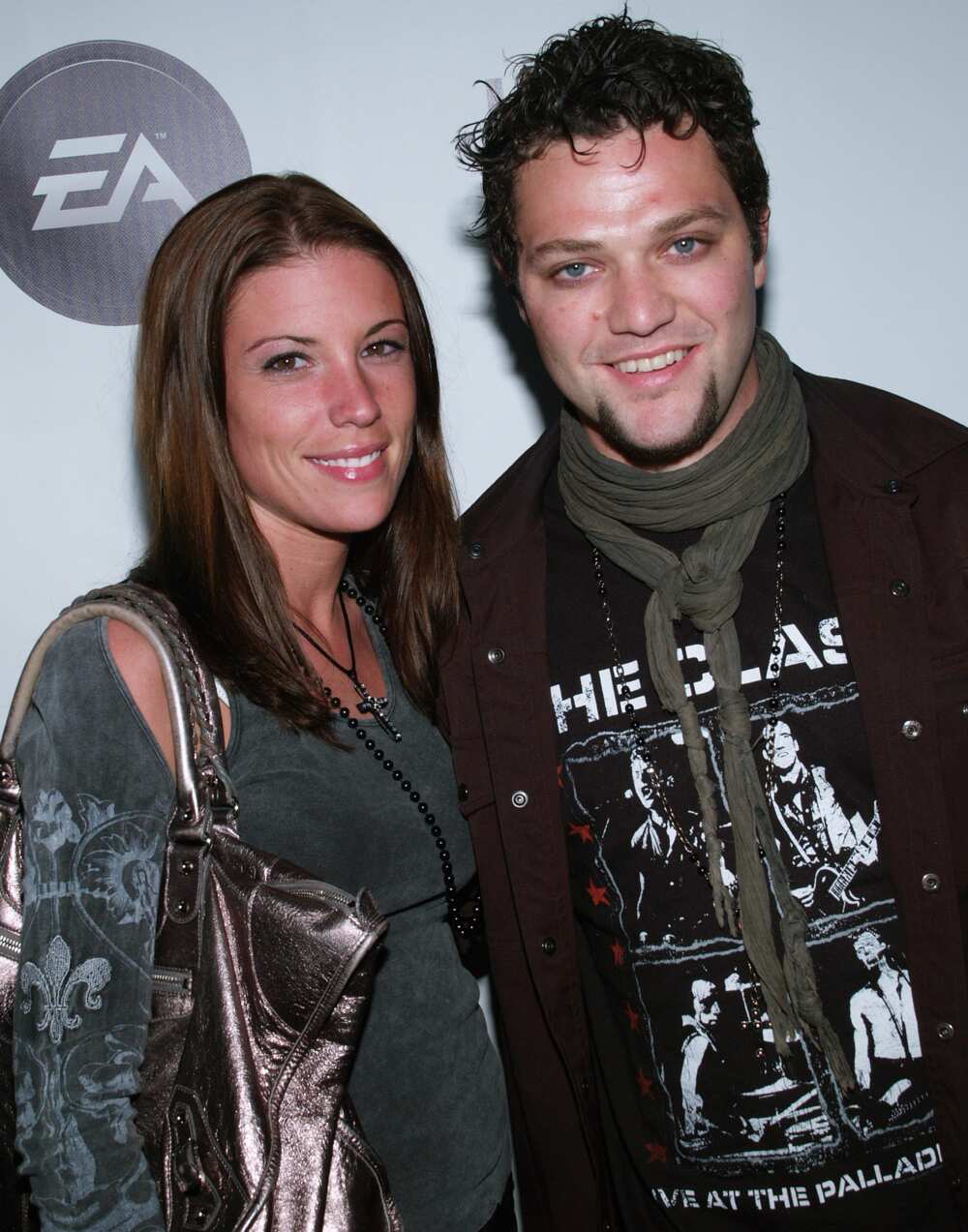 Speaking about the wedding, Margera appeared on LA Ink and told his longtime friend, tattoo artist Kat Von D:
"I have $13,000 worth of damages I have to pay for. ... Everybody got so wasted, they started breaking light fixtures and kicking in the bathroom doors."
But that is not the only interesting thing about Bam and Melissa's wedding.
According to The New York Times, Margera and Rothstein got tattoos at X-Treme Ink Tattoo Parlor in their hometown of West Chester, Pa. on the day they signed their marriage license.
Rothstein got the Detroit area code, 313, because that's where they purchased their wedding bands. Margera got the words "Dr. J."
What happened to Missy and Bam's marriage?
Margera and Rothstein were married in 2007 but two years later, they had problems. They even went on marriage counseling in 2009 after Bam's hospitalization for alcohol abuse.
Margera went on a four-day alcoholic bender that made him severely "dehydrated". His kidney and leg muscles were a mess from not eating or drinking enough water. Rothstein called 911 when he took an Ambien during his alcohol binge.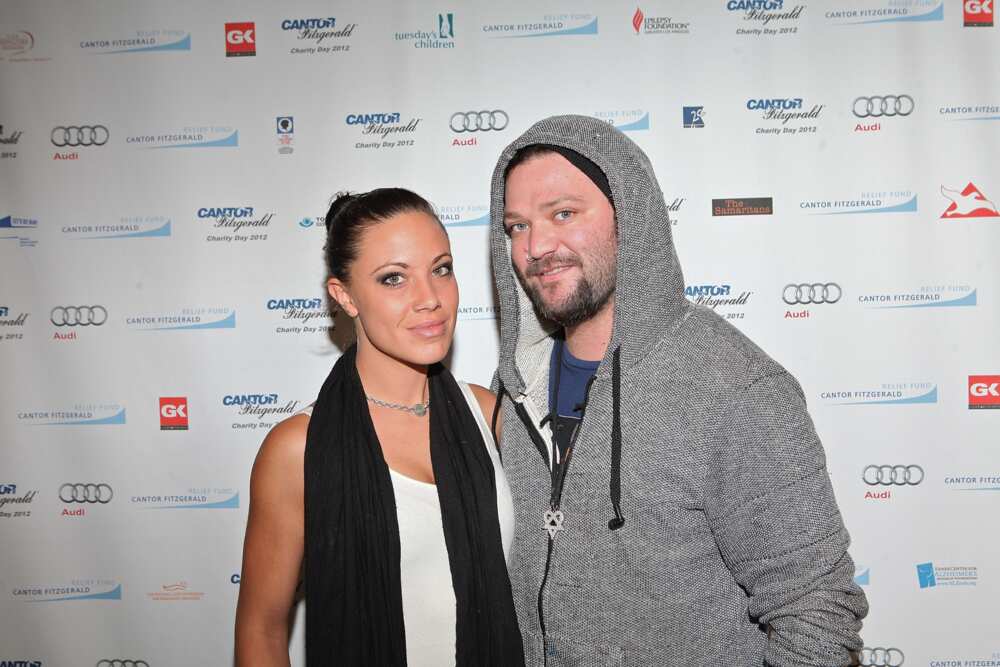 Margera later said,
"I may get a divorce ...booze helps."
The couple then went on counseling twice a week. Margera told TMZ at that time that his wife "thinks I have a split personality, like Jekyll and Hyde". He was put on antidepressant Lexapro to try and control his mood swings.
By October 2010, Bam Margera admitted to Howard Stern that he and Missy Rothstein were living apart and only seeing each other once a week. Margera even said he had "a girlfriend in San Francisco ... and then another one in West Chester" and that, supposedly, Rothstein knew about both of them.
Margera hit rock bottom again when fellow "Jackass" star Ryan Dunn was killed in an auto accident in 2011. Margera visited the crash site where he broke into tears while speaking to reporters. He attended the funeral with Rothstein and his parents.
Their marriage was officially over on the 1st of November 2012.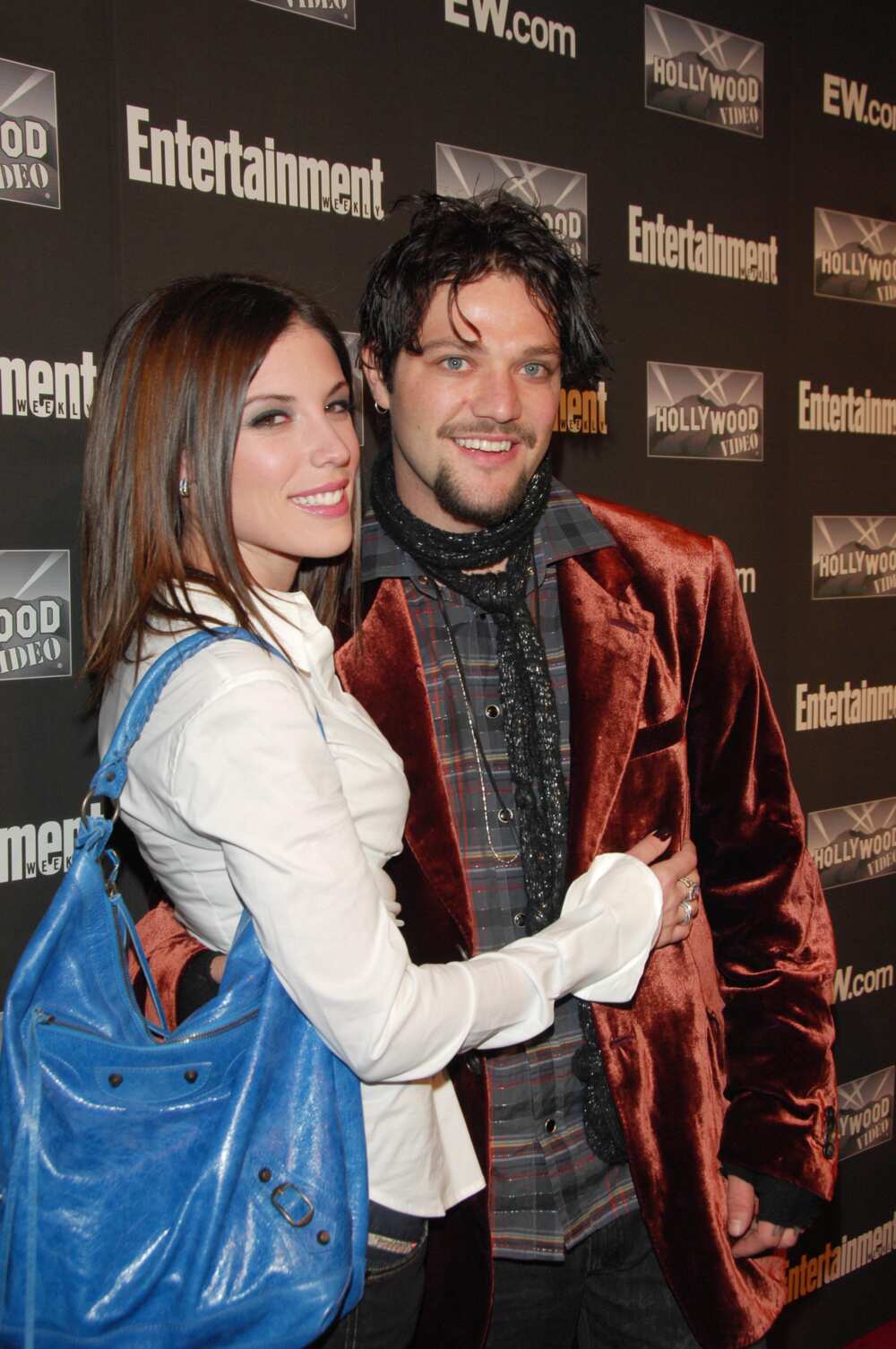 Net worth
According to , Missy's net worth is $1 million.
Missy Rothstein is a talented actress, model, and photographer. Despite the fact that her marriage to popular stunt performer Bam Margera is what catapulted her to fame, the actress has managed to stay away from the limelight ever since she and Bam divorced.
READ ALSO: Victor Webster bio: Age, height, net worth, wife, and children
Legit.ng covered the life story of Victor Webster, a Canadian actor with prolific skills. The actor has appeared in various types of movies, from soap operas to dramas and supernatural shows.
The acting career has never been part of his dream, but through circumstances, he developed an interest and joined the ever-growing filming industry.
Source: Legit.ng